A Special Edition Johnnie Walker For A Special Father's Day Gift
In Partnership with Johnnie Walker.
If your dad likes Scotch whisky, then he's already a fan of Johnnie Walker Black Label. Representing an expert blend of premium malts–each one aged for a minimum of 12 years–the iconic expression is among the most ubiquitous and dependable in the world. In fact, there's a good chance your dad will be sipping on some Black Label after he gets home from work tonight, assuming he's not enjoying a dram this very minute. Meanwhile, Johnnie Walker just brought a new expression to Australia that Dad will absolutely love: Black Label Sherry Edition. Oh, and did we mention that Father's Day is just around the corner? Indeed, your hunt for the perfect gift is now over.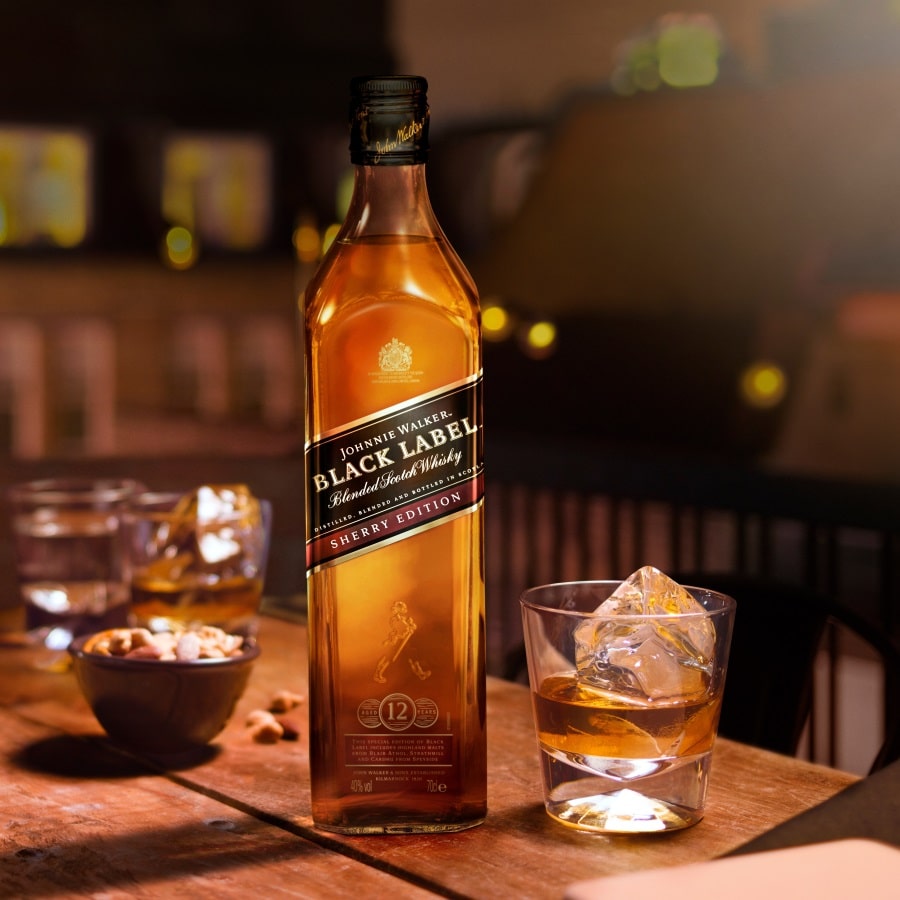 Crafted by blender Chris Clark, Johnnie Walker Black Label Sherry Edition matures parts of the blend in former Sherry casks. Furthermore, the blend went heavier on legendary malts such as Cardhu, Strathmill, and Blair Athol. As a result, a great thing is made that much greater, with an added tier of richness, and a robust, fruity flavour. Also featured are notes of fig, creamy vanilla, and delectable wisps of smoke. It all comes inside a dense body of golden amber, and goes down smooth.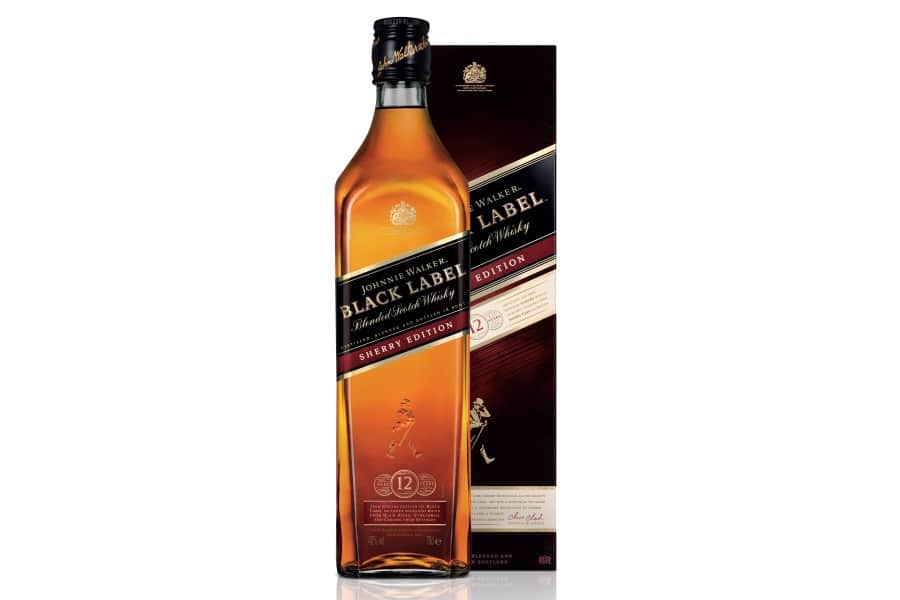 Johnnie Walker is the number one blended Scotch in the world, and with good reason. Furthermore, the Black Label expression is a mainstay among whisky lovers, many of whom absolutely relish its balanced, complex flavour, which reveals new layers with each and every passing sip. Put simply, this 12-year statement has remained synonymous with quality for decades.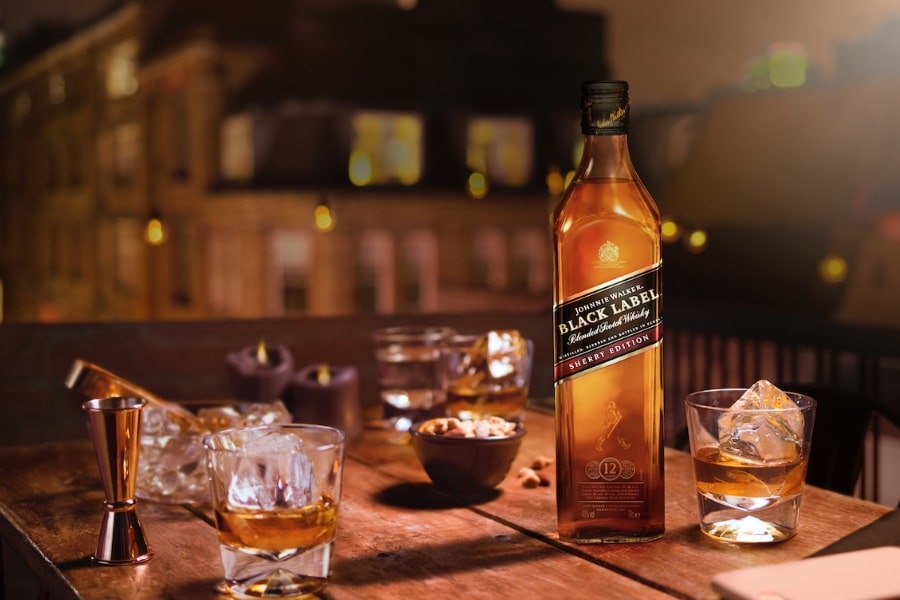 Naturally, Johnnie Walker Black Label Sherry Edition is no exception to the brand's impeccable standards. If anything, it takes a familiar profile to extraordinary new heights. And while we personally prefer our Scotch neat, this one goes brilliantly in a highball glass topped with ice and a splash of soda, with an orange garnish to enhance the citrus flavour. Or try it over ice with a dash of bitters and an orange twist for a modified Old-Fashioned.
Johnnie Walker Black Label Sherry Edition (ABV 40%) is available in limited supply, and can be found at all the nation's best liquor stores. It retails at $60 for a 700ml bottle. Consider it a gift that no seasoned whisky-lover can refuse. If you're lucky, Dad will crack it open on the spot and pour a dram for the both of you. Now that's a Father's Day worth celebrating.