This 'Appointment Only' Tasting Session is Sydney's Best Kept Beer Secret
We'll be the first to admit, that even we might be a bit late to the party on this one. Beer fanatics across the Harbour City are likely shaking their heads in disappointment at the thought that we weren't in tune with this local brewhouse sooner. But you're going to have to cut us some slack here because as the saying goes, it's better late than never!
Located in trendy Marrickville, amongst the ever-growing sea of Sydney based craft breweries, lies a brewhouse that likes to do things a little differently. Save for lack of space, BlackFont Brewhouse is home to some of the best beers in Sydney and they're more than happy to host you with an exclusive tasting session twice a week. But don't round up the lads yet, this beer-sesh is limited to 8 people, by appointment only.
BlackFont Brewhouse
What: Exclusive tasting session
When: Fri- Sat 1.45pm or 3.30pm
Address: 92 Meeks Rd, Marrickville NSW 2204
Hours: Fri 2-5pm, Sat 12-5pm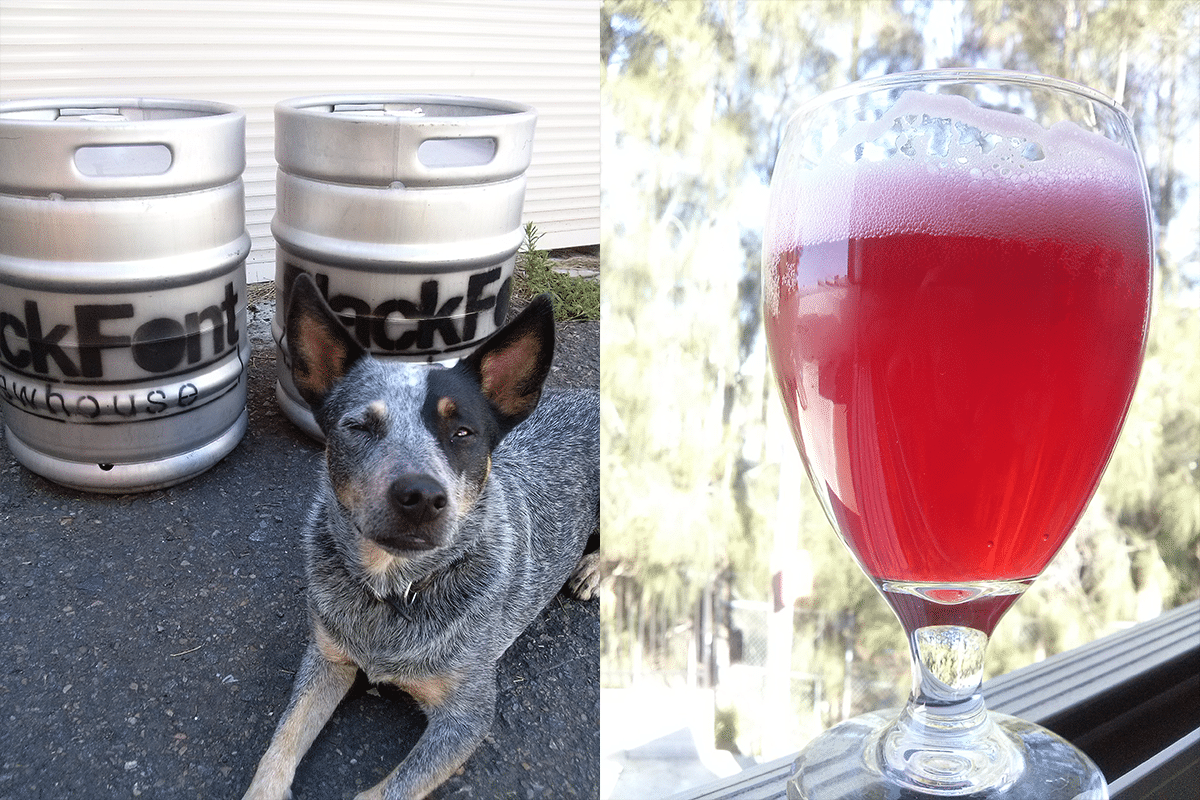 Travel down what looks to be a dead-end alley and you'll find the magic garage that's home to some of the best beer in Sydney. You could call it Sydney's best-kept secret all you want, but we're here to drink the good stuff. And we're not just talking about all the fruity pales and IPA's Sydney's made a name for, oh no. BlackFont Brewhouse is home to quite possibly the largest selection of stouts and dark beers we've ever come across.
The beauty of a place like this is that you don't have to be a beer-connoisseur to rock up and enjoy a Dunkel. Even the most useless of IIIIPA hipsters will find the experimentation that goes on exciting, and with an ever-changing menu, you could almost drink here every week. And you might want to, BlackFont Brewhouse is home to everything from Flemish Brown Ale, to Lambent Farm Ale, a Shaded Lager, and even more weekly orange whip concoctions.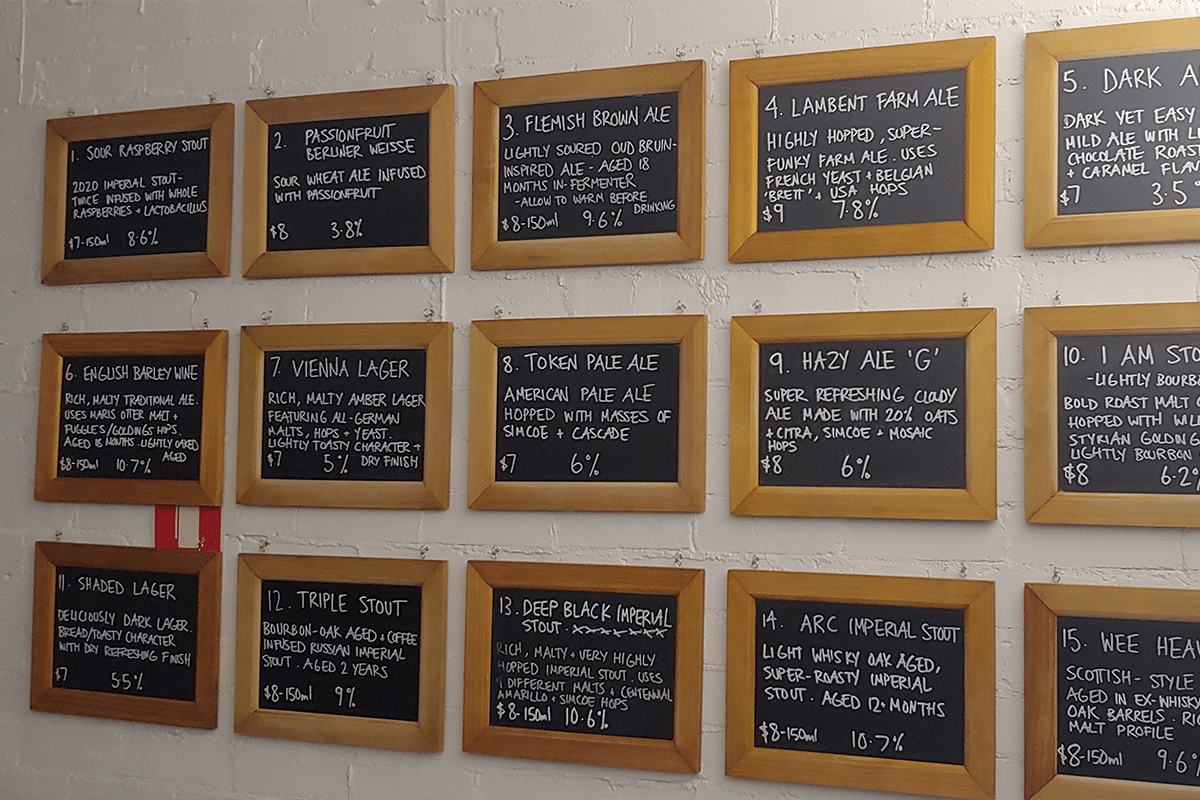 Over the years, BlackFont has made its's name amongst the local community and beer-heads alike for its exclusive word of mouth venue. Housing a total of 12-taps, you'll find the small space a little over-whelmed as a walk-in on a Friday or Saturday arvo, so we recommend going the tasting session route, which you can book below for $25. Sydney's best-kept beer secret? We think so.
You'll also like:
21 Best Craft Beer Breweries in Sydney
Craft Cartel's $10K Craft Beer Vending Machine Subscription is Insane
Snake Venom is the World's Strongest Beer at 67.5% ABV