Buffalo Trace Antique Collection: 3 Exclusive Whiskies for $310
As far as annual traditions go, it's hard to beat the Buffalo Trace Antique Collection. For 2021, the collection adds a level of nuance by creating the Sazerac 18 Year Old Tasting Pack.
You'll also like:
15 Best Australian Whiskey Brands
15 Best Whiskies in the World for 2021
21 Best Scotch Whisky Brands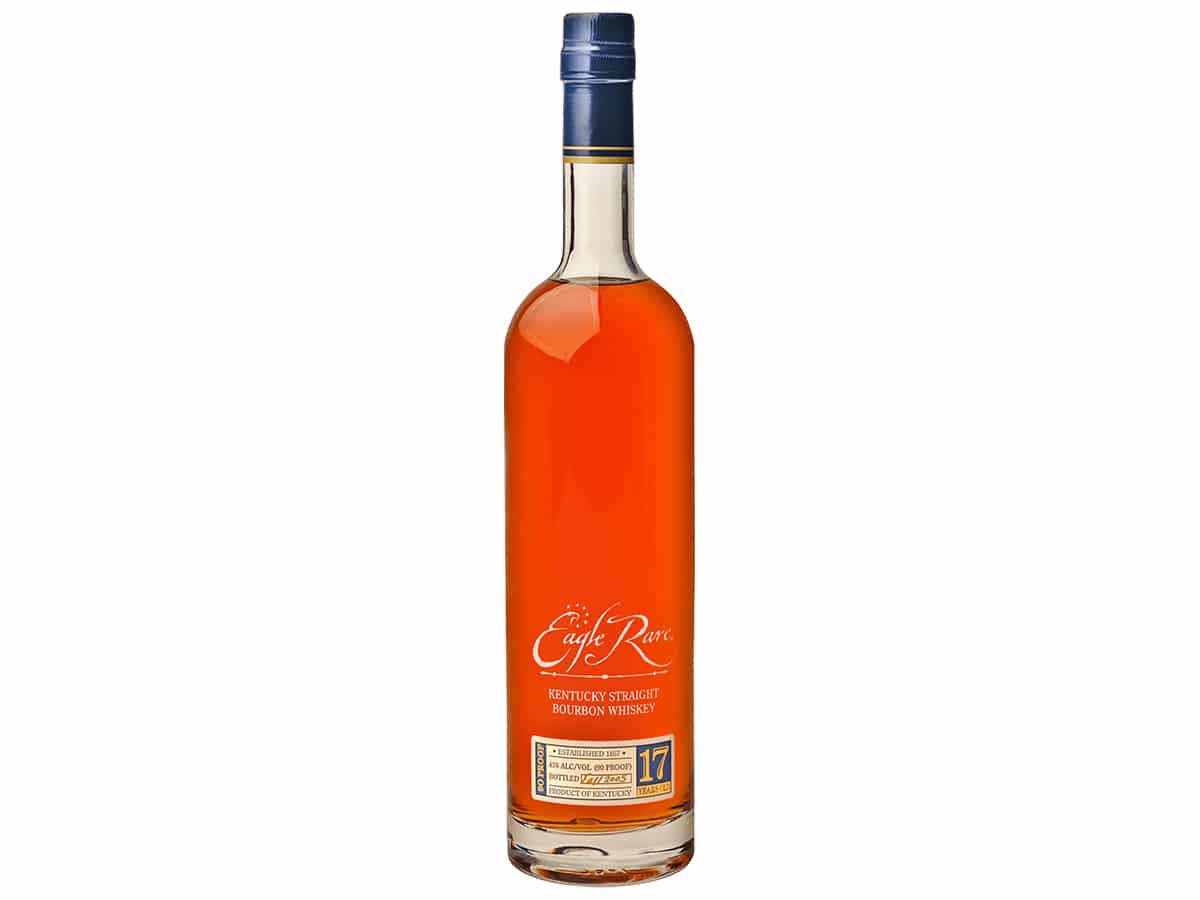 Part of what makes the Buffalo Trace Antique Collection so special is the high demand for the whiskies that are included each year. With demand being so high for what is more often than not regarded as the best the whisky world has to offer, collectors and enthusiasts make it highly competitive to get your hands on one of these collections.
Add to that frenzy the fact that Buffalo Trace only releases this collection in very small quantities. It's the perfect model of supply and demand—low supply meets high demand, creating a rare opportunity that many people want. The most current collection includes the 18 year old Sazerac, Stagg, and Eagle Rare, each featured at a higher proof and a more advanced age.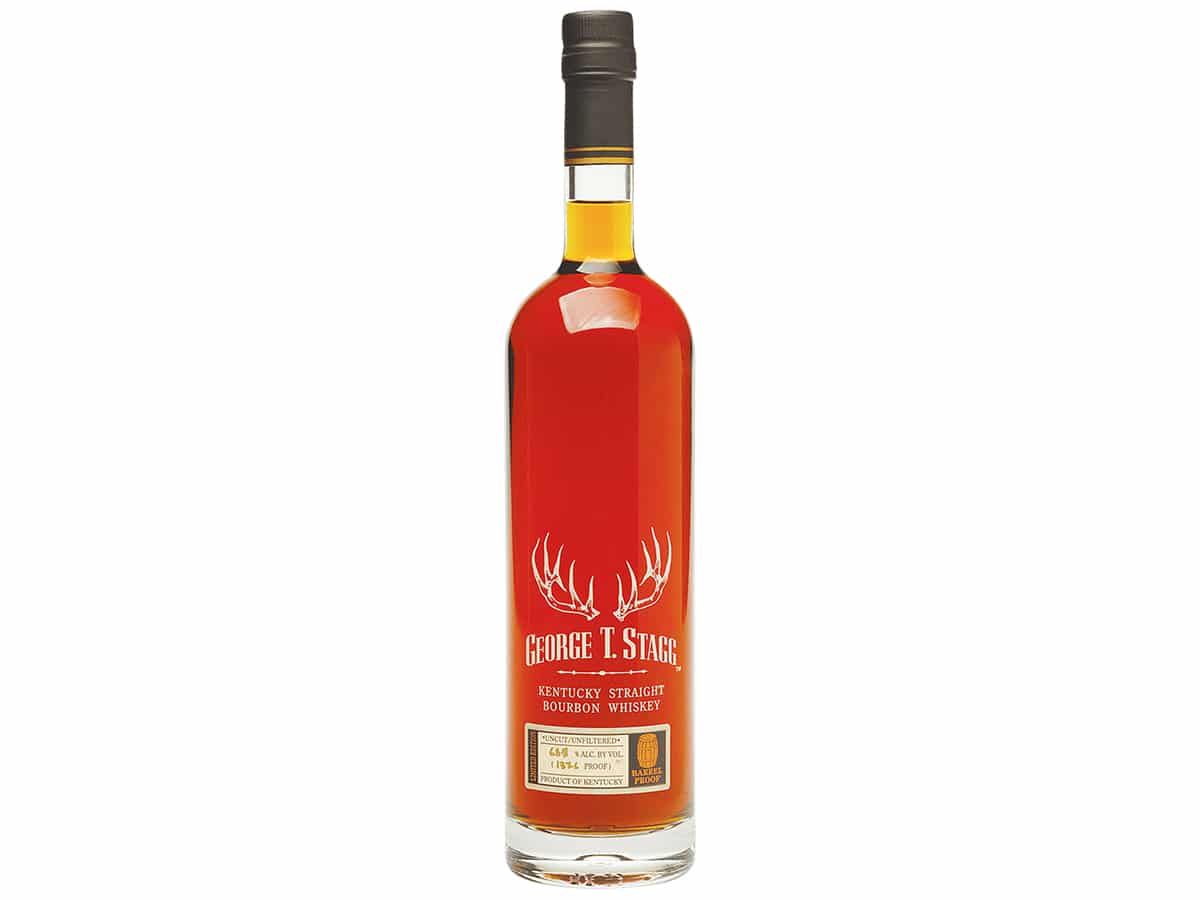 The Sazerac comes across the nose with a caramel-honey note followed by a grain finish. The taste has a slight burn that offers hints of pepper that finishes with a holiday spice flavour. The Stagg is bottled at 130.4 proof and tempts the palate with a crisp yet sugary scent. The flavour is a mix of cinnamon, nutmeg, ginger, and cloves before it adds a touch of cream, bringing to mind a pumpkin latte.
The Eagle Rare rounds out the collection with a flavour profile of cinnamon and caramel that finishes off with touches of vanilla. Each of the whiskies come in a 60ml taster, giving you just enough experience the exquisite flavour of these spirits. If you're lucky enough to be able to procure one of the Buffalo Trace Antique Collection: Sazerac 18 year Old Edition Tasting Pack, you can expect to pay out $309.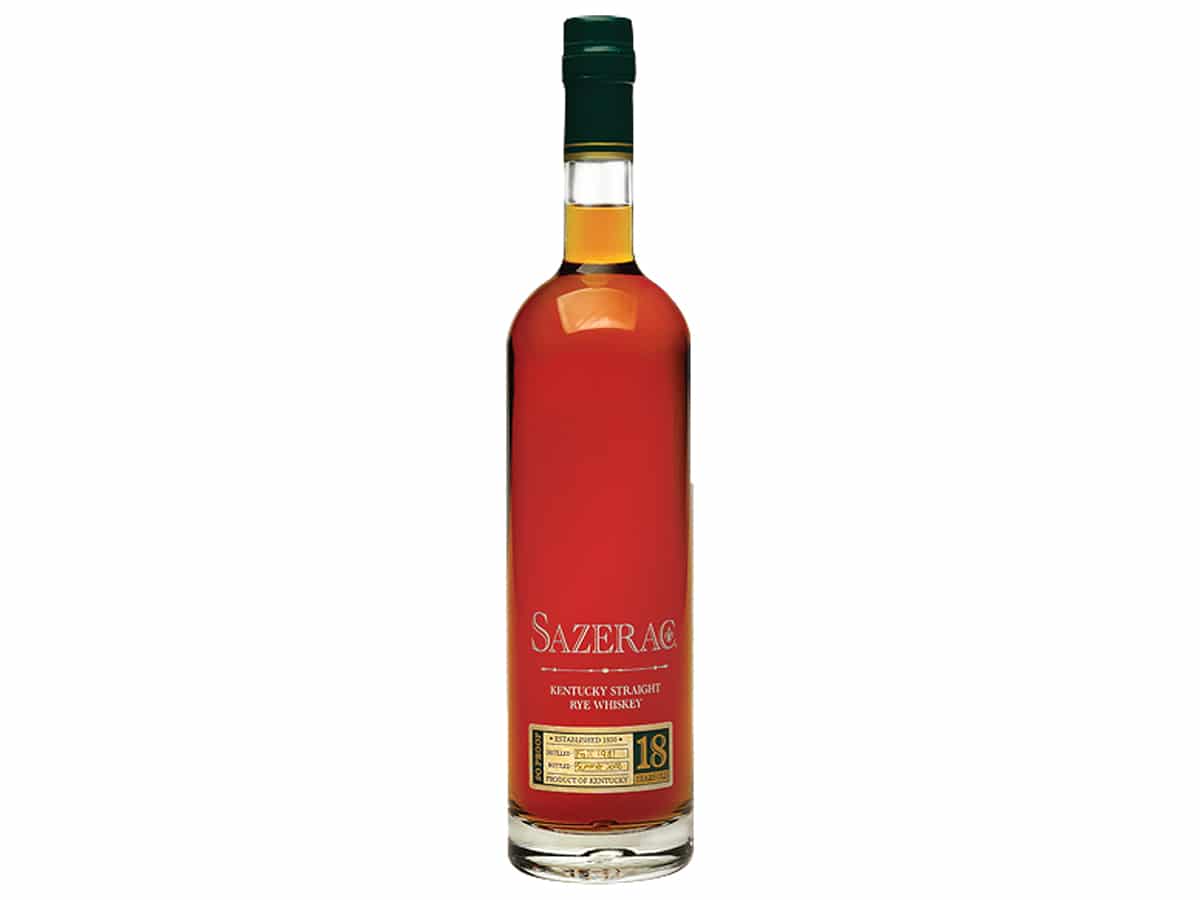 You'll also like:
15 Best Australian Whiskey Brands
15 Best Whiskies in the World for 2021
21 Best Scotch Whisky Brands