Diageo's 'Most Treasured' Whiskies are Finally Up for Grabs in Special Releases 2020
As far as whisky releases go, the annual unveiling of the Diageo Special Releases is among the most eagerly anticipated. The single malt Scotch whisky collection provides a rare look at the industry behemoth's finest reserves and for 2020's Rare by Nature collection, Diageo ventured deep into archives.
You'll also like:
Jay-Z's One-of-a-Kind D'Ussé Cognac Sells for $66,000 at Auction
Conor McGregor Sold Proper No. Twelve Whiskey for…How Much?
Praise Be! The Gospel Rye Whiskey Rises From 100% Aussie Ingredients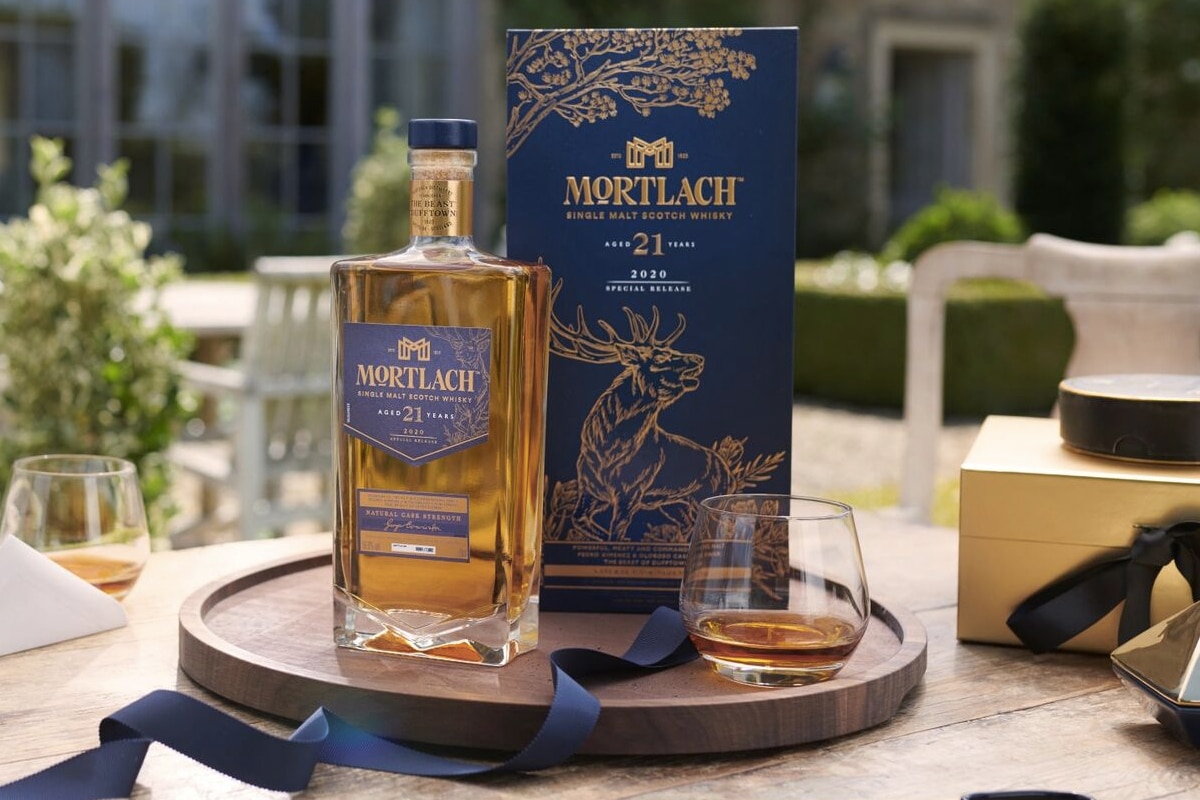 Curated by master blender Dr Craig Wilson, the exclusive collection is comprised of eight cask-strength single malt Scotch whiskies, drawn from some of Scotland's most decorated distilleries. And they are far from traditional. The Diageo Special Releases 2020 edition once again highlights the unusual and innovative techniques pushing the boundaries of modern whisky-making, including the first-ever release finished in pot-still Caribbean rum casks.
"I've created this year's Special Releases Collection, from some of my favourite distilleries across Scotland, with whisky enthusiasts in mind," Dr Wilson said. "For those who enjoy spicy flavours, my recommendation would be to try our Cardhu, and for those who favour rich, intense and smooth flavours my choice would be Mortlach 21 year old."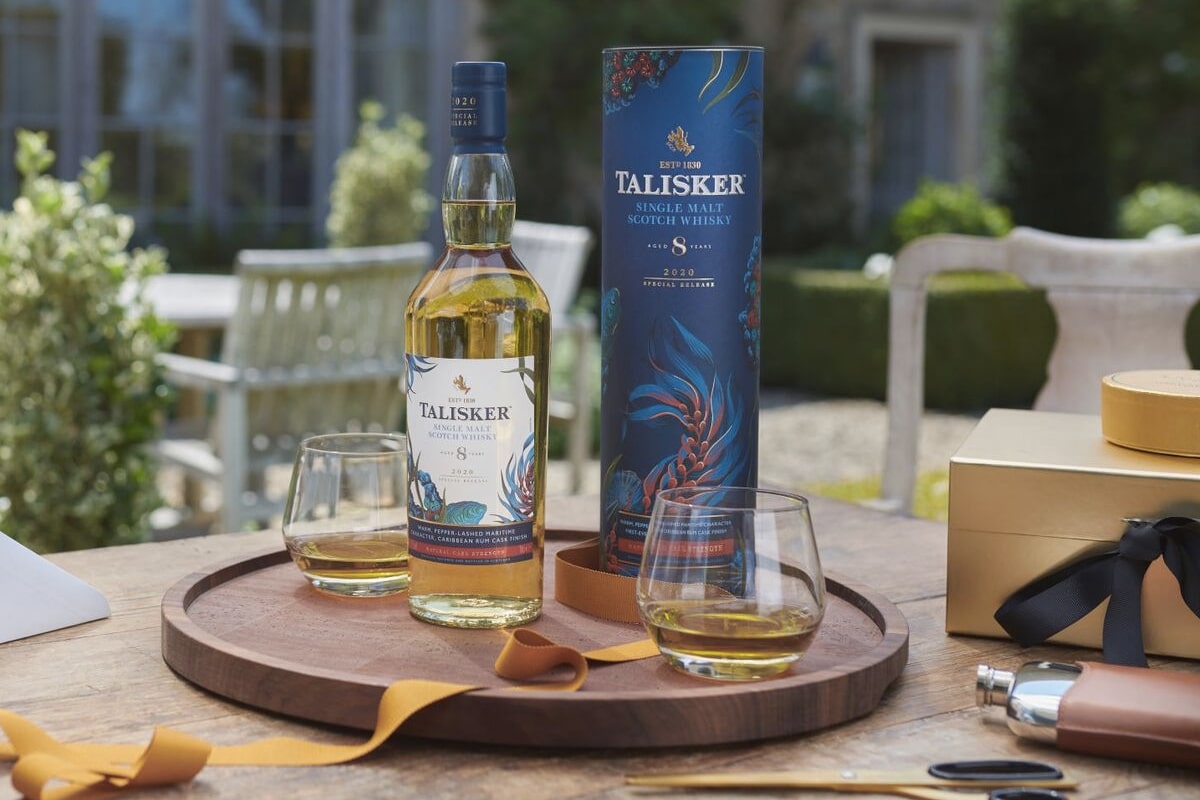 As in previous years, the 2020 Special Releases collection showcases the wide breadth of Scottish whisky, in all its forms. From the peaty to the smooth, the entire lineup is a journey through the traditional icons of Speyside, the Isle of Skye and many more legendary regions. But for those taking note of the entire lineup, it's hard not to fixate on one mysterious edition.
"If you are curious about discovering something very rare, the Pittyvaich – the single ghost distillery in our Special Releases Collection this year is an unforgettable dram," Dr Wilson said.
The Pittyvaich 30-year-old is Diageo's first-ever release to be finished in first fill ex-bourbon casks. The 1989 vintage from the Speyside ghost distillery offers a rich and creamy mouthfeel that is starkly different from its Special Releases counterparts. The sweetness of the bourbon finish is clear on the nose, however, the balancing fruity acidity cuts through on the palate, leaving you with a slightly spicy finish.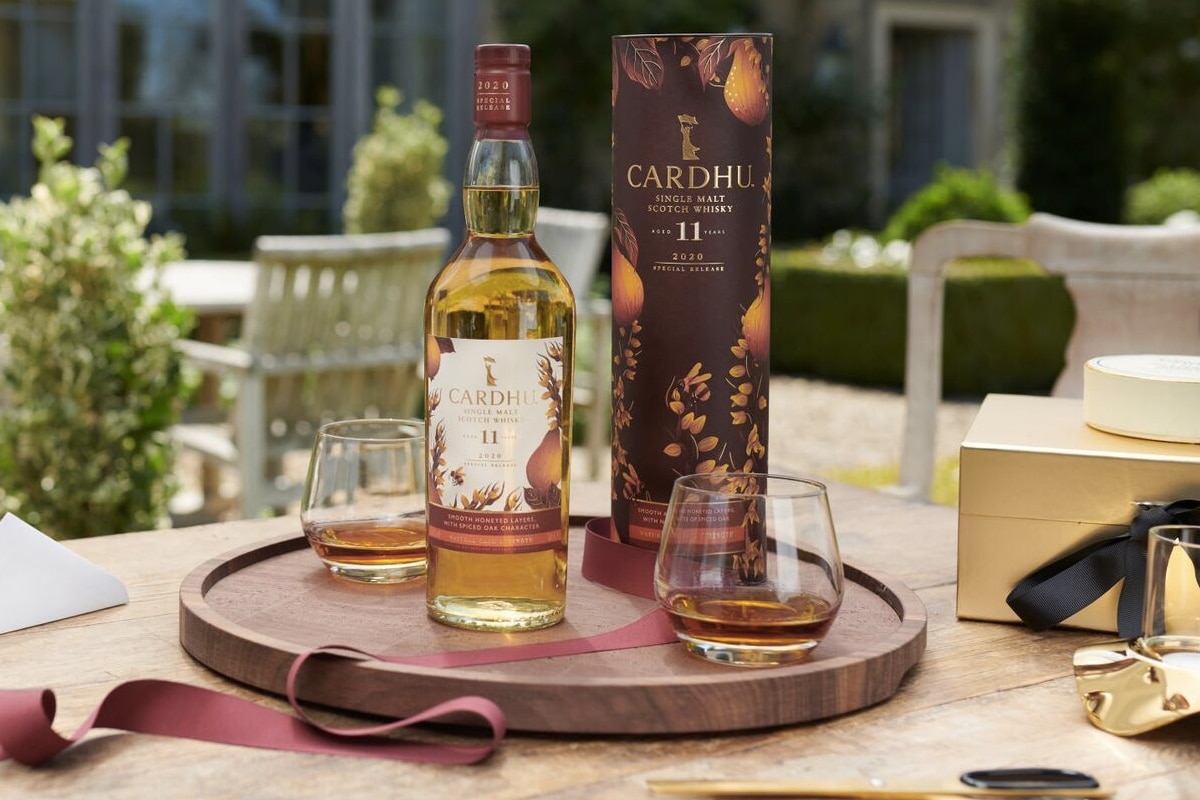 Other notable editions include the outstanding Dalwhinnie 30-year-old, an ultra-rare and lively Highlander matured in refill hogsheads filled in 1989, the Cragganmore 20-year-old, an age never-before-released by the distillery, matured in refill and new fresh-charred casks, and the Mortlach 21-year-old, a small batch Scotch whisky finished in Pedro Ximenez and Oloroso-seasoned casks.
For whisky-lovers, the one of a kind line-up offers a rare look into the diversity of Diageo's most treasured reserves. With expressions from renowned to less-known locales, the collection is a truly immersive journey through Scotland's brightest and best. The 2020 Diageo Special Releases collection was released on March 29 and is available in limited quantities across leading airports and specialist retailers in Australia.
2020 Diageo Special Releases Full Collection
Cardhu 11 Year Old – (56% ABV) $159.99 AU RRP
Cragganmore 20 Year Old – (55.8% ABV) $239.99 AU RRP
Dalwhinnie 30 Year Old – (51.9% ABV) $970.00 AU RRP
Lagavulin 12 Year Old – (56.4% ABV) $214.99 AU RRP
Mortlach 21 Year Old – (56.9% ABV) $1,100.00 AU RRP
Pittyvaich 30 Year Old – (50.8% ABV) $690.00 AU RRP
Talisker 8 Year Old – (57.9% ABV) $169.99 AU
The Singleton of Dufftown 17 Year Old – (55.1% ABV) $209.99 AU RRP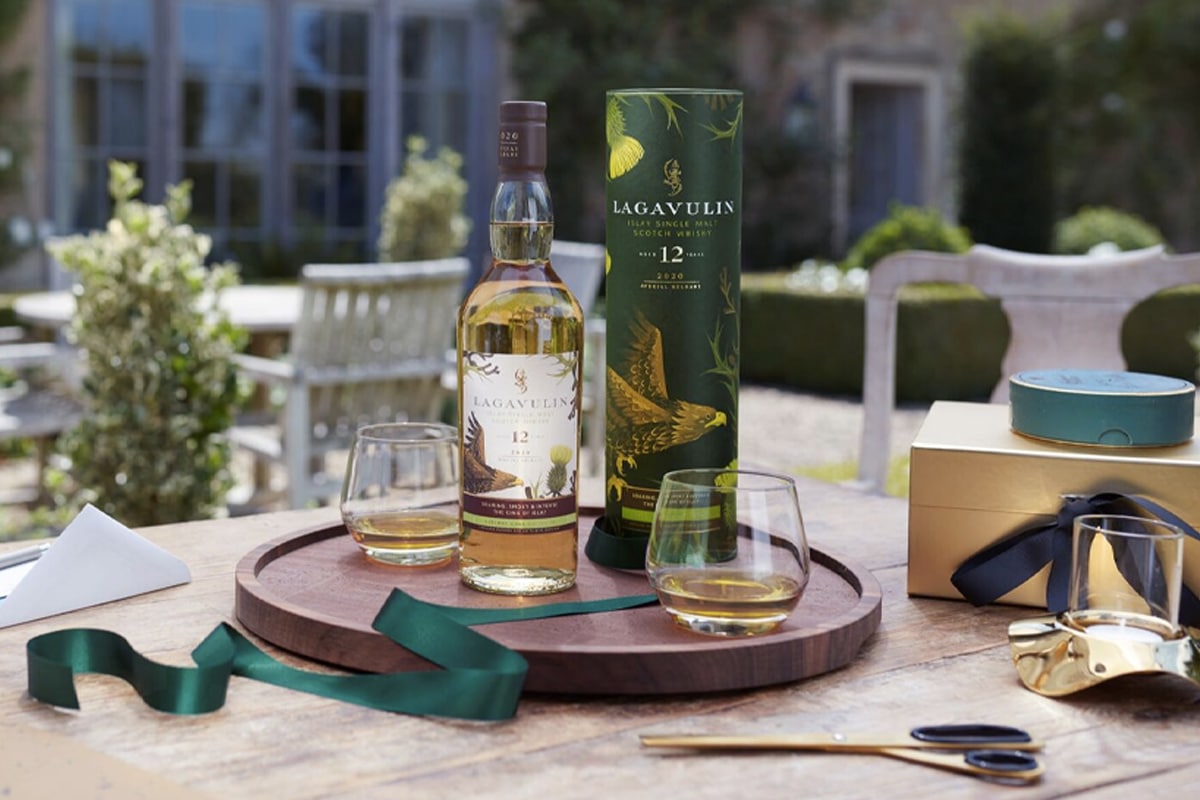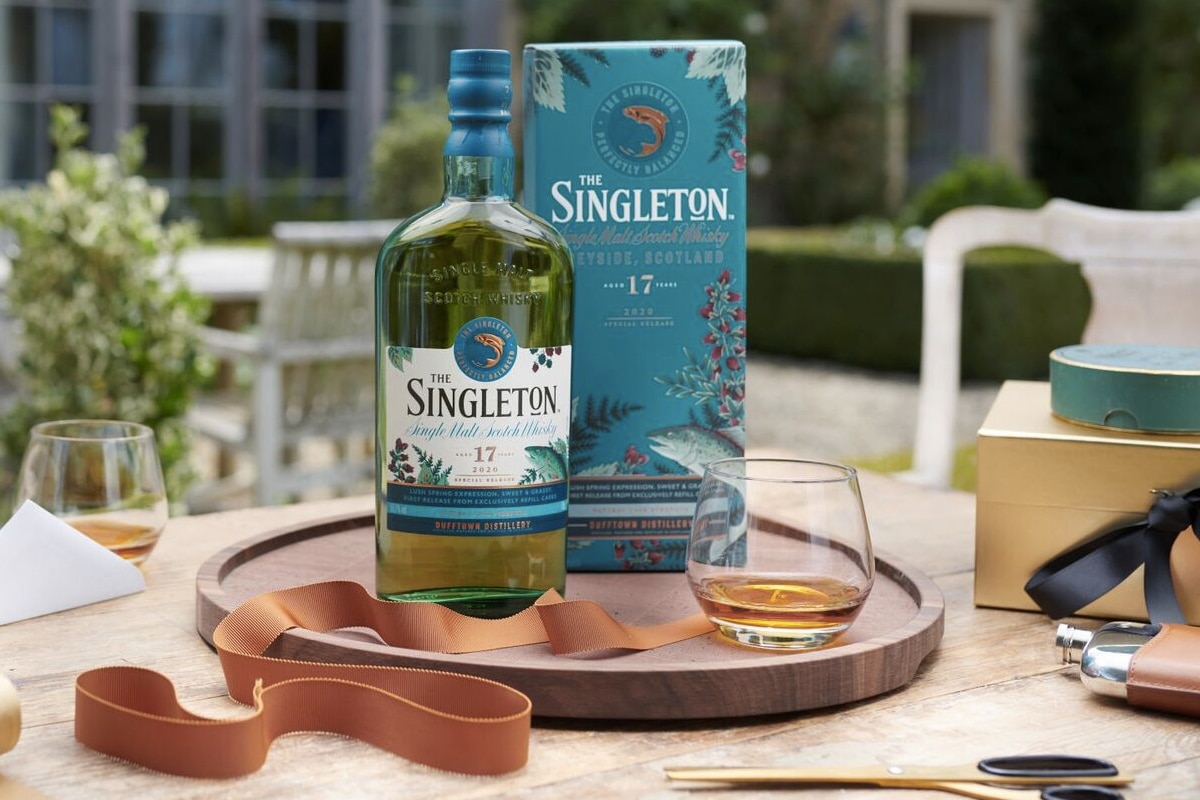 You'll also like:
Jay-Z's One-of-a-Kind D'Ussé Cognac Sells for $66,000 at Auction
Conor McGregor Sold Proper No. Twelve Whiskey for…How Much?
Praise Be! The Gospel Rye Whiskey Rises From 100% Aussie Ingredients