Four Pillars Named World's Best Gin Maker…Again
Lightning can strike thrice. Australian spirits label Four Pillars has made history, becoming the industry's first gin producer to be named world's best three times. At the 2023 International Wine & Spirits Competition (IWSC), Four Pillars claimed the title of International Gin Producer of the Year, an honour the Healesville-based distillery also nabbed in 2019 and 2020.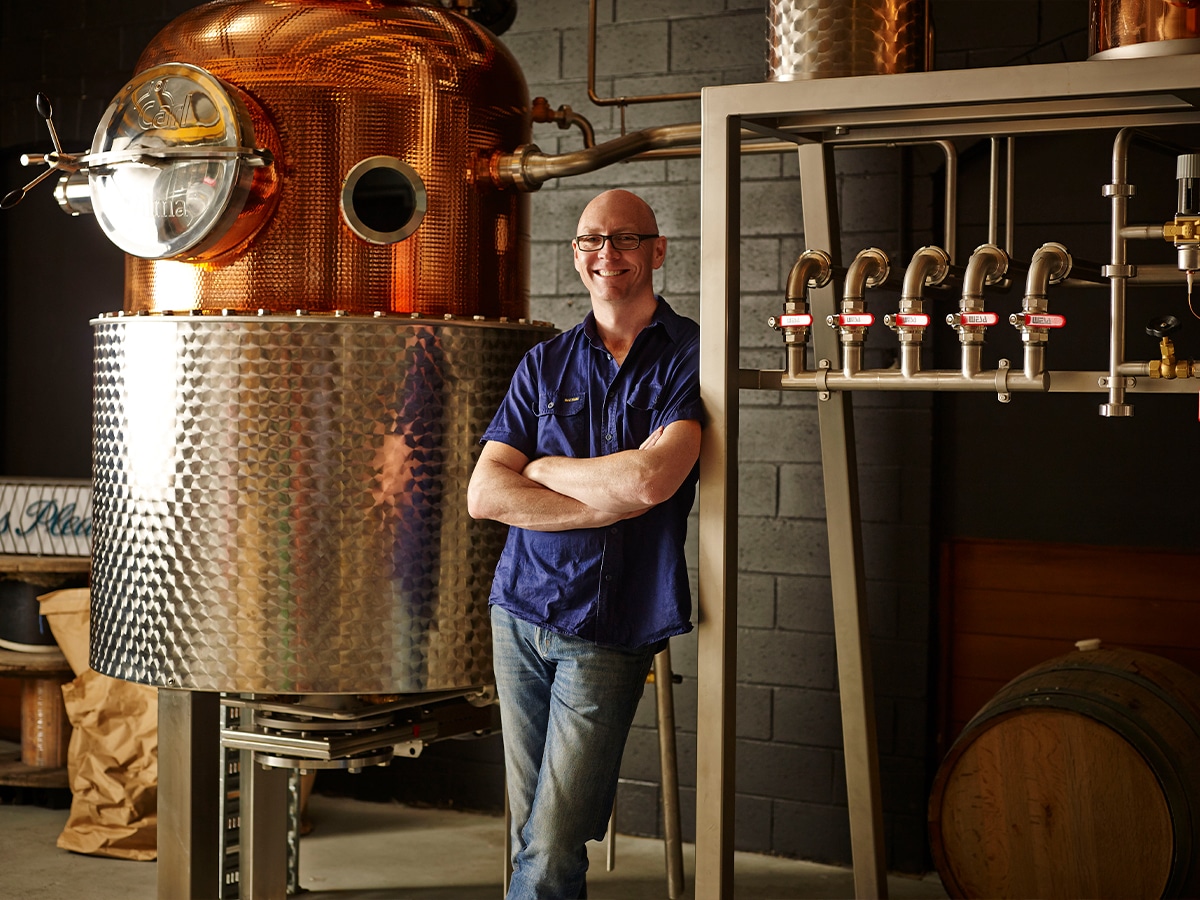 In order to secure the victory, Four Pillars had to beat out more than 4,000 entries from distilleries across the globe. As the largest and longest-running spirits competition in the world, the IWSC is viewed as the premier endorsement of quality, with gin serving as the biggest and most hotly-contested category. According to Four Pillars co-founder and distiller Cameron Mackenzie, the reality of becoming a three-time world champion is yet to sink in.
"Back in 2013, we set out with the ambition to make world-class gin, so to win this award three times is simply mind-blowing. I kind of knew we had a chance when two of our gins scored 98 points (out of 100) but kept it on the lowdown until last week when I dusted off the kilt," Mackenzie said. "It's a massive thrill for our team back at home and for the Australian gin industry overall, and even sweeter that Four Pillars celebrates 10 years of making gin this December. I can't wait to get home to share the spoils with all our mates in Healesville and frankly right across Australia all summer."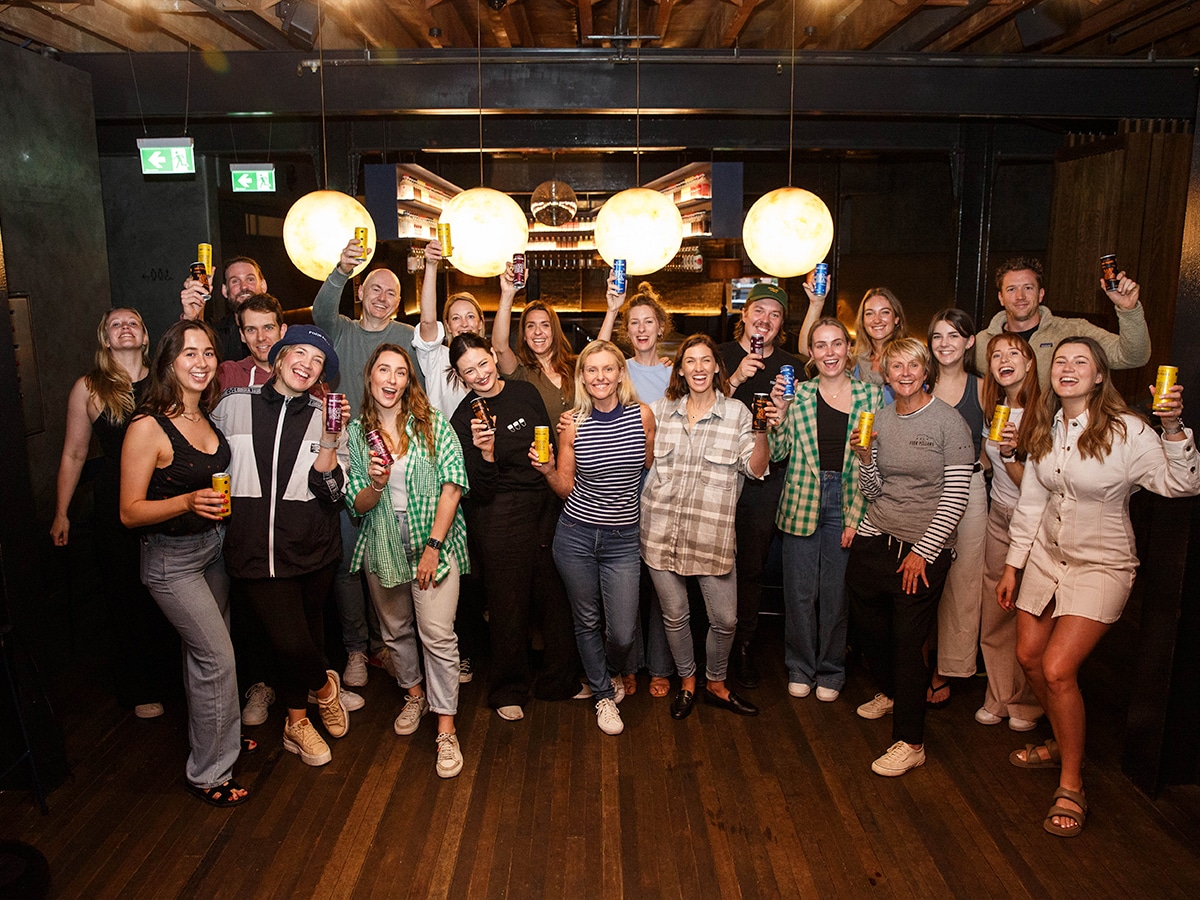 A landmark moment for Four Pillars, the result showcases the strength of the Australian distillery industry on a global scale. Alongside the Healesville icon, South Australian label Kangaroo Island Spirits also made the shortlist for the accolade, with Sweden's Herno Gin rounding out the top three gin brands in the world. The judges for this year's competition scored the Four Pillars' Bloody Underhill Vineyard Shiraz Gin 2022 and Single Barrel S36 Gin 98 points out of 100, a feat that only six other releases in the competition matched.
"We are delighted to see Four Pillars take home our International Gin Producer Trophy for a third time," Christelle Guibert, CEO of the IWSC said. "Our judges were greatly impressed by the sheer work the brand has taken on, as well as the medal-winning gins they are creating."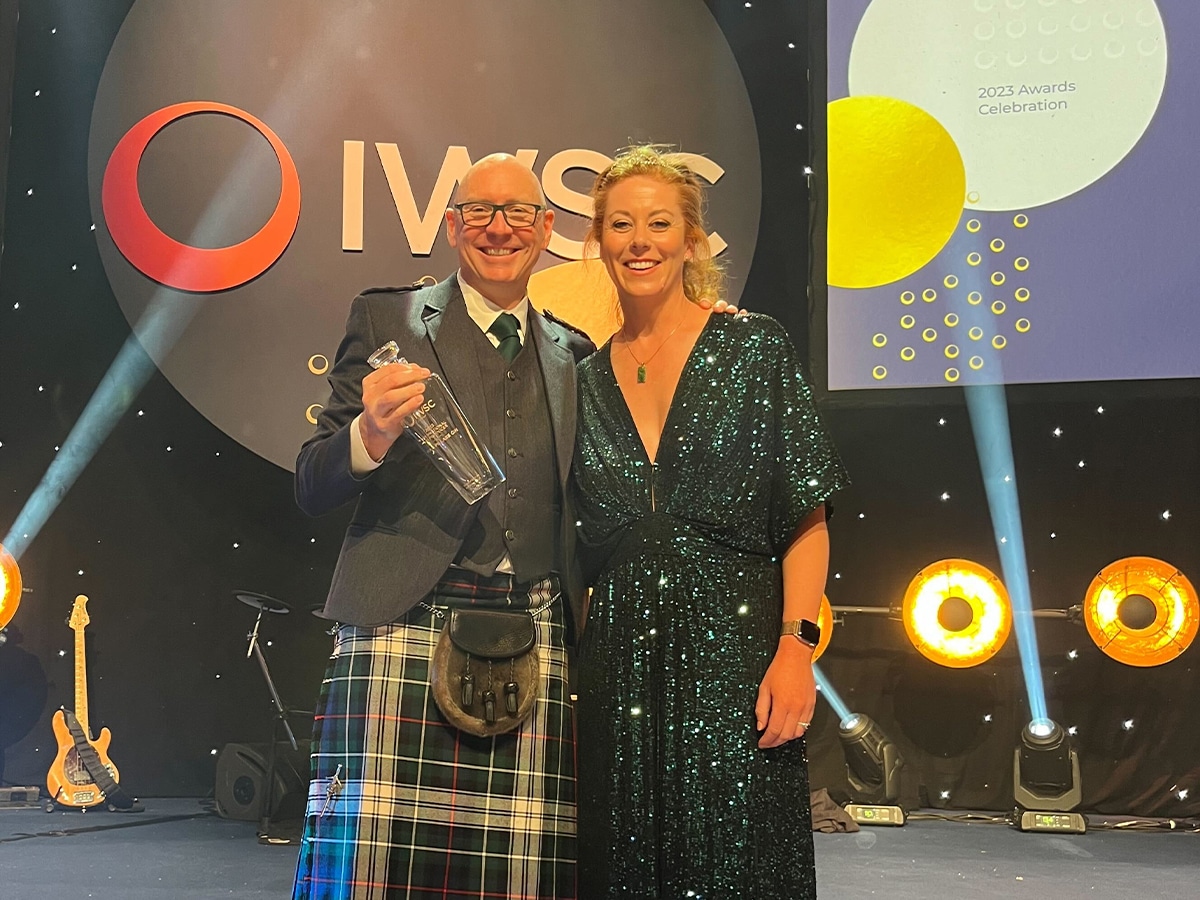 The Four Pillars victory caps off an interesting year for the Victorian distillery, which celebrates 10 years of operation, whilst also marking a monumental shift in ownership. In July, the Aussie brand was acquired by beer giant Lion for a reported AUD$50 million, a move that Mackenzie revealed would greatly increase production capabilities. With a third International Gin Producer of the Year gong on the way, Lion might have to start the upgrade with an expansion to the trophy cabinet.
---
Featured Video from Man of Many