How to Make the Perfect Mojito Cocktail
It's the holiday thirst quencher that signals party time. Hell, even 007 used it to cool down after Halle Berry emerged from the ocean in Die Another Day, but do you really know how to make a mojito? Small on ingredients but big on flavour, the iconic mojito recipe is the perfect cocktail to add to your arsenal, whatever the occasion. Whether you are a fan of rum or not, getting the flavour combinations right can balance out the sour notes finishing with a dynamic cocktail that suits any palette. Never indulged in the tropical flavours? Take it from us, the best mojito recipe is one you need to put in your back pocket and what better time to start than World Rum Day?
You'll also like:
How to Make the Perfect Manhattan Cocktail This World Whisky Day
The Best Whisky Sour Recipe
How to Make the Perfect Old Fashioned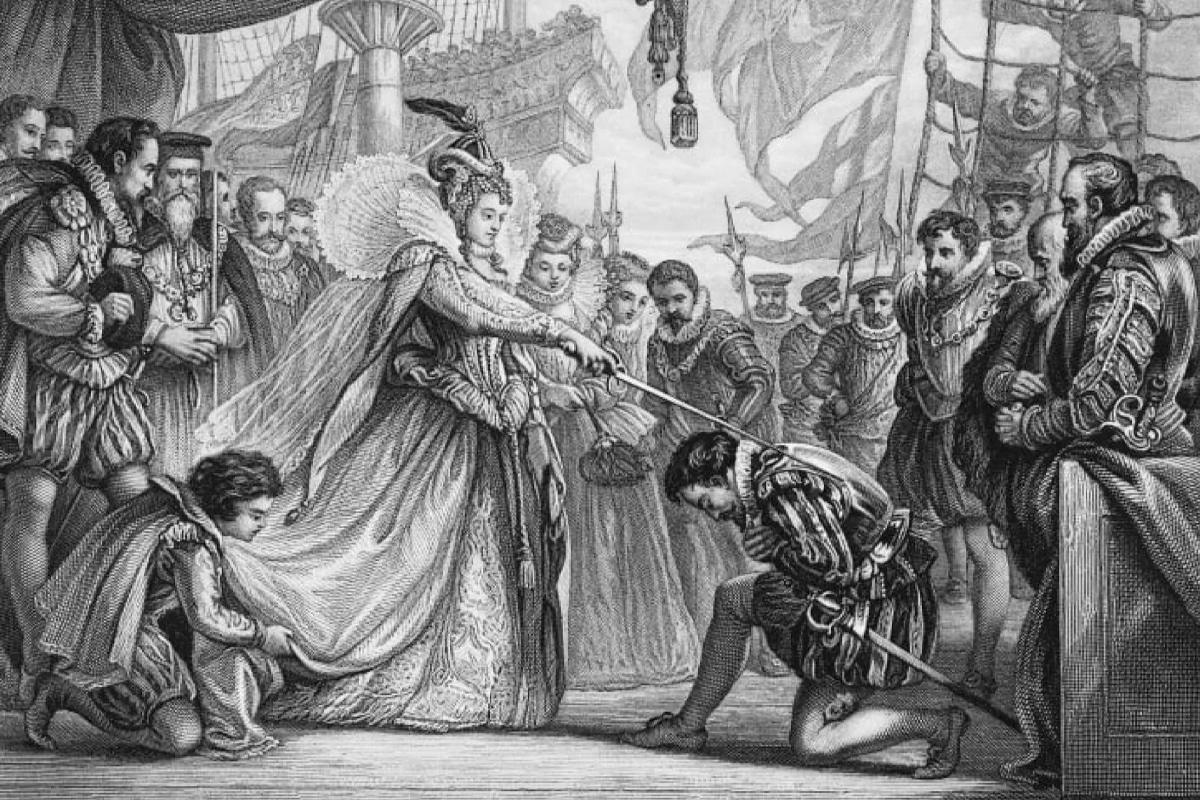 What is a Mojito?
A mojito is a traditional Cuban highball. It consists of five ingredients: white rum, sugar (traditionally sugar cane juice), lime juice, soda water and spearmint. As a cocktail, the mojito recipe offers a blend of sweetness, citrus and herbaceous mint flavours, making it the ideal summer cocktail. As a general rule, the drink is served in a tall highball glass with sparkling soda water, giving it the iconic slim and skinny silhouette we've come to know.
But while the influences are obvious, the origins of the Mojito cocktail are far more mysterious. The La Bodeguita del medio bar in Havana, Cuba claims to be the cocktail's birthplace and was a favourite of acclaimed cocktail hound Ernest Hemmingway. The story goes that African slaves working in the Cuban sugar cane fields created the drink from "Aguardiente de cana" (literally "firewater of the sugar cane") – a simple sugar cane alcohol. The name "Mojito" fits this story, stemming from the word "Mojo", meaning "to place a little spell", but the real story starts many centuries earlier.
Back on the 1500s, Sir Francis Drake landed in Havana to claim the city's gold, however, his invasion was wildly unsuccessful. Armed with a crew suffering from dysentery and scurvy, Drake sent a small party ashore to return with medicine. Using aguarediente de cana, mint leaves, and the juices from sugar cane and limes, the returning party put together a tonic that turned out to be highly effective, not to mention delicious. While this story sounds outlandish and hasn't been fully proven, it is in keeping with other early cocktail recipes, such as the gin & tonic.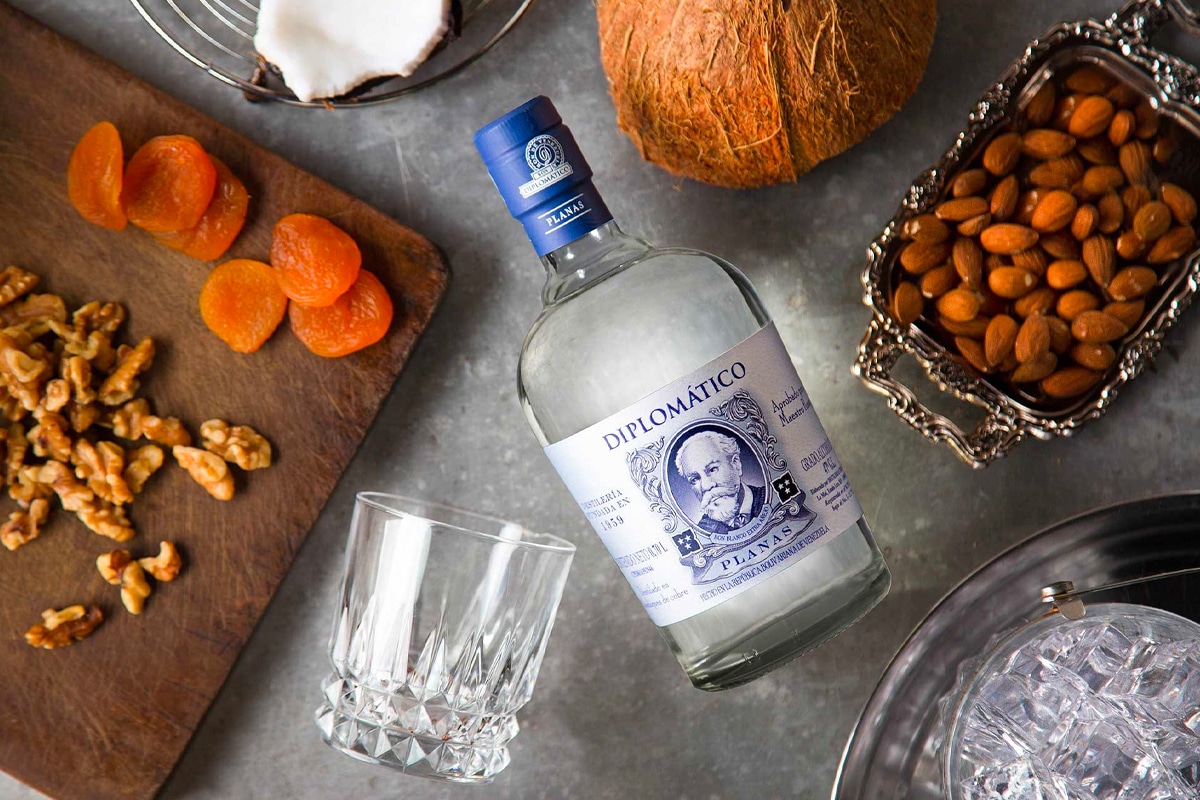 In the years that have passed, we've seen the mojito become a staple on cocktail menus around the globe. While Cuba still lays claim to the iconic flavours, international rum producers such as Venezuelan rum brand Diplomatico Rum have started making spirits designed specifically to marry with the mojito ingredients.
---
Featured Video from Man of Many
---
"The Mojito is one of the most famous rum-based highballs, the drink has been around for a very long time," Diplomatico Rum brand ambassador, Sai Hamsala tells Man of Many. "It has gained a lot of popularity as time passed, I personally think the combination of simple ingredients tick all the boxes to create the perfect refreshing cocktail which sets the Mojito apart from other rum-based cocktails."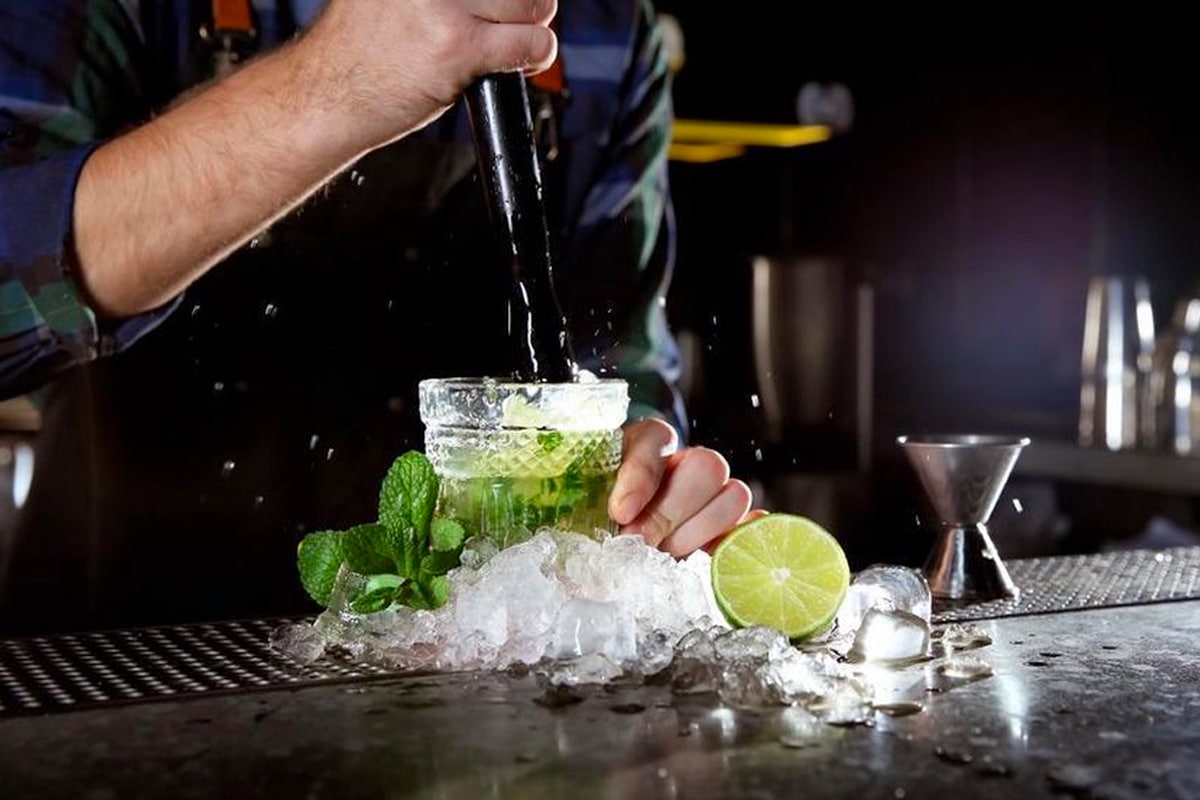 How to Make a Mojito
With that in mind, we spoke with the cocktail expert on how to make a mojito drink, just in time for World Rum Day this Saturday 10 July. Here's what we found.
Mojito Ingredients
"Mojito is one of the most refreshing cocktails, it has stood the test of time as it is delicious and very easy to make using simple ingredients available all around the world," Hamsala says. "You could you different types of fruit syrups, herbs/spices and also make flavoured sodas to create your own variation." Here is what's in a mojito:
45ml White rum
20ml Fresh lime juice
2 tbsp white cane sugar
6pc Mint sprigs
Soda water
Mojito Recipe
Once you've got all your mojito ingredients together, the fun begins. As any amateur mixologist knows, the secret to a perfect cocktail is a bit of showmanship, so don't be afraid to ham it up. This particular mojito recipe comes from the source, courtesy of the International Bartender's Association. Here is how to make a mojito:
Mix mint springs with sugar
Add lime juice
Add a splash of soda water
Fill the glass with ice
Pour the rum
Top with soda water
Light stir to involve all ingredients.
Garnish with sprigs of mint and slice of lime.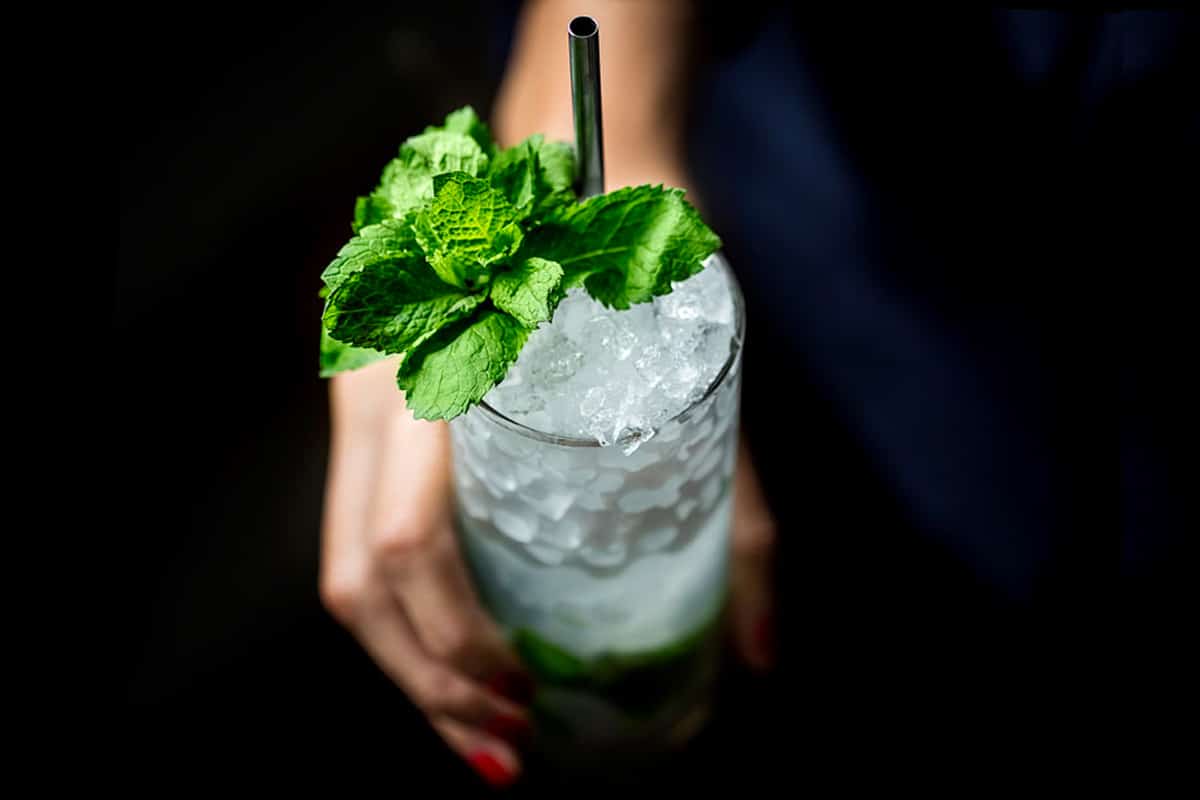 Common Mistakes
While the classic mojito recipe is far from complex, that isn't to say it's devoid of danger. Several novice bartenders have come a cropper to the Cuban cocktail, forgetting the cardinal rule of respecting heritage. Here are some common mojito mistakes you should avoid:
Don't Treat it like a Daiquiri – While a mojito is essentially a daiquiri with mint, the four components work in harmony to create a magical experience. Try not to add extra elements just to make it fancy.
Don't Over-Crush Your Mint – Mint is the component that makes this drink shine, and to capture the flavour, you need to crush it. Simply, cup it in your hand, put one palm over the other and gently twist.
Don't Forget Crushed Ice – A mojito is a cocktail best served cold. Using small pieces of crushed ice to not only chill the drink, but chill the glass as well is key.
Best Rum for a Mojito Cocktail
When it comes to making a mojito drink, you need to have your flavours down pat. The biggest consideration is which rum to use, in this case, a strong and balanced white rum. Here are our top picks for which rum to use in a mojito, based on flavour profile, consistency and price.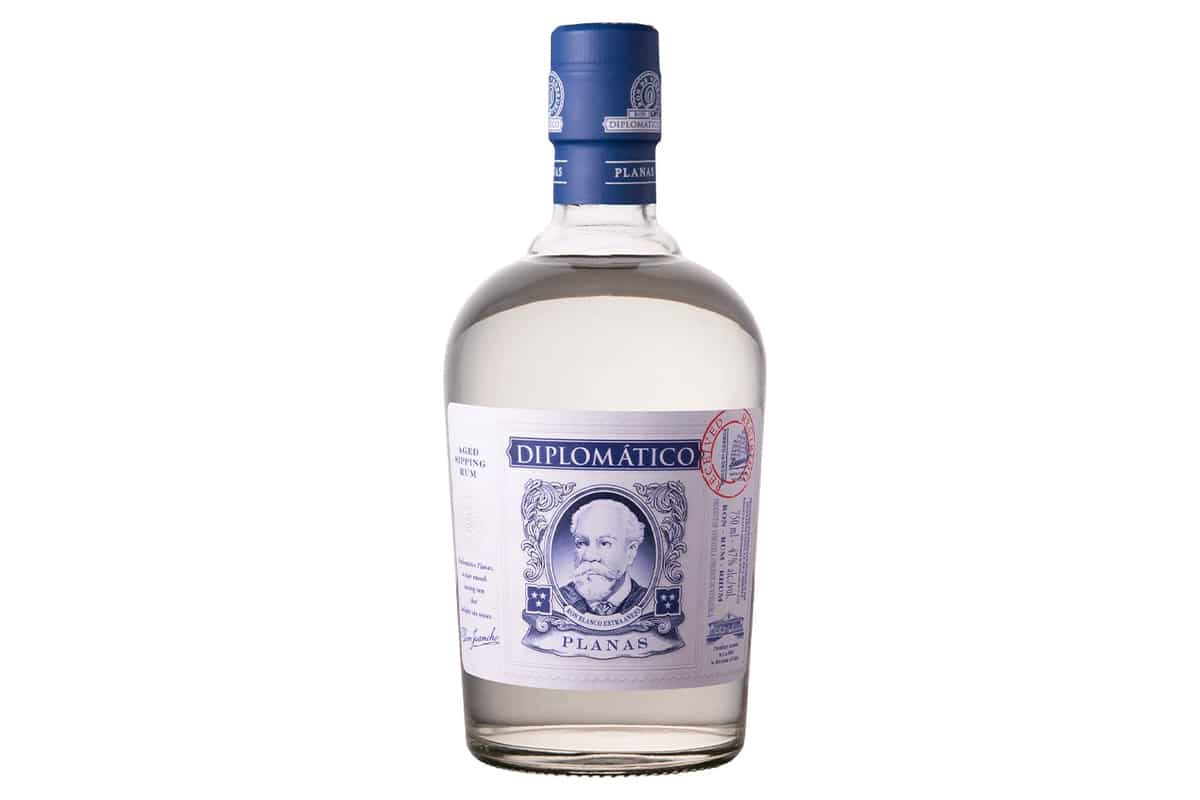 1. Diplomatico Planas Rum
A blend of pot still, column and batch kettle rums, Diplomatico's Planas is aged for up to six years. It's an elegant and rich flavour profile that offers a surprisingly intense mouthfeel, ideal for cutting through the mojito recipe.
Brand: Diplomatico
Country: Venezuela
ABV: 47%
Buy it here (AUS) Buy it here (US)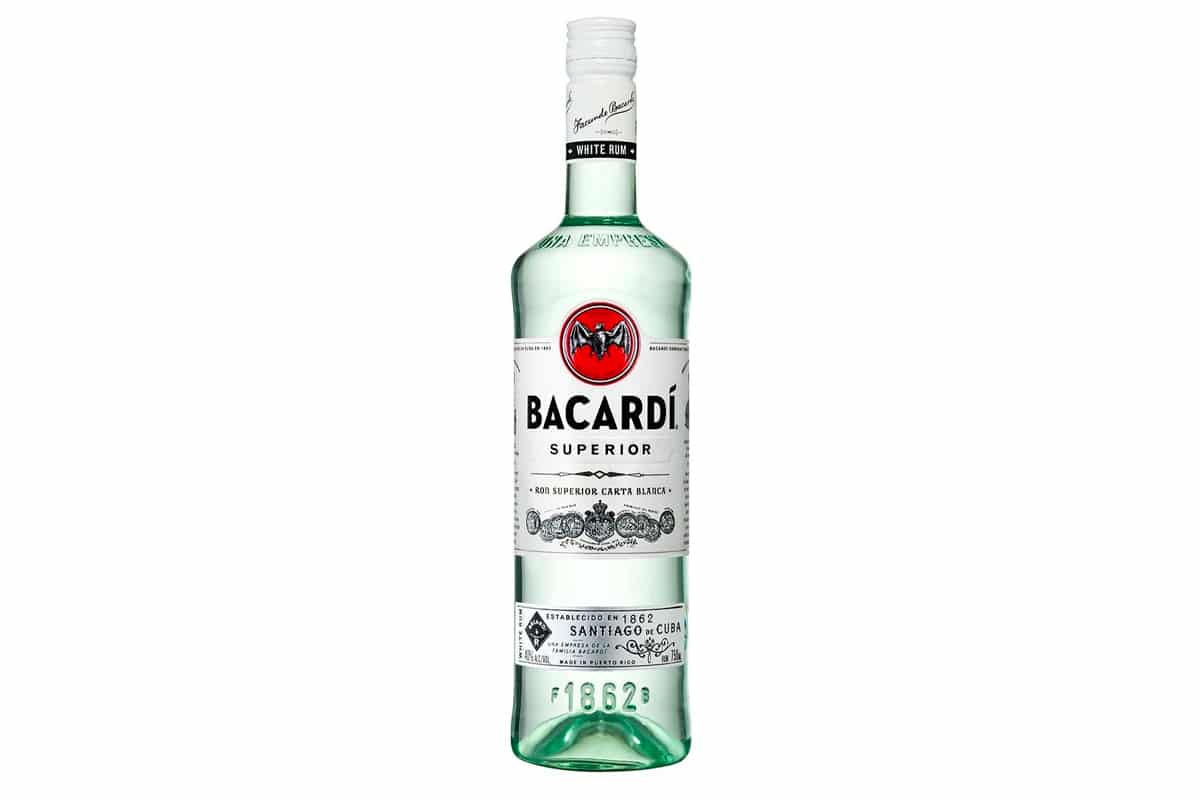 2. Bacardi Carta Superior White Rum
Renowned across the world, Bacardi's light and clean white rum is a great choice for your next mojito. This release is filtered through charcoal for purity and aged in white oak for character.
Brand: Bacardi
Country: Puerto Rico
ABV: 37.5%
Buy it here (AUS) Buy it here (US)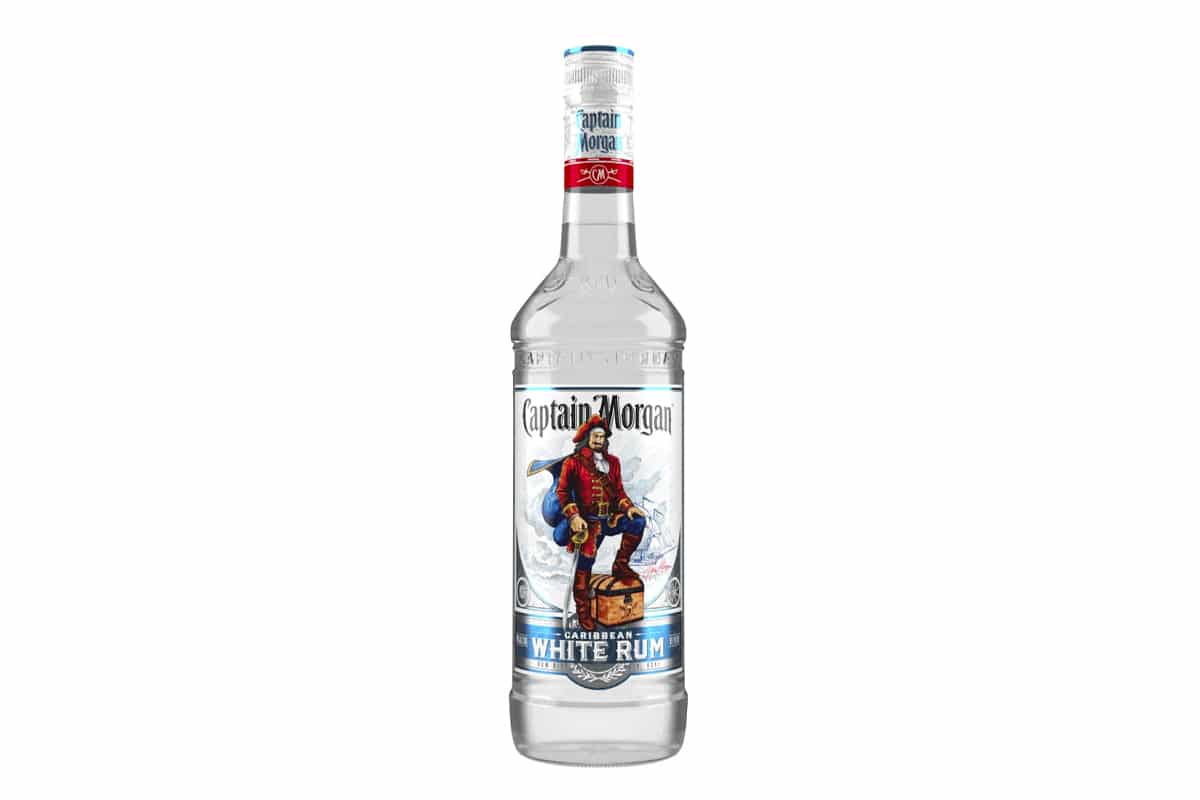 3. Captain Morgan White Rum
Crafted from Caribbean ingredients, Captain Morgan white rum has a crisp, clean and refreshing taste. This medium-bodied rum is light,but with a slight sweet aftertaste.
Brand: Captain Morgan
Region: Caribbean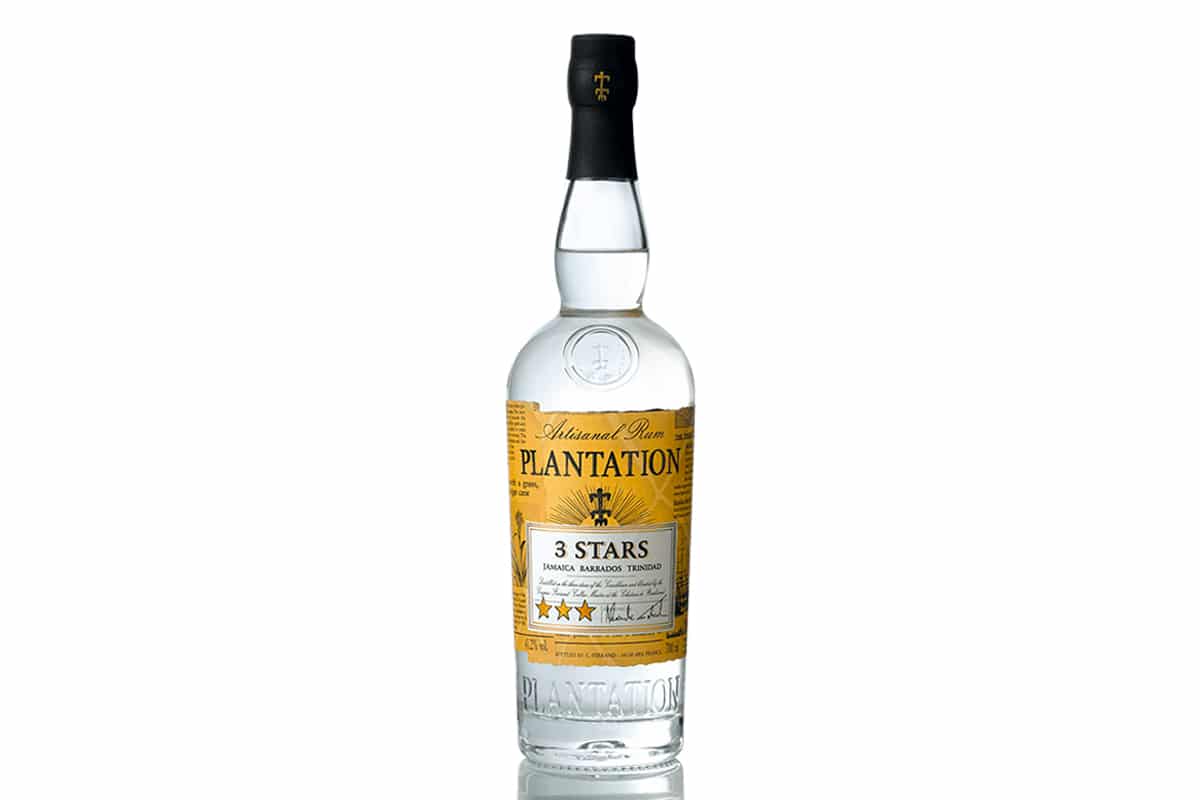 4. Plantation 3 Stars
A little different than most, Plantation 3 Stars Silver Rum is a blend of spirits from Barbados, Jamaica and Trinidad. Each Island has a distinct rum style developed over centuries, bringing its own special character to Plantation 3 Stars Silver Rum.
Brand: Plantation
Country: France
ABV: 22.8%
Buy it here (AUS) Buy it here (US)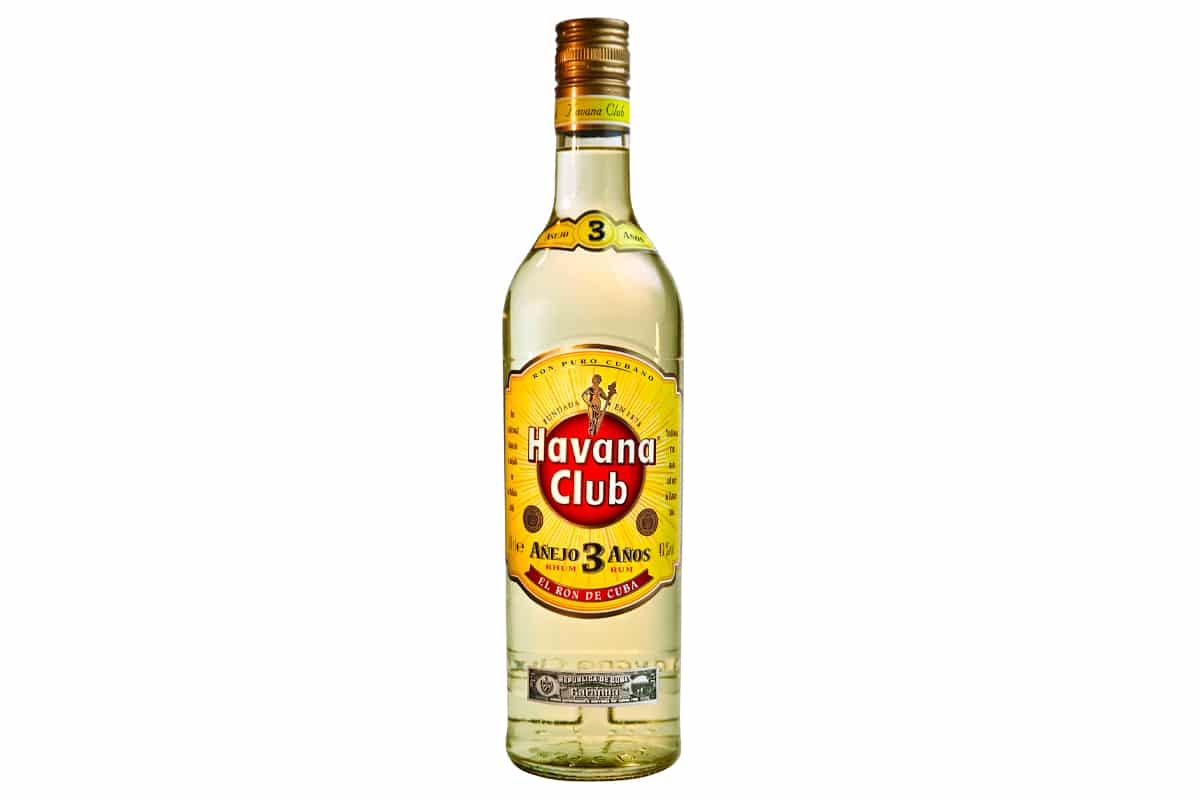 5. Havana Club Añejo 3 Años Rum
The 3 Year Old Añejo from Havana Club is a traditional white rum that is aged naturally for 3 year to enhance the intense aromas and flavours. Its complexity making it perfect for use in either a Mojito or Daiquiri.
Brand: Havan Club
Region: San Jose
ABV: 40%
Buy it here (AUS) Buy it here (US)
General FAQs

What's a mojito made of?
A classic mojito is made with white rum, mint, club soda, fresh lime and sugar. The fizzy and sweet cocktail recipe is one of the most popular drinks in any mixologist's arsenal.
Are mojitos good for you?
With a strong level of Vitamin C, the Mojito may well serve as an immunity booster. It may also provide one layer of protection from viral infection with the combination of mint and lime juice potentially leading to healthier digestion.That being said, any alcoholic beverage won't necessarily be good for your overall health, so it's best to drink in moderation.
---
Featured Video from Man of Many