Impression Gin Launches its 'Booze with Benefits'
One thing we've noticed since the lockdown restrictions came into play is just how much more we're drinking. With no sports to look forward to and no parties to attend, we've found ourselves hitting the liquor cabinet for a bit of at-home entertainment, but sadly, it's not doing anything for our waistlines. Carb-heavy beer and sugar-laden mixers aren't exactly the best for you, which is precisely why health and fitness advocate Cherida Forde developed Impression Gin. The brand just launched its inaugural release this weekend, and while we're not saying it's good for you, Impression Gin does have a few added health-focused extras.
You'll also like:
5 Biggest Whisky Myths Debunked by Glenmorangie's Brendan McCarron
Sailor Jerry Savage Apple is the Rum that Lives Outside the Lines
10 Easy Irish Whiskey Cocktails You Can Make At Home This St. Paddy's Day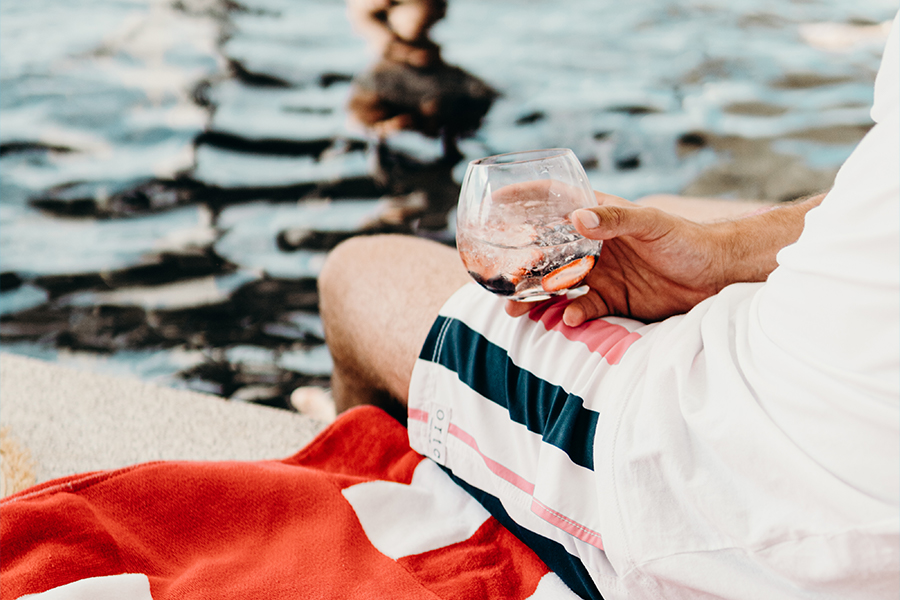 Forde partnered with Dan Khousam, director of Signature Wines for the Impression Gin range, which she says has been developed by a team of experts to incorporate a rich mix of antioxidants. "We wanted to do gin differently, something for the health-conscious people who like to keep fit and eat well, yet are still up for a good time with friends. After all, life is all about balance," she said.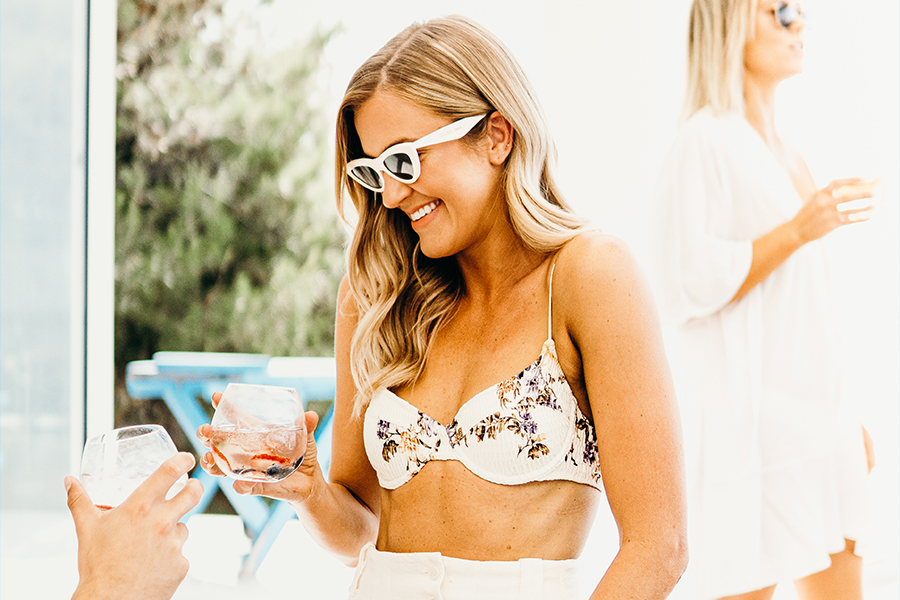 Each bottle of Impression Gin is made and bottled in South Australia and features a blend of Vitamin C and collagen-rich botanicals. Mangosteen and Kakadu plum make an appearance, along with dandelion to detoxify and aloe vera to hydrate. You can pick up a bottle of Impression Gin at selected restaurants and boutique hotels across Australia, provided they are still open.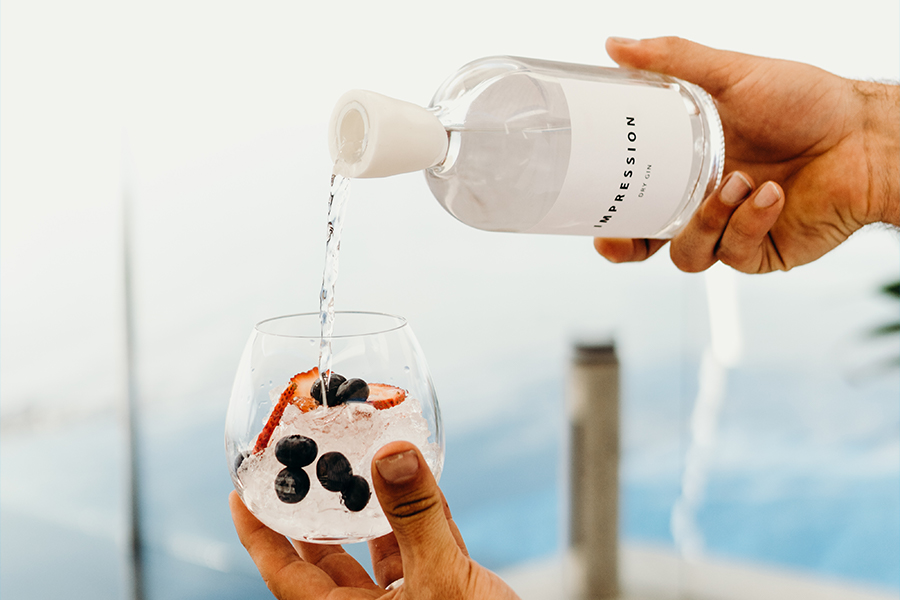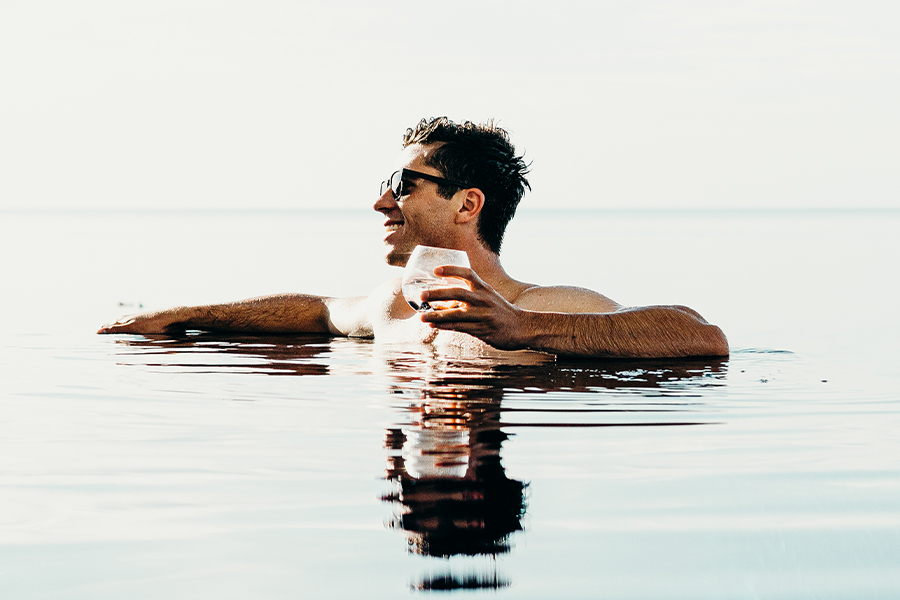 You'll also like:
5 Biggest Whisky Myths Debunked by Glenmorangie's Brendan McCarron
Sailor Jerry Savage Apple is the Rum that Lives Outside the Lines
10 Easy Irish Whiskey Cocktails You Can Make At Home This St. Paddy's Day