Driven by generations of innovators, the Penfolds vision holds strong as the blends in which they make their name. From its humble beginnings in 1844 to today, the brand has combined science, art, and innovation to become Australia's most famed and respected winemaker. Never one to rest on its laurels, the Australia Collection 2021 combines a philosophy three centuries in the making with a master 'House Style' selection, a tradition that Penfolds winemakers have upheld for over 177 years. Introducing a family of 16 wines, the collection is led by the Grange 2017. Celebrating Australia's most famous wines' 70th anniversary this year.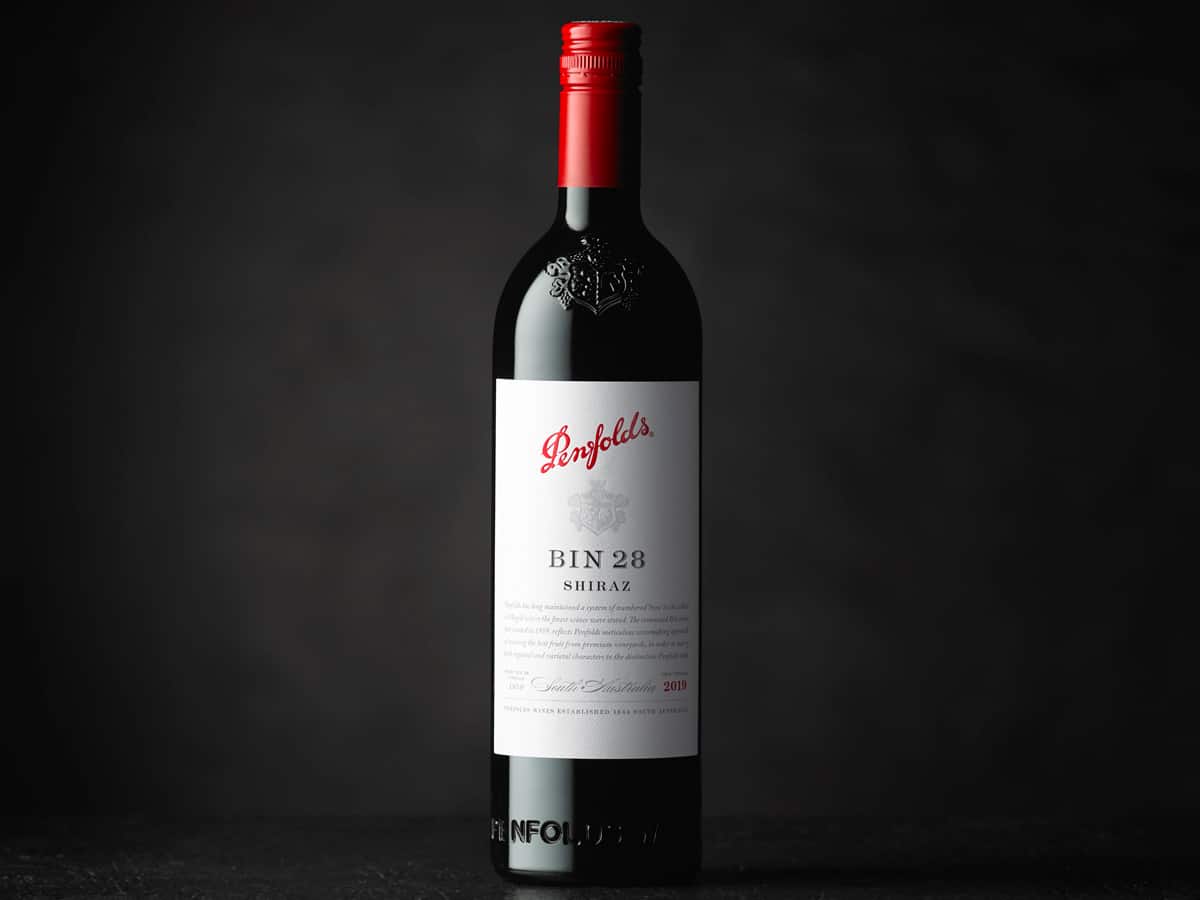 Led By a World Famous Label
In 1960, when the Penfolds board instructed chief winemaker, Max Schubert, to officially re-start production on his experimental Grange series the success quickly cemented Penfolds as a world-class label. Soon after, the medals began flowing and the series became the brand's trademark bottle, with Shubert himself being crowned Decanter Magazine's 'Man of the Year' in 1988. Most historically, on the 50th anniversary of its birth, Penfolds Grange was given a heritage listing in South Australia.
Grange has always spoken to the determination of its winemakers. The quality of the aged wine has won many fans around the world. Continuing the philosophy and legend of the series, the brand sets the stage again with its Australia Collection 2021. "The numbers have it: In its 70th anniversary year, this is only the 7th Grange to Proclaim 100% Shiraz – 1951, 1952, 1963, 1999, 2000, 2011 and now 2017" said chief winemaker Peter Gago.
Always adored for its aromatic complexity, intensely rich fruit and ripe tannins of Shiraz, the winemaking techniques of Grange have not altered in the 70-years since those first experimental vintages of the 1950s. It is still the original and most powerful expression of Penfolds multi-vineyard, multi-district blending philosophy, and without a shadow of a doubt, Australia's most celebrated wine. Embodying a unique Australian style that is now recognised as one of the world's most consistently great wines.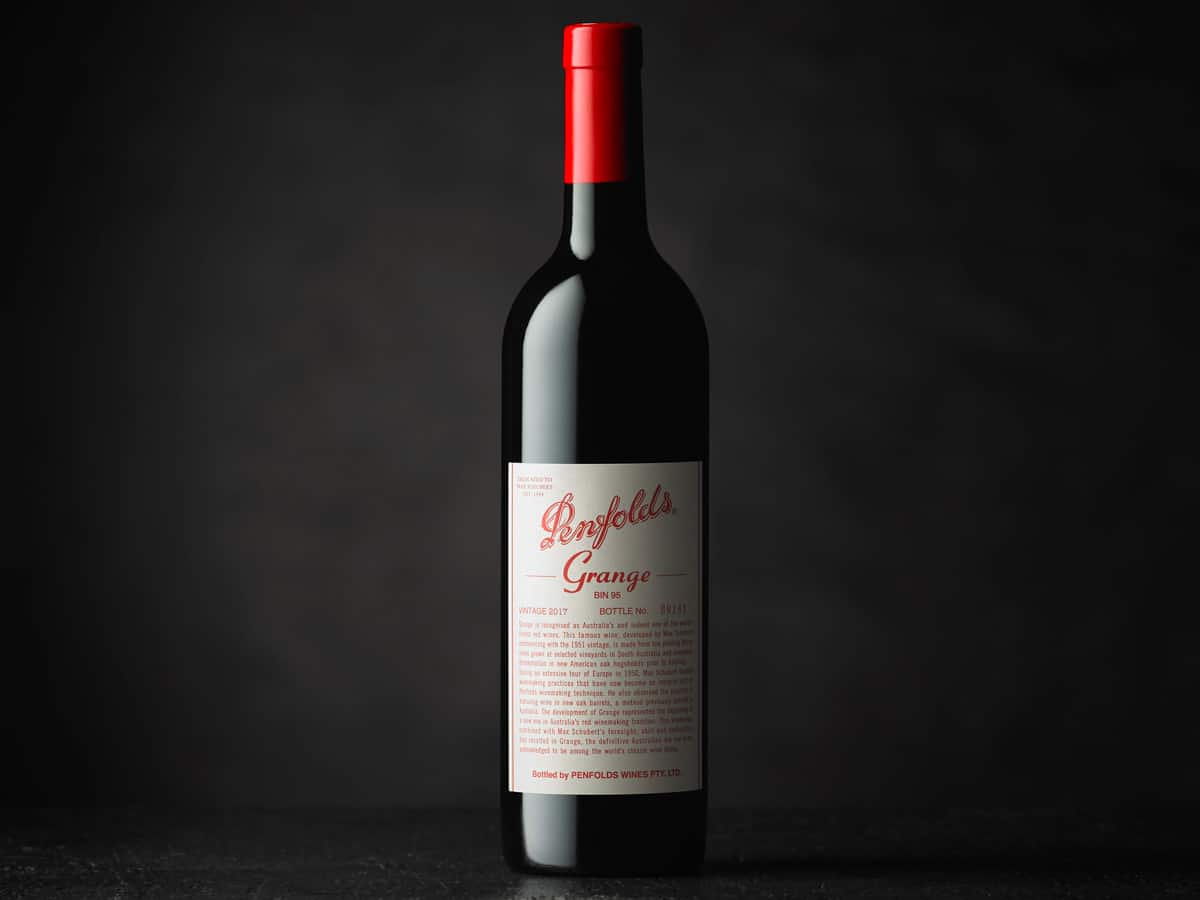 Grange 2017
Varietal: Shiraz
Peak drinking: 2027-2060
Colour: Dense and deep, bright and lively crimson-red
Nose: Venison carpaccio, sweet balsamic,, salsa verde emulsion, spiced sandalwood, cumin.
Palate: An advancing wave of flavours, understated power, and charm.
Awards: 98 Points – Huon Hooke, 97 Points – Tyson Stelzer, 96 Points – David Sly (Decanter)
Price: $950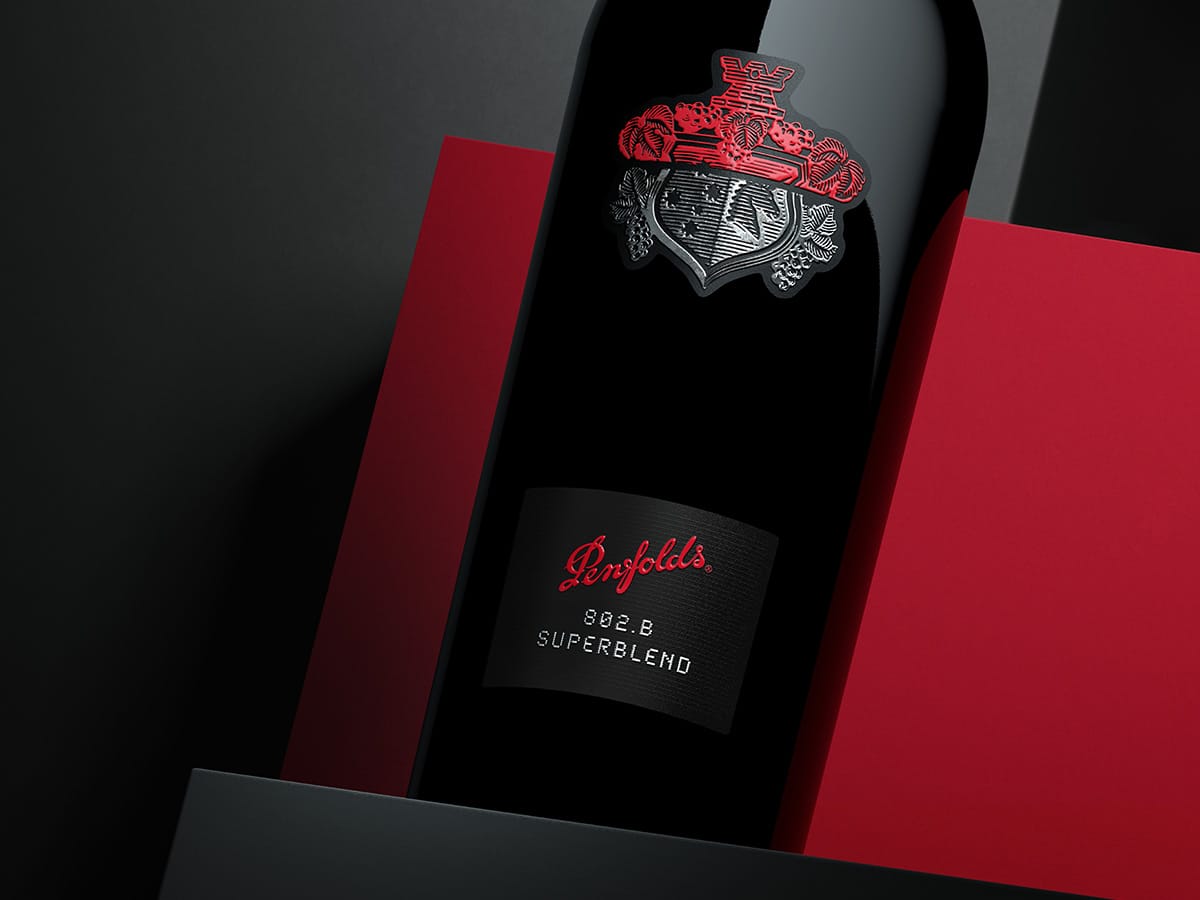 Superblend Wine Making Philosophy
For over 177 years, three distinct styles have underpinned Penfolds winemaking philosophy. That is, single vineyard or 'single block', single region or sub-region, multi-region, and multi-varietal blending. Wines sourced from a single region represent the best of what that region or subregion can offer. Highly regarded for their optimised regional character and microclimate variance the blend takes into account factors such as soil, drainage, and aspect.
Single region is a style best embodied by a number of vintages from this year's Australia Collection 2021. Examples such as the RWT Barossa Valley Shiraz, Bin 128 Coonawarra Shiraz, Reserve Bin A Adelaide Hills Chardonnay, Bin 150 Marananga Shiraz and Bin 23 Adelaide Hills Pinot Noir combine evolving style, regional definition, and complexities. All of which are trademark aspects of Penfolds winemaking philosophy.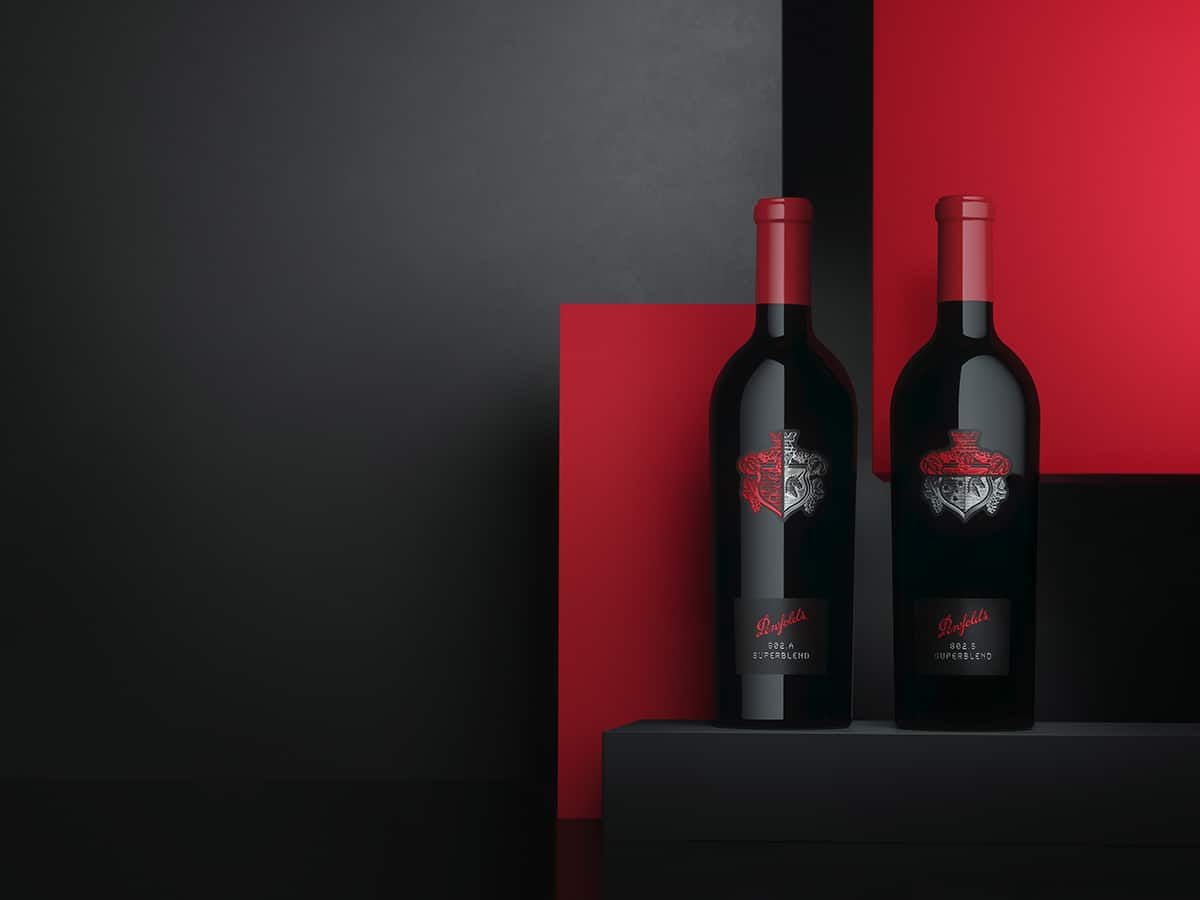 Adding to this year's collection, the brand will launch two limited-edition wines made from parcels destined for Penfolds flagships: Superblend 802.A, which will launch from September this year, and 802.B Cabernet Shiraz – a drop which wine lovers can't wait to get their hands on – will arrive in 2022. Seen as siblings raised in different environments, the wines represent two unique interpretations of the iconic Australian blend – cabernet sauvignon and shiraz. They serve as a notable counterpart to the headlining Grange series and Bin 389 Cabernet Shiraz with its 'house style' multi-region blending philosophy.
"These two new wines are immediately Penfolds, yet different… propelling varied attributes that will challenge and engage. A-Grade cabernet sauvignon and A-Grade shiraz raised in different environments, the wines represent two unique interpretations of the iconic Australian blend – cabernet sauvignon and shiraz" said Gago.
With a number of iconic wines, the Penfolds Australia Collection 2021 speaks to the winemaking philosophies of Australia's most well-recognized winemaker. Led by the most famous label in Australian wine, Grange 2017 is a legendary bottle and a must-have for wine collectors. Accompanied by a selection of single region blends suitable for any table at the top restaurants from around the world, the choice couldn't be made easier. To learn more, or purchase a bottle from the selection simply follow the link below.