Sydney's First Ever Robot Bar is Serving Free Beer All Week
Free Beer!
Now that we have your attention… From this afternoon, Sydney will be welcoming Australia's first-ever robot bar and it couldn't have come at a better time. Teaming up with the clever clogs over at the Sydney University robotics department, Heineken is slinging an endless supply of Heineken Zer0.0 alcohol-free beer to Sydney-siders completely free.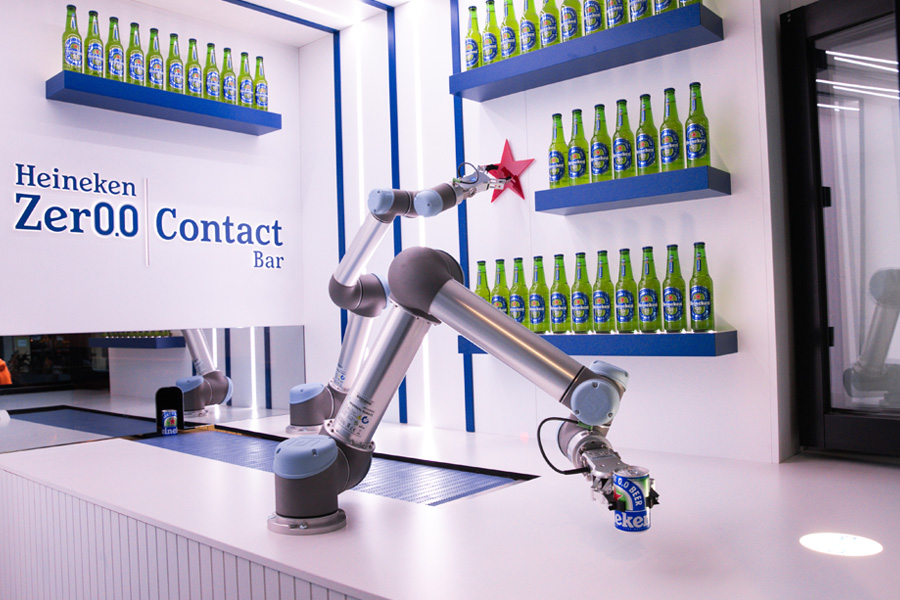 Truth is, Sydney's on the brink of another lockdown. It's now more important than ever that everyone's practising social distancing and what's more socially distanced than a robot. Nicknamed Heidi and Ken (get it?), the robotic arms are serving up ice-cold brewskis via a sushi train style conveyor belt that runs through the bar.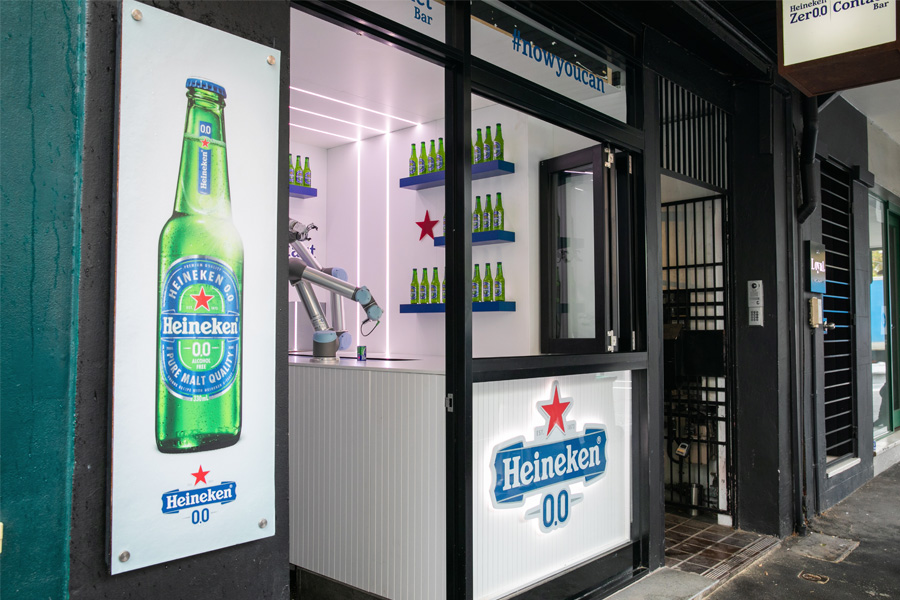 Located at 249 Victoria Street Darlinghurst, the Heineken® Zer0.0 Contact Bar is open from 11 am to 6 pm for four days from today (15/7). With the bar providing an 'alcohol-free, contact-free' proposition, is only makes sense that you shouldn't have to reach for your wallet. The future is here.
Heineken Zer0.0 Contact Bar is located at 249 Victoria Street Darlinghurst