Feel-Good Friday: 15 September 2023 – Taste Lift
The temperature is on the rise, and so are the good vibes. If the sun graces us this weekend, it might be the perfect opportunity to dust off those shorts and get the pins out for a leisurely stroll. So go ahead and don your shades because the future has never looked brighter, especially with our latest edition of Feel-Good Friday ready and waiting for you.
You'll also love:
Feel-Good Friday: 8 September 2023 – Travel Bug
Feel-Good Friday: 1 September 2023 – Spring Has Sprung
Feel-Good Friday: 25 August 2023 – Tis the Seasoning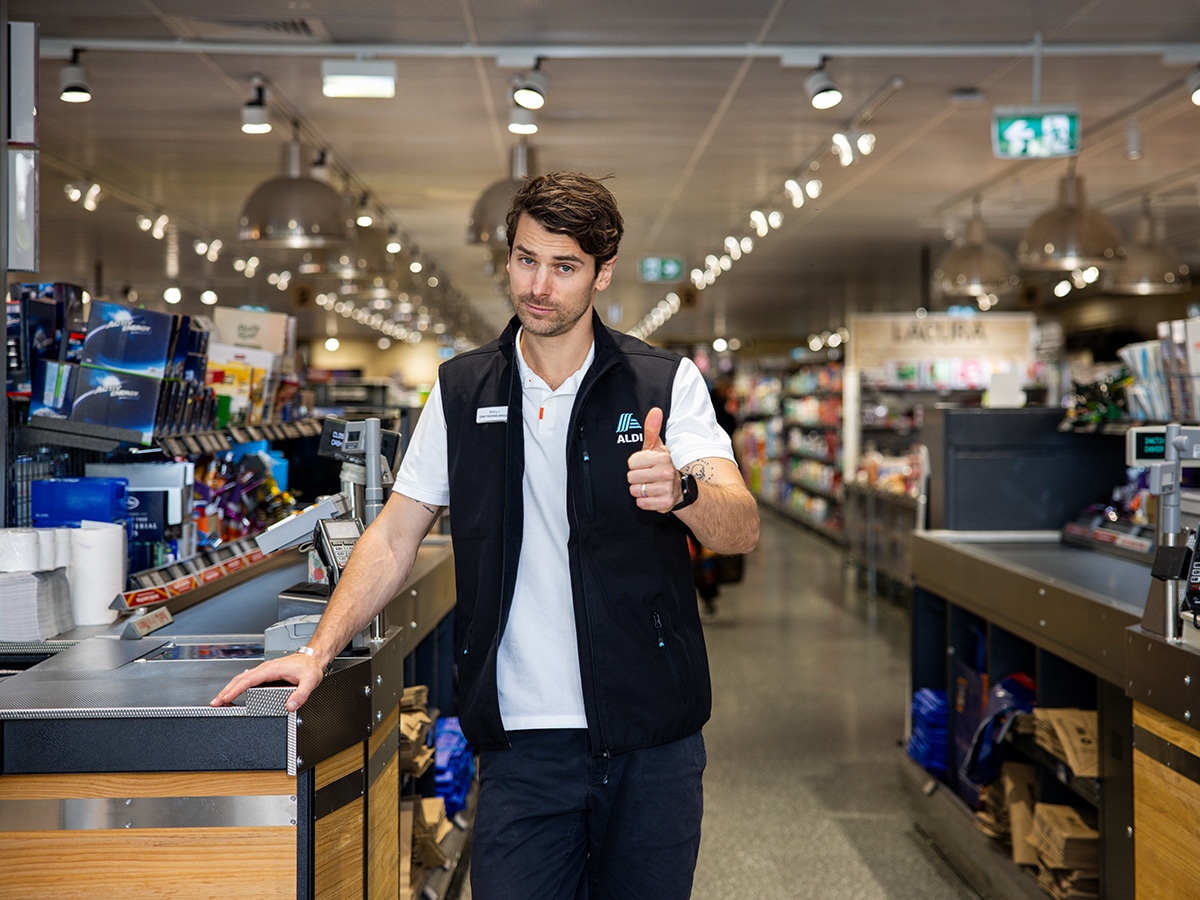 ALDI Announces First-Ever Chief Packing Officer
ALDI has announced the appointment of their first-ever Chief Packing Officer – Matty J. Aussies who fancy having their ALDI haul packed by the Bachie star and his team of pro-packers (while they sit back and relax with a barista-brewed ALDI Lazzio coffee in a VIPacking area) can head to ALDI Brookvale on Sydney's Northern Beaches tomorrow – Saturday, 16 September from 8.30am.
ALDI Brookvale will invite customers to enjoy the bag-packing service for a $2 donation to raise funds for its national partner, Australian children's cancer charity, Camp Quality. While Matty J can't pack every customer's bag across all ALDI stores, customers around the country can still get involved in supporting kids facing cancer. For the whole of September, ALDI will match all customers donations made to Camp Quality at the register or online, up to the value of $100K.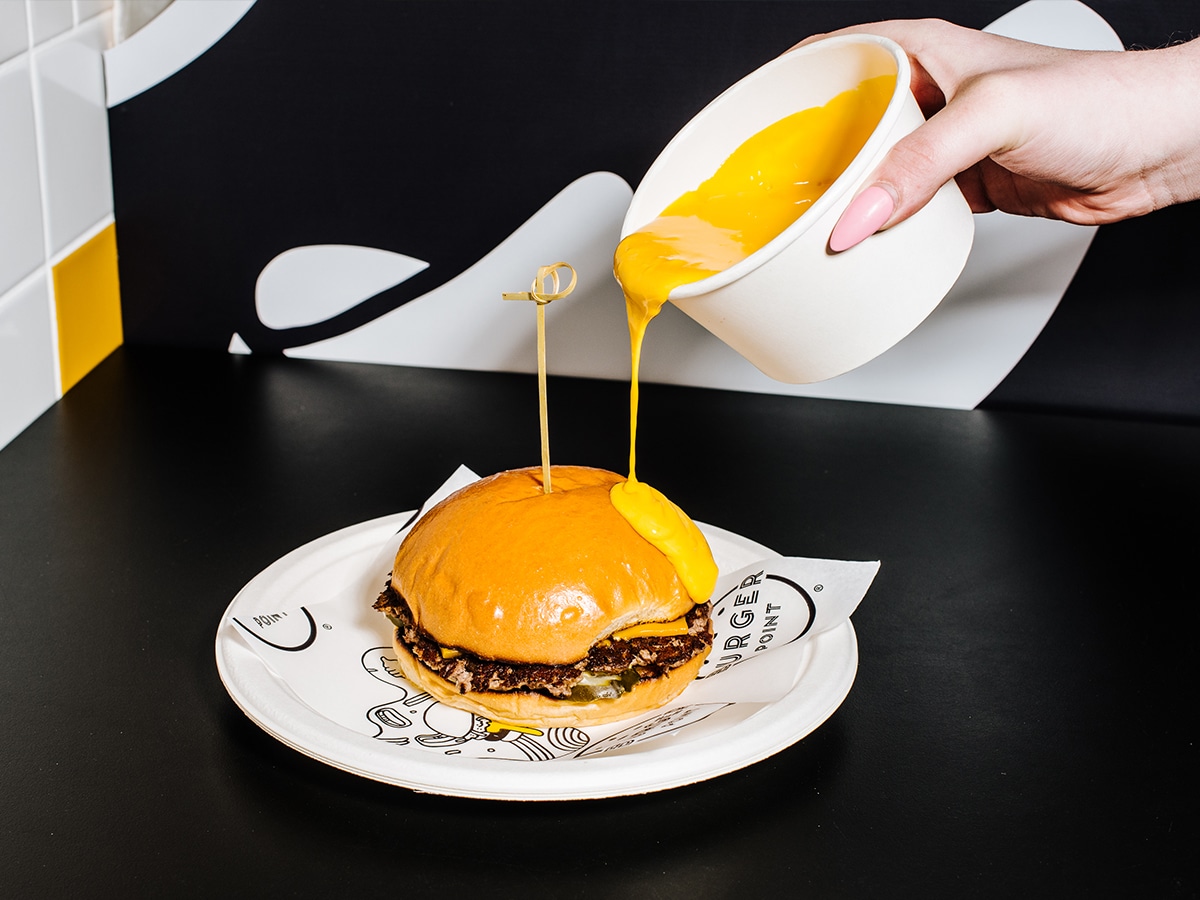 National Cheeseburger Day Is Here for Your Eating Pleasure
National Cheeseburger Day is next week, and what better way to celebrate than with a mouthwatering offer from one of NSW's favourite Burger shops? On Monday, September 18, Burger Point is slinging cheeseburgers for just $7 in-store at its various locations. So put the diet on hold and start the week off right with some delicious meat and buns.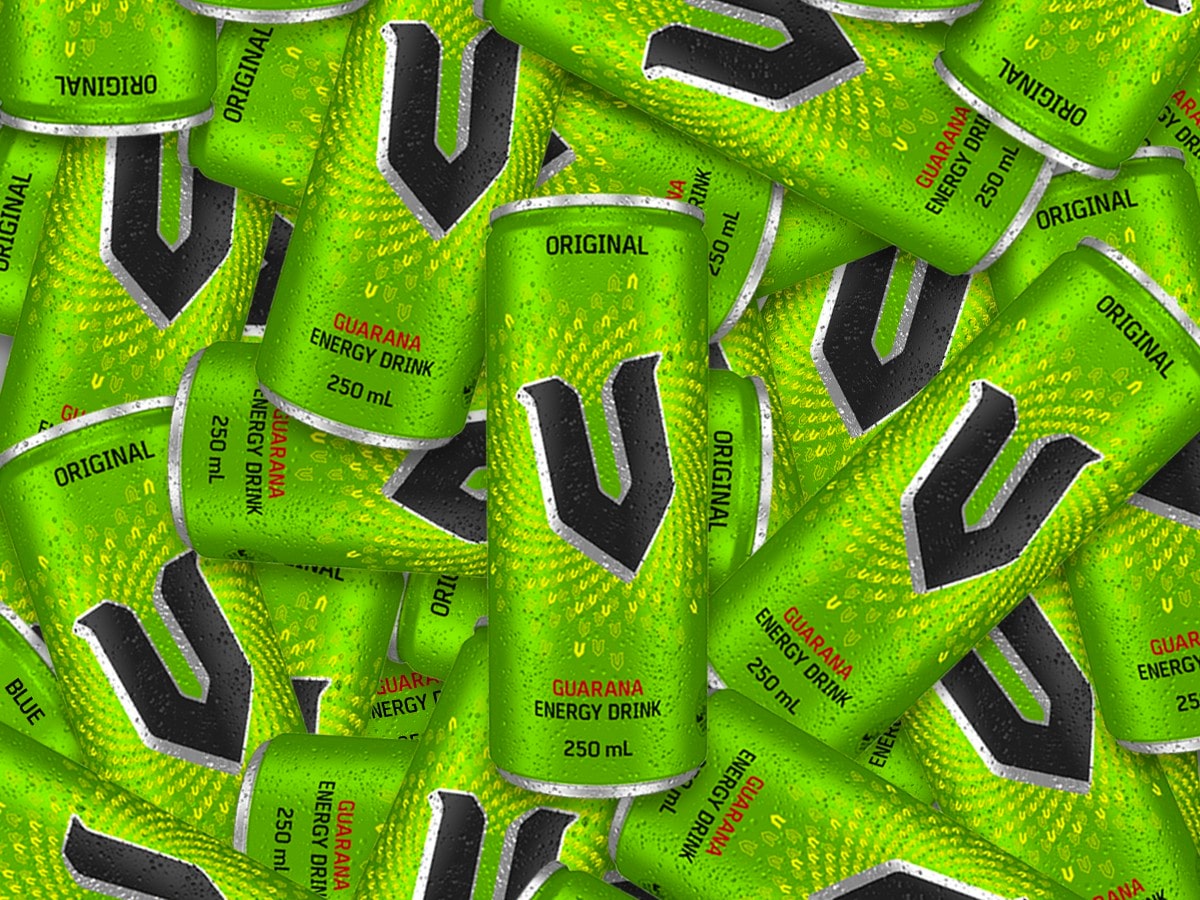 V Green Gets its First 'Taste Lift' in 26 Years
For the first time in 26 years, the iconic Aussie favourite drink V Green has had a taste lift, revealing a fresh look and a "smoother, fruitier flavour". The enhanced flavour has been carefully crafted to retain all the elements that fans know and love, while dialling up the best bits. The team at Man of Many is going to be conducting a taste test sometime next week so keep an eye on our socials to get the verdict.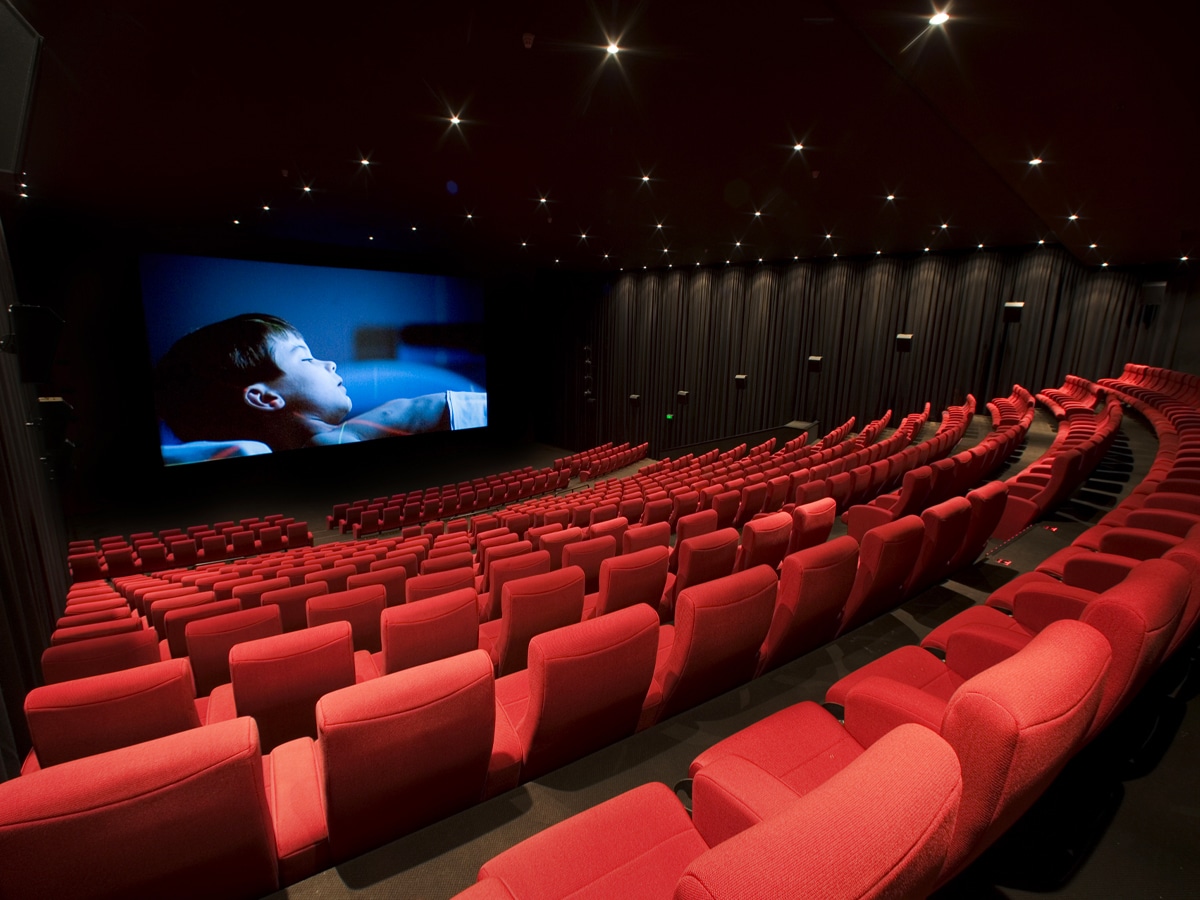 HOYTS celebrates 114th birthday with Poppin' Offer
On Monday, September 18, HOYTS celebrates its 114th birthday with a special offer for its loyal guests. To celebrate, HOYTS Rewards members can catch one of the latest movie releases on the big screen and enjoy a free Small Popcorn redeemable in-cinema.
Membership to HOYTS Rewards is free, however, customers have the ability to upgrade to a VIP tier for a small yearly fee. The VIP tier awards customers with even more benefits, such as 25% off movie tickets, 10% off at the Candy Bar, and double HOYTS Points.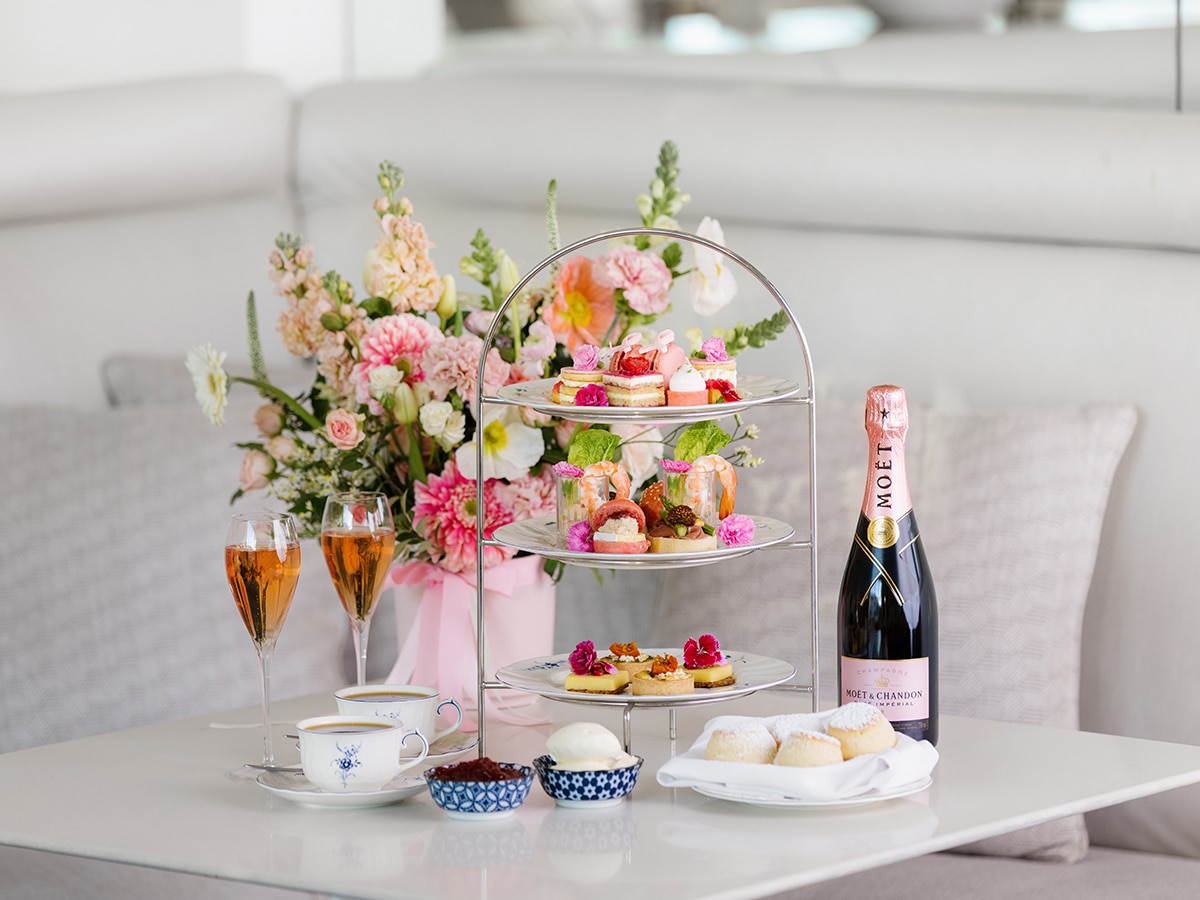 This Ultimate High Tea is Supporting Breast Cancer Awareness Month
Indulge in the ultimate Pink High Tea experience at the Sheraton Grand Mirage Resort, Gold Coast, this Spring, and show your support for Breast Cancer Awareness Month. Their offering promises a culinary journey that starts with savoury delights such as Spiced Prawn Cocktail with Spring Onion Crème Fraiche, Woombye Aged Cheddar with Fruit Chutney, and a Spinach, Caramelised Onion and Persian Feta Quiche. If your sweet tooth beckons, don't miss out on the Rose and Vanilla Scented Éclair, Lemon Butter Curd Tart, Toasted Lime and strawberry Marshmallow, and Belgian White Chocolate and raspberry Macaroons.
The special offer is available from September 1 to November 30, 2023, at $78 per person for adults and $39 per child (aged 5-12 years old). The experience includes a glass of Moet Chandon Rose Champagne per person aged 18+ and unlimited tea and coffee. Plus, $5 from every high tea booking will be donated to the National Breast Cancer Foundation.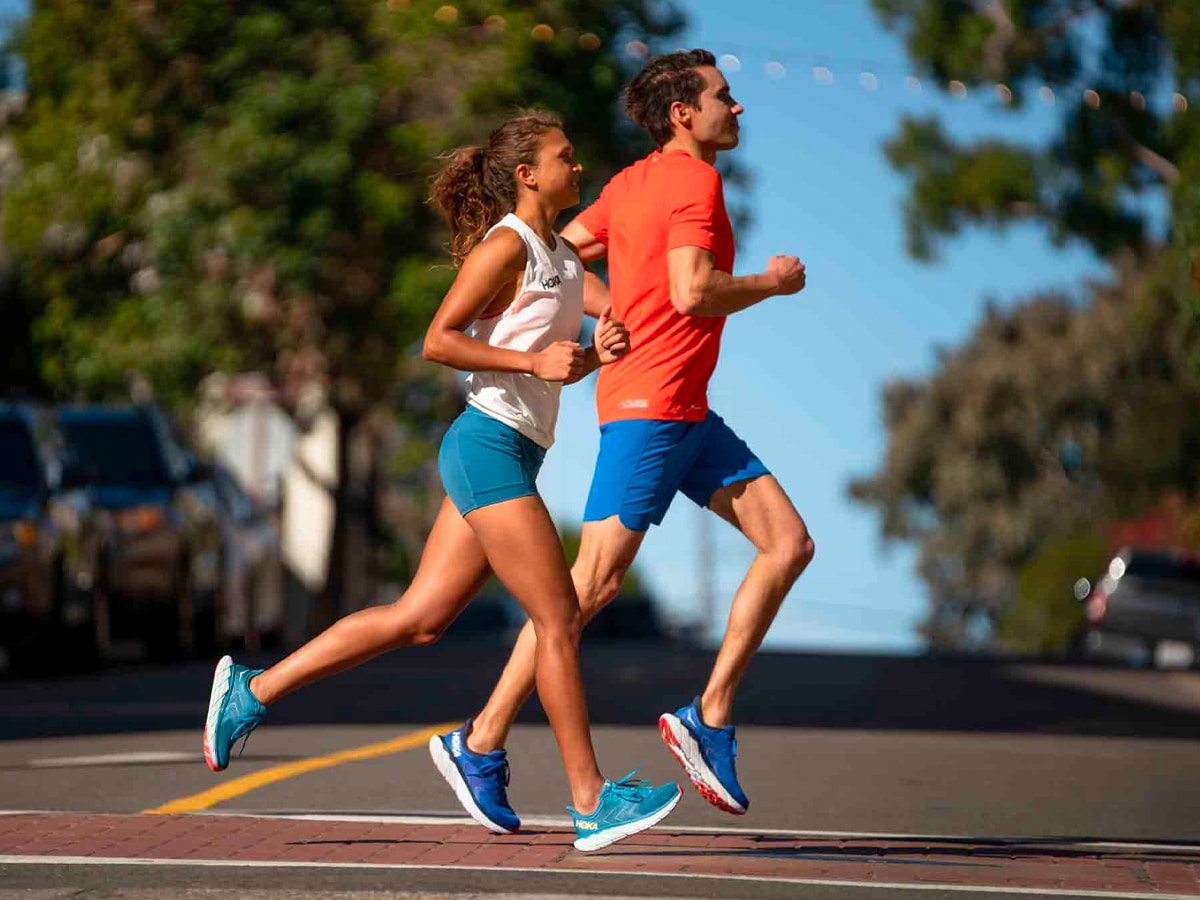 The HOKA Fly Run is Not Your Traditional Race
The HOKA FLY RUN has arrived in Australia with a unique running event that will not just get you running, but flying. After making its way through New York, London, Taipei, Jakarta and Bangkok, the HOKA FLY RUN is landing in Sydney on September 23, right near the harbour at Bennelong Lawn overlooking the iconic Opera House.
Just as HOKA changed the shape of the running industry, the HOKA FLY RUN promises to be no different as it challenges conventions of a traditional race – with a run designed to celebrate good times, not just record times. The event takes place at Bennelong Lawn on September 23, with varying distances and start times to choose from starting at 7:30am to 9:30am and 3:30pm to 5:30pm.
You'll also love:
Feel-Good Friday: 8 September 2023 – Travel Bug
Feel-Good Friday: 1 September 2023 – Spring Has Sprung
Feel-Good Friday: 25 August 2023 – Tis the Seasoning