Feel-Good Friday: 3 November 2023 – Tough Stuff
If you're the office banter type, you've likely engaged in this conversation lately: "OMG, can you believe it's already November?" From there, the chit-chat continues, with both participants marvelling at how the concept of time works. While it is interesting how time flies, may we recommend something a bit more exciting to talk about, such as your plans for the weekend? And if you're reading this realising you haven't got anything fun scheduled for the break, take a look at our latest edition of Feel-Good Friday. It's a doozy.
You'll also love: Feel-Good Friday: 27 October 2023 – Gone Fishin'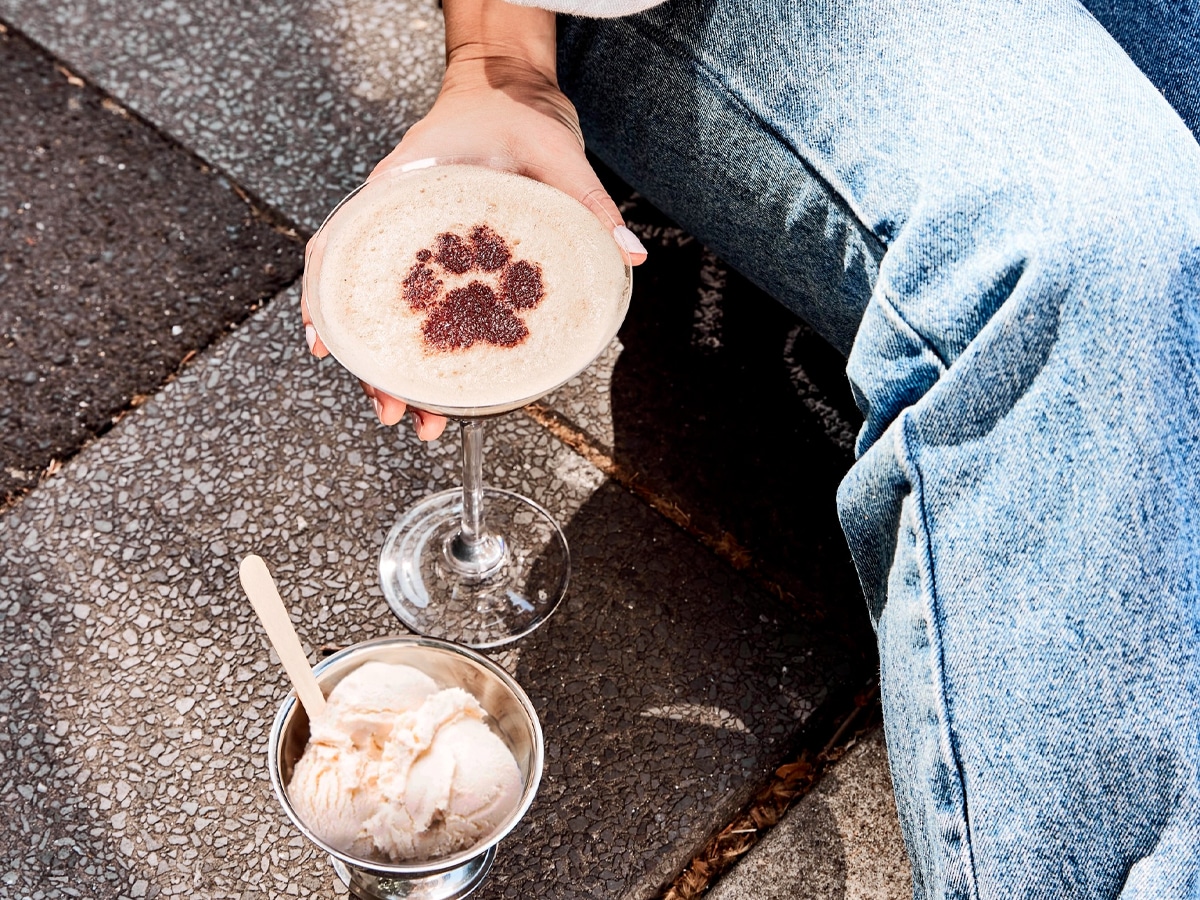 Woof Down Expresso Wooftini's this November
Sheep Dog Peanut Butter Whiskey invites you to indulge in the perfect blend of flavours at their new pop-up bar located at The Mayflower in Darlinghurst. This unique bar offers a delightful combination of espresso martinis, whiskey, and award-winning Elato Ice Cream, providing a one-of-a-kind experience for cocktail and dessert enthusiasts alike. Taking place every Thursday night throughout November, don't miss out on this opportunity to indulge in the ultimate sip-and-scoop experience with a Wooftini cocktail.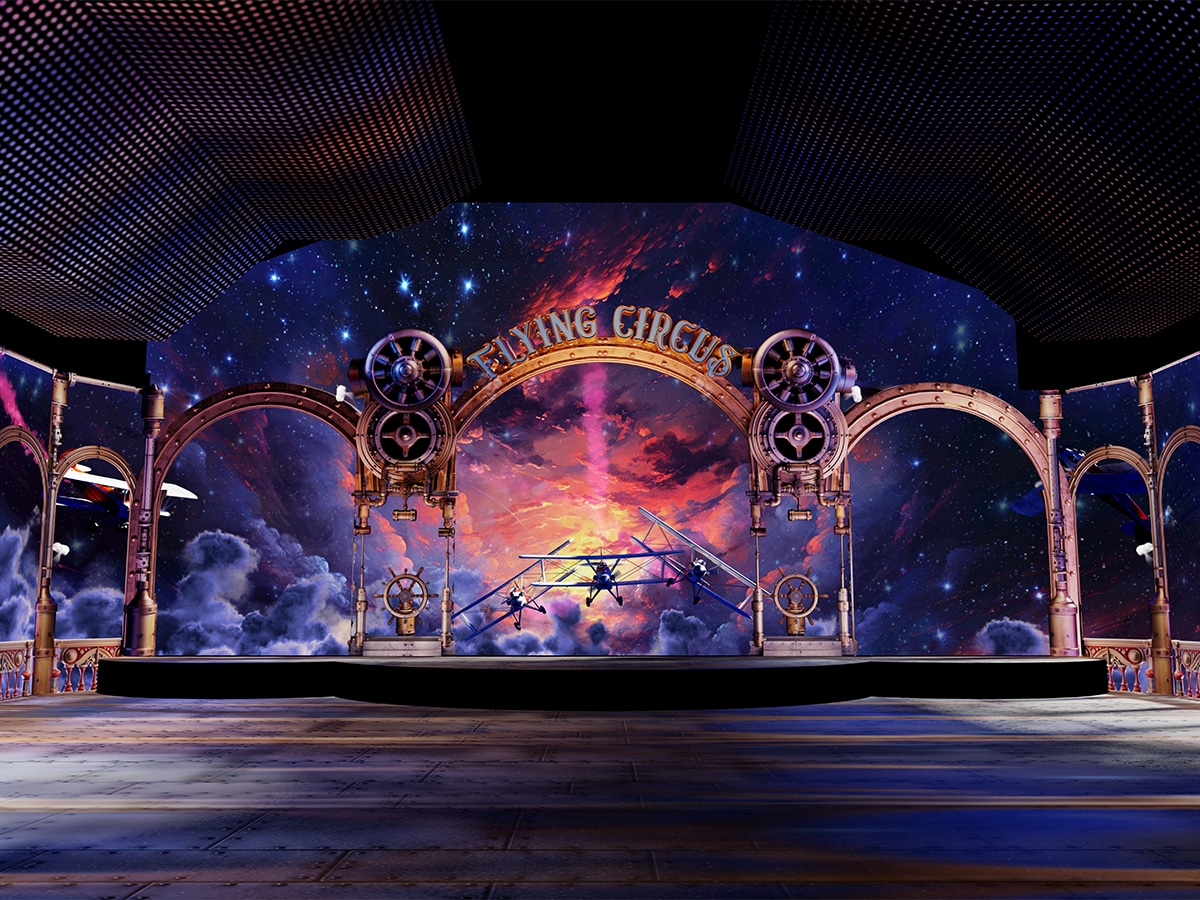 Luna Park Sydney Announces $15 Million World-First Immersive Attraction
Luna Park Sydney has announced an ambitious $15m transformation, which will see the park's Big Top arena reimagined into a permanent, unsurpassed technological 'Magic Box', housing a world-first, locally created immersive experience – Dream Circus.
Launching on 22nd December 2023, Dream Circus is described as a one-of-a-kind immersive attraction, combining 360-degree visual and audio projections, stagecraft and good old-fashioned storytelling to make the audience feel like they have stepped into a Hollywood movie.
Cultivated by Sydney-based specialist creatives and technicians including Artists in Motion, TDC and Auditoria, the project brings together the best minds in the complex creative activations, and will be capable of featuring the best immersive experiences, never-before-seen live music performances and other one-of-a-kind events.
Tickets for the Dream Circus experience are priced at $35 for children and $45 for adults and can be purchased on the website or at the ticket box office at Sydney's Immersive Big Top from 22nd December 2023.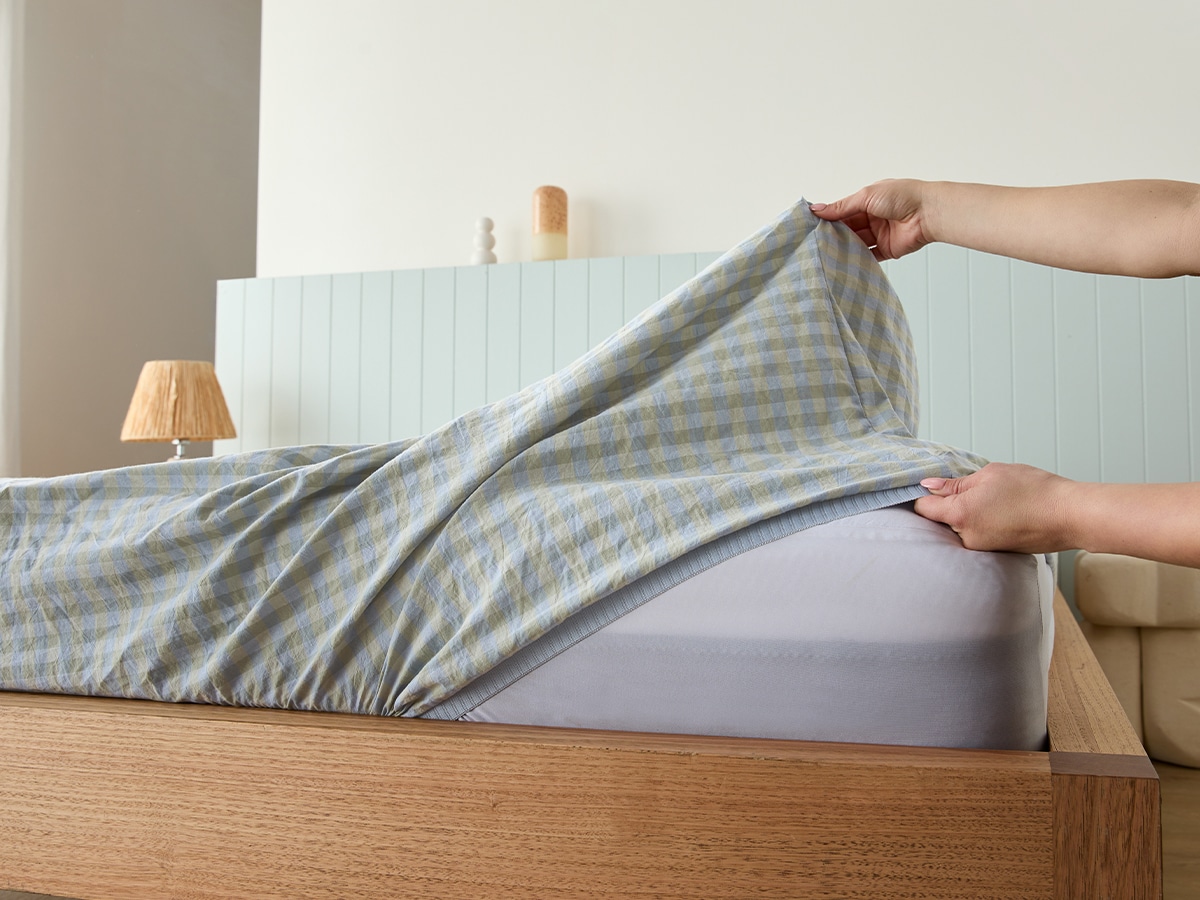 Holy Sheet: Sheet Society Up The Ante With 20-60% Off Everything
If you were on the fence about splurging on a new luxuriously soft set of bedding then we bring good news. Black Friday has officially just gotten a whole lot better thanks to Sheet Society who have upped the ante this sale season. From Sunday 5th November – Monday 20th November 2023, Australia's leading bedding brand is offering 20% – 60% off everything site-wide.
---
Featured Video from Man of Many
---
Ranging luxuriously soft bedsheets in every type of fabric imaginable, blankets, cushions, quilts, pillows, protectors and even their best-sellers, such as the all-time favourite Gingham collection, Sage – aka the colour of the season, and THAT Fitted Sheet. Sheet Society offers free shipping on all orders in Australia, New Zealand, United States, Canada and United Kingdom and 30-day free returns with fast dispatch.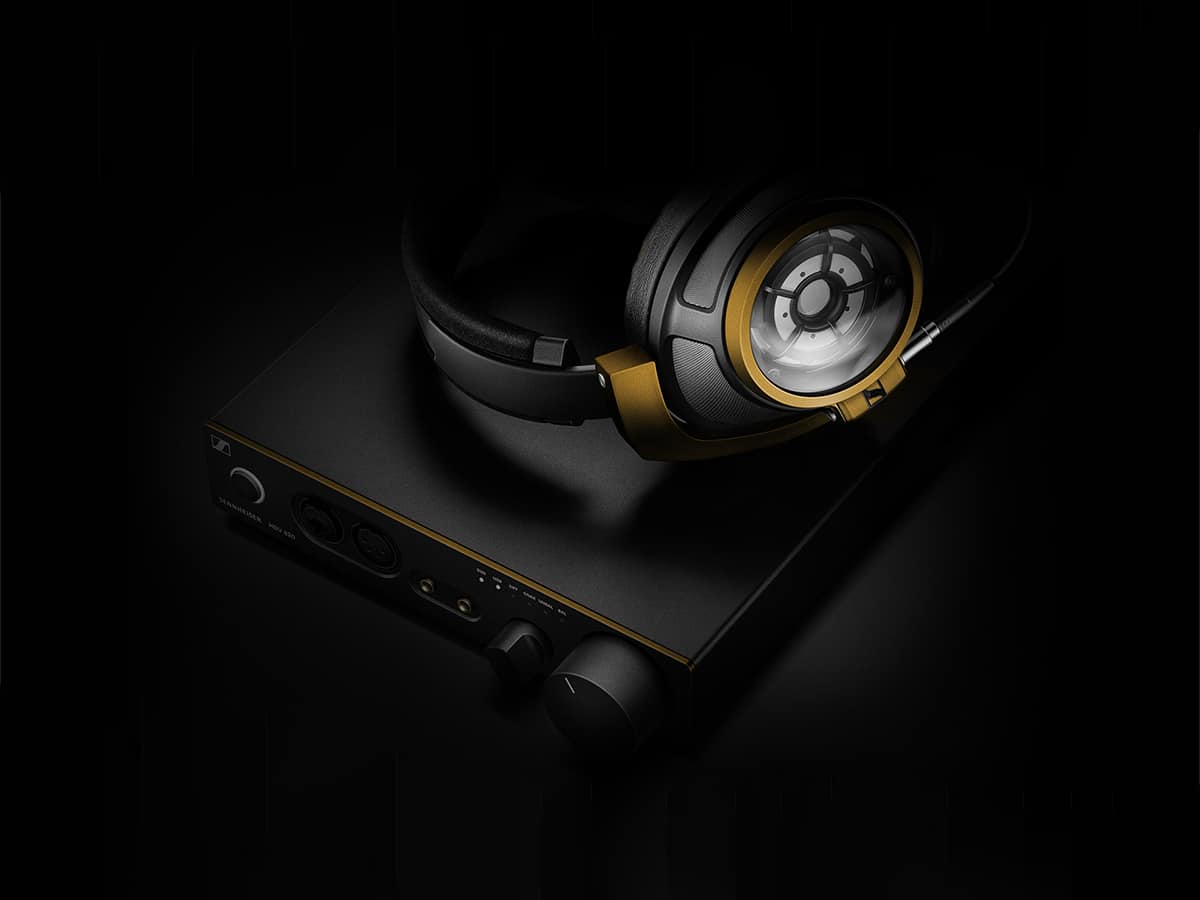 The Sennheiser Treasure Hunt Returns
Sennheiser invites treasure hunters from Australia and New Zealand to embark on an exciting three-week adventure starting November 1, 2023. The Sennheiser Treasure Hunt is back, and this time, secret codes are hidden across the web and in select retail stores. Participants can uncover codes on Sennheiser-hearing.com, retail partners' headphone product pages, and in participating stores. We've also hidden codes in some of our favourite Sennheiser Man of Many articles…
The more codes you find, the higher your chances of winning exclusive audio treasures, including Sennheiser MOMENTUM True Wireless 3, ACCENTUM Wireless, MOMENTUM 4 Wireless, and the new AMBEO Soundbar Mini. Weekly winners will be announced every Thursday until November 22, 2023, receiving fantastic prizes. Plus, one lucky winner will seize the grand prize: a custom-made black and golden version of the HD 820 audiophile headphones & HDV 820 amplifier. To enter, locate codes, and stand a chance to win, visit the Sennheiser Treasure Hunt landing page.
Here's your first code to get you started: HUNT87ZOL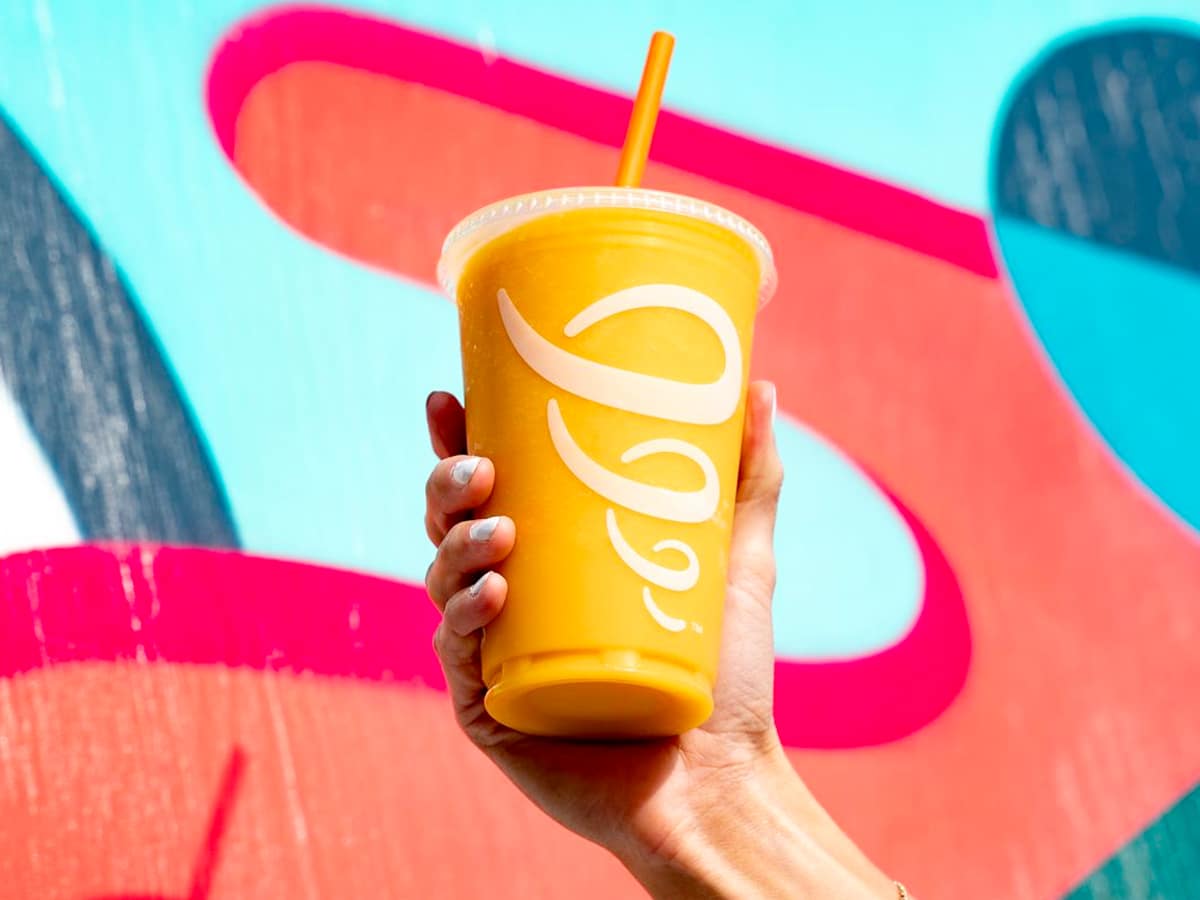 The Whirl'd Famous Brand Jamba Is Coming to Australia
Australia has been eagerly anticipating the arrival of the global lifestyle sensation, Jamba, and the wait is finally over! The globally renowned brand is about to unleash a whirlwind of on-the-go freshly blended fruit and veggie smoothies and so much more.
Jamba is riding into an Aussie summer with a menu that screams refreshment: classic smoothies, greens, power-packed options, and indulgent treats. Jamba's extensive menu also offers an array of delicious bowls and parfaits brimming with fresh fruit and a selection of toppings, as well as convenient grab-and-go pastries.
Australia's first-ever Jamba is set to open in Melbourne Central, in mid to late November 2023, and plans to expand its stores into Sydney and the Sunshine Coast.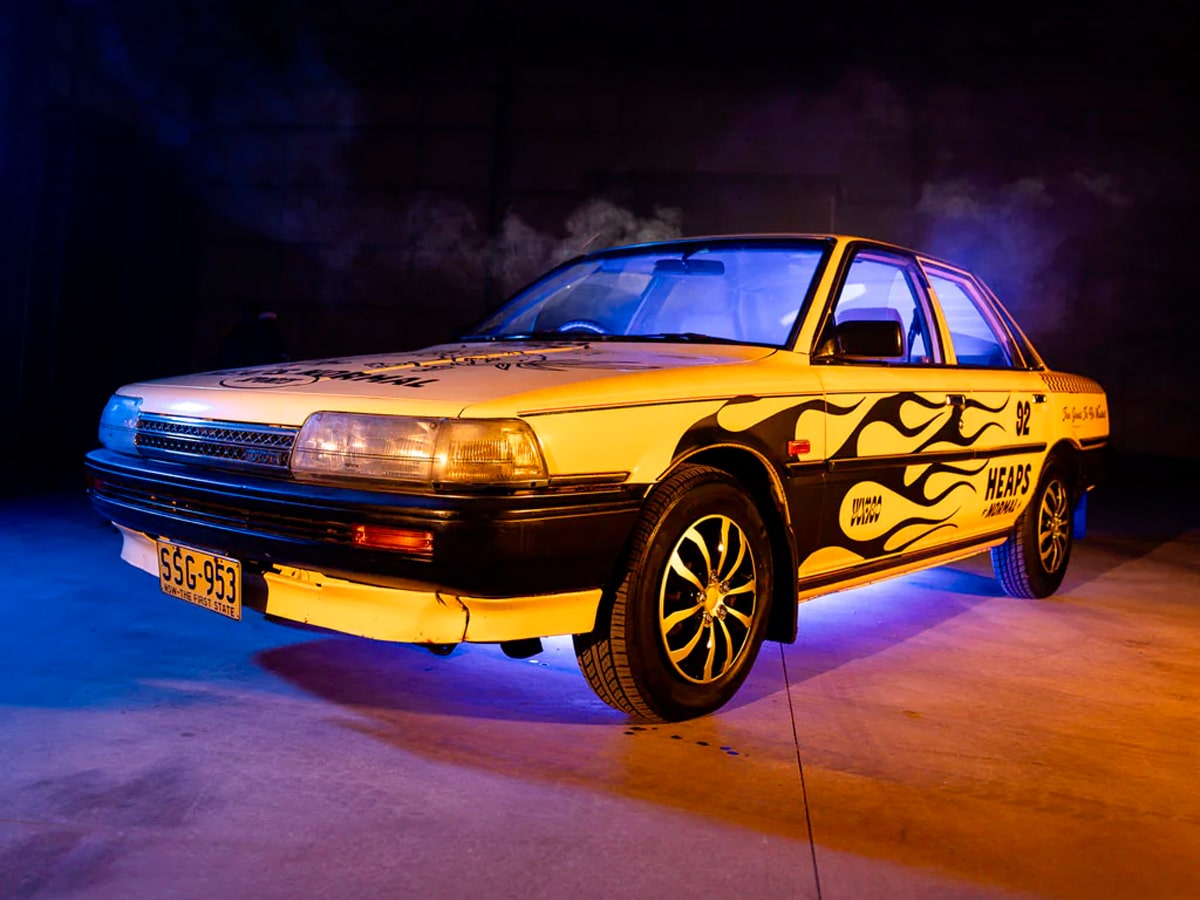 Heaps Normal is Giving Away the Toughest Car Ever Made
To celebrate the launch of its latest limited edition beer, the Tough Stuff Shandy – created in collaboration with cult lemonade maker, Yumbo – Heaps Normal, is giving away the toughest car of all time: a custom, lemon-tinted 992 Toyota Camry. For whatever tough stuff you're into.
The Camry comes with 50 cases (that's 450 litres!) of the shandy.
The Tough Stuff Shandy is described as a delicious blend of Heaps Normal's award-winning Quiet XPA and a custom lemonade made with Yumbo's lemons and native citrus elements. It tastes like a more grown-up, palatable version of the lolly water shandies of the past.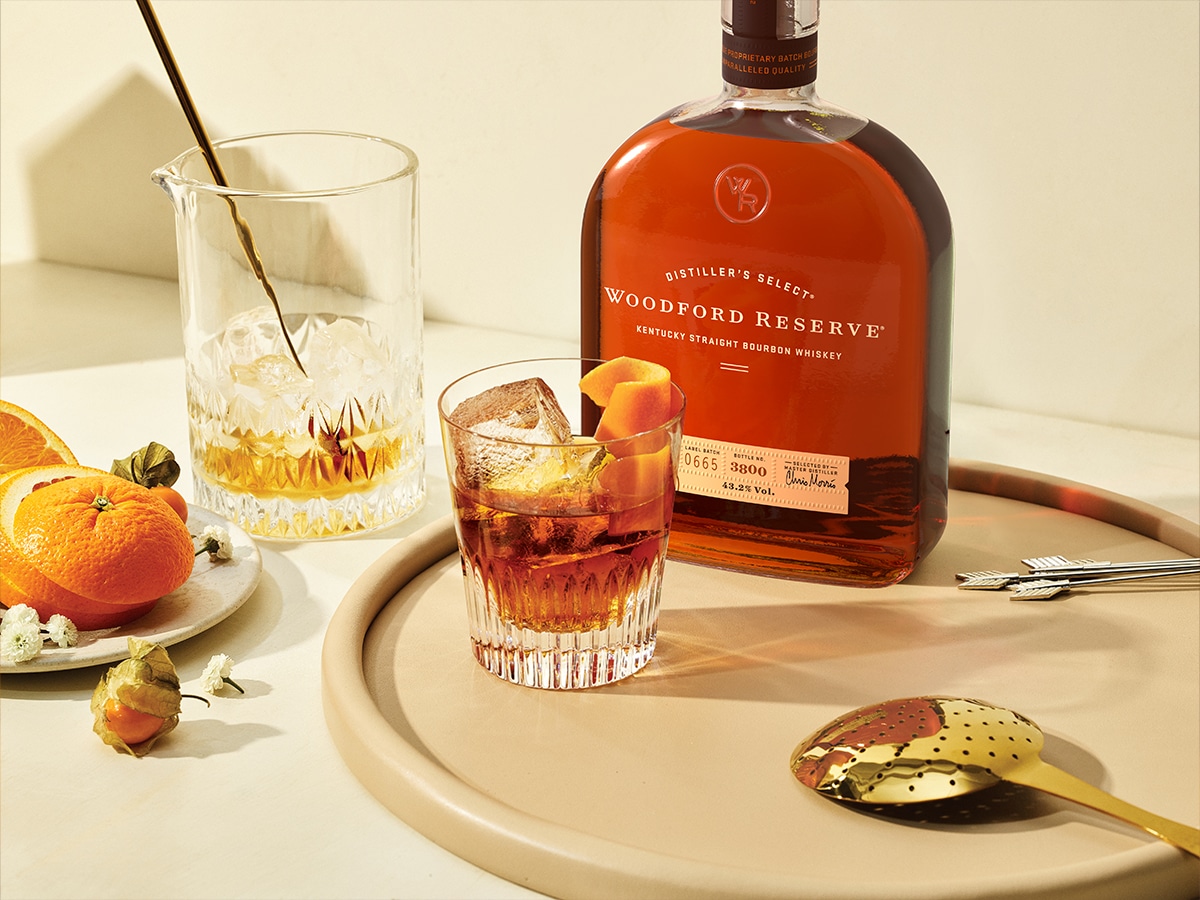 Old Fashioned Week Returns to Australia with Free Cocktails on Offer
Celebrate the world's number one classic cocktail at the much-anticipated Woodford Reserve Old Fashioned Week event, returning to Australia from Saturday, November 4th, to Saturday, November 18th. For 14 days, more than 40 of Australia's premier bars will immerse patrons in an Old Fashioned extravaganza, showcasing their unique takes on the beloved cocktail. These establishments will not only serve delightful variations of the Old Fashioned but also offer special menus and delectable food pairings.
Among the participating venues are renowned establishments such as Sydney's beloved Doss House, The Baxter Inn, and Chin Chin, Melbourne's top sky-high bar, Strato, and local favorite The Carlton. Additionally, the iconic Caxton Hotel and Foxtrot Unicorn in Perth, as well as Adelaide's Nola, are joining in the celebration. During this event, whiskey lovers across the nation can indulge in the Old Fashioned spirit, as participating bars will be offering complimentary Old Fashioned cocktails. To claim yours, simply follow the link provided here.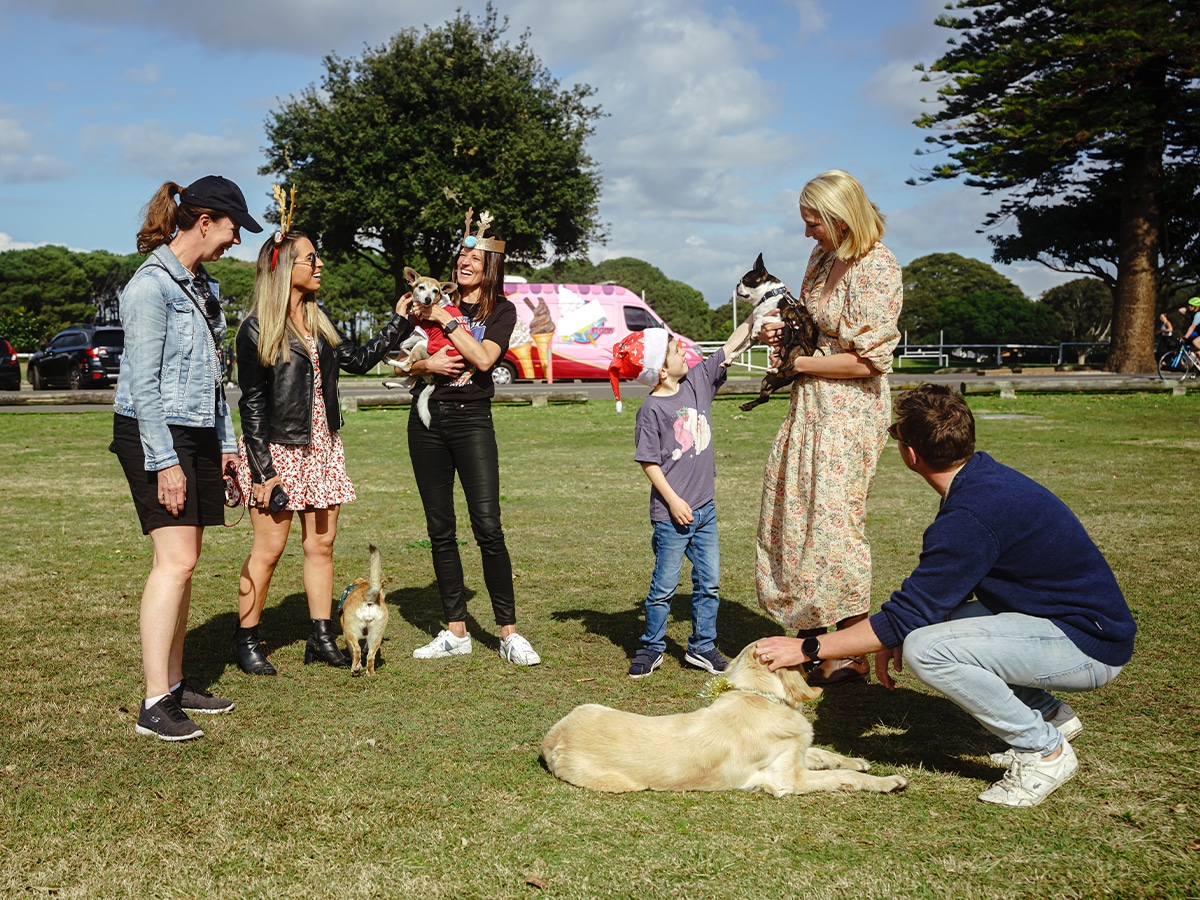 Santa Paws is coming to town
This November local charity Ozzie Tails of Hope are bringing Santa Paws to Sydney to raise money for animal rescue charities across Australia. Taking place at Centennial Park on 26th November animal loving Sydneysiders will have the opportunity to take part in an unmissable fundraising event jam packed with activities for pets and families, including food trucks, pet education from the Bondi Behaviourist, Ian Shivers, and the best in doggy entertainment.
From 9am attendees and their four-legged friends will be able to take part in everything from pet-friendly Santa photos to doggy yoga and competitions, including Person-Pooch-Look-A-Like and Best Dog Trick. If you're planning on bringing the family along there will be something for everyone with balloon animals, face painting, Kids Craft with Little Ginger Studios and more.
You'll also love: Feel-Good Friday: 20 October 2023 – Senses are Tingling
---
Featured Video from Man of Many