Feel-Good Friday: July 2 – LOVE SYD
With 34 new cases of the spicy cough today, it's looking more and more likely that Sydneysiders will be locked down for longer than expected. And while that's a b*tch for your holiday plans and a killer for pubs, clubs and businesses across the city, we gotta do the right thing and stay at home until this all blows over.
With that in mind, it's important to stay (virtually) in touch with one another and to keep connected to the world around you. Create a routine and stick to it. A little exercise, some good eating and we'll be back to normal in no time. Look out for your mates and don't forget to hop on zoom for some lockdown knockoff brews with your mates.
You'll also like:
Feel-Good Friday: June 25 – The Lockdown Lowdown
Feel-Good Friday: June 18 – Sushi, Sleepouts and Sea Life
Feel-Good Friday: June 11 – Long Weekend Edition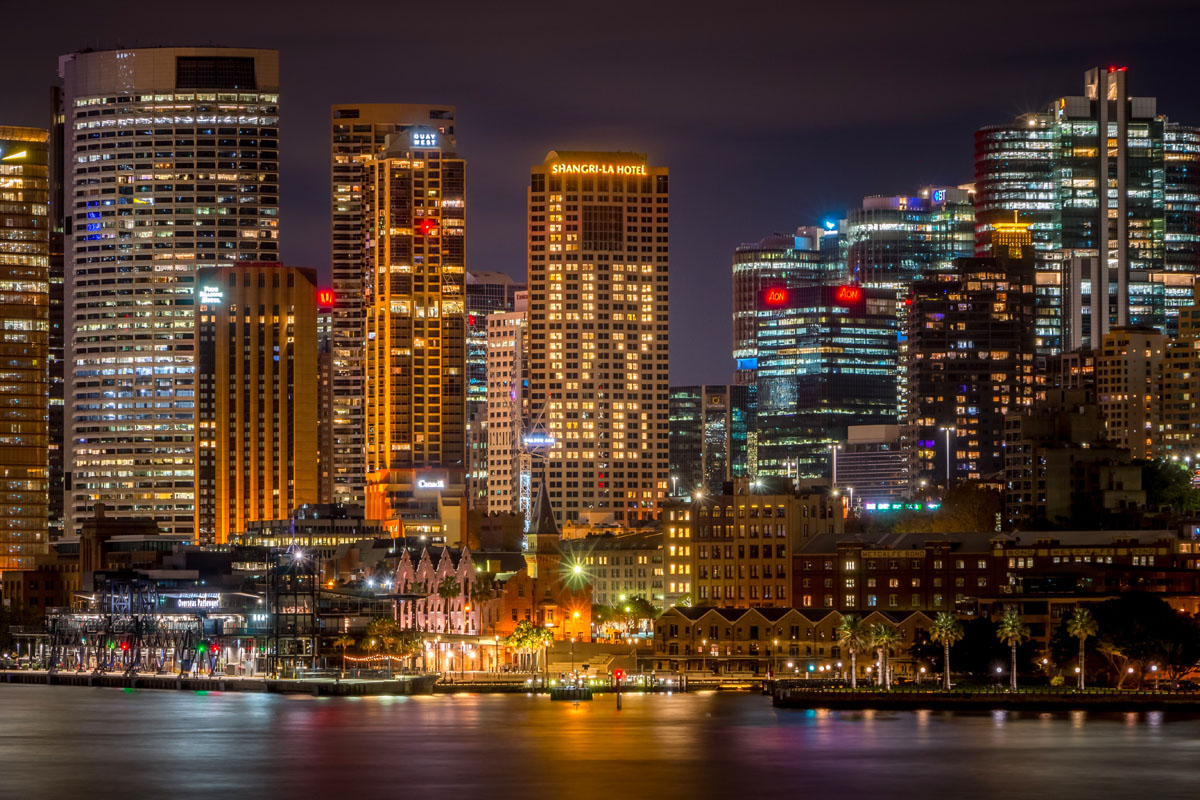 The Shangri-La Hotel Shines Bright Through Lockdown
Standing tall over the Harbour, the Shangri-La Hotel has been an icon of the emerald city for decades. Now, in one of our toughest challenges as a city, it shines bright with a message of support for Sydneysiders. With its vacant rooms illuminating the night sky with the epitaph 'Love Syd' it's a gentle reminder that we're all in this together and that we just need to keep on keeping on.
Going out particularly to our frontline workers, and anyone struggling in self-isolation, it's an important reminder to band together safely and check in with your mates. If you ever need any help or support remember to reach out. There's always someone to help.
Lifeline provides 24-hour crisis counselling, support groups and suicide prevention services. Call 13 11 14.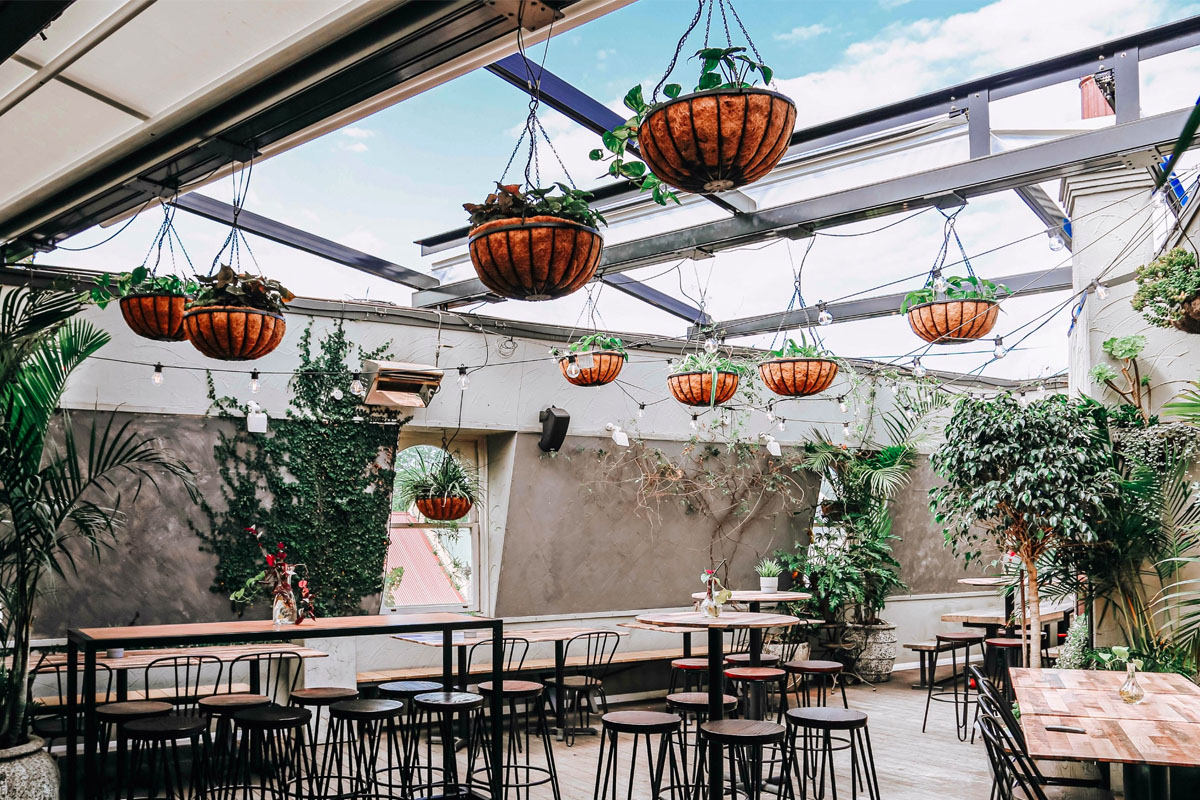 Darlo's Taphouse is Slinging Free Feeds for Hospo Workers
Everyone's doing it tough at the moment, but especially those working in hospo. With work on hold for many and money tight, everyone's lending a helping hand to get them through this stint. but at the forefront, is Darlo's iconic Taphouse. Looking out for their own, the Taphouse is dishing up free meals and booze for all hospo workers who have been impacted by the latest Sydney lockdown – no questions asked.
If you work in hospo and your wallet and stomach are empty, head on down to the bar and request one of their 'hospo meals'. The sweet deal includes a house crumbed chicken schnitzel with gravy, chips, seeded salad, or a vegetarian pasta puttanesca with onion, garlic, a little chilli, sun-dried tomatoes, olives, capers and a sprinkle of parmesan. The offer will be up for grabs throughout the duration of the lockdown and there's a maximum of one meal plus one-shot, per person, per day.
If that wasn't good enough already, they've also added some real savings in their bottleshop and delivery services. Offering 25% off their entire bottle shop for all pickup orders and complimentary delivery with no minimum spend the Taphouse is committed to combatting your lockdown blues. Enjoy responsibly kids.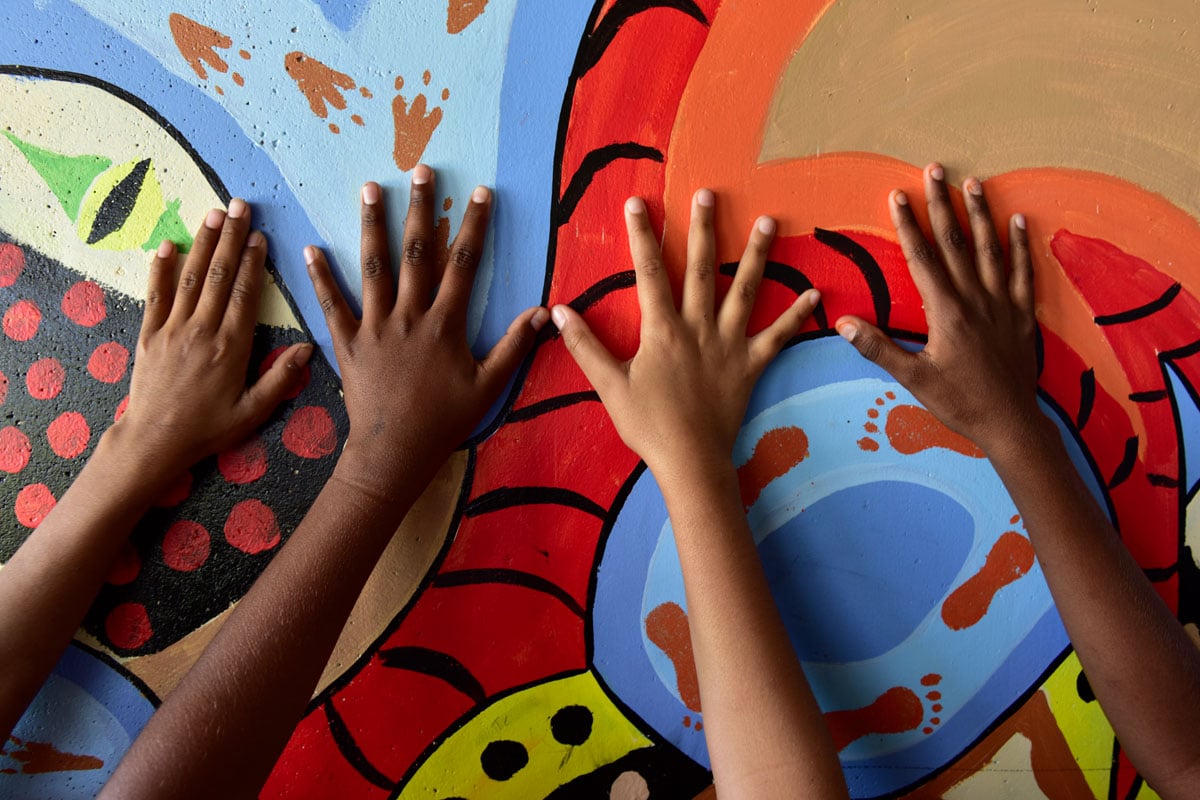 Facebook x Campfire Launches 'Connect To Country' Campaign For NAIDOC Week
Launching today, just in time for NAIDOC Week (4th – 11th of July), Facebook and Campfire are releasing their 'Connect To Country' campaign. With the objective about informing and creating a curiosity about your land's rich history and culture, 'Connect To Country' will be launched by a new campaign video asking all Australians "Where You From?" and encouraging you to discover more about your local First Nations community.
To get involved, share one or a couple of the unique First Nations Instagram and Facebook stories about your local area. For instance, a video telling the story of the Gamay Rangers who care for the waters of Botany Bay (Gamay) will be served to people in and around the La Perouse Local Aboriginal Land Council area. Share with your community, share with your friends and be proud of being a part of such a rich old history and culture.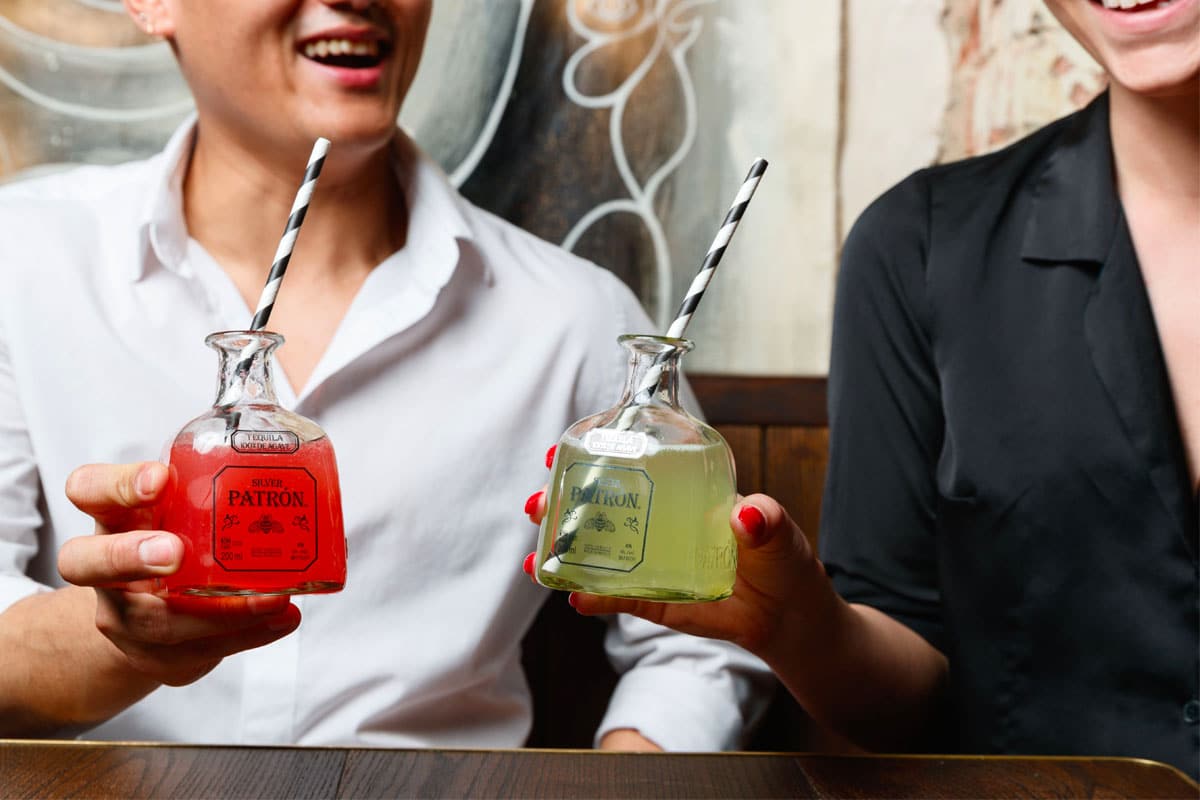 Tequila Mockingbird and Esteban Are Bringing The Restaurant to You
If you're craving an epic home dining & cocktail experience while in lockdown, then look no further than here. Sydney institutions, Tequila Mockingbird and Esteban, are offering an extensive gourmet takeaway setup and some to-die-for shake-at-home cocktails!
Tequila Mockingbird – 6 Heeley St, Paddington NSW
Each cocktail is freshly made by Tequila Mockingbird's expert bartenders, then bottled in the iconic small glass patron bottles and delivered to your door. Choose from the likes of a Classic Margarita $15, Coconut & Passionfruit Margarita $15, Espresso Martini $15, just to name a few. Feeling a little peckish? Why not be a little extra and order their $99 Fiesta Box (serves 4) for your own family or friend lockdown bubble dinner party, which includes; Whole Charcoal Chicken a La Brasa, 700g Slow Roasted NSW Lamb Shoulder, Fried Kipfler Potatoes and Chargrilled broccolini.
Esteban – 1 Temperance Ln, Sydney NSW
This laneway Mexican gem is giving you a taste of their usual signature dine-in menu meaning you can enjoy their exquisite restaurant quality all from the comfort of your dining table. The offering is made up of carefully designed home set menus and, of course, the shake-at-home cocktails that'll keep the party going no matter where you're locked down.
Blancpain Ocean Commitment Offers New Support for the Tamataroa Project
The great hammerhead shark, Tamataroa in Tahitian, is currently classified as 'critically endangered by the IUCN (International Union for Conservation of Nature). This species, like many species of shark, are constantly at risk from targeted fisheries and by-catches, which rapidly accelerate the decline in population.
The Tamataroa project is a three-year initiative with the objective of studying the ecology of this endangered species – in order to initiate protection protocols in French Polynesia and along the shark's migratory routes. The Blancpain Ocean Commitment has reaffirmed its commitment to ocean conservation by supporting this project and sharing the story from the Tamataroa mission, a collaborative project conducted by the Gombessa team and the Mokarran Protection Society.
Blancpain unveils a series of video blogs created by Laurent Ballesta and the Gombessa team, who joined forces with the Mokarran Protection Society headed by Jean-Marie Jeandel. Two major additional expeditions will follow, which will take place in 2022 and 2023, respectively.
You'll also like:
Feel-Good Friday: June 25 – The Lockdown Lowdown
Feel-Good Friday: June 18 – Sushi, Sleepouts and Sea Life
Feel-Good Friday: June 11 – Long Weekend Edition