OYO NOVA Gym is Space Age Fitness Tech
Here's a ringing endorsement. Dr Leroy Chiao, a former NASA astronaut, had this to say about the OYO NOVA Gym: "The SpiraFlex resistance technology used in the OYO Gym kept me in shape during my 6 months on the International Space Station—and I returned stronger than before I left." Now if Dr Chiao could use the OYO NOVA Gym to get in better shape in the dark reaches of outer space, then all of us earthbound common folk have no excuse to not improve our wellbeing with this phenomenal piece of equipment.
You'll also like:
20 Best Home Gym Equipment Pieces to Boost Your Workout
Train for a Zombie Apocalypse with the Chopper from Chopfit
The 7 Minute Workout Proven by Science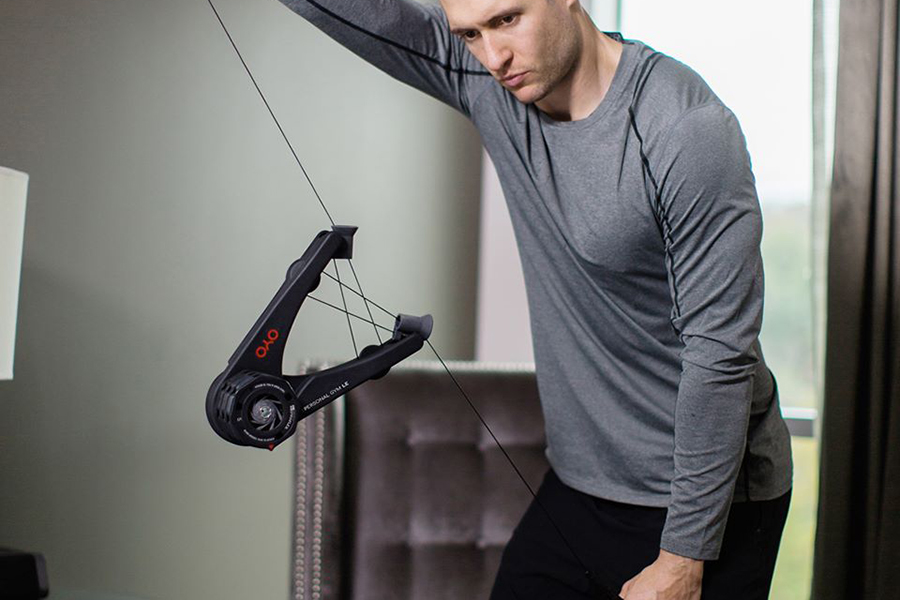 The OYO Fitness Team isn't kidding when they call the NOVA Gym a "portable gym." On just their site alone, they have 197 clips of exercises that you can perform with the NOVA Gym. This new version builds on the OYO Personal Gym, adding in more resistance for a heavy-duty piece of equipment that lets you work on strength training for your entire body wherever you are—at home, in the office, or on the go.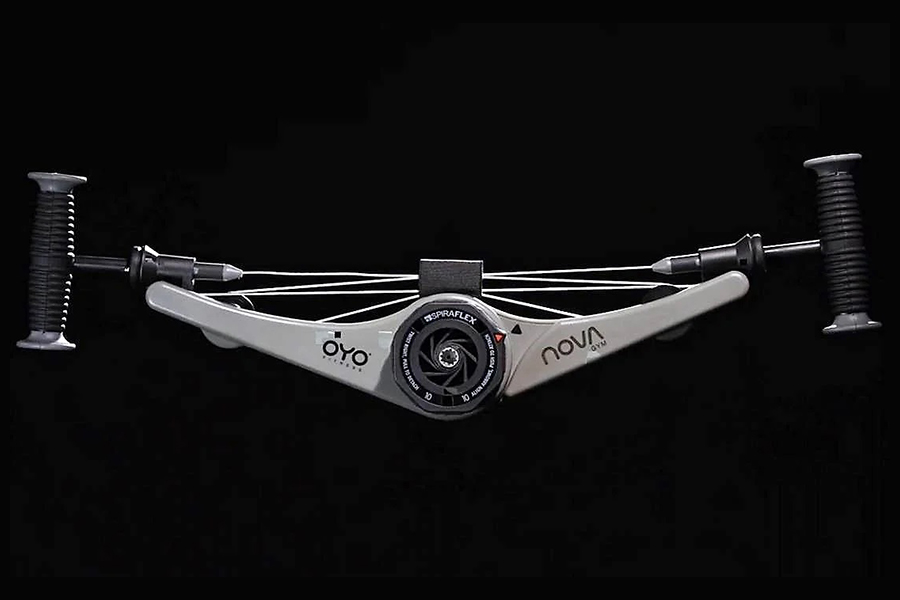 Paul Francis invented the first resistive exercise device for space using SpiraFlex technology. SpiraFlex uses moulded elastomeric spiral discs to provide continual resistance. This resistance works to not only stimulate abductive but also adductive movements, strengthening your muscles through their full range of movement and activating opposing muscles in the same exercise. The system also allows you to perform exercises in every plane of movement because the resistance isn't dependent on gravity. For the new NOVA Gym, OYO added 60 per cent more resistance. By adding additional discs—called FlexPacks—you can add up to 40 pounds of total resistance in 10-pound increments. But unlike free weights, this piece of equipment only weighs 2.5 pounds, so you can pack it up in a backpack or carry-on and take it anywhere.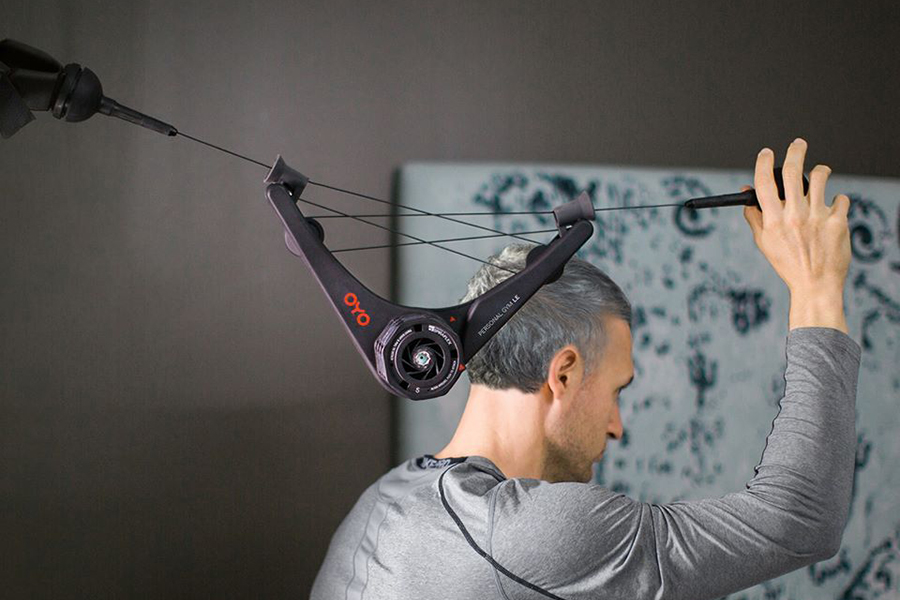 For the last 10 years, the technology behind the OYO NOVA Gym has been used by over 50 crew members of the International Space Station. This is a product that you know you can trust. Free yourself of the iron age and move into the space age and get a whole body workout in. You can get the NOVA Gym for just $149.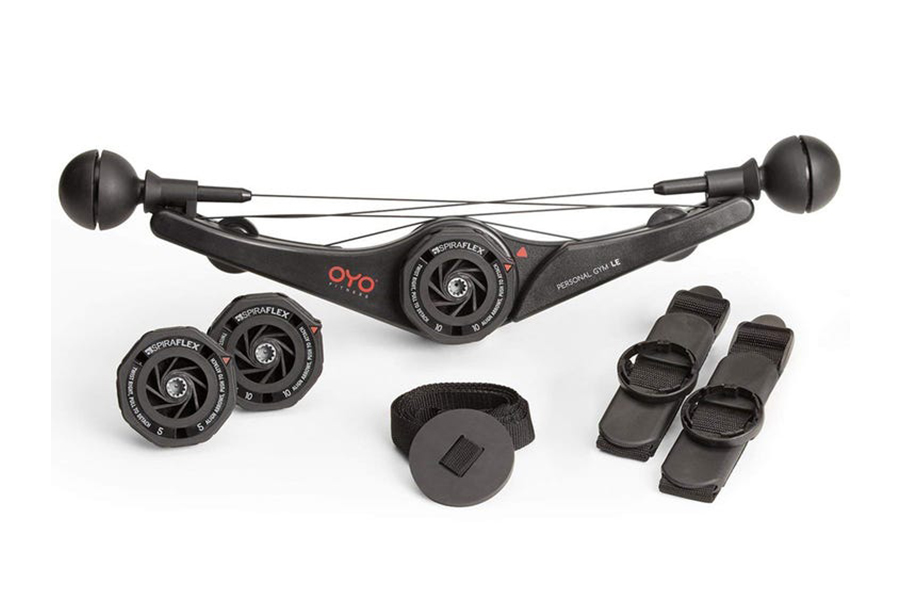 You'll also like:
20 Best Home Gym Equipment Pieces to Boost Your Workout
Train for a Zombie Apocalypse with the Chopper from Chopfit
The 7 Minute Workout Proven by Science