Does This Floating Restaurant in Norway Remind You Of Something?
If you're a fan of 'The Menu' then listen up because you might find this intriguing (and mildly disturbing) restaurant floating in the middle of a lake in Norway familiar. Called Iris, the restaurant is known for its experiential dining concept that very well could be something straight out of the twisted thriller everyone's talking about.
Sadly, this isn't the restaurant on which 'The Menu' is based but it's pretty darn close. Your journey starts with a boat trip that takes you from the lakeside town of Rosendal and through the ominous, dark, icy black of the Hardanger fjord until you arrive at the restaurant. No wonder why it's self-titled as 'Expedition Dining'.
RELATED: These are the do's and don'ts of fine dining etiquette.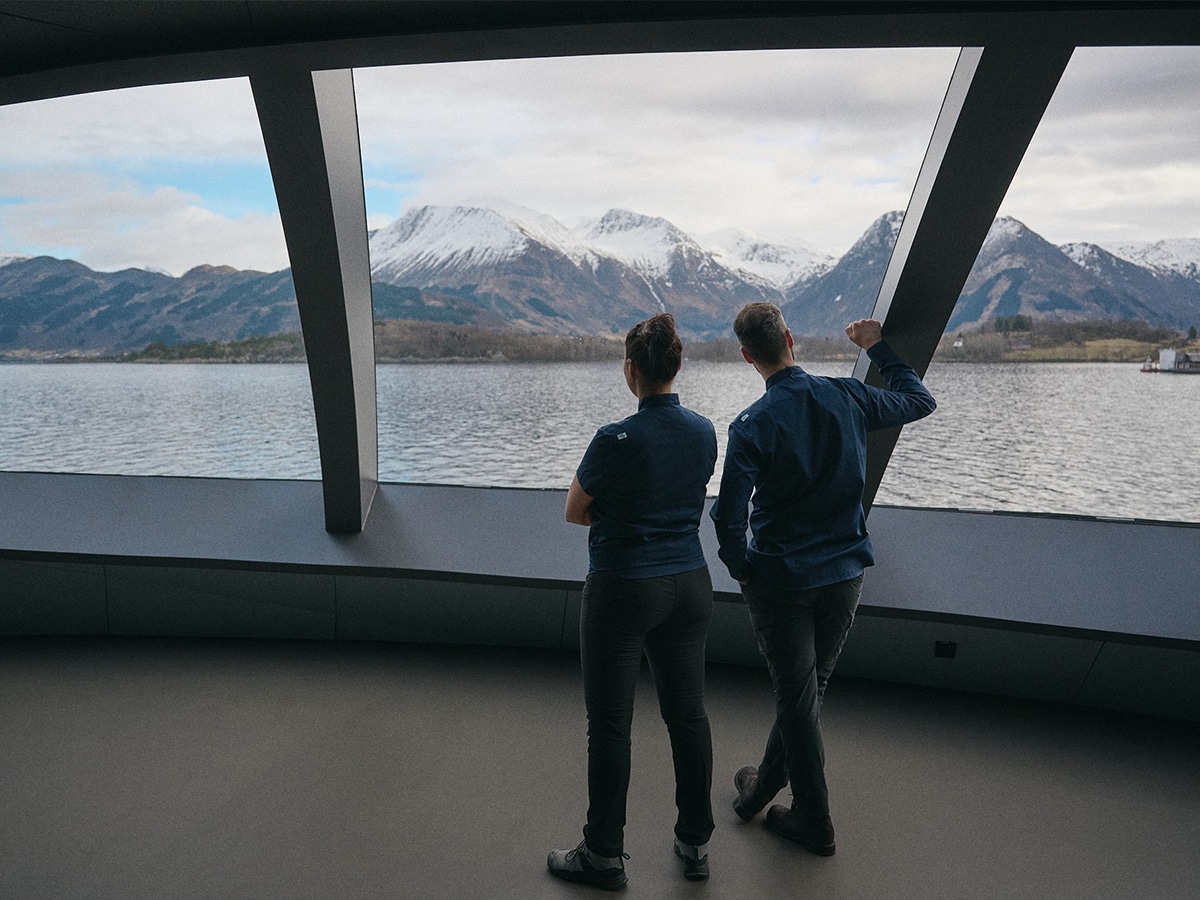 The kitchen is headed by Danish chef Anika Madsen, who thrives on discovering ingredients from the ocean and showcasing the more 'unusual' produce.
She sources ingredients from the surrounding mountains and waterways, with a focus on fresh seafood. In fact, the restaurant is inside Salmon Eye – a floating installation and experience centre dedicated to informing the world about more planet-friendly seafood production.
The menu is just as unexpected as you might imagine. Reading more like a story, it mentions the challenges and threats to the global food system but also suggests ideas and suggestions for future innovations, causing guests to think as they eat and enjoy the food, rather than mindlessly consume.
"I love following the dynamics of the Nordic seasons. Here, on the Norwegian coast, I am more in the hands of the elements than ever before, and I can get access to a whole universe below the surface," said Anika Madsen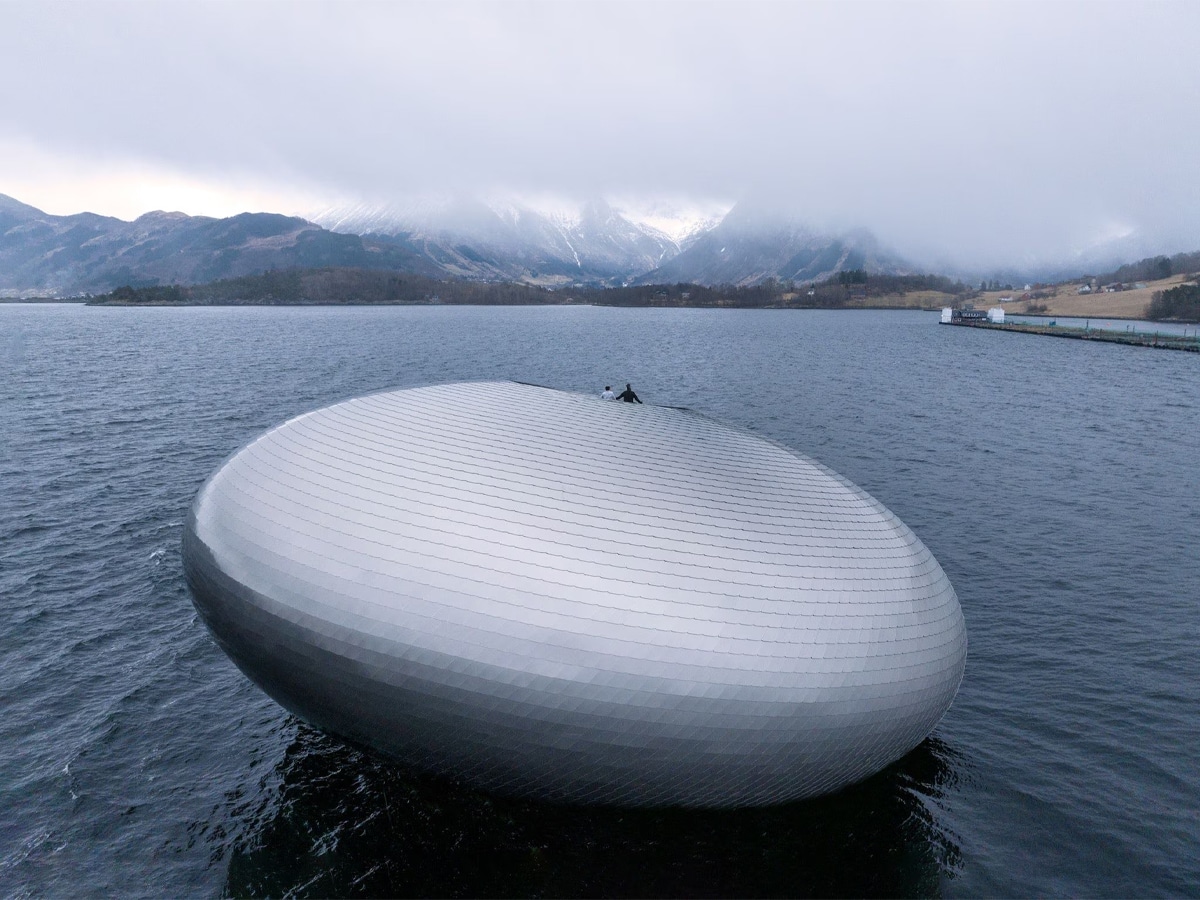 Given the locale of the restaurant – as well as the sustainable ethos behind the location in which it's housed – it makes sense that Iris's culinary principles ask questions about the threats to the global food system and the ways in which we can protect and preserve the industry.
---
Featured Video from Man of Many
---
Such a unique dining experience obviously comes at a cost. The menu is priced at NOK 3,200 (AU$470), with an optional wine pairing available from NOK 2,500 (AU$365). If you're off the booze, check out the alcohol-free beverage pairing from NOK 1,500 (AU$220).
Undoubtedly an interesting and immersive dining experience, I guess you will have to go to find out whether you'll be coming back.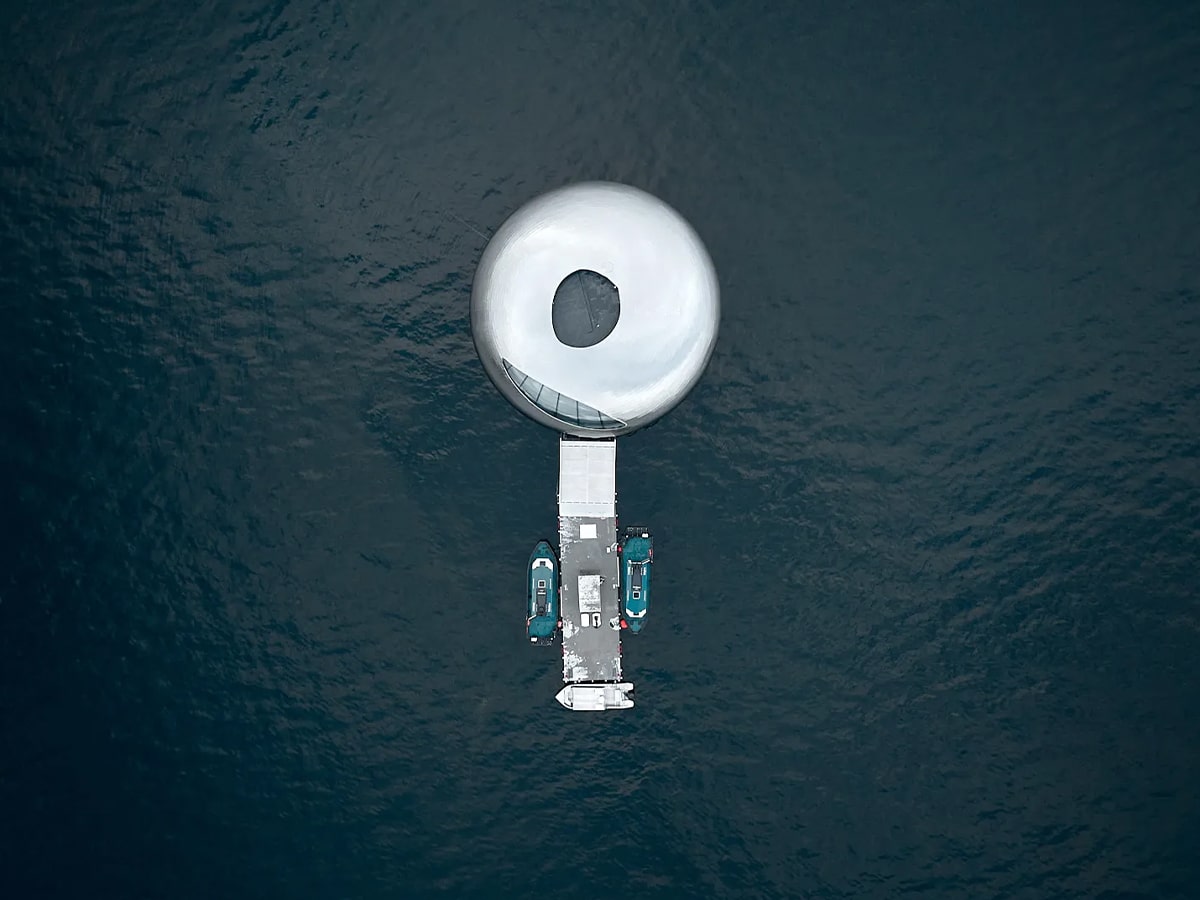 You'll also like:
---
Featured Video from Man of Many