Porsche 911 Targa 4S Heritage Edition Channels Racing Past
Porsche may have only just unveiled its 911 Targa 4S and the excitement has hardly waned, but the German automaker is already following up on that design with a special retro-themed Heritage Design Edition of the new car. Looks like we're in for a few more months of Porsche enthusiasm.
You'll also like:
Porsche Completes its Trio with the All-New 911 Targa
2020 Porsche Taycan Australian Price, Specs, Release Date Revealed
911 Syberia RS Lives up to Porsche's Rally History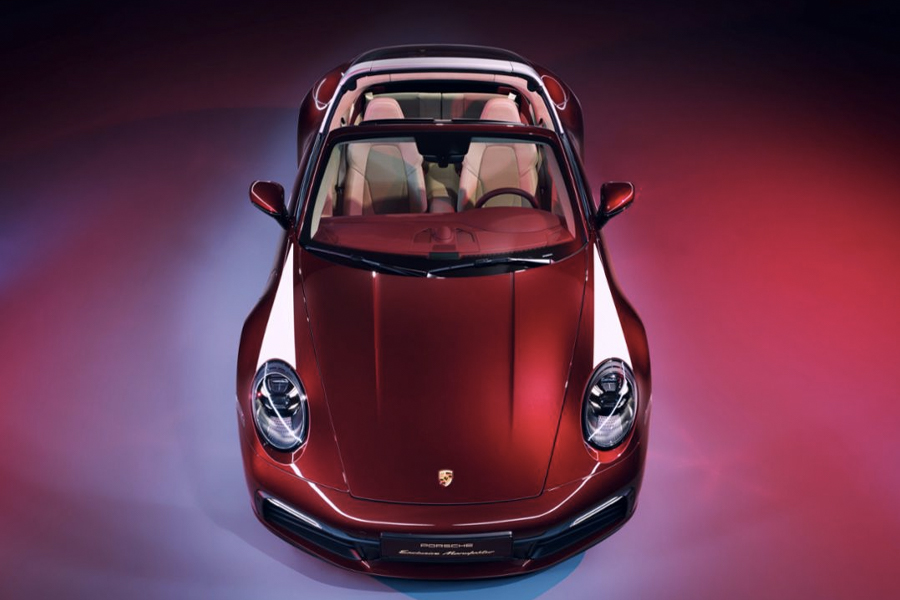 The Porsche 911 Targa 4S Heritage Design Edition is set to go on sale in the fall, and though it is a 2020 model, you'll recognise its flair as coming from the 1950s and 1960s. The hood and hub covers of this retro-version tie into the year 1963, while the rear lid sports a Porsche Heritage badge that was given to the drivers of the Porsche 356 for breaking the 100,000-kilometre mark. The Targa bar is done in silver with gold badging, which plays nicely with the racing livery paint job of Cherry Red Metallic base (you can also get the car in black, Guards Red, and GT Silver Metallic). Plenty of white design elements prevail in the design as well, including the spears that come out of the headlights, the Porsche stripe that runs along the bottom of the car between the front and rear wheels, and the white door circle, which can include the starting number of your choice. The wheels are also designed to bring to mind the classic Fuchs design.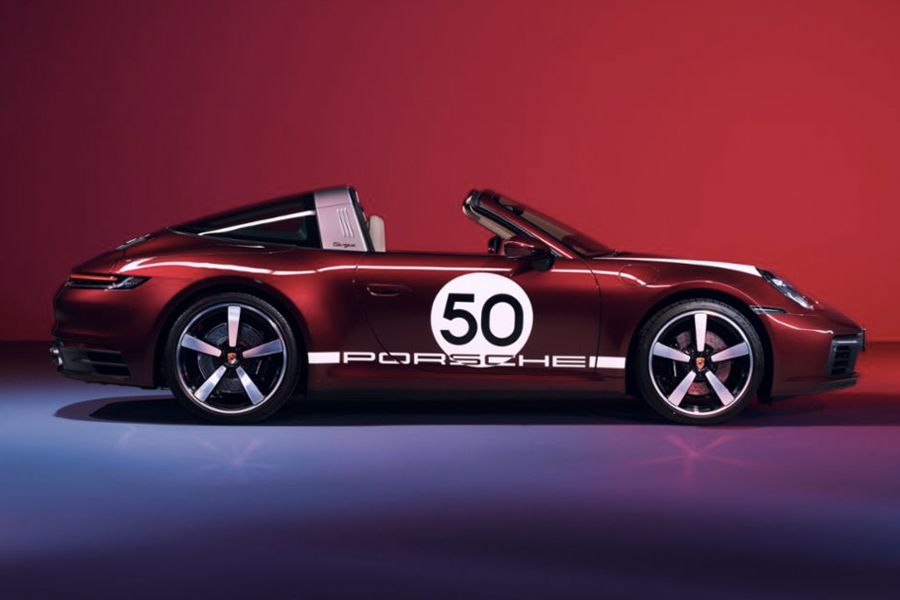 The interior gets a special duo-tone leather treatment, pairing beige with either black or burgundy. The seats and door trim are done in a corduroy fabric, and the 1963 crest is emblazoned on the headrests and the steering wheel. The instrument panel borrows the green illumination of the 356, making the Sports Chronograph dial more visible.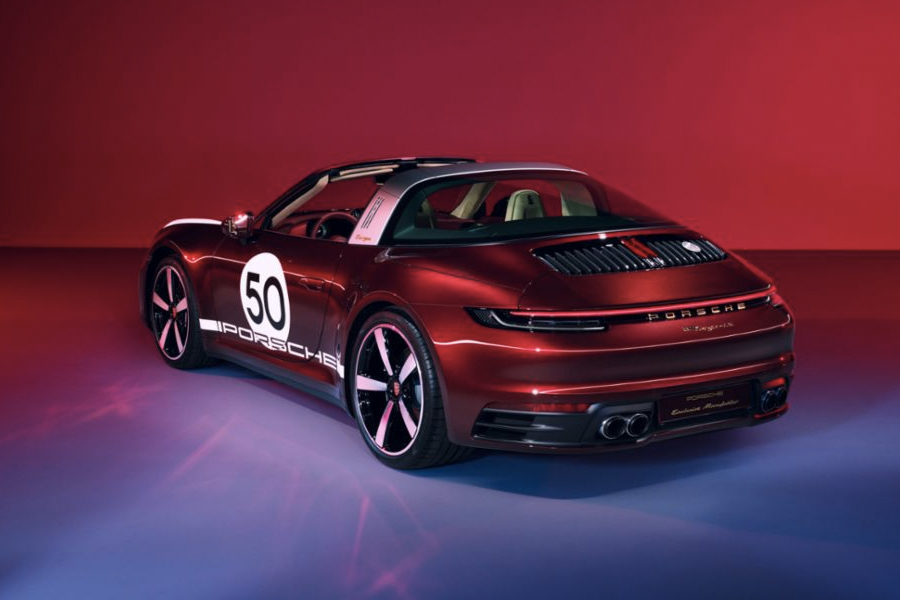 In terms of performance, Porsche kept the same engine as the Targa 4S—a twin-turbocharged 3.9-litre flat-six. The engine mates with an eight-speed PDK dual-clutch transmission. The stats for this powerhouse come in at 379 horsepower and 331 lb-ft of torque. When the Heritage Design Edition comes available, you can expect to start at USD$181,950.
---
Featured Video from Man of Many
---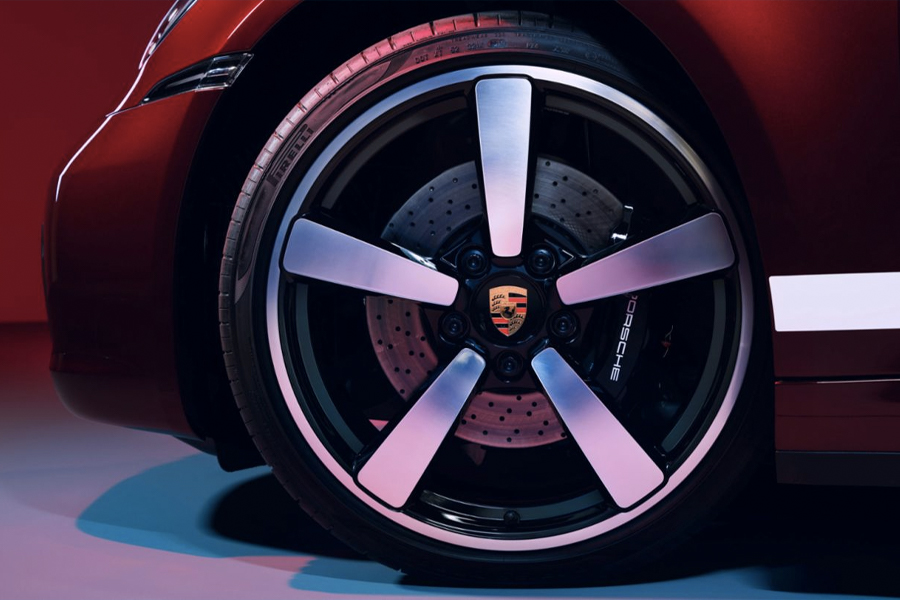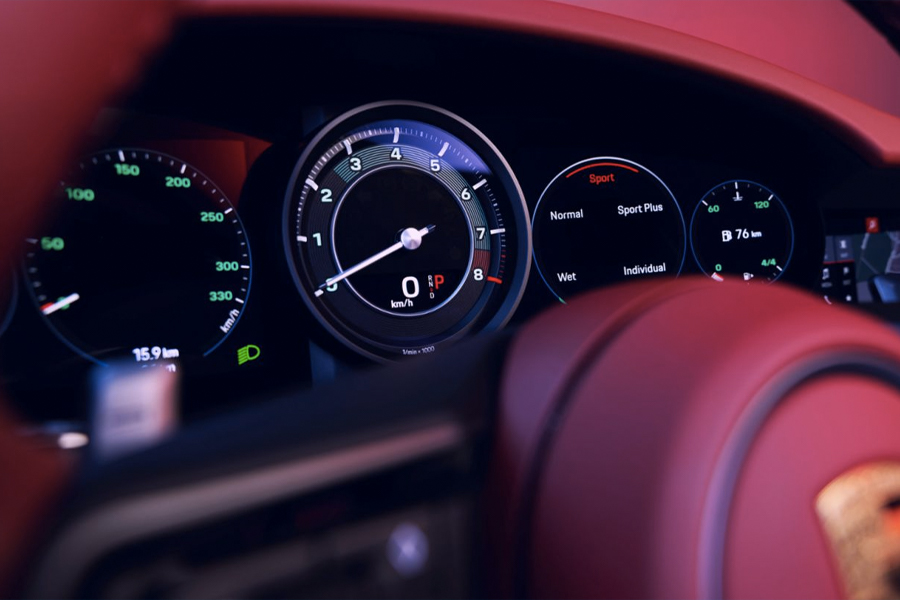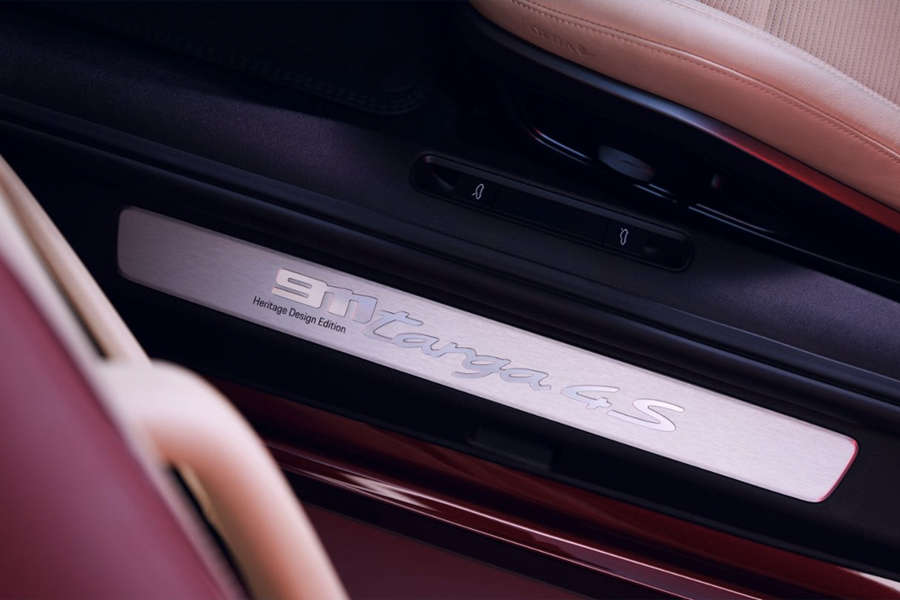 You'll also like:
Porsche Completes its Trio with the All-New 911 Targa
2020 Porsche Taycan Australian Price, Specs, Release Date Revealed
911 Syberia RS Lives up to Porsche's Rally History
---
Featured Video from Man of Many