12 Best Markets in Melbourne
The bustling market scene has always been alive and well in Melbourne. Parks, halls, schools and squares become community hubs on weekends as people come together and trade. Best of all it's easy on the wallet and you can actually meet the people that build, make and grow whatever it is you're buying. If bustling markets are one of your favourite things to do on a weekend, then take a look at our list of the best markets Melbourne has to offer. Whether it's a monthly or weekly affair, get down to your local market this weekend because you might be missing something really special.
You'll also like:
9 Best Shoe Stores in Melbourne
11 Best Op Shops in Melbourne For Vintage Clothing
18 Best Beer Gardens in Melbourne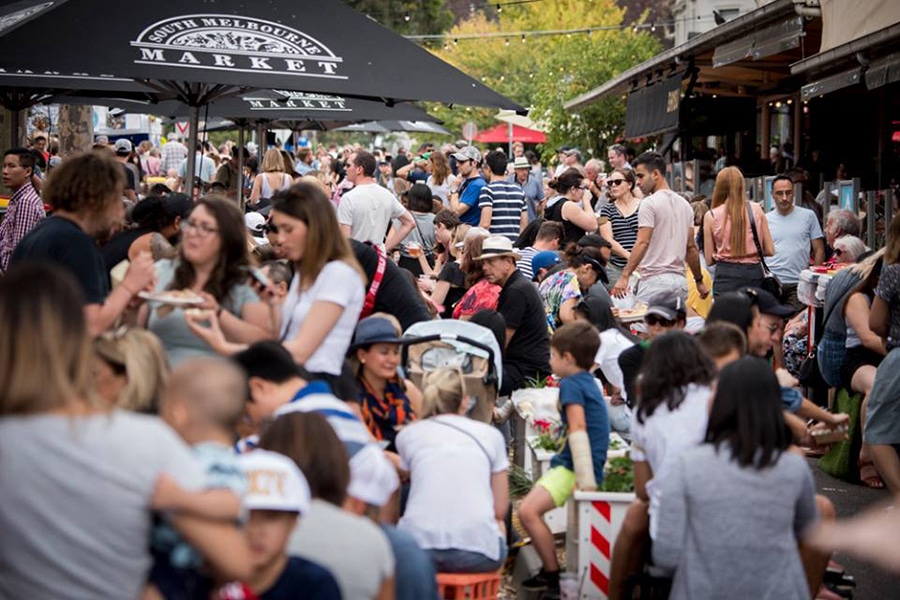 1. South Melbourne Markets
Established in 1867, South Melbourne Markets are one of the oldest and longest running markets in Victoria. Almost  150 stalls operate through most of the week and feature a whole range of fresh produce, meat & seafood, specialty foods, fashion, homewares, books and more. Of course you can also get something to eat from one of the many restaurants and cafes.
Address: Coventry St & Cecil St, South Melbourne VIC 3205
Phone: +61 3 9209 6295
Trading hours: Wed & Sat-Sun 8am-4pm, Fri 8am-5pm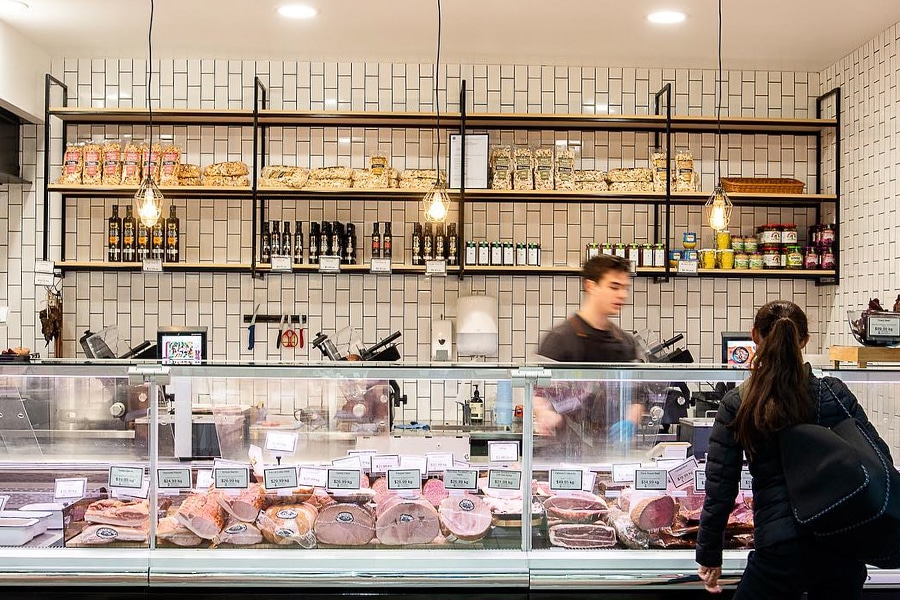 2. Prahran Markets
Named as Melbourne's No.1 food market, Prahran Markets offer the best fruit and veg you can find. Organic, sustainable and free range are all words that Prahran Markets stand by, so you can be sure you're getting the best quality produce. You'll find fish, seafood, meat, game, organic fruit and veg, artisan products, cheeses and more.
Address: 163 Commercial Rd, South Yarra VIC 3141
Phone: +61 3 8290 8220
Trading hours: Tue & Thu-Sat 7am-5pm, Sun 10am-3pm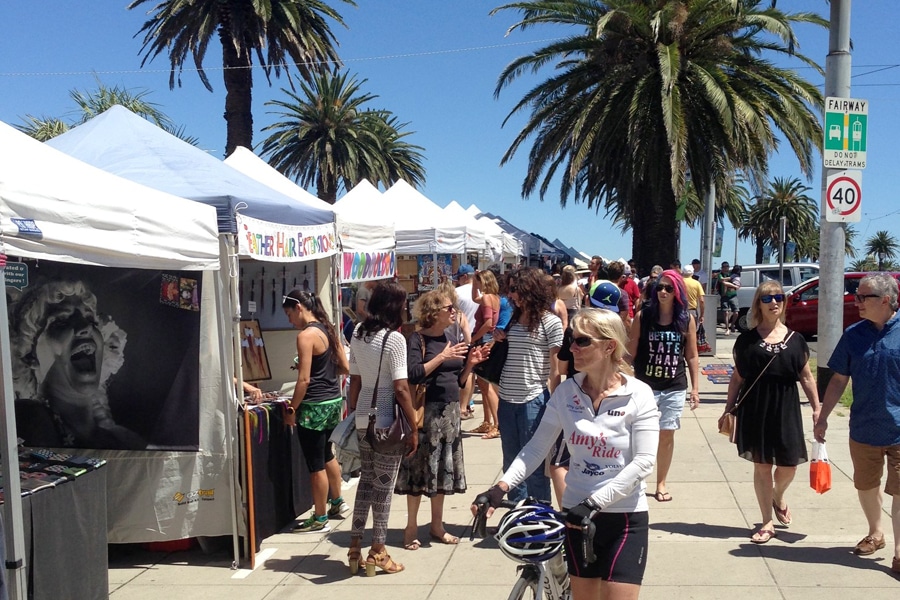 3. St. Kilda's Esplanade Market
If you're a local in St Kilda, you're one of the lucky ducks who gets to live near one of Melbourne's best markets. Since the 70s, St Kilda Esplanade Market has been offering a unique market experience with artistic roots. Over 175 stalls make up an array of arts, crafts, jewellery, homewares, plants and handmade gifts from quality creators who love what they do. If you're a bit of a foodie, you're sure to find some delectable treats.
Address: The Esplanade, St Kilda VIC 3182
Phone: +61 3 9209 6634
Trading hours: Sun 10am-4pm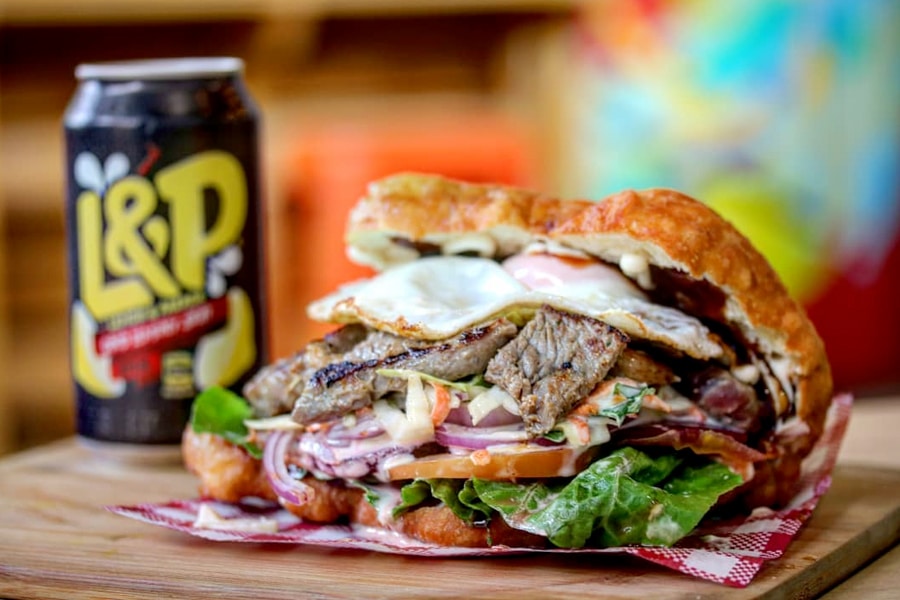 4. Dandenong Market
Find all your heart's desires at Dandenlong Market and get it for a bargain. Much loved by locals and tourists, this busy and bustling market is full of things to see, smell, hear and of course buy! Over 200 Friendly traders offer an amazing range of choice in fresh produce, fashion, homewares, art and more. There's also lots of entertainment to enjoy including live music and cooking demonstrations.
Address: Corner Clow and Cleeland Streets, Dandenon  VIC 3175
Phone: (613) 9701 3850
Trading hours: Tue & Fri-Sat 7am-4pm, Sun 9am-4pm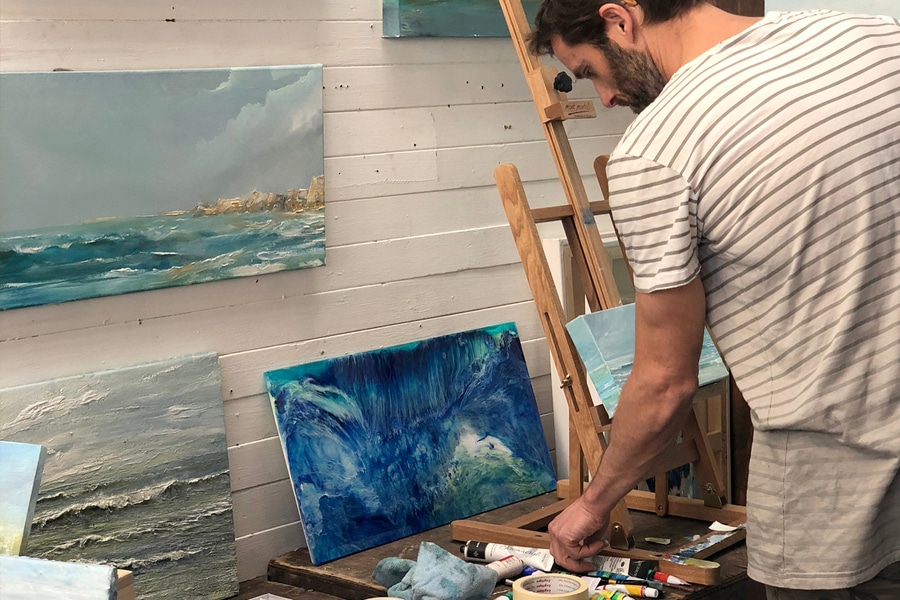 5. The Rose Street Market
The Rose Street Market is a quirky boutique market that is based on similar markets in London, Berlin and New York. Already going for 15 years, this is the place where Melbourne's best design talent show up here every weekend to display their creations.You'll find artworks, fashion, furniture, design, jewellery and more, plus it's all handmade and unique.
Address: 60 Rose St, Fitzroy VIC 3065
Phone: (03) 9419 5529
Trading hours: Sat-Sun 10am-4pm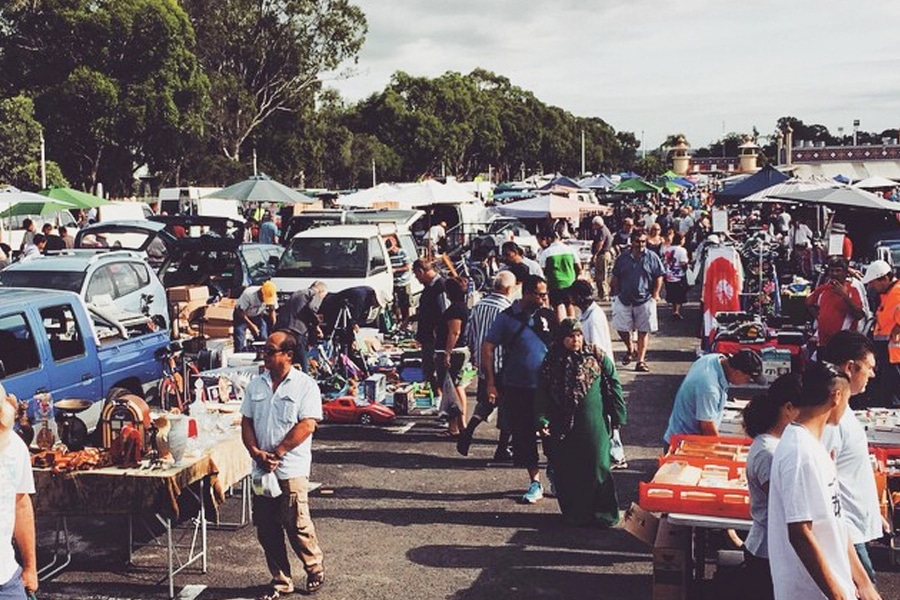 6. Coburg Trash & Treasure
If you like garage sales you'll love Coburg Trash & Treasure. They say another man's trash is another mans treasure and that's what this market is all about. Videos, cd's, records, car partd, plants, toys, whatever you can think of you'll probably find it here at Coburg. Sift amongst people's unwanted junk and just maybe you'll discover a real gem.
Address: 155 Newlands Rd, Coburg VIC 3058
Phone: (03) 9791 2992
Trading hours: Sun 8am-2pm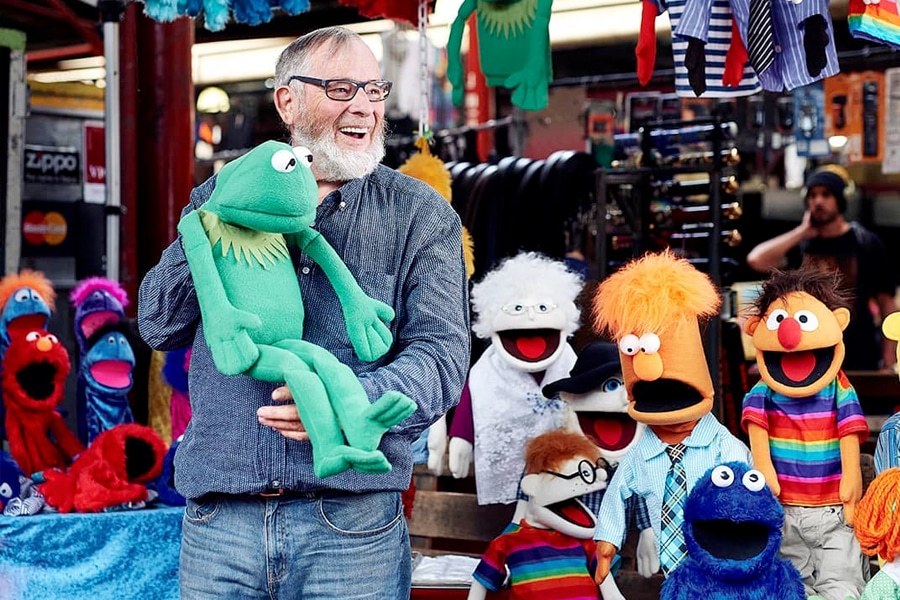 7. Queen Victoria Market
Queen Victoria Market aka 'Vic Market' or 'Queen Vic' has functioned as an official market since 1878 and is one of the oldest and best markets Melbourne has to offer. Smack bang in the middle of Melbourne, The Queen Victoria  attracts locals and tourists alike for it's vibrant, historic and bustling atmosphere. You can get everything here from fruit and veg and local/imported gourmet foods, art, cosmetics, clothing and more.
Address: Queen St, Melbourne VIC 3000
Phone: +61 3 9320 5822
Trading hours: Tue-Fri 6am-3pm, Sun 9am-4pm, Specialty shopping open 9am, Wed 5pm-10pm (seasonal)
8. Melbourne Book Market
Melbourne Book Market, formally the Fed Square Book Market,  is a booklovers heaven and is the largest weekly book market in Melbourne. Over 5000 new and pre-loved books are up for grabs in every category you can think of including collectors items and classics. There's also a selection of quality second-hand vinyl and CDs plus each week special guest authors and illustrators make an appearance for book signings.
Address: 1st Heliers St, Abbotsford VIC 3067
Phone: 03 9415 3600
Trading hours: Sat 11am-5pm
9. Red Hill Community Market
Red Hill Community Market is huge and boasts 300 plus stalls selling original handmade products, crafts and gourmet foods. Since 1975, this market has operated as a community bartering event, while bartering is not around anymore the ambience of the bustling market still is. It's sheer size and atmosphere makes it one of the best markets Melbourne has to offer. Grab a bite for breakfast and wander around the many eclectic and unique stalls.
Address: 266 Arthurs Seat Rd, Red Hill VIC 3937
Phone: +61 3 5976 3266
Trading hours: Sat 8am-1pm
10. Camberwell Market
This second-hand goods and craft market is held every Sunday morning. Vintage items, books, homewares, antiques and handmade goods are up for grabs at Camberwell Market. A huge 370 stalls to choose from, it's best to get up early so you can see all that's on offer. Camberwell also fundraises for charities, so far raising over an impressive $9m.
Address: Corner of Station Street, Camberwell, VIC 3124
Trading hours: Sun 6:30am-12:30pm
11. Kensington Markets
With over 70 specialty stalls, Kensington Markets offer a mix of little treasures and gems to be found, located at the Kensington Town Hall. This market provides creators, artists and producers the platform to get their products out into the community. You'll find jewellery, art, fashion, kids wear, crafts and fresh produce with many live music acts and street buskers performing.
Address: 30-34 Bellair St, Kensington VIC 3031
Phone: +61 402 752 257
Trading hours: 3rd Sunday of the month 10am-3pm
12. Fitzroy Market
For eight years, Fitzroy Markets has been operating and their popularity has only grown over those years. One of the best markets in Melbourne and loved by the local community and visitors, Fitzroy Market is a reflection of the vibrant suburb it inhabits. 75 stalls full of interesting tidbits including second-hand, vintage and handmade items plus lots of yummy food stalls. You never know what you may find with a little digging, and it's easy to spend the day wandering through all the unique stalls.
Address: Napier St & Greeves St, Fitzroy VIC 3065
Phone: +61 414 896 198
Trading hours: Sat 9am-2pm
You'll also like:
49 Best Bars in Melbourne For a Good Night Out
33 Best Burger Shops in Melbourne
17 Cool Restaurants in Melbourne
General FAQ
What markets are on in Melbourne?
There are plenty of markets to check out in Melbourne. Including Fitzroy Market, Melbourne Book Market, St Kilda's Esplanade Market, and more!
What days is the Victoria market open?
The Queen Victoria Market is open from 6am-3pm Tuesday through Friday and from 9am-4pm on Sunday.