Why Orange Should Top Your List of Weekend Getaways
With international travel cancelled for 2021, many Aussie's are exploring their own backyard by way of beautiful countryside explorations. Luckily for us, we have perfect weekend getaways on our doorstep that are all within a couple of hours of the big smoke.
We've done the hard work and come up with a plan for your next country holiday, all you have to do is execute it (ultimate brownie points with your other half). Presenting Orange, the quaint country town filled with beautiful restaurants, wineries, gin distilleries, antique shops. This is a fantastic destination to ensure you get the perfect mixture of R&R and leisure all within a stone's throw from Sydney.
Sydney to Orange
Time from Sydney: 3 hr 50 min
Distance from Sydney: 259km (CBD)
Highlights: Wineries, Gin Distillery, Boutique Accommodation, Restaurants, etc.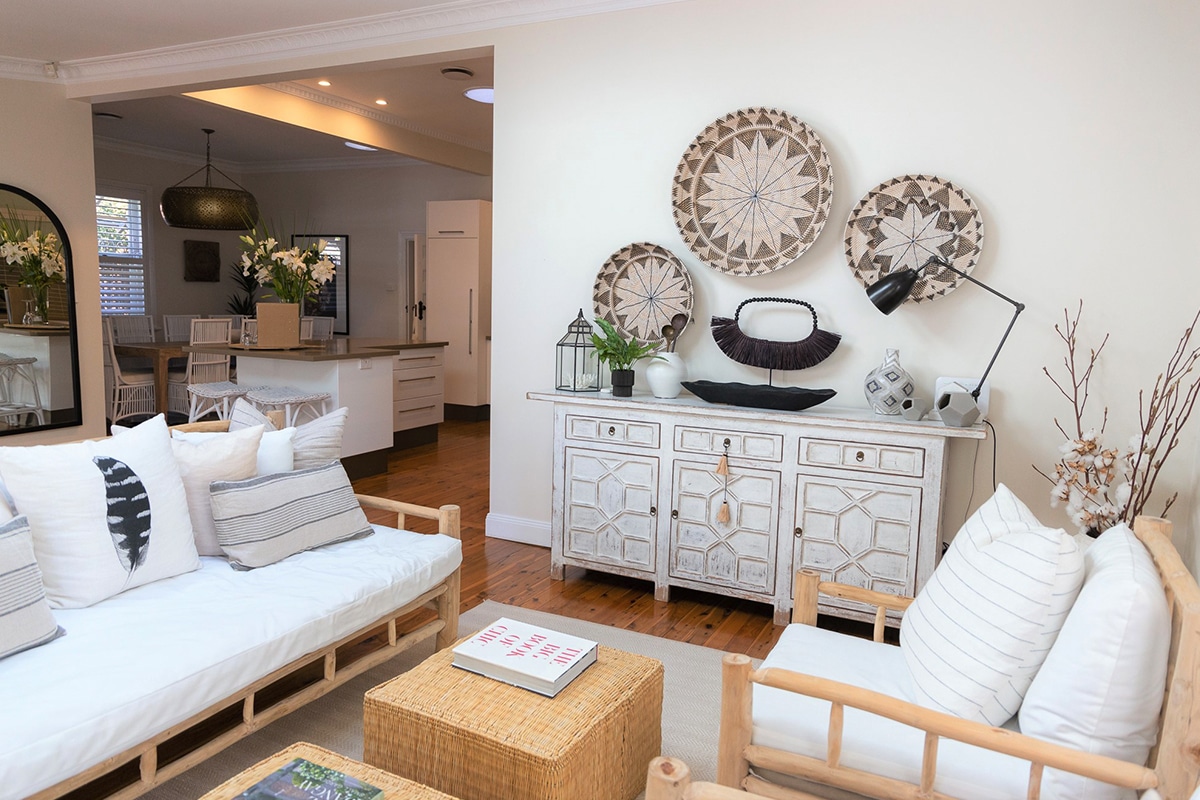 Where To Stay in Orange
Whether it's with friends or family, Orange has so much to offer for a weekend. Topping that list has to be wineries, but what's a good weekend wine excursion without somewhere to park up after the fact with your favourite bottle? Speaking from experience, we think we've found THE place to stay.
The White Place – Byng Street
Situated in the heart of Orange on Byng Street lies The White Place, a self-contained boutique house-style set of accommodation that we found both polished and cosy. From the moment you step inside, you're overwhelmed with indulgence, immersing yourself in this quaint country home decked out with space to fit family, friends or maybe both!
Top to bottom, The White Place is equipped with everything from fireplaces, to timber floors, and for those balmy summer staycations, a pool (Daquiri's inbound!). The Byng Street Accommodation can sleep up to 8 people across 4 large bedrooms and the layout is convenient. When you consider it's located right in the centre of Orange, a mere 10-minute walk to shops and food, this house is most certainly one you can't look past.
The White Place – Casey Street
This accommodation in Orange is booking out fast, so thankfully, there's two to choose from. Just around the way from Byng is the Casey Street accommodation which is just as idyllic. Featuring Greek-inspired white walls that elegantly frame the Balinese rustic wooden furniture, you feel like you've stepped into a hybrid destination paradise. Like most accommodation in Orange, you're only 20 minutes from some of NSW's best wineries and 10 minutes from restaurants. There's nothing better than unwinding with a glass of Orange's finest wine (which we can personally attest to).
Things to Do in Orange
Orange is full of the regions best wineries. At an elevation of just under 1000m, you'll mostly find cool-climate varieties growing on these vines, with a mixture of Pinot Noir, Chardonnay, Tempranillo, and the usual suspects of Pinot Gris, Rosé, and Shiraz.
Nashdale Lane Wines & Cellar Door

Situated in the foothills of Mount Canobolas, Nashdale Lane Wines is a family-owned and run vineyard surrounded by orchards, olive groves, sheep and cattle farms. With a delicious wine tasting experience highlighted by a large variety of choice, it rivals that of any other in the region.
Known for their fresh, unique, and sophisticated selection of wines the tasting experience features the likes of Pinot Gris, Chardonnay, Rosé, Pinot Noir and Shiraz. And as if you need any more motivation, we think it's about time you sat back, gazed out into the distance, and refreshed your memory with the perfect matrimony between taking a break and enjoying a glass of wine.
Address: 125 Nashdale Ln, Nashdale NSW 2800
Hours: Mon-Thur 12-4pm, Fri-Sun 11am-5pm
Contact: Make tasting reservations here
Nashdale Lane Wines & Cellar Door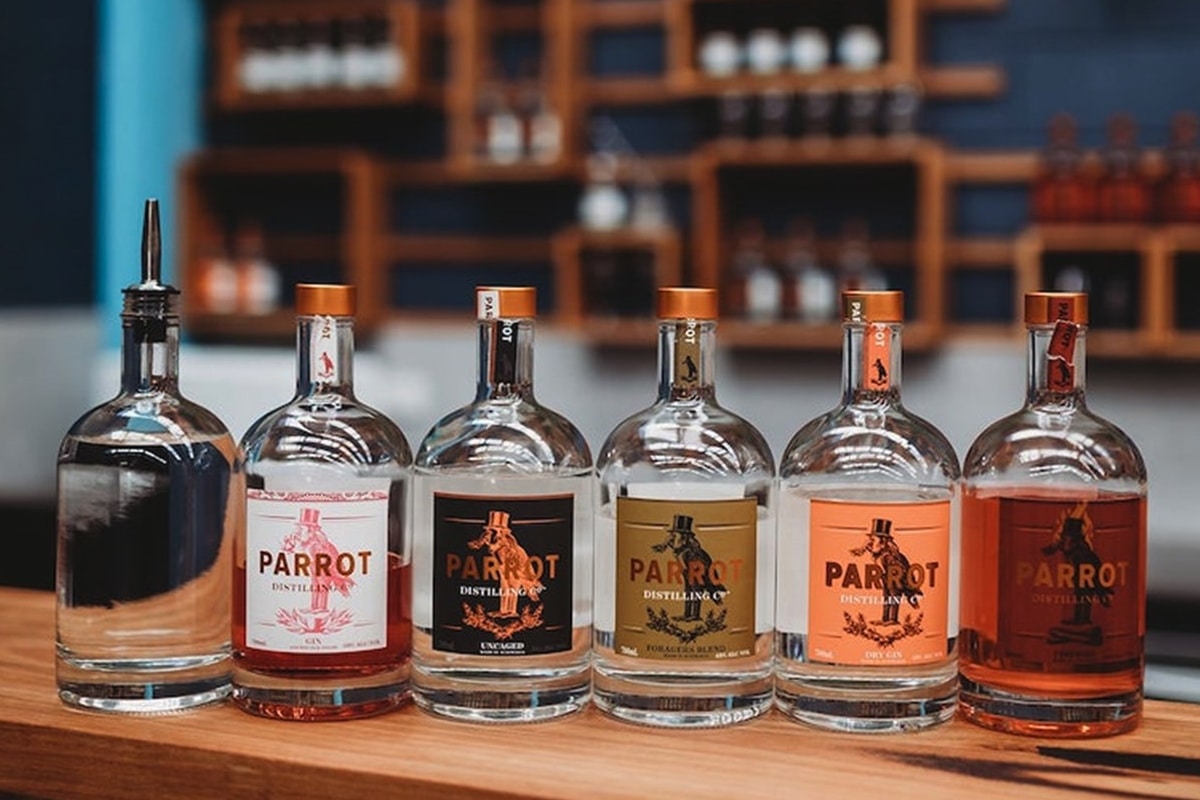 Parrot Distilling Co
If you're after something a little stiffer, let us introduce Orange's newest alcoholic addition – the new Parrot Gin Distillery. Parrot distillery has spent years perfecting its internal quality assurance in order to create a homegrown gin for the ages. Unfamiliar with gin? Don't worry, their knowledgeable and friendly staff will take you on a tour showing the in's and out of how to make the delicious Gin and tonics we all know and love. These gins are seriously delicious, so take it as a word of warning. You might end up 10 deep before you know it, so keep an eye on that consumption.
Address: 66 Endsleigh Ave, Orange NSW 2800
Hours: Wed-Sun 10am-6pm
Phone: 1300 727 768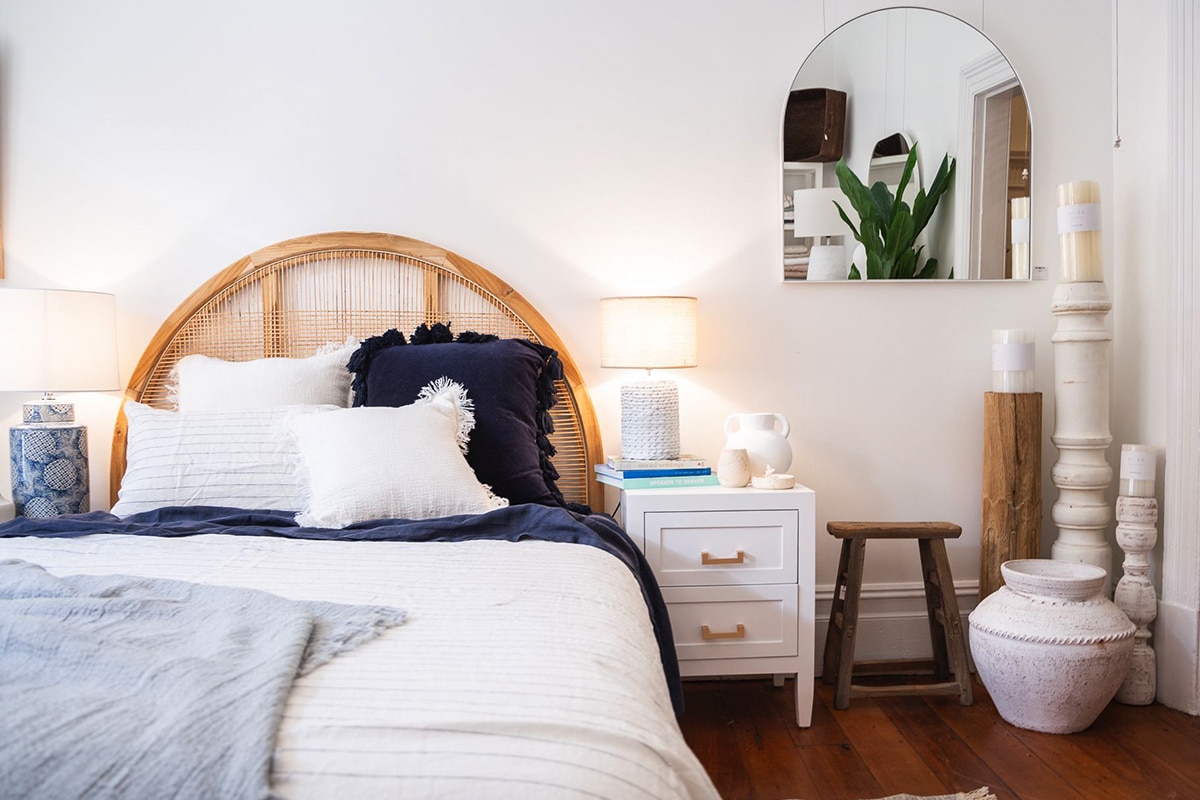 Where to Shop in Orange
The White Place
If you fall in love with the design and furniture in your accommodation you are welcome to check out the White Place shop and select a few pieces of your own home. This store has it all, where you can take the vacation home with you! Or alternatively take advantage of these amazing gifts for friends and family.
Service options: In-store shopping · In-store pick-up
Address: 100 Byng St, Orange NSW 2800
Hours: Mon-Fri 10am-5:30pm, Sat 10am-3pm
Phone: 6363 1160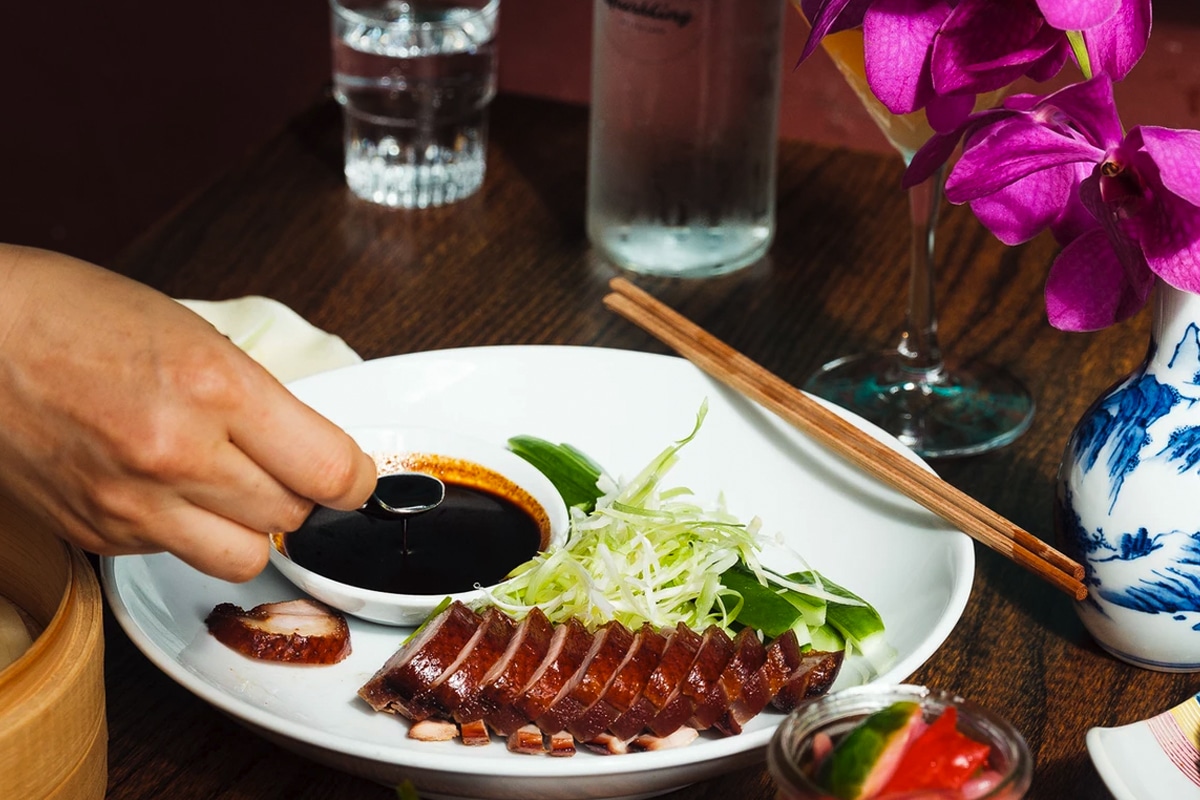 Where To Eat in Orange
Mr Lim Korean & Chinese Diner
Mr Lim Korean & Chinese Diner is the must-go-to restaurant in Orange, exploring the traditions of Japanese food in the most vibrant, dynamic way all the ingredients are locally grown and sourced. Of course, you can taste the richness and freshness with each bite, but not only is the restaurant food phenomenal it's also a karaoke restaurant, perfect for those post-dinner and drinks shenanigans.
Service options: Dine-in · Takeaway
Address: 282 Summer St, Orange NSW 2800
Hours: Mon-Thur 5:30-10pm, Fri-Sun 12-3pm & 5:30-10pm
Phone: (02) 6360 1122
General FAQ
How long does it take to drive from Orange to Sydney?
Orange is about 4 hours from Sydney. The drive is very picturesque however, and there's plenty of beautiful towns to check out along the way.
Is there a train from Sydney to Orange?
Yes, there's actually a direct train between Sydney and Orange. It departs Sydney from Central Station station and arrives in Orange Station in about 4h 43m. The train operates once a day, everyday of the week.
Is Mudgee or Orange better?
Both Mudgee and Orange offer beautiful weekend escapes. The boutique nature of Orange is appealing for those who love to tuck away and enjoy a quiet weekend in the country. By contrast, Mudgee has a bit more going on and the town seems more 'active' with a bit more out of town foot traffic. You really can't go wrong with either as they tick the boxes from quality wines to outstanding accommodation.