QT Newcastle Review: Leading Hotel in Rejuvenated City
Have you been sleeping on Newcastle's rejuvenation? Until I visited earlier this year for the Newcastle 500 V8 Supercars race, I honestly didn't realise how far the city had come. It has the brewery, the pubs, the hidden whisky bars, specialty coffee shops, a plethora of great restaurants, and a new designer hotel that's far from a 'boutique hotel' disguising itself as a pub.
Less than 2 hours from Sydney and a stone's throw from the Hunter Valley, it's a great weekend destination. I'd best describe the vibe of the city as Sydney's Eastern Suburbs without Mercedes G Wagons, plastic surgeons, and personal trainers. But enough trashing on the Lululemon brigade, let's check out the hotel.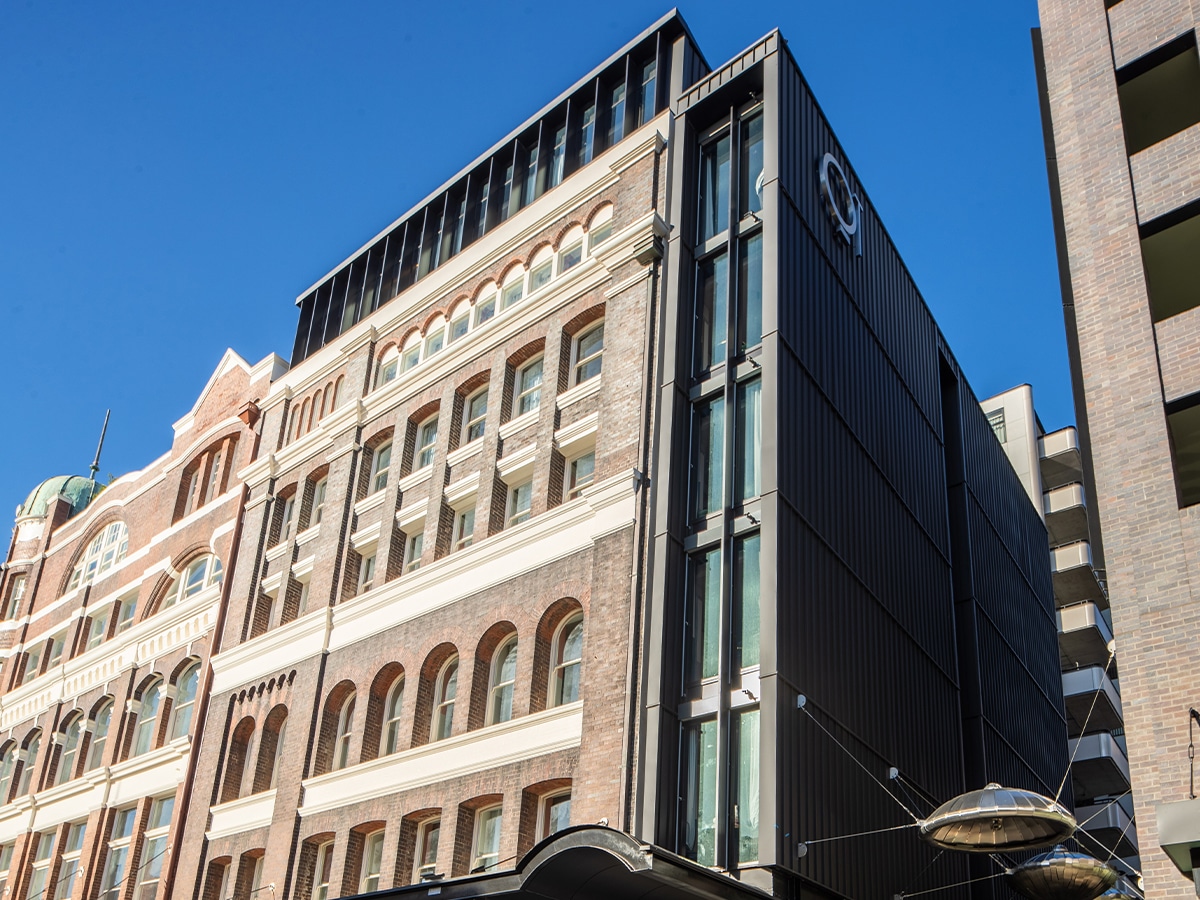 Is the check-in process easy?
When you've driven a couple of hours from Sydney, you want the check-in process to be as simple as possible. Pull your car up to the front of the hotel in the designated 5-min parking bay and check in within the time limit by yourself or with the help of a staff member waiting to assist you.
My one-night stay in a QT Deluxe King was covered by the hotel for the purpose of this review, but the guests checking in around me never had any issues.
Onsite parking is available for a cost of $35 per night, which I found to be a little steep considering the vast majority of guests will be travelling from Sydney in a car. I managed to find a park on one of the nearby side streets that was free after 5 pm on Saturdays and all Sunday.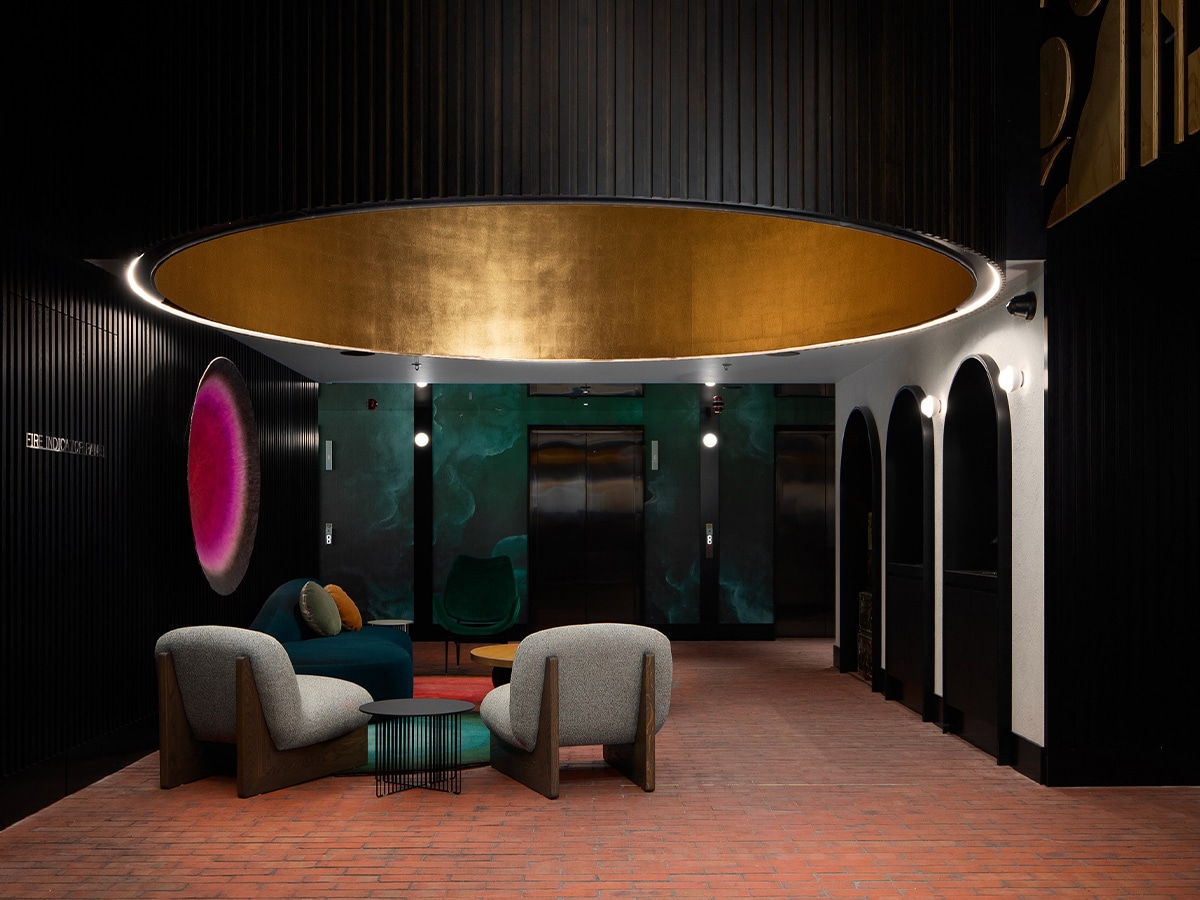 What's the hotel like inside?
If you're familiar with QT Hotels, you'll feel right at home here in Newcastle. The design is quirky and modern but manages the city's rich history being situated within the 113-year-old former Scotts Limited and David Jones heritage-listed building. We can thank the QT design team and long-time design collaborator, Nic Graham, for this achievement.
You'll find countless bold artworks at every corner, industrial textures alongside brushed brass accents and designer furnishings, endless natural light, uninterrupted harbour views and lavishly oversized bathtubs surrounded in emerald green finery.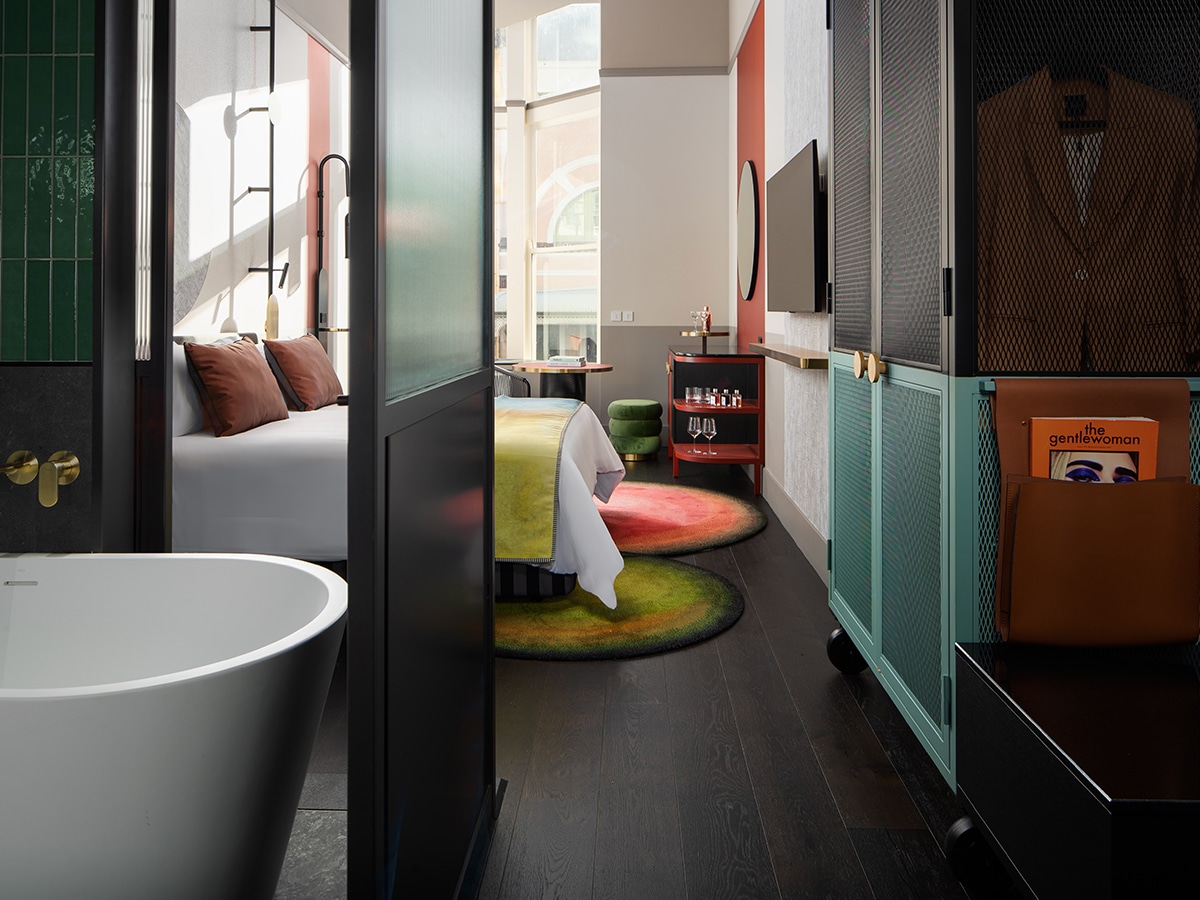 Are the rooms nice?
After you've taken in the interior design of the lobby, it's time to head up the lift to your room.
---
Featured Video from Man of Many
---
With a total of 9 floors (the 9th being the highlight QT Rooftop), there's a total of 104 guest rooms and suites. For the purpose of this review, QT Hotels invited my partner and me to stay in a QT Deluxe King. This is the highest-level guest room available in the QT Hotel Newcastle and with advanced booking rates, you can secure a room for around $360/night which is very reasonable compared to other accommodations in this region. Two suites are also available, The Clock Suite and QT Corner Suite King.
I couldn't recommend this room highly enough. I'm a rough hotel sleeper but I promise you won't have trouble having an amazing night's rest here. The bed is comfortable (up there with some of the best I've stayed in around the world), there's no sound to be heard from the streets down below, and the blinds block out all perceivable light.
Bathrooms are great with double basins, large mirrors, and separated shower and toilet areas. The bath also deserves a special shoutout, but I didn't get a chance to use it during my one-night stay.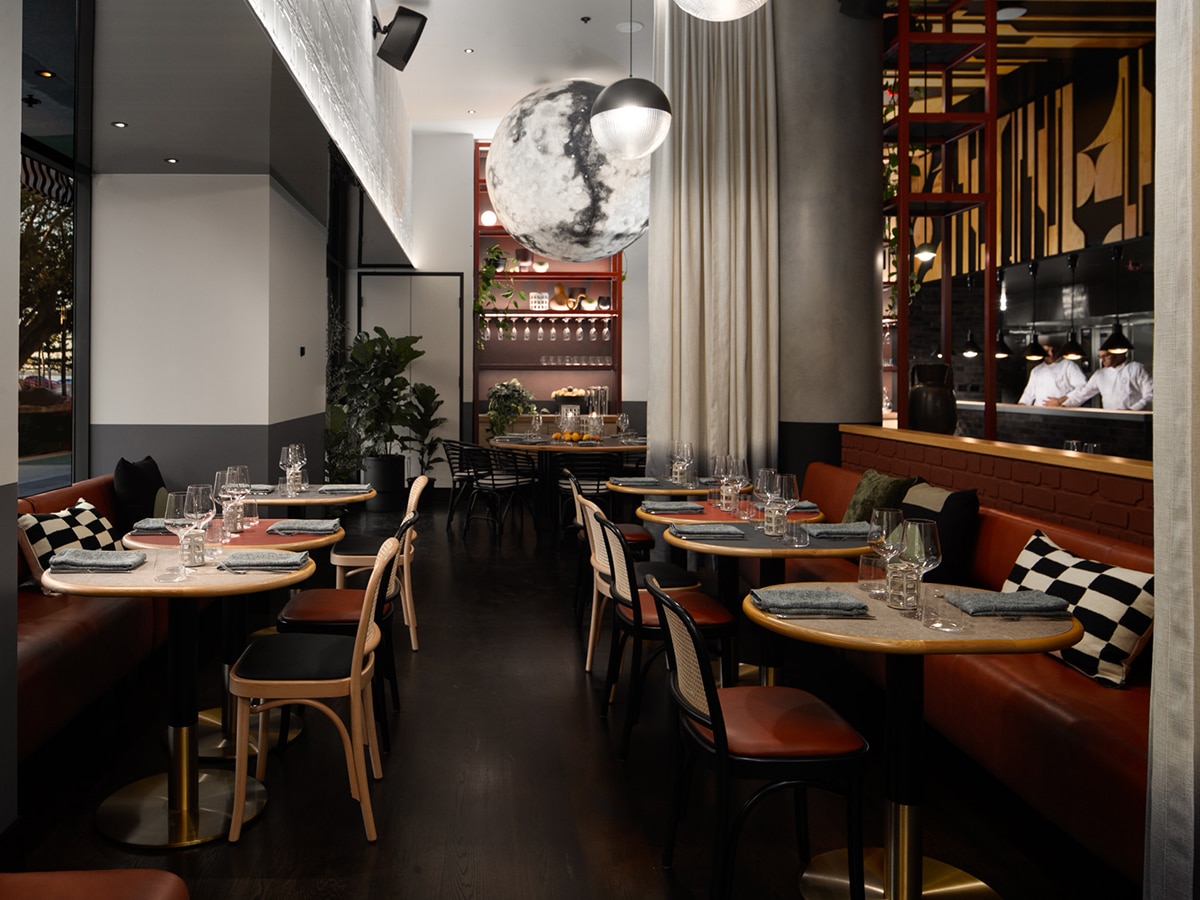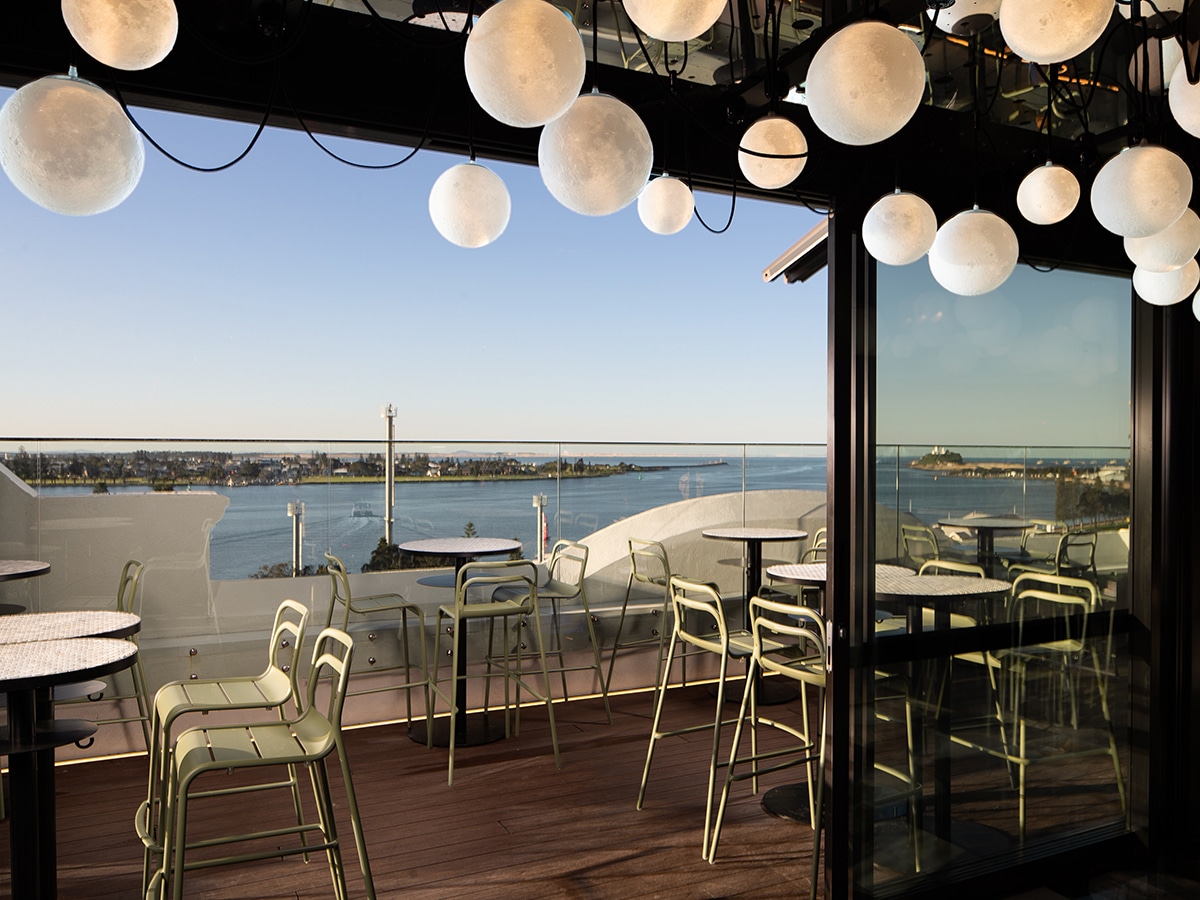 What about the food and drink options?
In terms of food and drink, the signature restaurant Jana is nestled on the ground floor of the hotel and offers an approachable, premium produce-led menu overseen by award-winning executive chef Shayne Mansfield. And while I didn't get a chance to dine in on this occasion, I did get a chance to eat here during a previous visit and can vouch for the elevated twist on the modern Australian.
However, the main event is when you head upstairs to the Rooftop at QT Newcastle. These are the best views you'll find in all of the city, with panoramic views across the harbour and an extensive drinks menu filled with modern cocktails, local wines, and a spirit collection featuring Newcastle's largest library of Japanese whisky. This is a premium experience and cocktail prices start from around $22.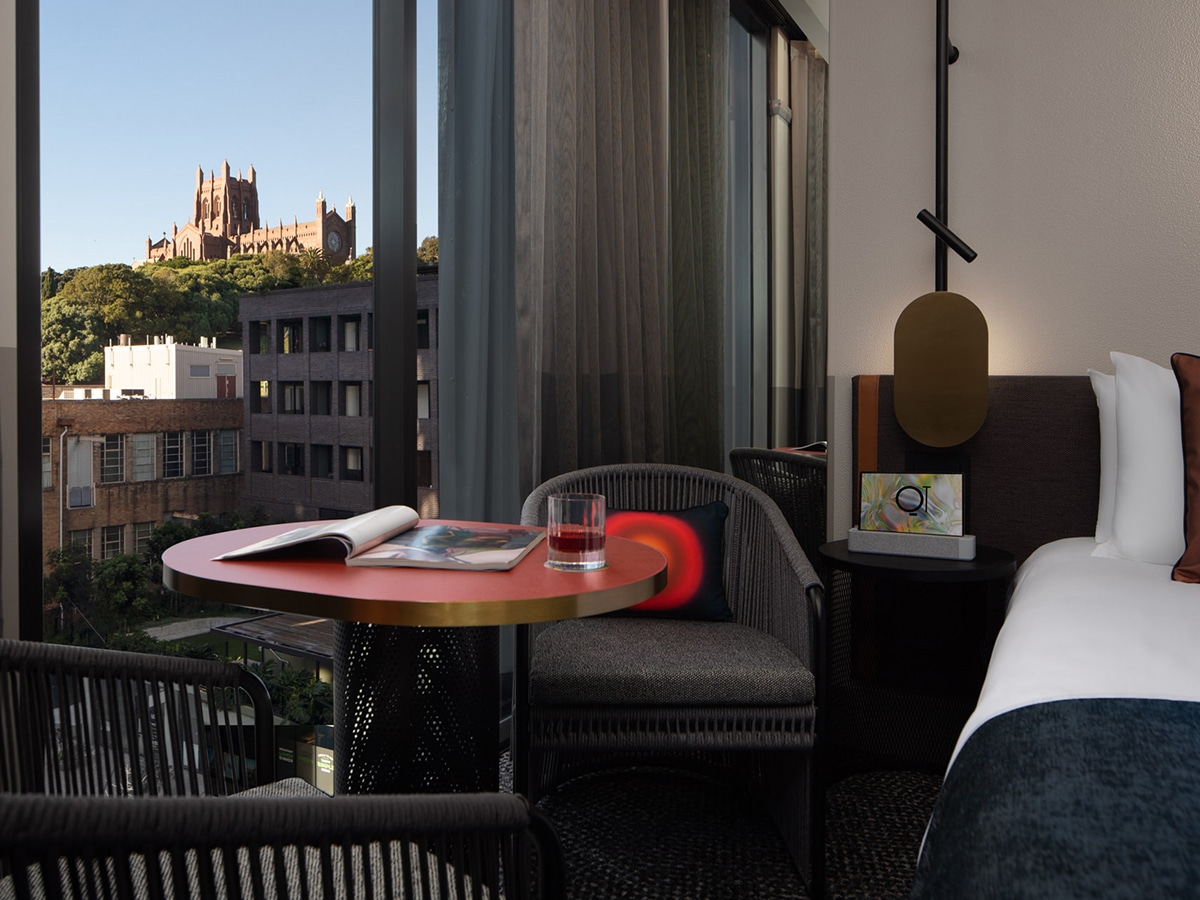 Should you stay at the QT Hotel Newcastle?
QT Newcastle is perhaps one of the finest examples of how modern design can enrich a city's nostalgic past and reflect its vibrant creative future. QT Newcastle, Jana Restaurant and Bar and Rooftop by QT are stars in their own regard, but when you house them in one venue it stands tall amongst the best hotels in Newcastle. For more information and to make a booking, visit the link below.
QT Newcastle
Address: 185 Hunter St, Newcastle NSW 2300
Phone: (02) 6396 4000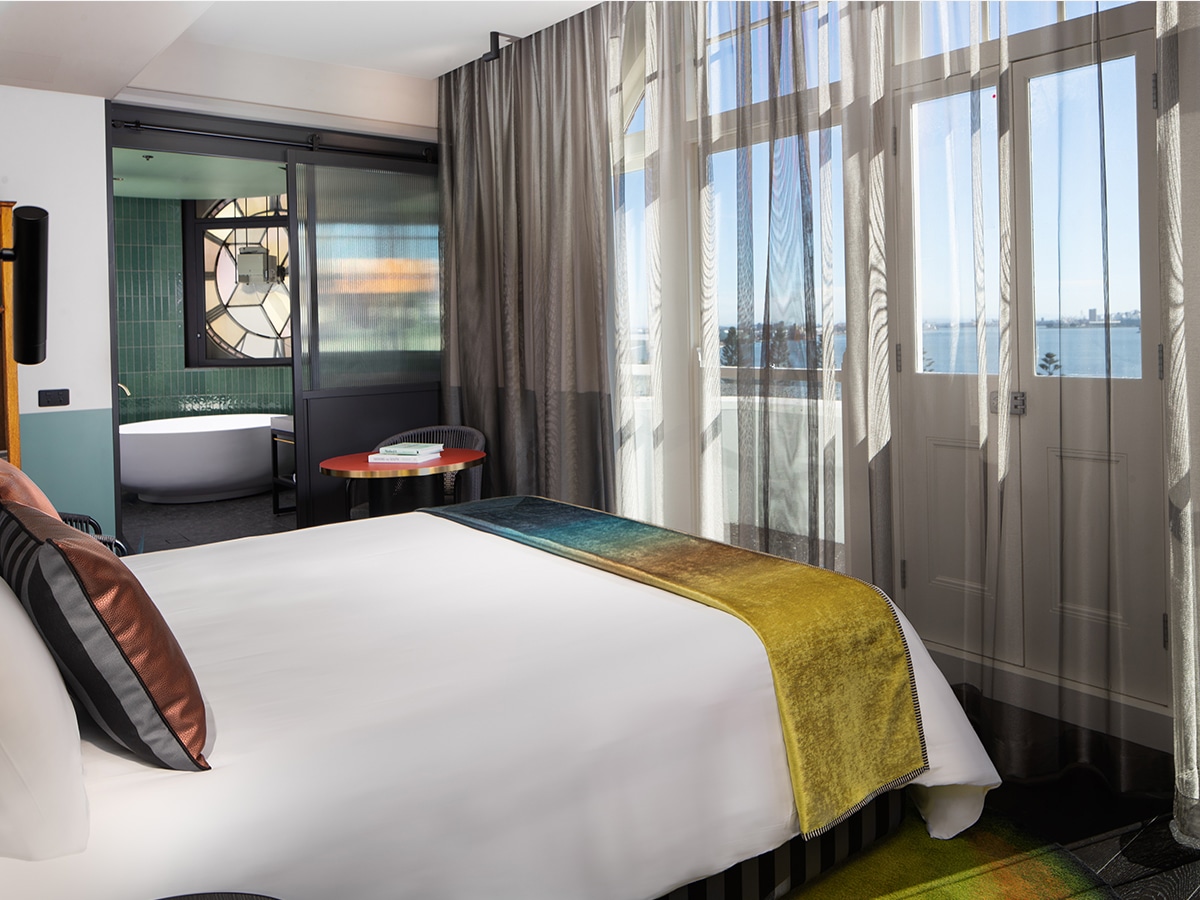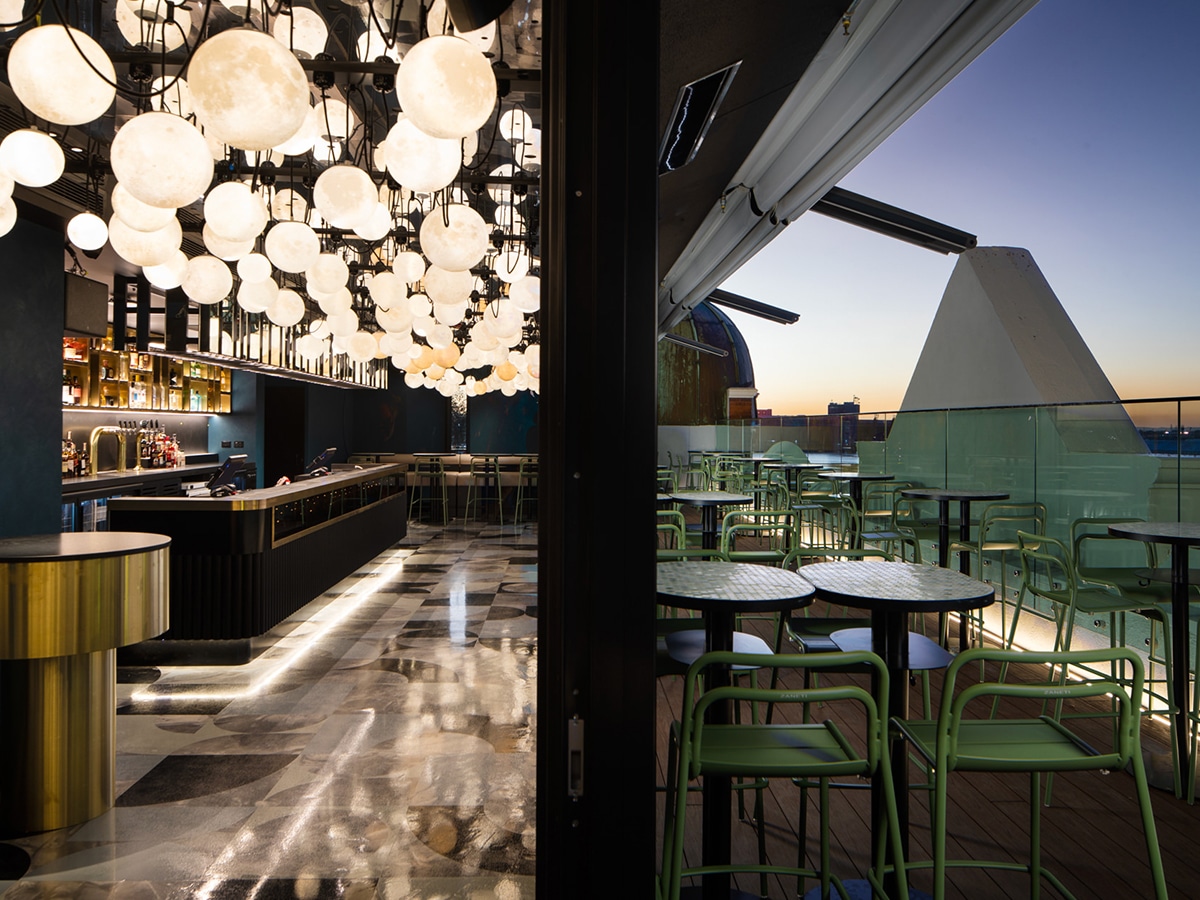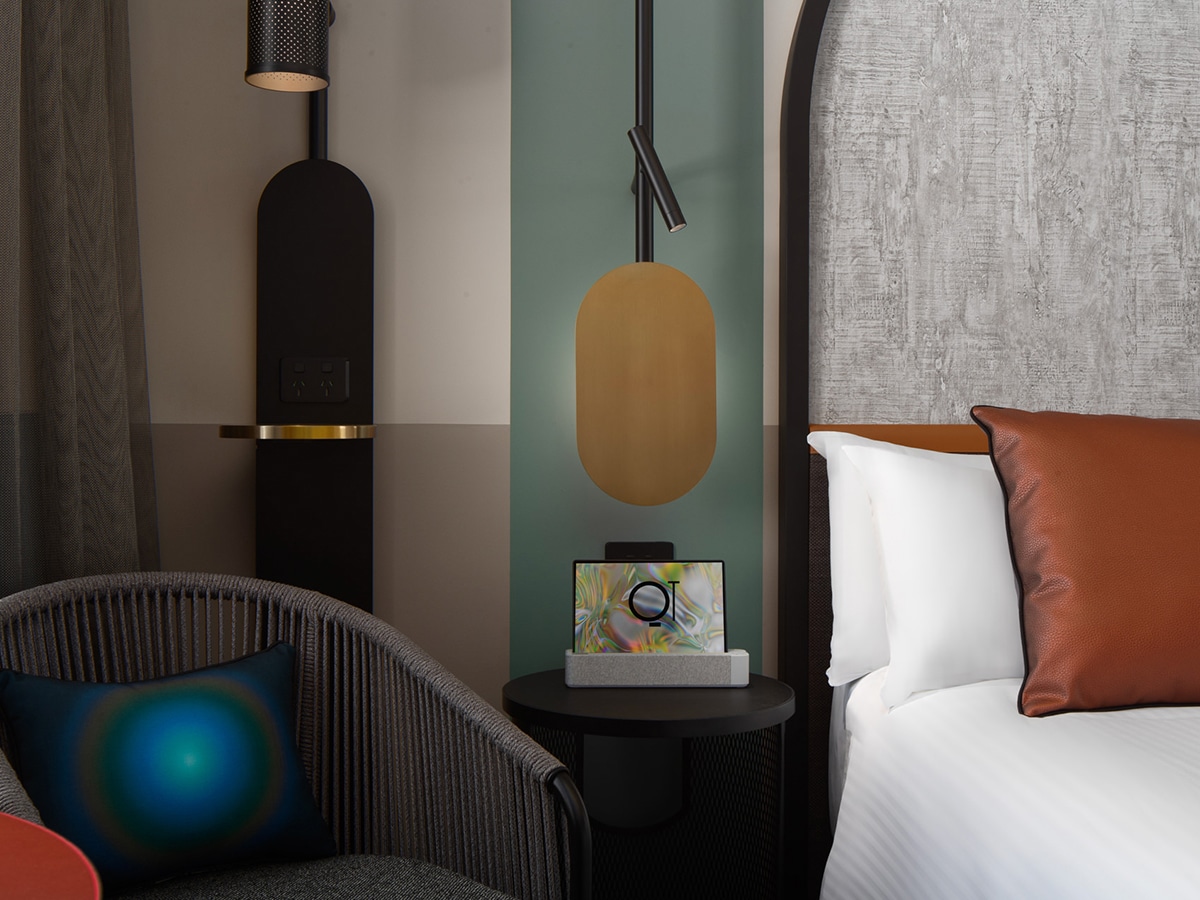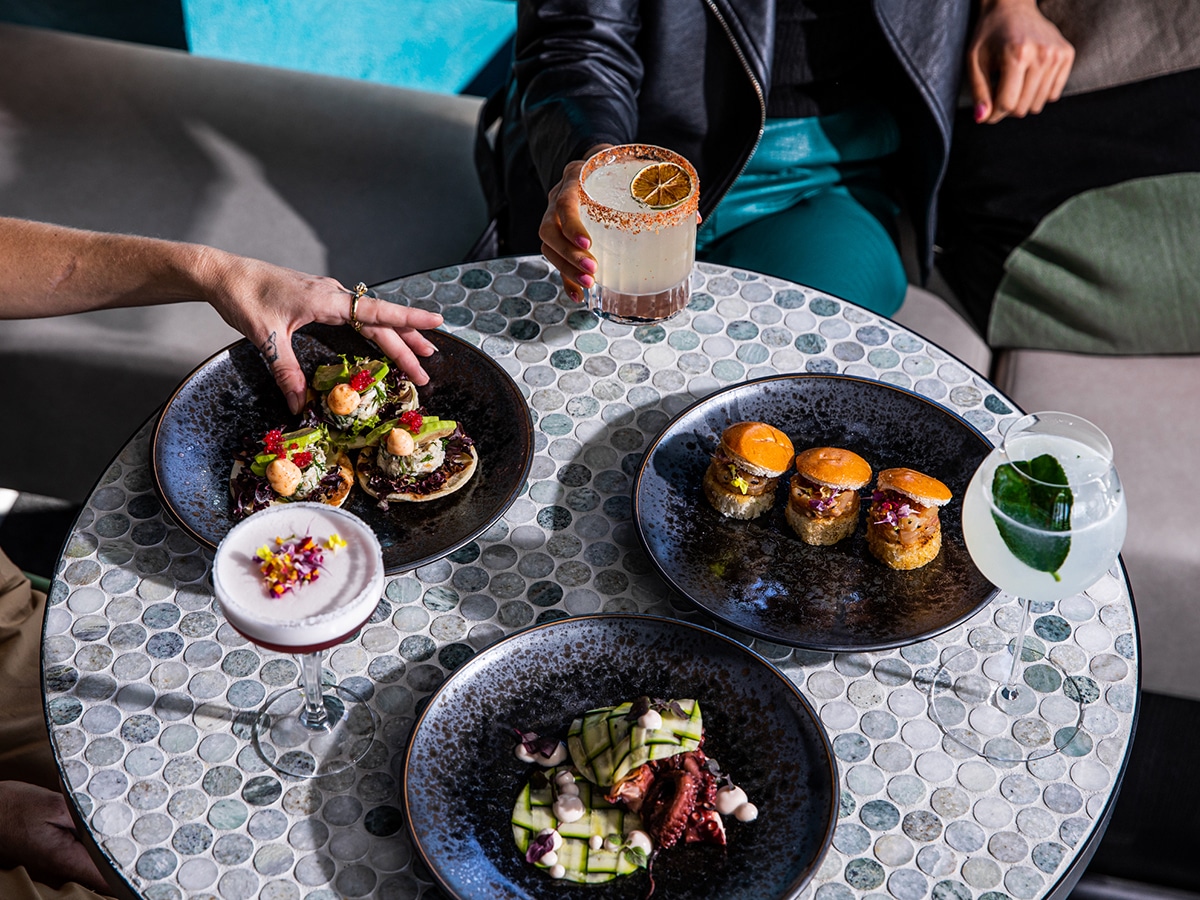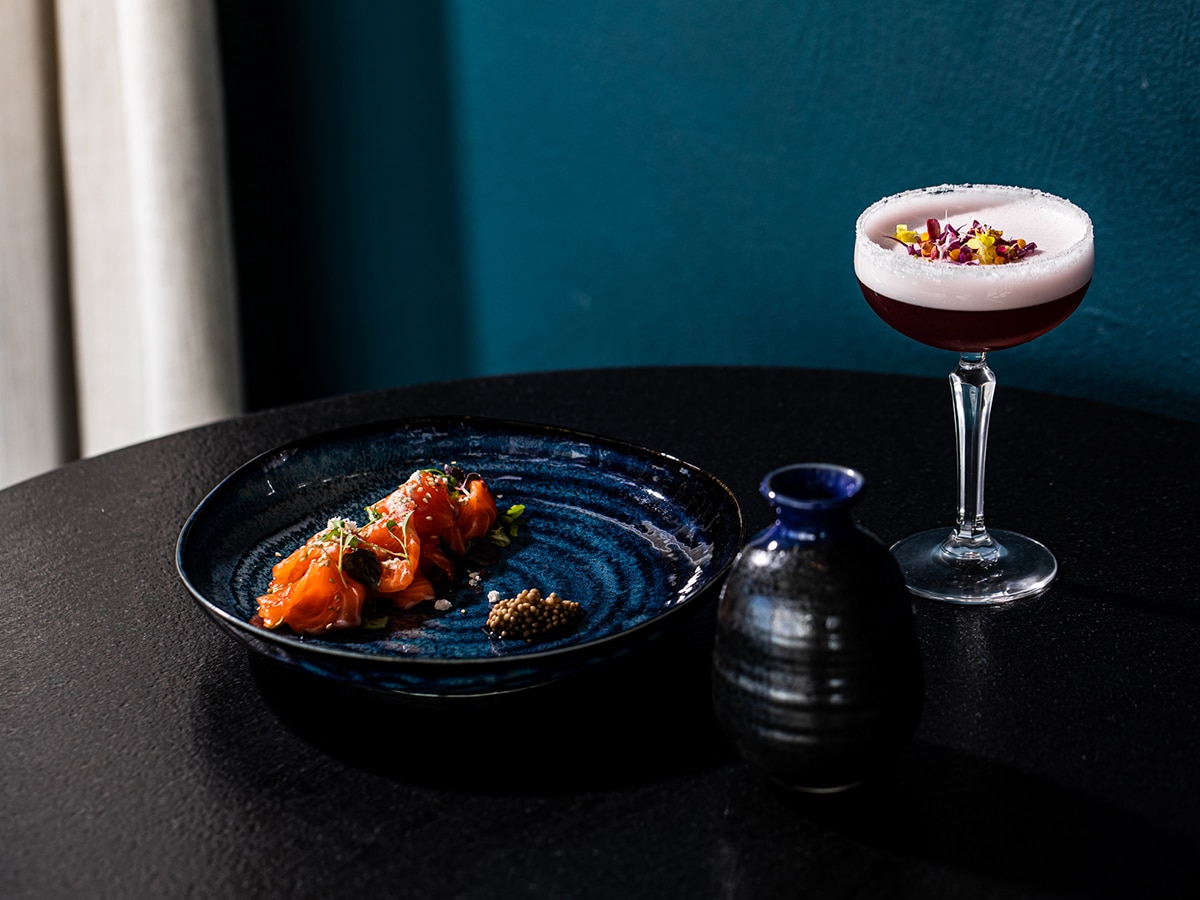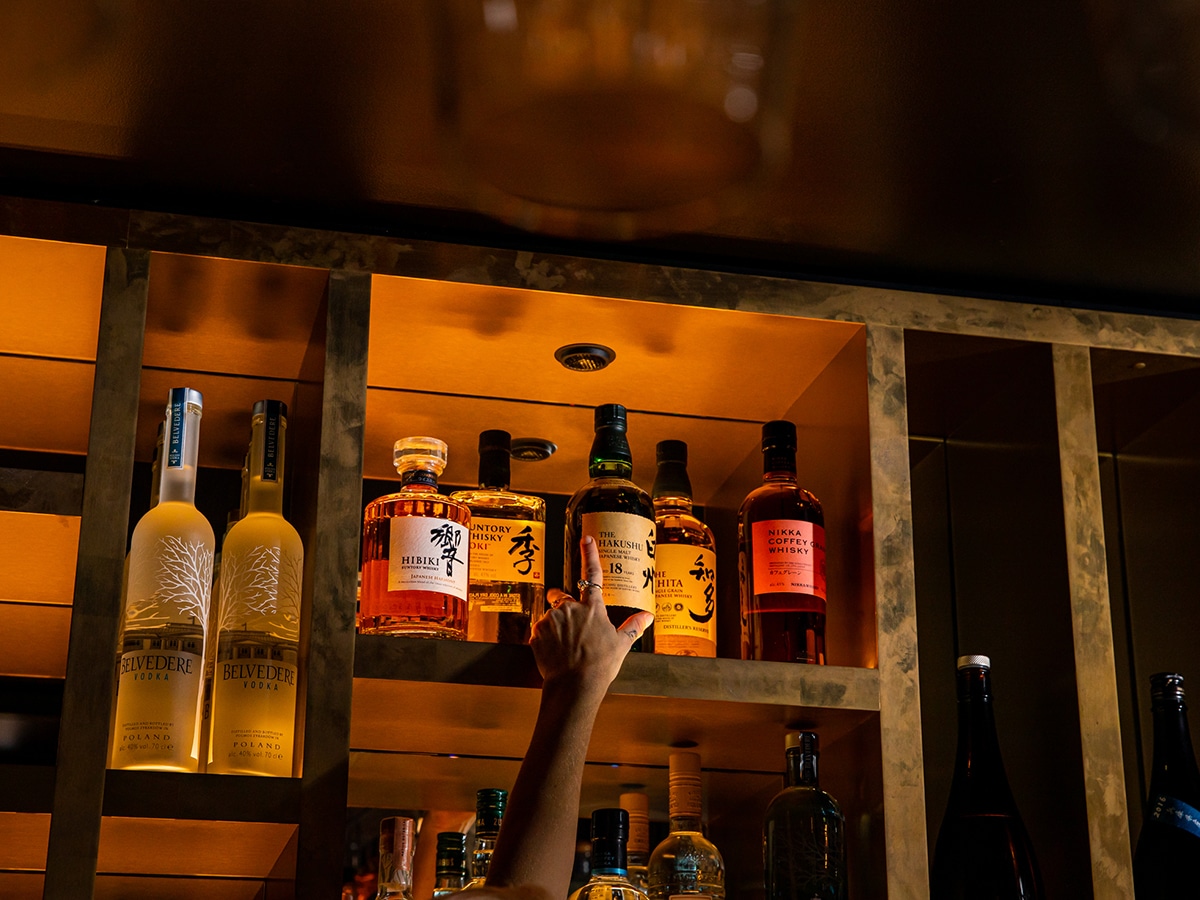 ---
Featured Video from Man of Many