Inside the $5 Million, 20-Bedroom Waterfront Mansion John Travolta is Selling
John Travolta's been shooting bad guys and dancing his heart off on our screens for nearly fifty years now, so, it'll come as no surprise that he has got some serious cash to burn. Now, he's selling off his massive 20 bedroom mansion for a very reasonable USD$5 million. Having owned the property since the early 1990s, the star is selling up following the tragic death of longtime partner, actress Kerry Preston at the age of 57.
You'll also like:
The $20 Million Mansion Diddy Used to Call Home is Up For Grabs
Kanye West Drops $79 Million on a Brutalist Beachfront Compound
Buried Studio is a Home Office Away from Home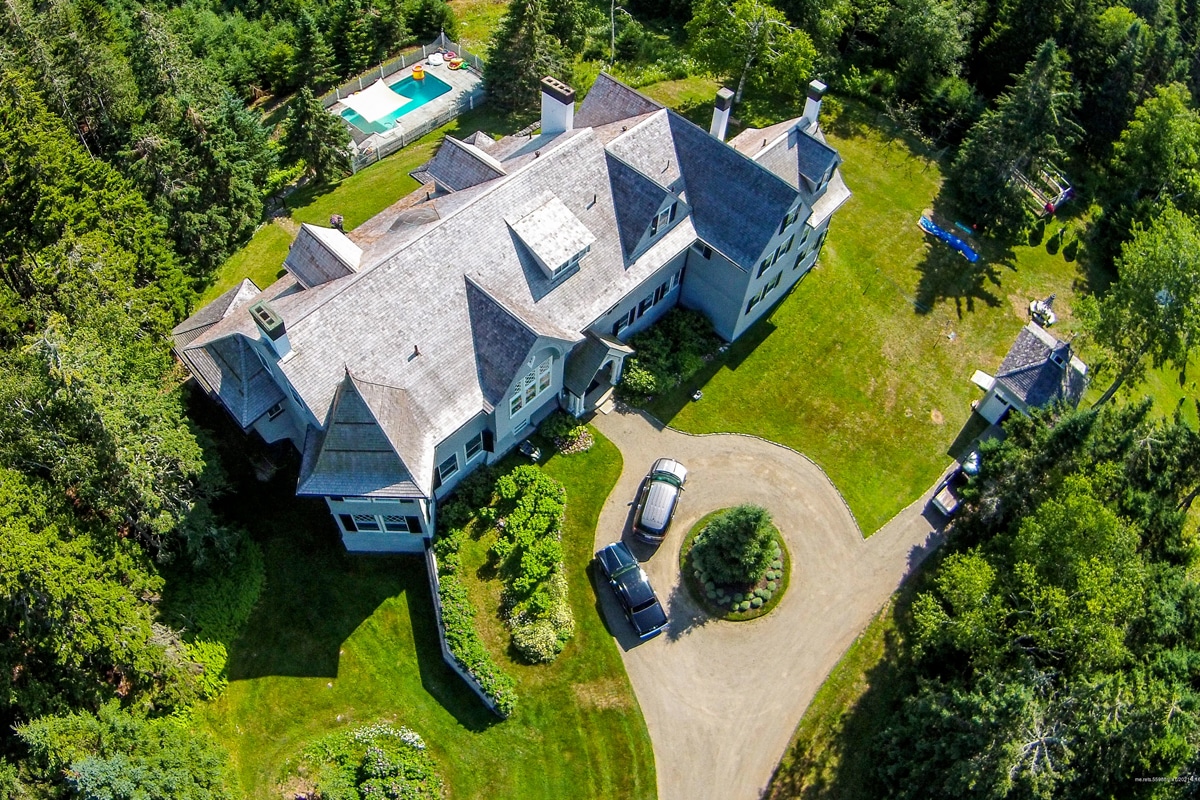 Situated on the northern end of Islesboro island in Maine, the ginormous home was built in 1903 and is made up of 4 lots and over 48 total acres of spectacular oceanfront land including 42 rooms, a pool and a deepwater dock. The Travolta clan has used the house mainly as a retreat from the hustle and bustle of Hollywood, redecorating it and maintaining it to feel as much like an English manor as possible.
Measuring in at a10,830-square-foot, the main house stands three storeys tall and is reached by a winding, tree-covered driveway. Built for large family gatherings, the first floor hosts the living room with a large fieldstone fireplace, along with a custom-built bar area, a dining room with another fireplace, and a large, well-equipped kitchen with a walk-in refrigerator and pantry.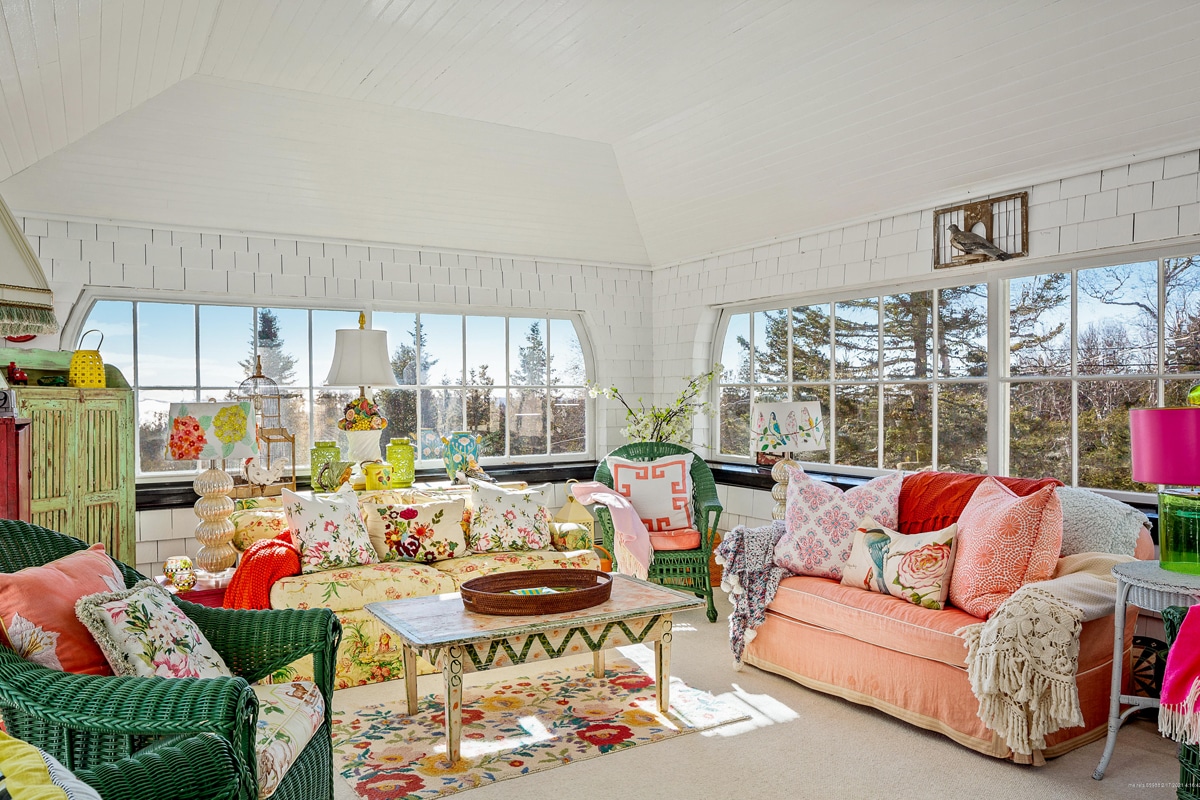 Upstairs, you'll find the master suite with its own private sun porch and another 14 (yes, 14) bedrooms. The third floor can only be described as a children's paradise, with a series of themed bedrooms, a full bathroom, play equipment, a schoolhouse, a library, and a built-in stage.
With all these amenities and the private seclusion offered by Iselboro Island, the asking price of USD$5 million actually seems pretty reasonable. You could even get nineteen mates together and all throwing in USD$250,000 for the best share house ever. Just an idea.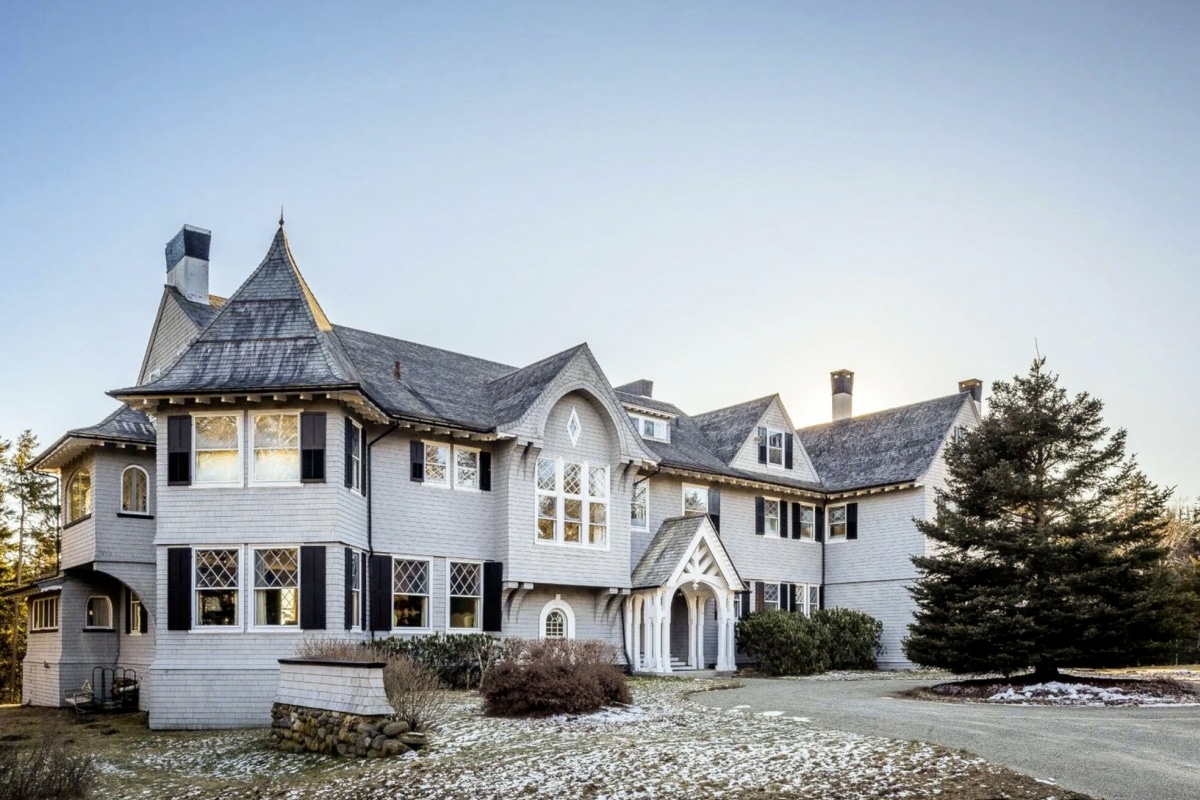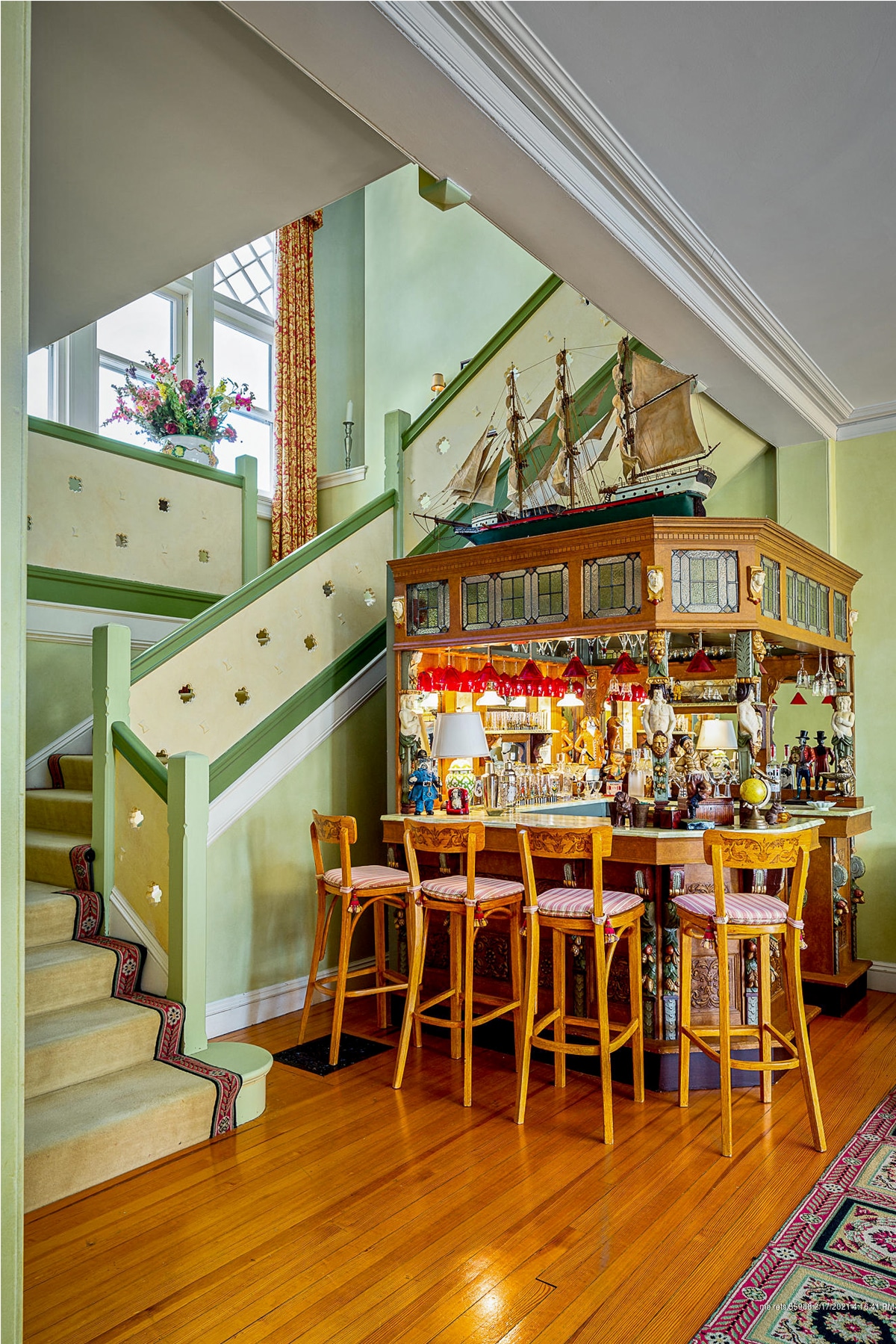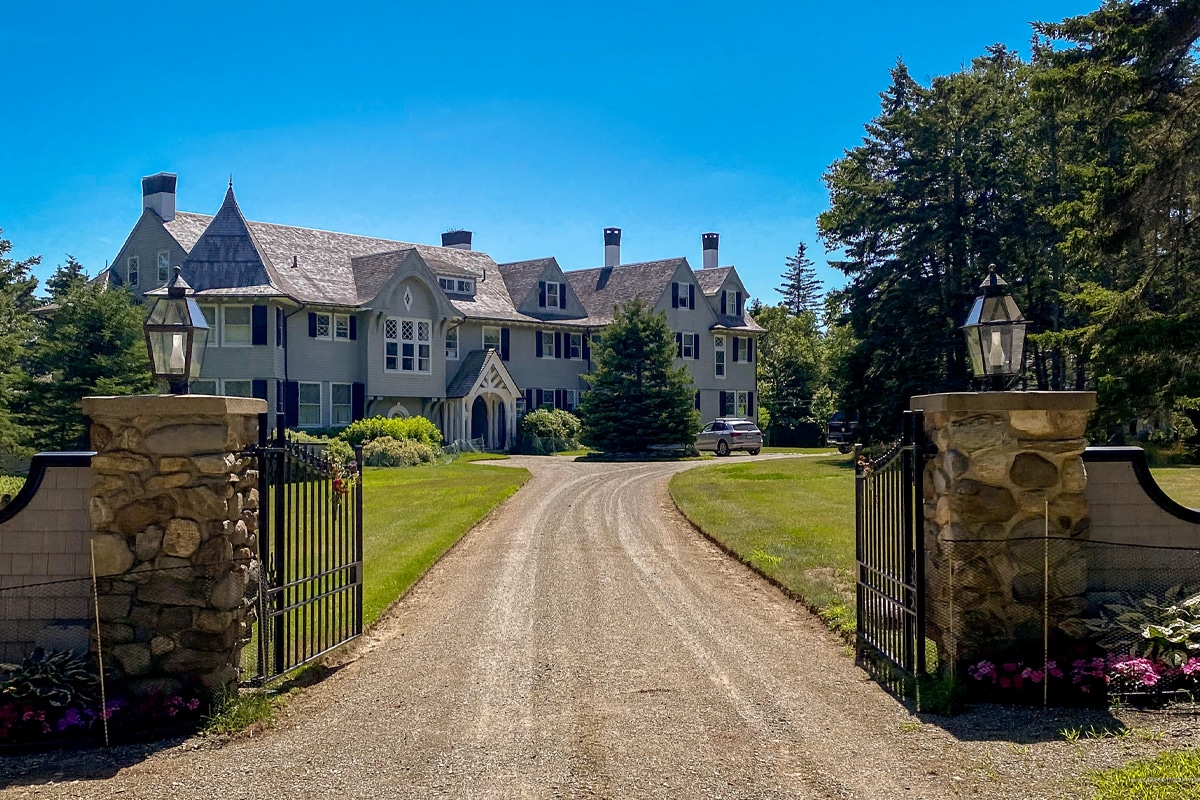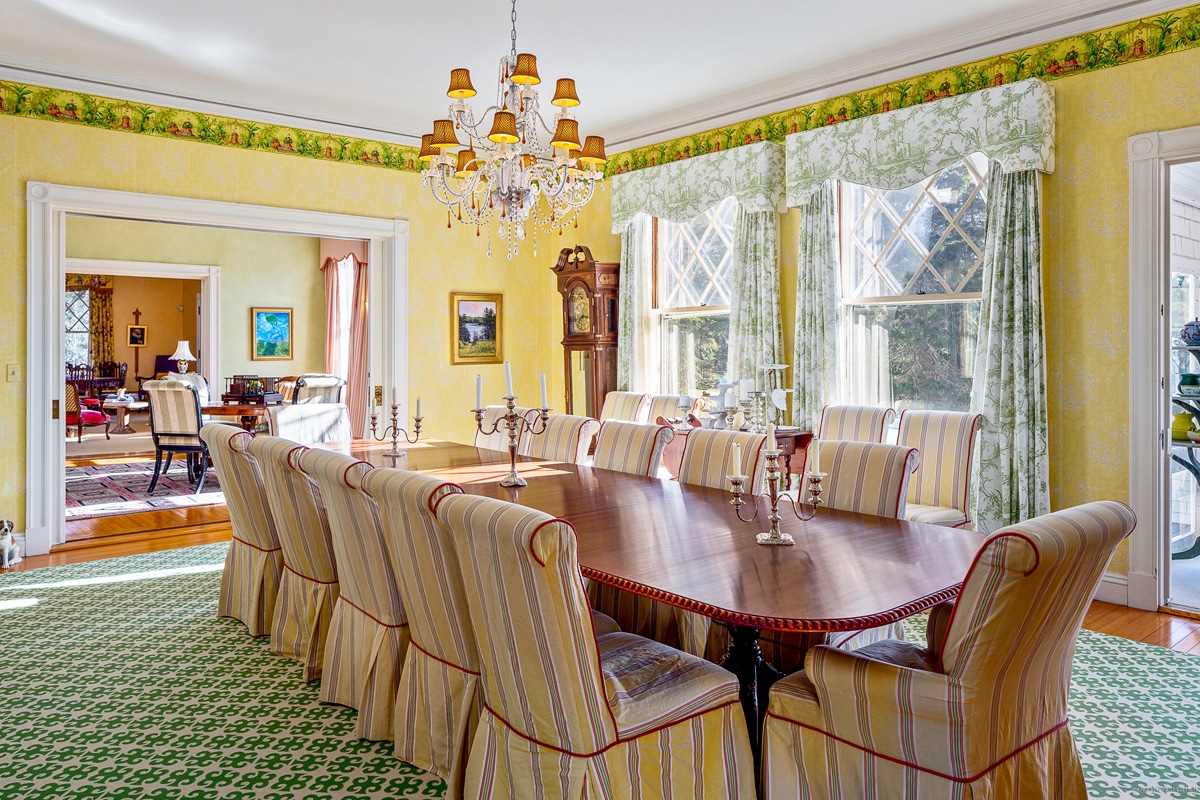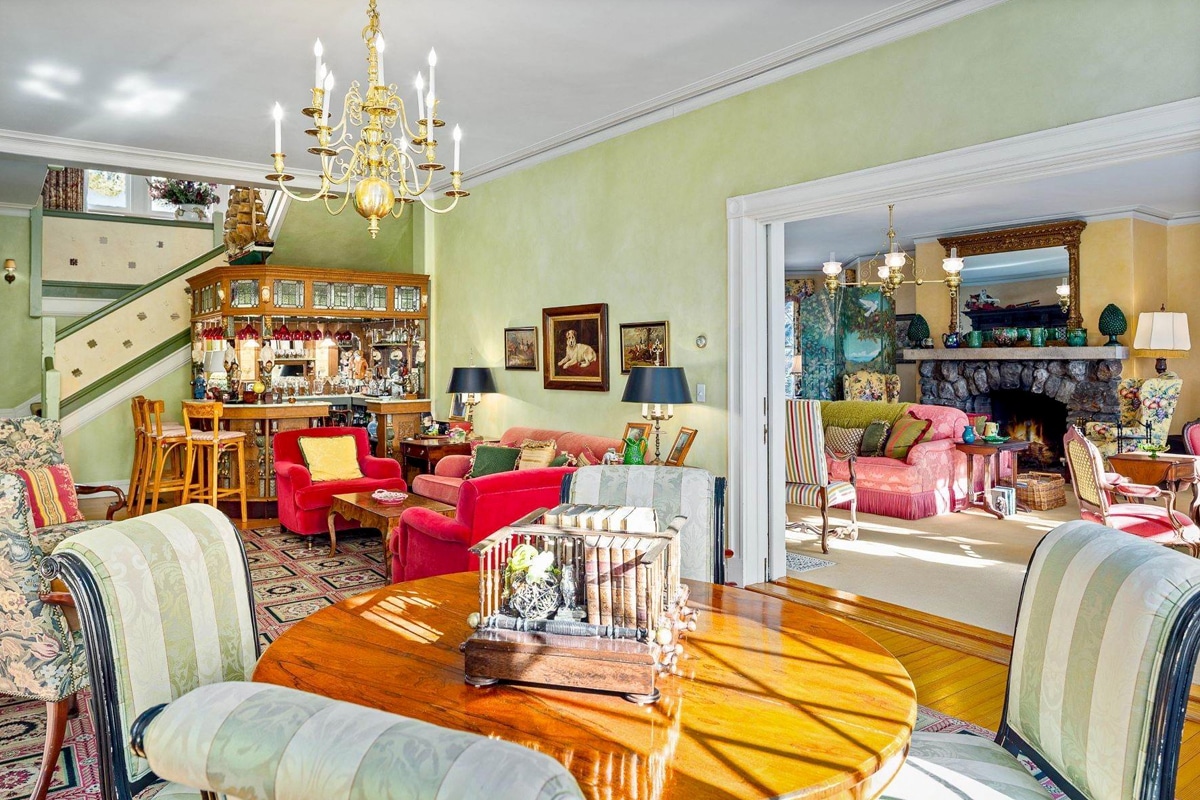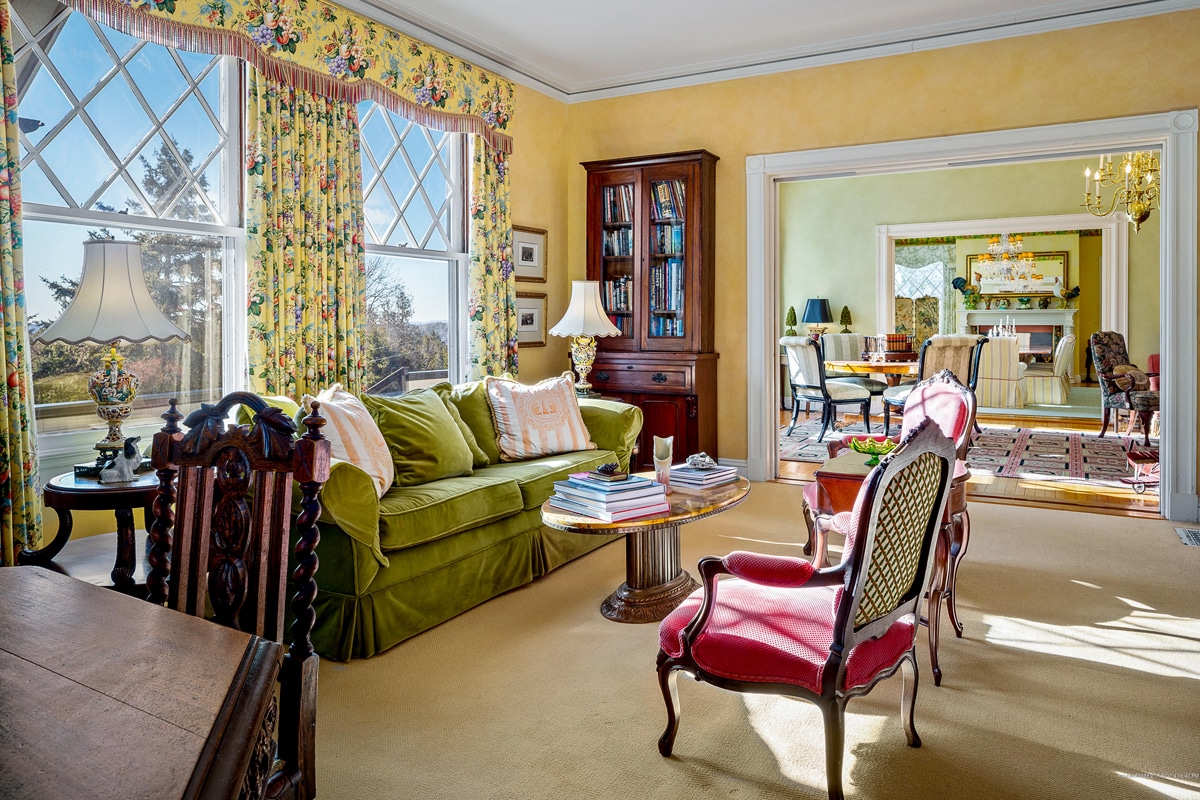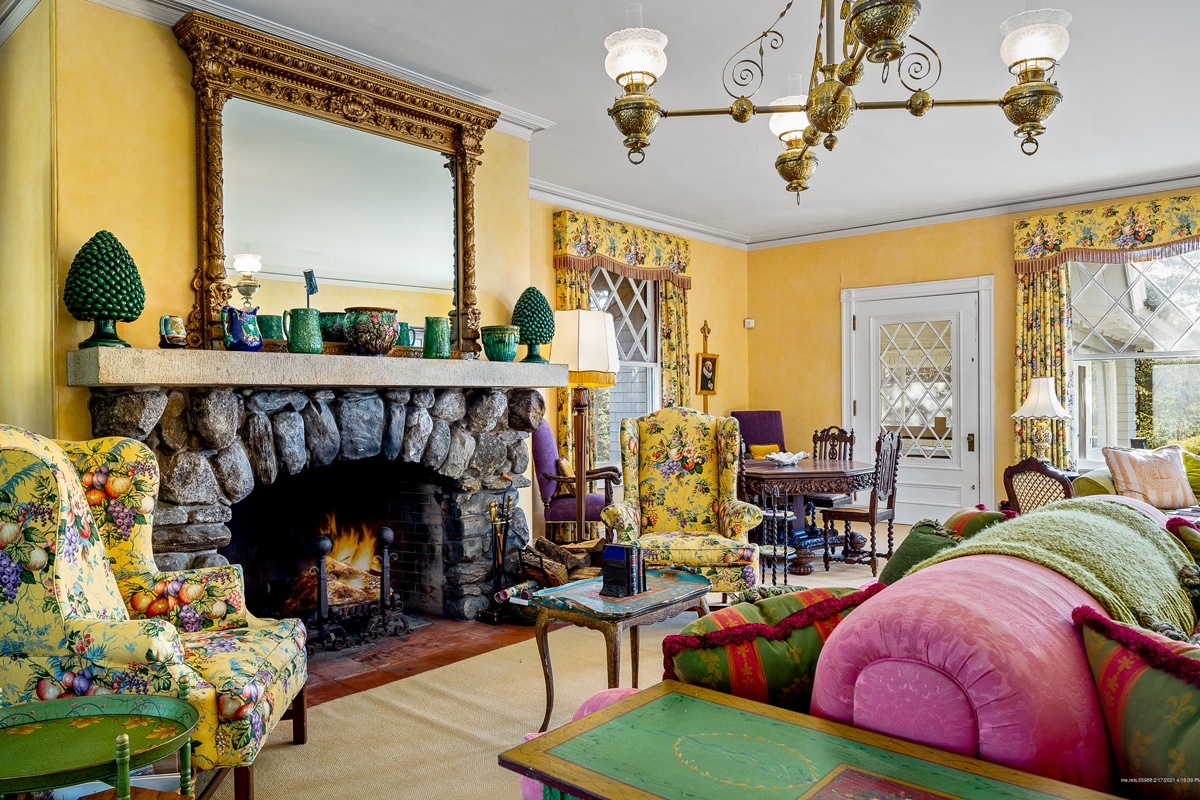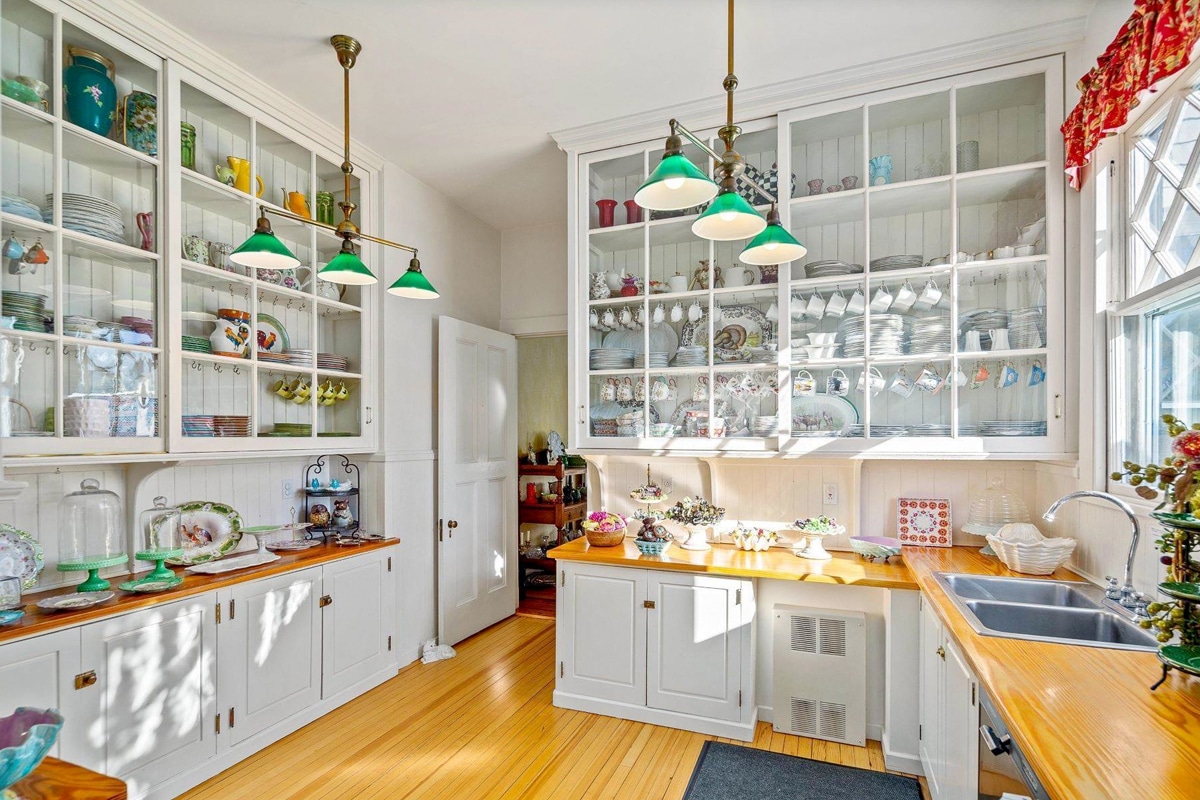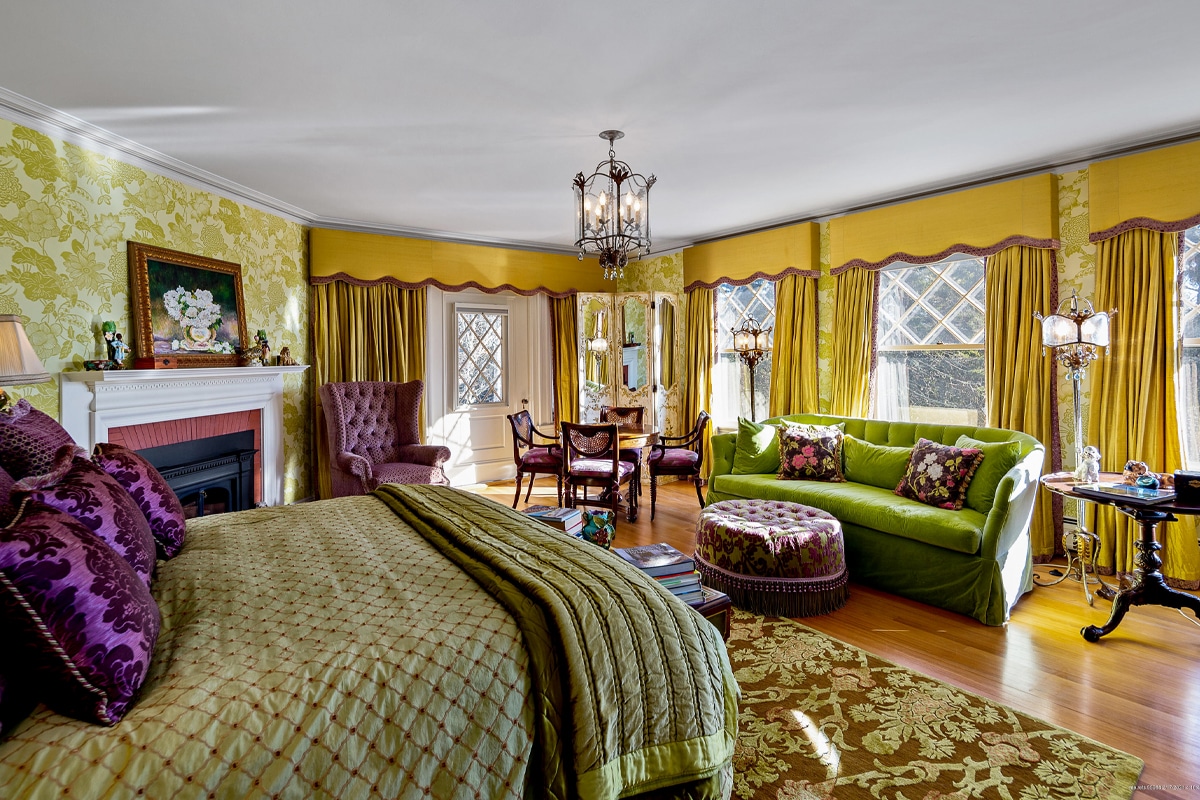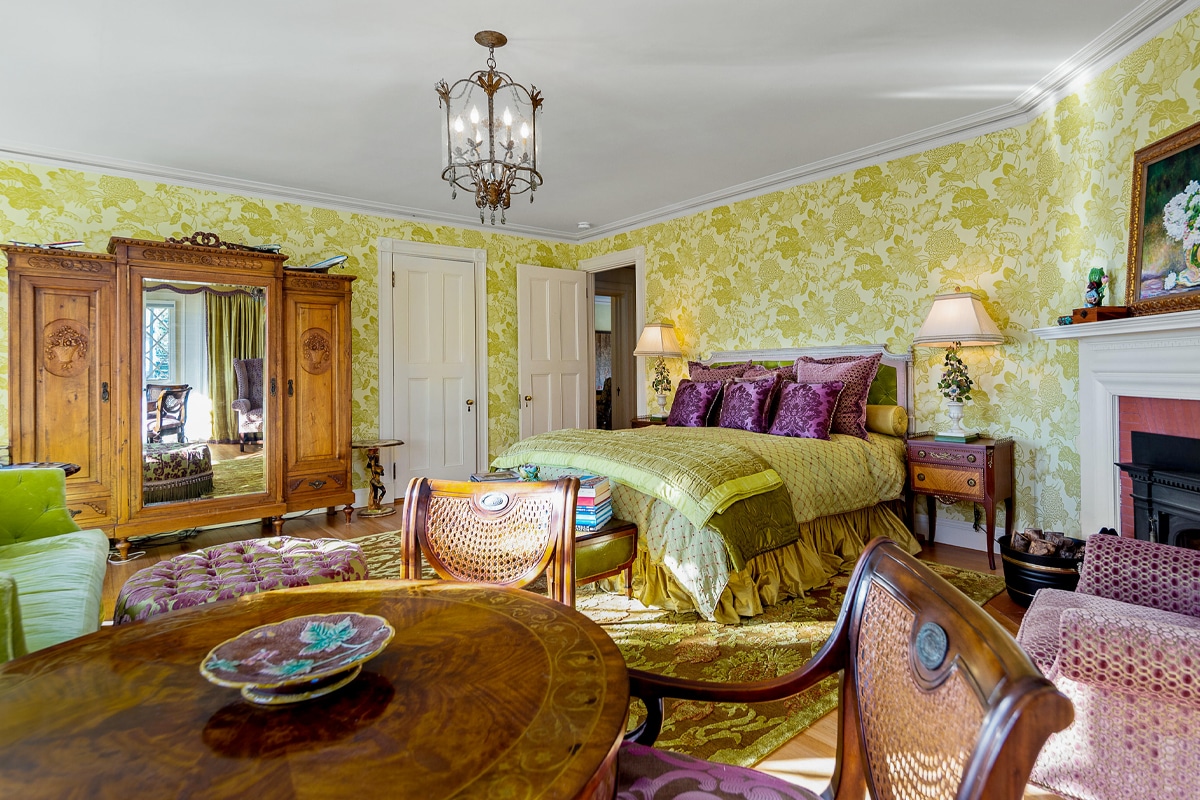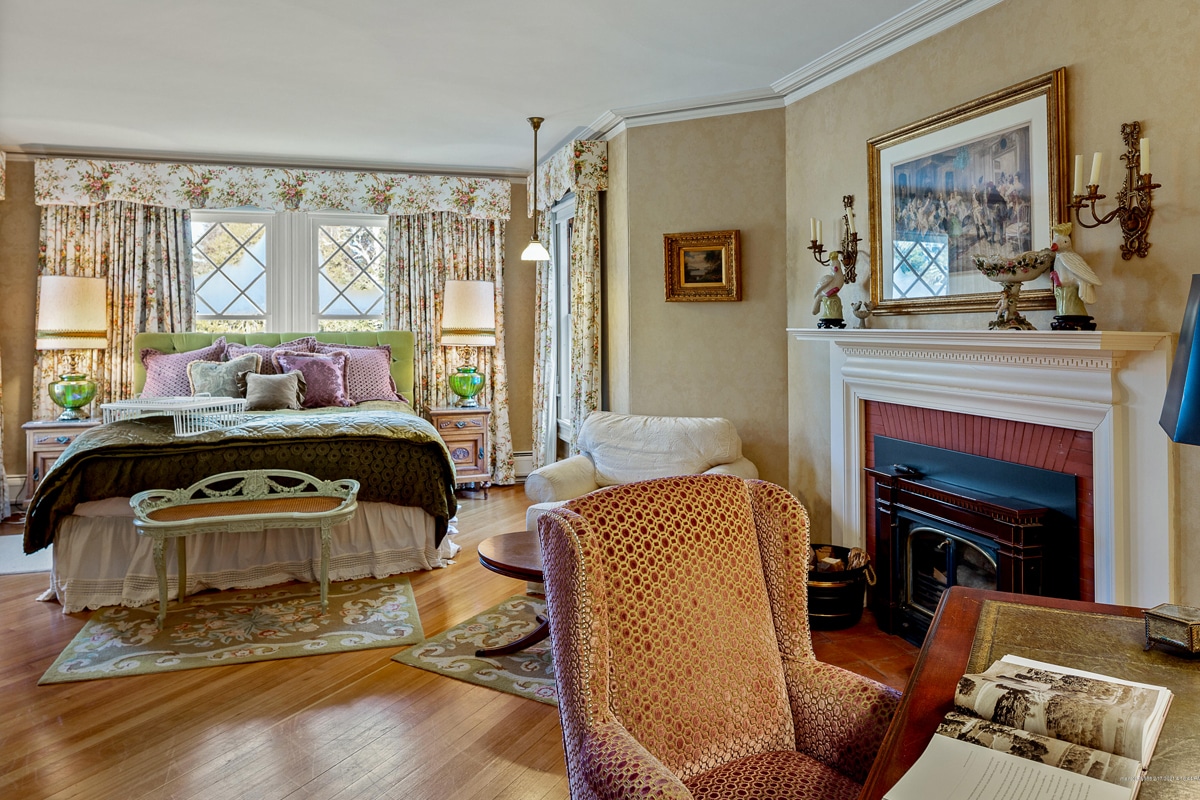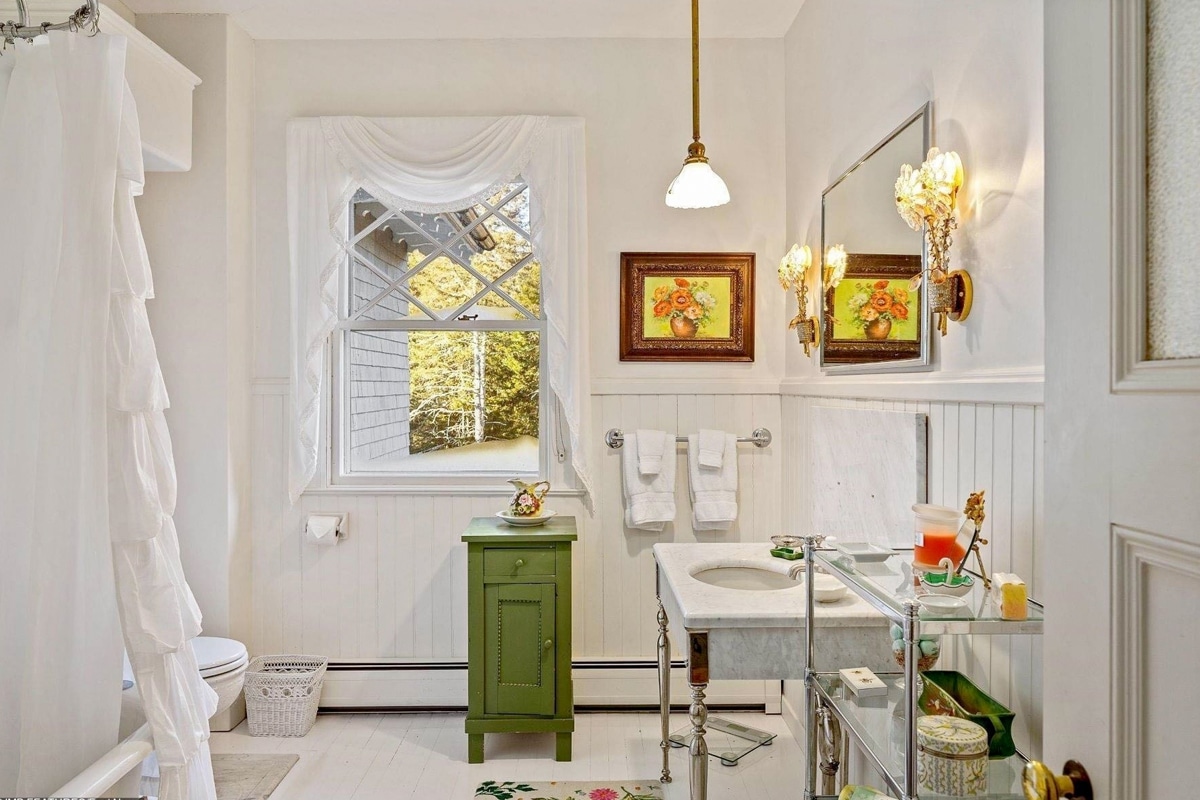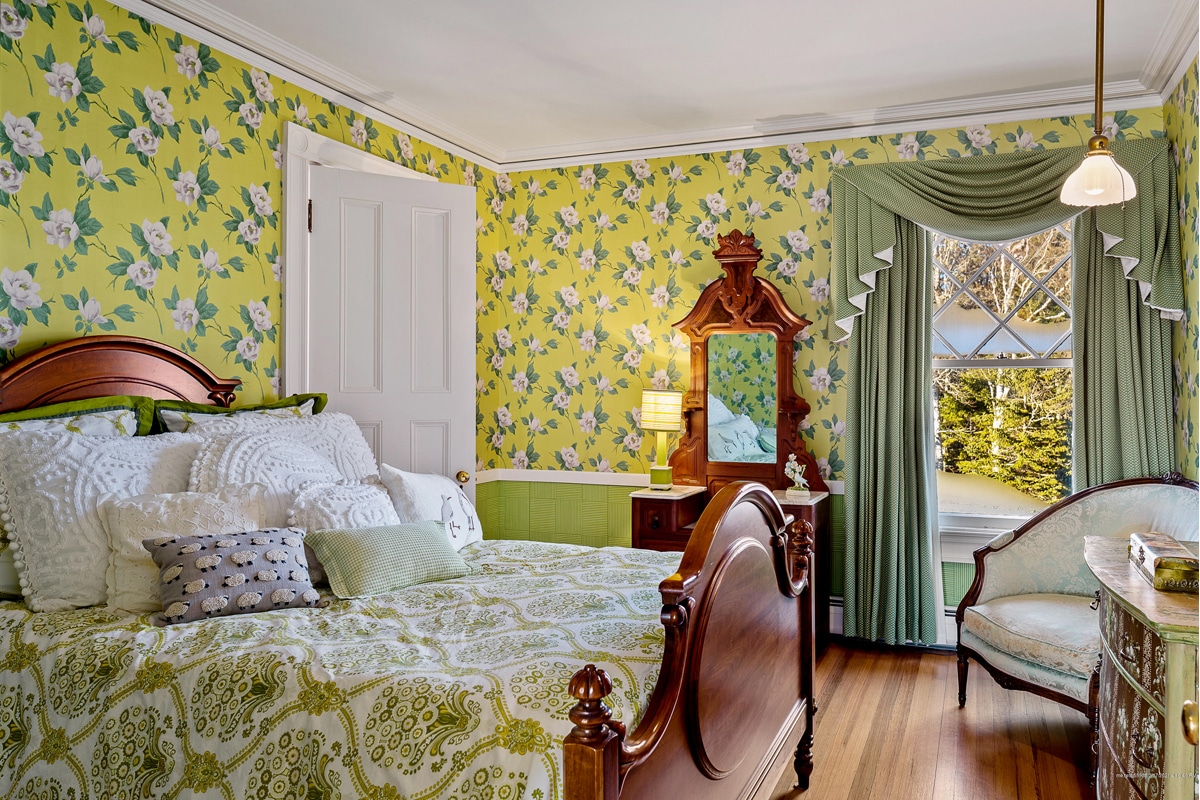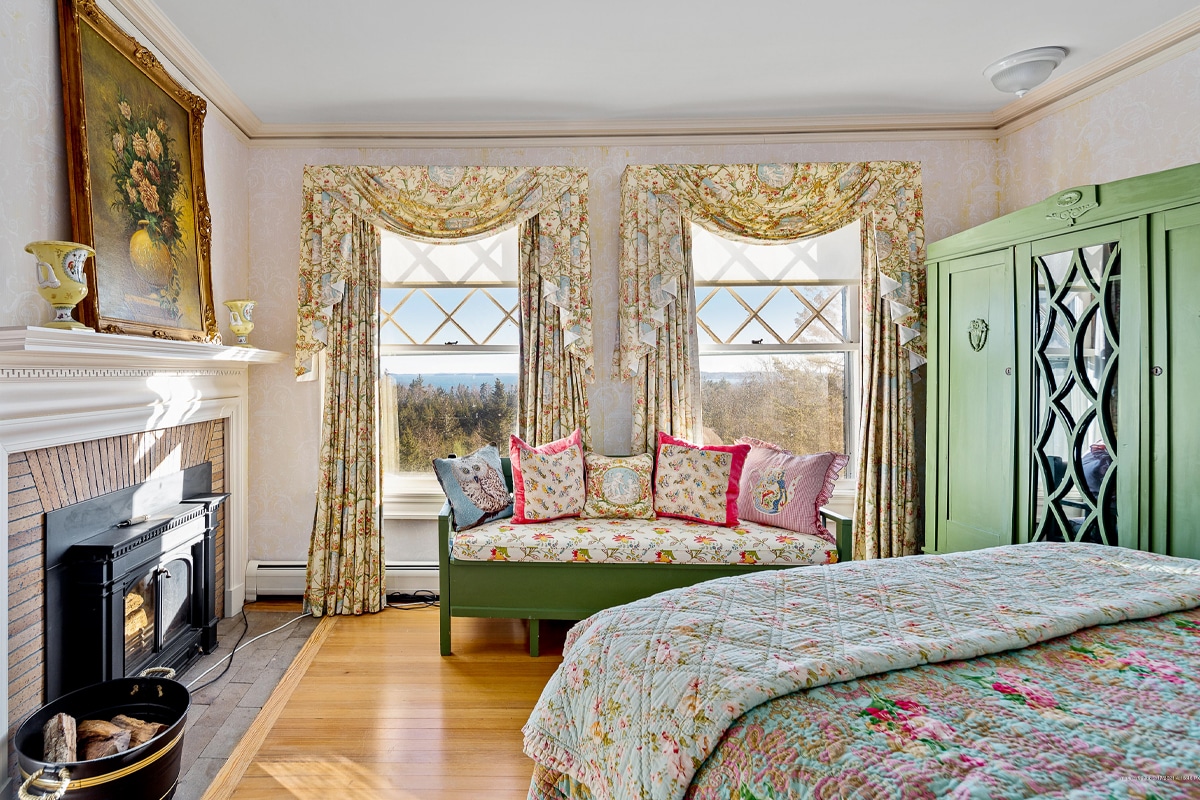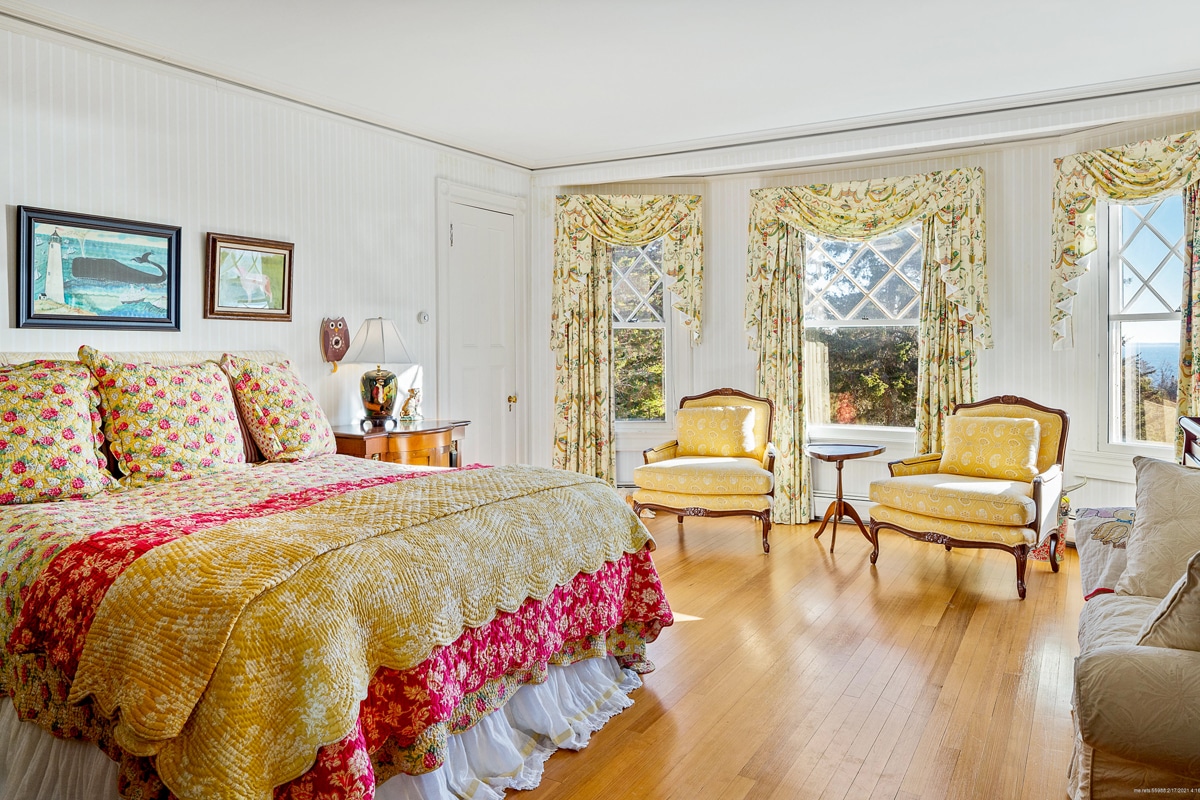 You'll also like:
Jimmy Barnes' $4 Million Warehouse Conversion is Up For Sale
Steven Seagal's Insane $3.3 Million Bulletproof Mansion is Up For Sale
Inside Jimmy Fallon's $15 Million New York Penthouse