Pharrel Williams' 'Goodtime' Hotel is Officially Open for Bookings
For the opportunity to experience what it's like to be involved in a Wes Anderson film, stay the night at Pharrell Williams and nightclub mogul David Grutman's Goodtime Hotel at Miami Beach. Though it may not share the same quirky-aesthetic as The Grand Budapest Hotel "it's good vibes, good energy, good karma, good food, good music, good environment, good vibration," or what Pharell William's describes as "spiritual Wi-Fi" will certainly make up for the considerable lack of purple.
You'll Also Like:
$20.1 Million Bondi Penthouse Breaks Australian Auction Price Record
Floyd Mayweather's Ridiculous $10 Million Mansion has its Own Vineyard
Amazon's 'Crappy' New Headquarters Comes with its Own Outdoor Hiking Trail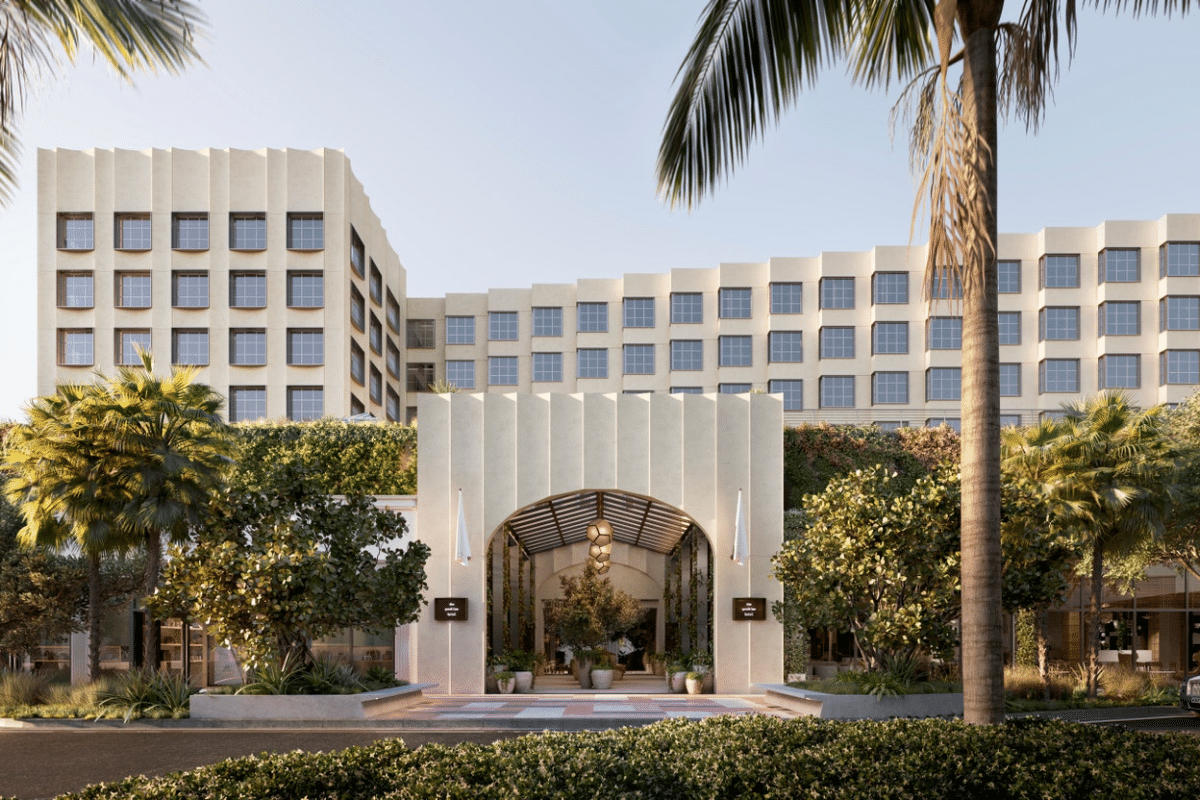 Described as "Margot Tenenbaum Meets Miami," Vogue has revealed "a triumphant return—and reimagining" by Pharrel Williams and David Grutman "of their beloved home base." Three years in the making, developer Eric Birnbaum of Dreamscape Companies introduces The Goodtime Hotel—an innovative and refreshing addition to the Miami hotel scene.
It's good vibes, good energy, good karma, good food, good music, good environment, good vibration," Williams explained. "Come there one way, and then you leave vibrating. We call it spiritual Wi-Fi."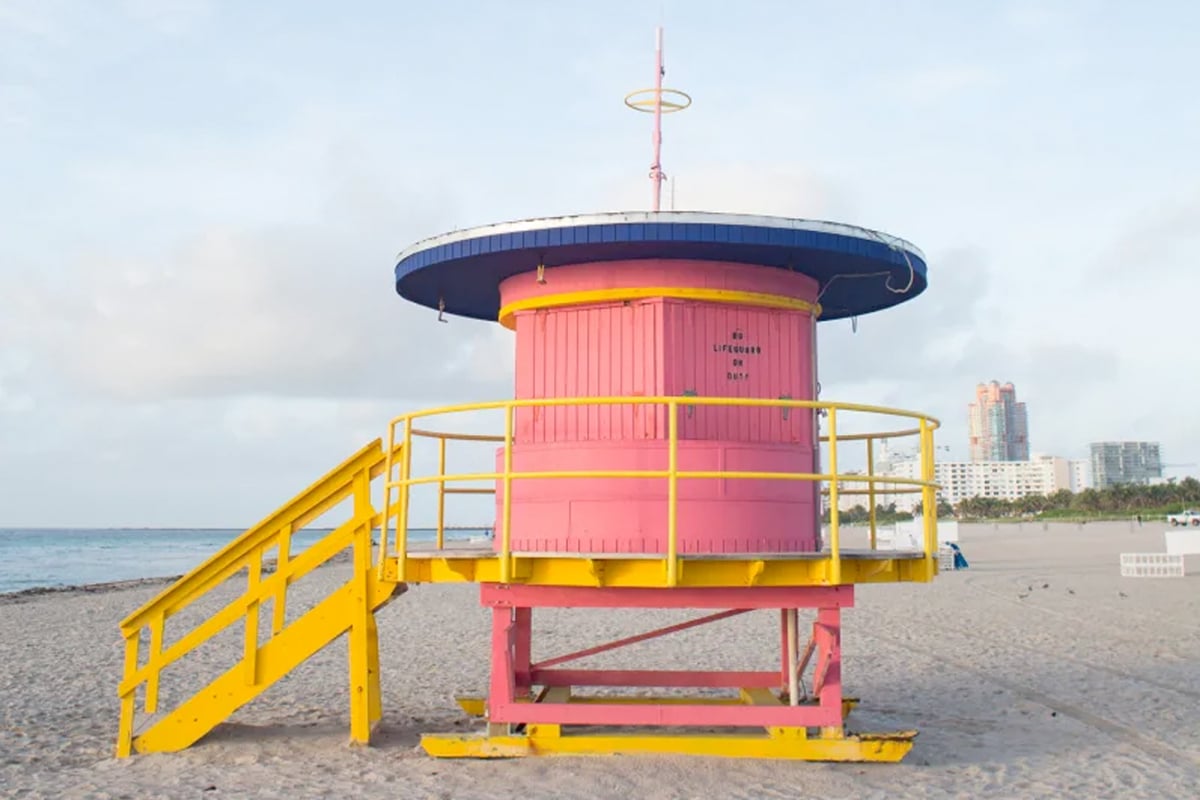 The Goodtime Hotel at Miami Beach features an expansive third-floor pool deck, lobby lounge, eatery, outdoor workout area, recording studio, and 45,000 sq. feet of retail space. Boasting an aesthetic reminiscent of 19th-century architecture, interior designer Ken Fulk adds in "mid-century Dolce Vita, mixed with a dose of 1980s optimism," to make this sprawling property a real treat for the eyes. Designed to be one massive adult playground, both Grutman and Williams are looking to revitalise a forgotten corner of town.
"One thing I've noticed in my life is that places that were amazing at one time always have a great chance of being amazing again because there's something about the energy of that latitude and longitude where The Goodtime is located that just works," commented Grutman to Vogue. "To me, it was the best block, and to be able to be part of it coming back, is just so special to me."
With rooms starting from $260 per night, bookings are now officially open at Goodtime Hotel.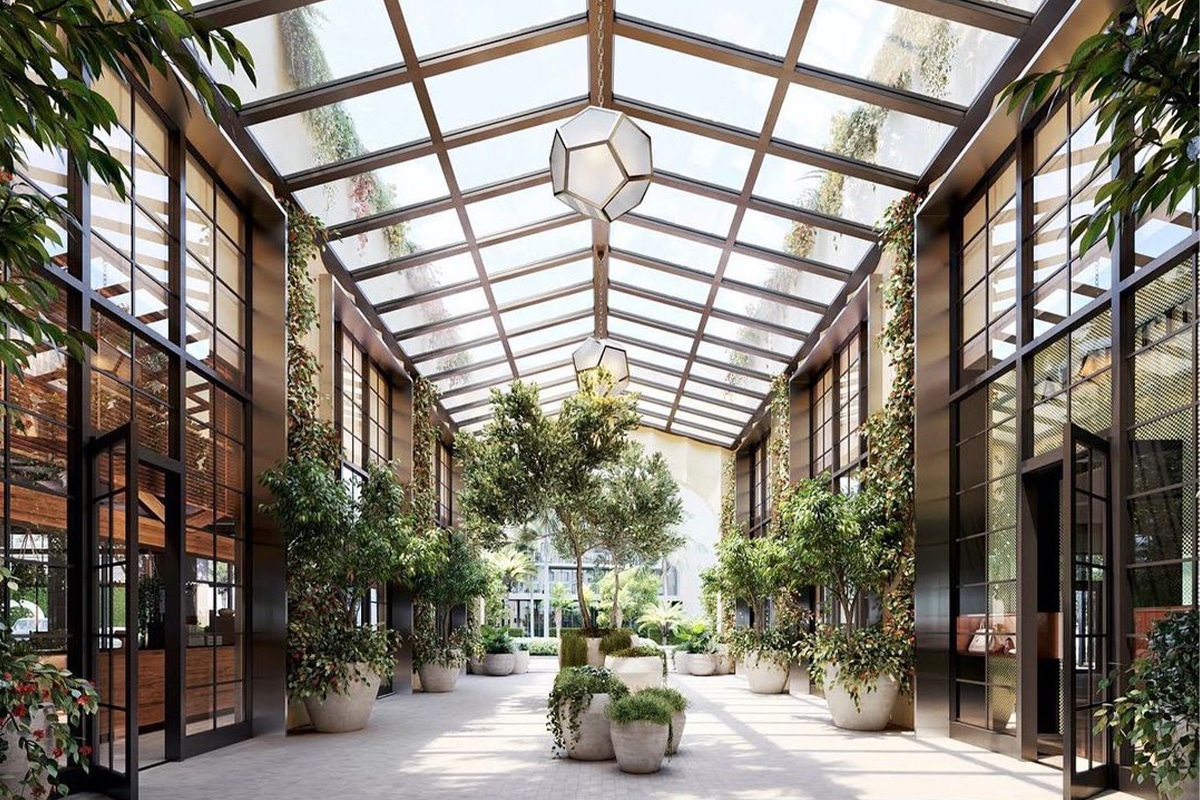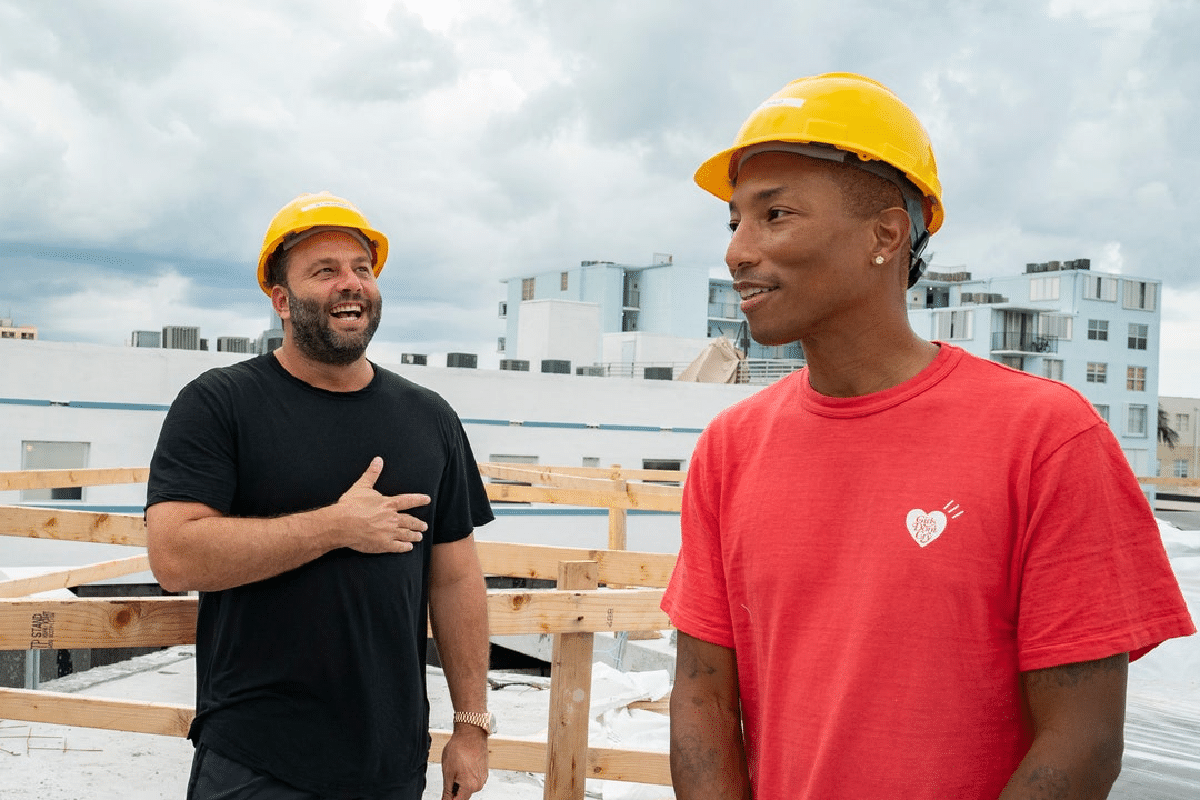 You'll Also Like:
Inside Neil Patrick Harris' $10 Million Harlem Brownstone
Kat Von D's $15 Million Mansion Comes with a 'Blood Pool'
Amazon's 'Crappy' New Headquarters Comes with its Own Outdoor Hiking Trail