Shane Warne's $10 Million Melbourne Home is Up For Grabs
If you thought Motor Racing Legend Paul Weel's $12 Million Queensland Estate was the ultimate bachelor pad, then you better check out what the King of Spin has on offer down in Victoria. Located at 16 Park Street in Brighton, this 5-bedroom, 6-bathroom, and 1,236-square metre property is on the market for a reported AUD$10 million. Though to be honest, outside of having a massive car garage with its own car turntable, we at Man of Many are left wanting more.
You'll Also Like:
Dwayne Johnson's $9 Million Mega-Mansion is Up For Sale
Sydney's First Ultra-Luxe 25Hours Hotel is Opening in Paddington
The $5.5 Million Malibu Mansion the Hemsworth Brothers Just Sold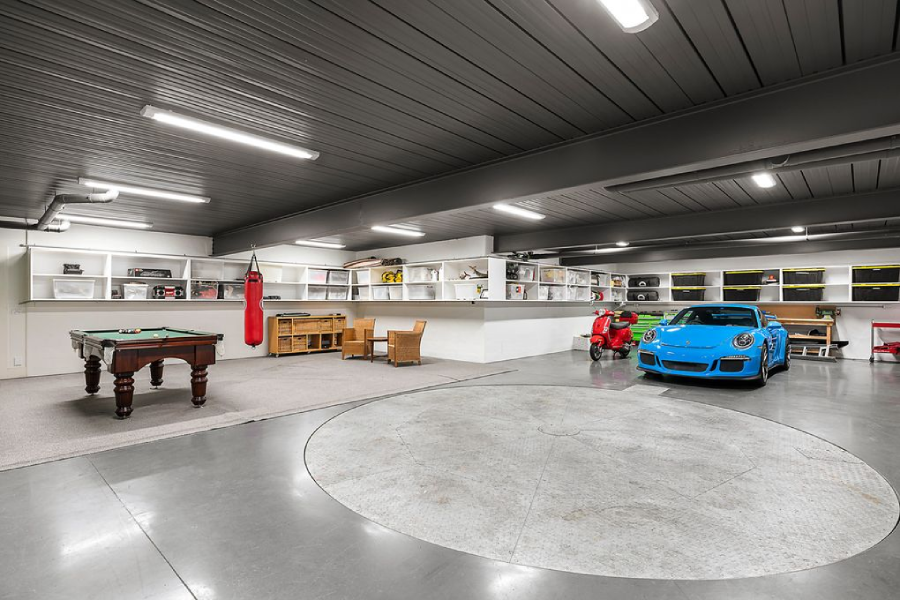 Described as having 'resort-style magnificence on a grand scale' the Domain listed Brighton mansion sits just metres from the beach. Constructed to absolute perfection, Shane Warne's former oasis awaits anyone willing to cough up the enormous figure, which is said to be in the region of ten million dollary doos. Sporting three levels of luxurious living, a tennis court, swimming pool, and five-car basement garage, it makes you wonder why we're so disappointed.
As massive as the property is, we were hoping for something more befitting Warney. While the cavernous garage, tennis court, personal gym, heated pool and spa, home cinema, dual home office, multiple kitchens and wine cellar are enough to quantify a look, we might be saving our dollars for whatever Greg Norman is hocking at the moment.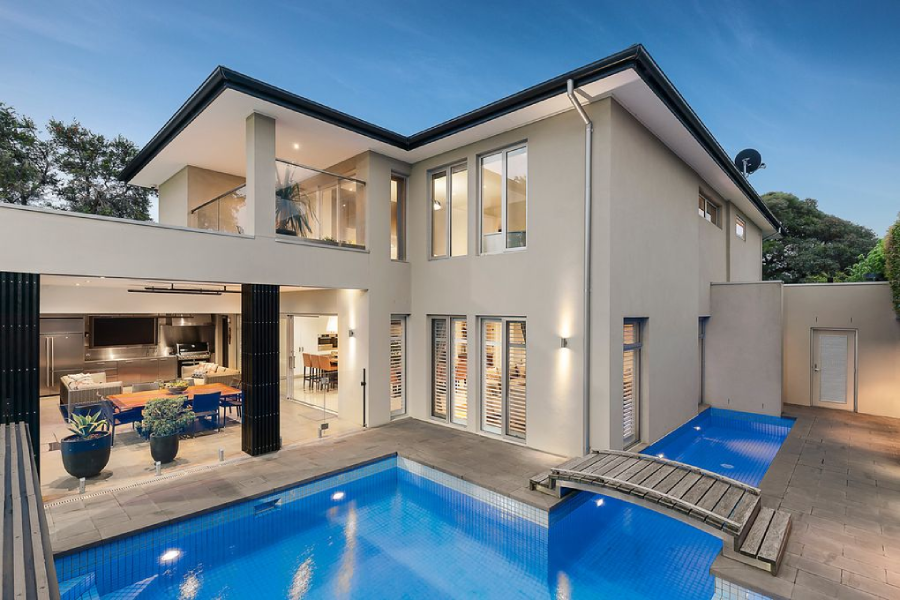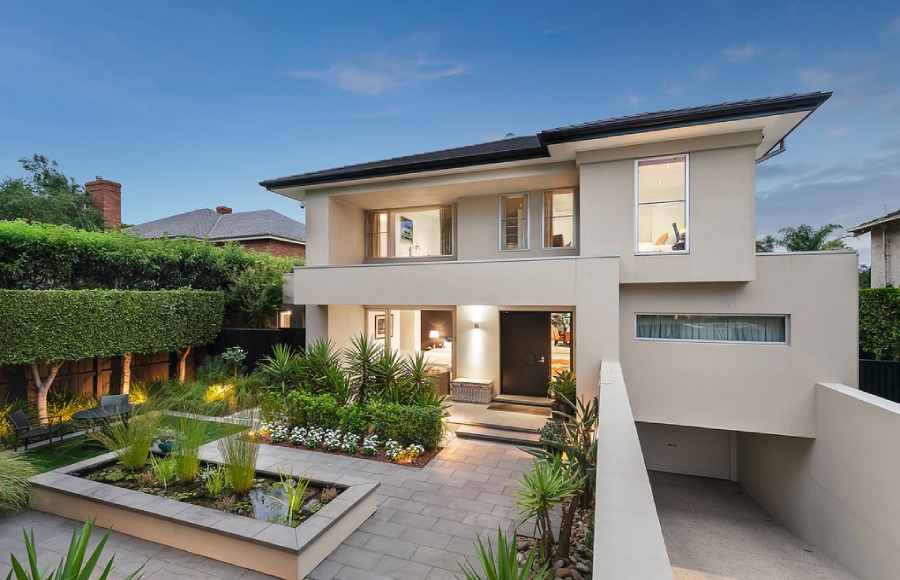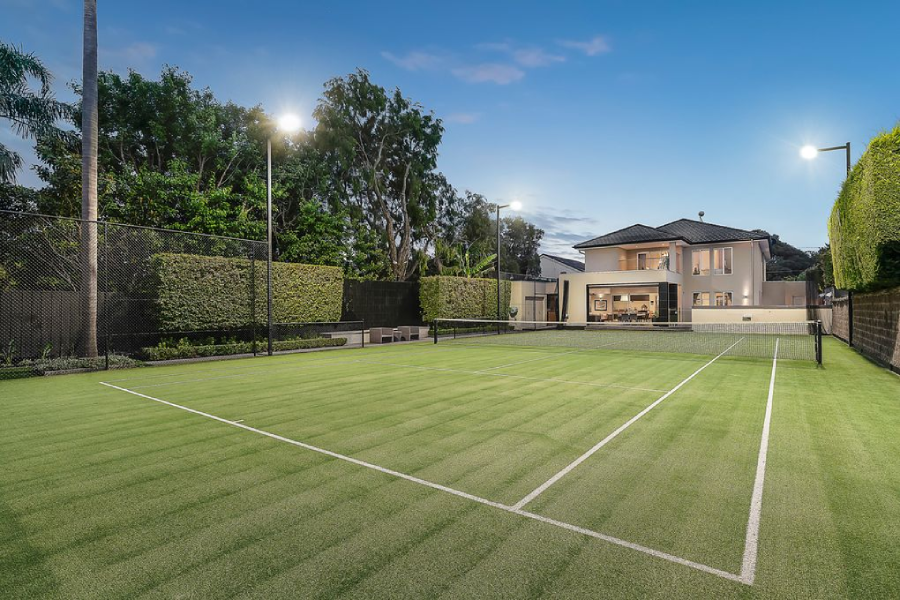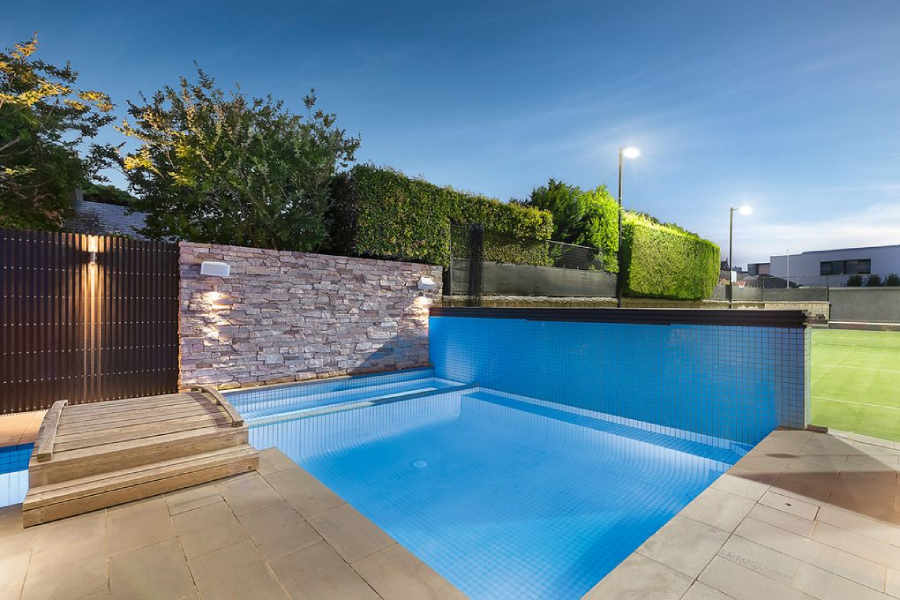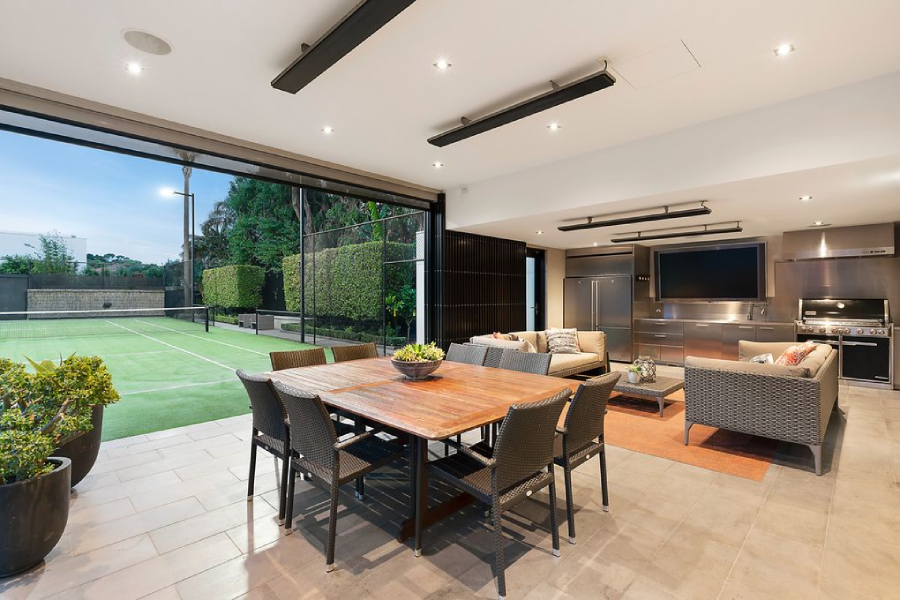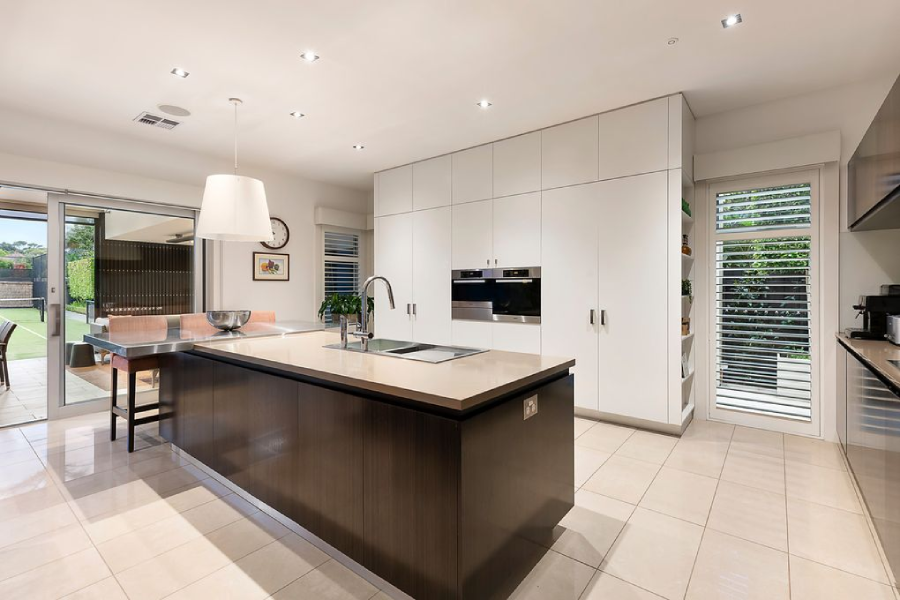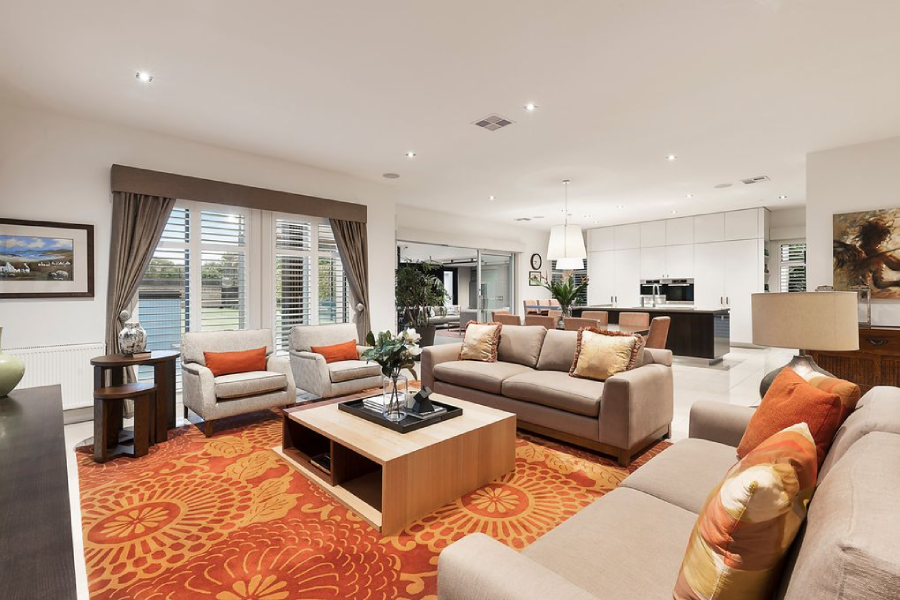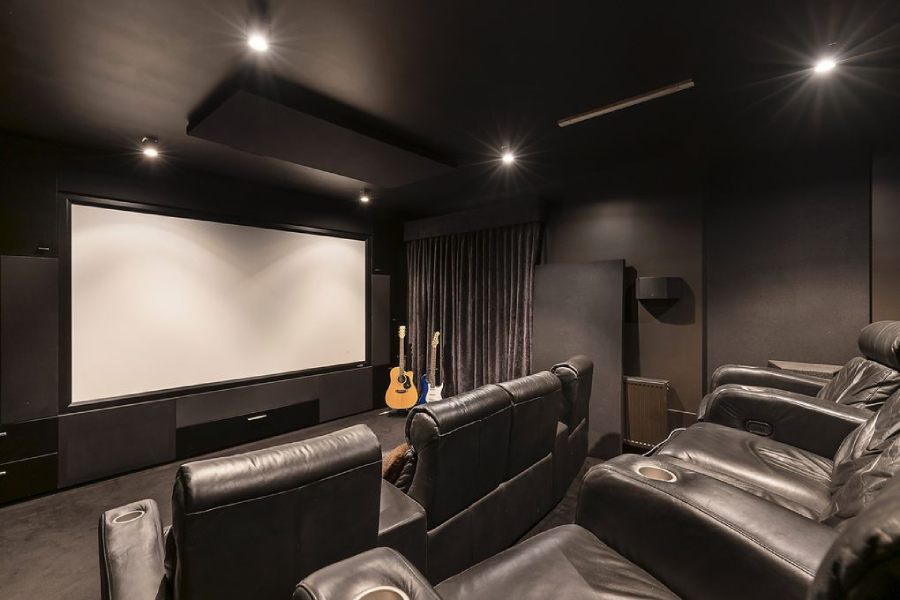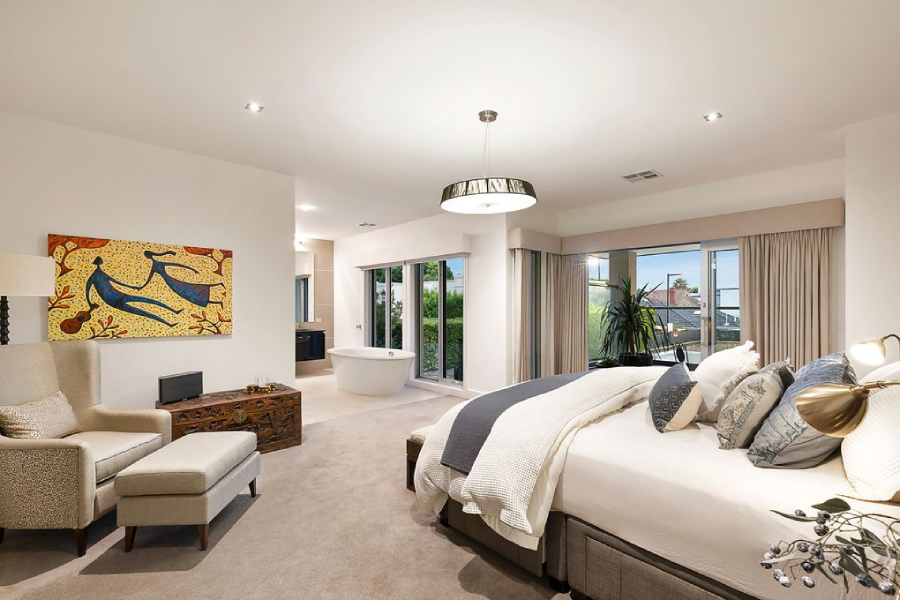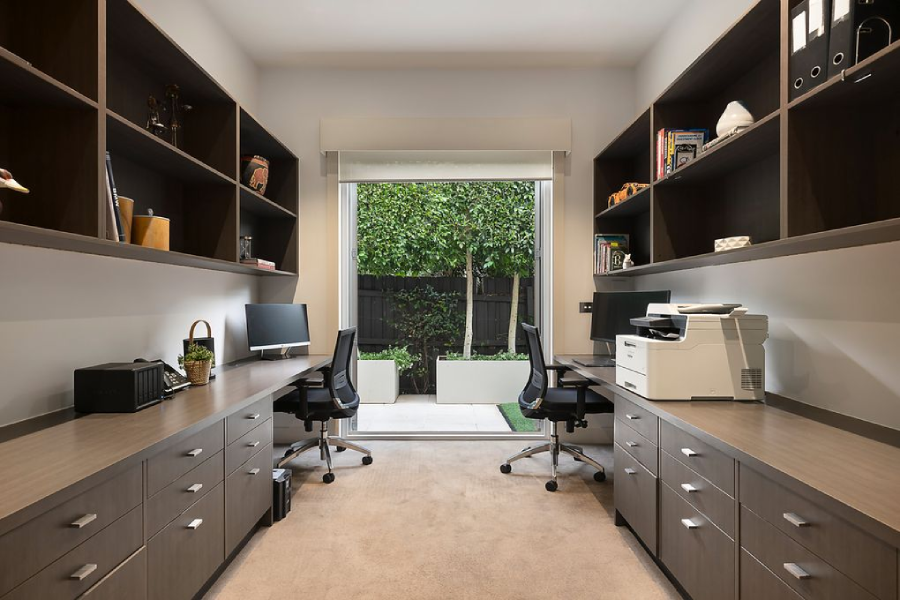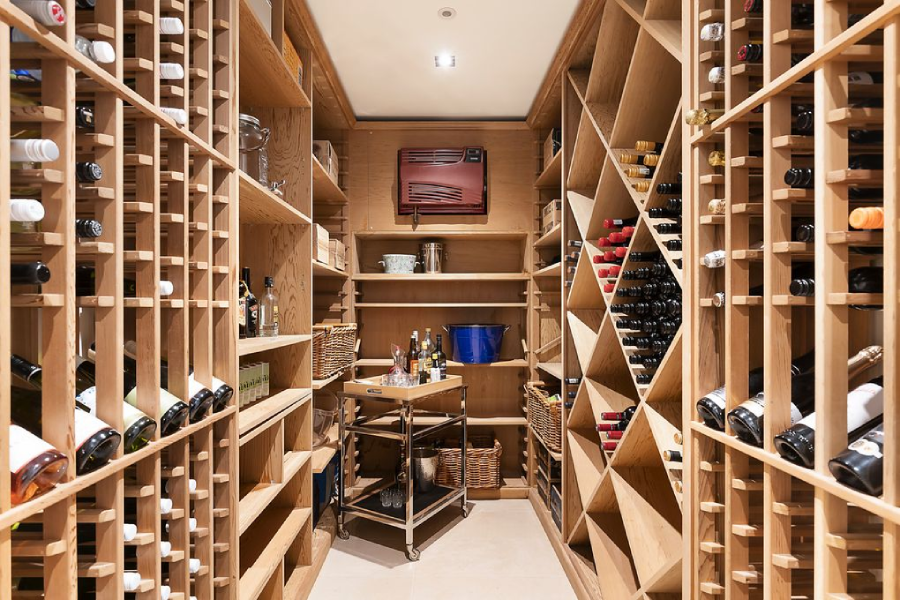 You'll Also Like:
Dwayne Johnson's $9 Million Mega-Mansion is Up For Sale
Sydney's First Ultra-Luxe 25Hours Hotel is Opening in Paddington
The $5.5 Million Malibu Mansion the Hemsworth Brothers Just Sold