Bed Fan Gets Under Your Sheets & Blankets
Every once in a while, you discover a product that you didn't know you needed until you first laid eyes on it, and this awesome bed fan is one of those products. Especially now—as more and more people ditch their A/C wall units—the under sheet fan makes for a sound and sustainable alternative. Oh, and did we mention it comes with a wireless remote? Indeed, the undercover bed fan leaves essentially nothing to be desired.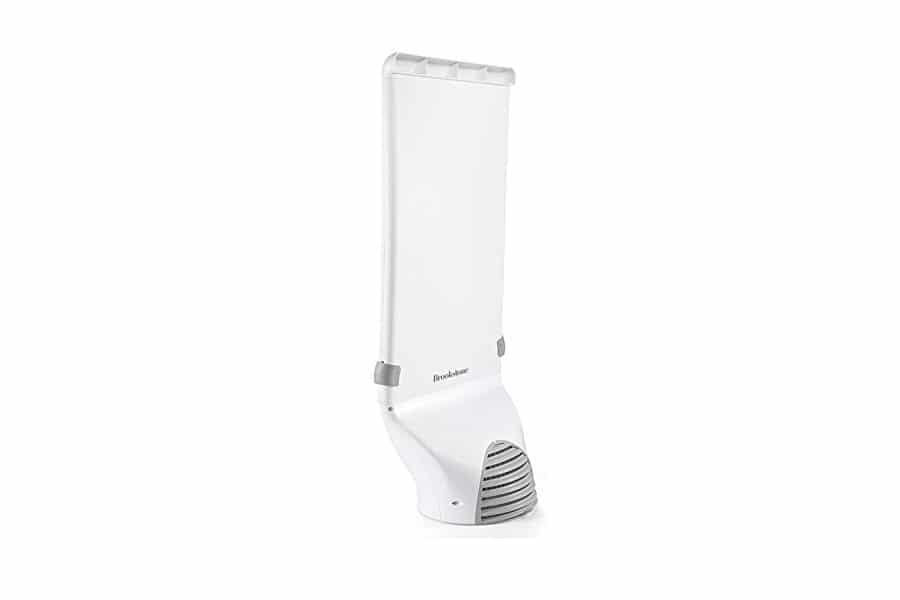 How Does the Bed Fan Work?
Clearly, this bed fan is not just any fan. Its clever design allows it to be placed at the foot of your bed, circulating cool air between the sheet layers and cooling your body without the necessity of removing your blankets. Why take this approach? Because we all appreciate the crisp nirvana provided by the sensation from cool bedsheets, that's why.
How to Use the Bed Fan
For the best results, use the bed fan with a light blanket in lieu of a big comforter. This is due to the fact that a heavy comforter will block airflow and decrease stability. By the way, what are you even doing with a big old comforter when it's blazing hot out and you don't have A/C? The whole point is to cool down, silly!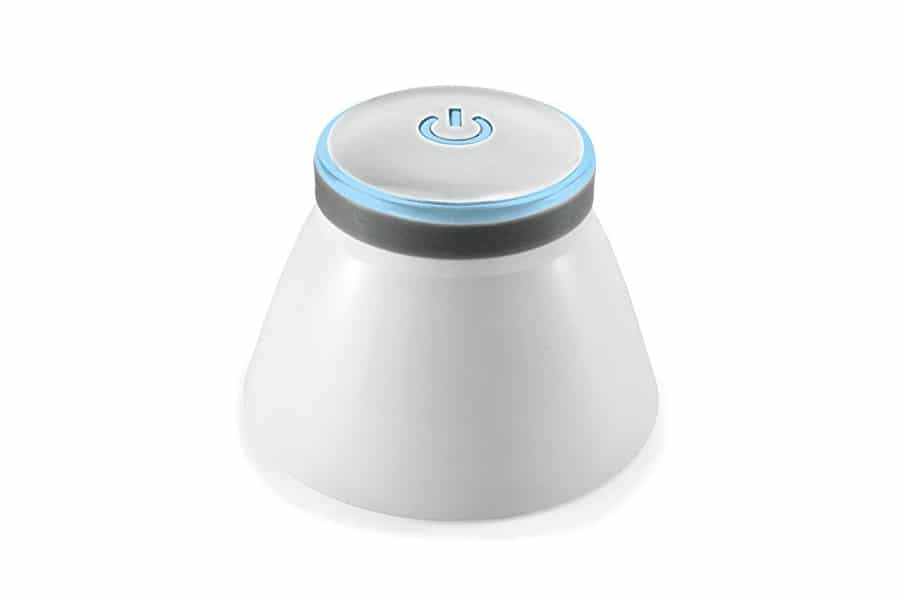 In addition to the convenience of wireless remote control, the bed fan delivers adjustable height settings. Put it all together and you get an efficient cooling system, which targets a specific area as opposed to spreading across the entire room. We almost think of it as a DIY fan, minus the DIY, since it does seem like the kind of thing some crafty bloke might have invented in his basement. Thankfully, all the heavy lifting has already been done on your behalf.
Ideal for couples of the warm-bodied variety, the under blanket bed fan encompasses your body in a cool and streamlined breeze. It's cheaper and more eco-friendly than A/C and more efficient than traditional fans. What's there not to love?