Add Twists and Turns to Your Décor with the Rubika B601
Keep your décor fresh and your guests intrigued with the newest piece of furniture from Anesis. Designed by George Bosnas, inventor of the Rubik's Cube, the Rubika B601 is a twist on the modern bookshelf.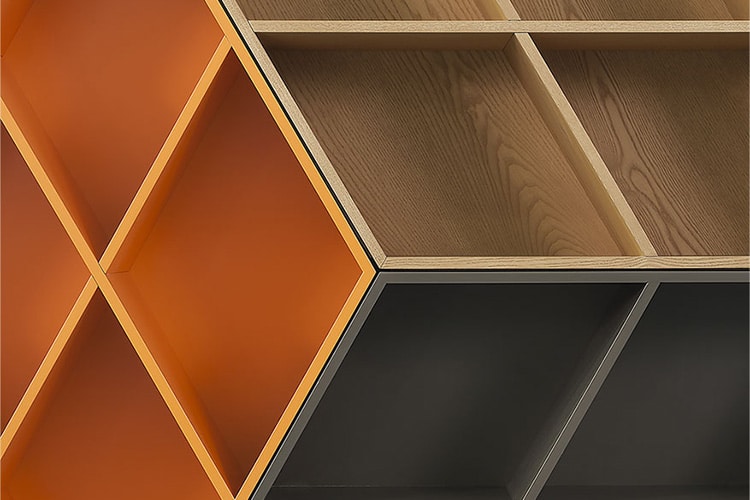 Created in the spirit of modern design with an element of playfulness, Bosnas has created a piece that can spruce up any room. The three-dimensional, wooden bookcase comes in a variety of colors and can be customized to match the most eclectic or reserved atmospheres.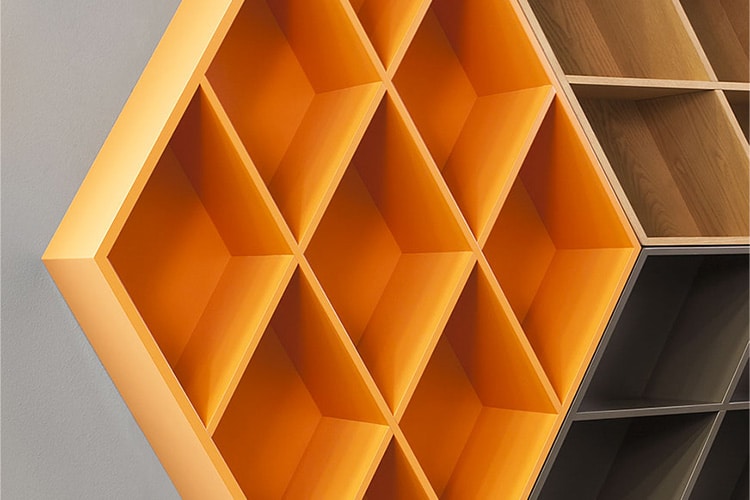 The B601 offers a space to display items that you're most proud or fond of, while also providing ultimate functionality and organization.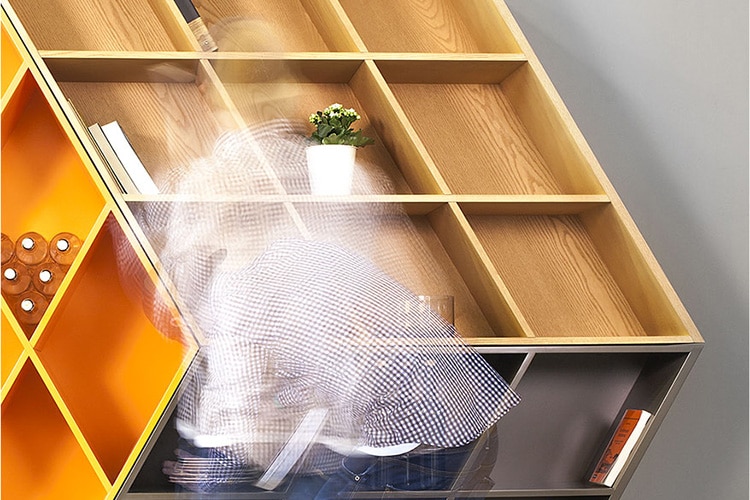 The cube comes in multiple sizes, ranging from 142cm by 162cm to 220cm by 245cm. All models are made with durable MDF and a clean veneer or lacquer.