Top 9 Scandinavian Design Instagram Accounts
At the heart of Scandinavian design are principles that no one can argue with, namely beauty, affordability, approachability, minimalism and functionality. Needless to say, that makes for some downright addictive Instagram browsing among design enthusiasts. Indeed, the best Scandinavian design Instagram feeds are awash with clean, neutral colours and warm, welcoming vibes. Every layout is purposeful and modern, but never sterile. Every room is one you could move into and call home right away. Check out our Top 9 Scandinavian Design Instagram Accounts and get inspired.
This Article is part of our Home & Design Series
---
You'll also like:
26 Most Stylish Australian Men of Instagram
5 Modern Bachelor Pad Essentials
Dezeen's 10 of the best Monochrome Interiors From Pinterest
---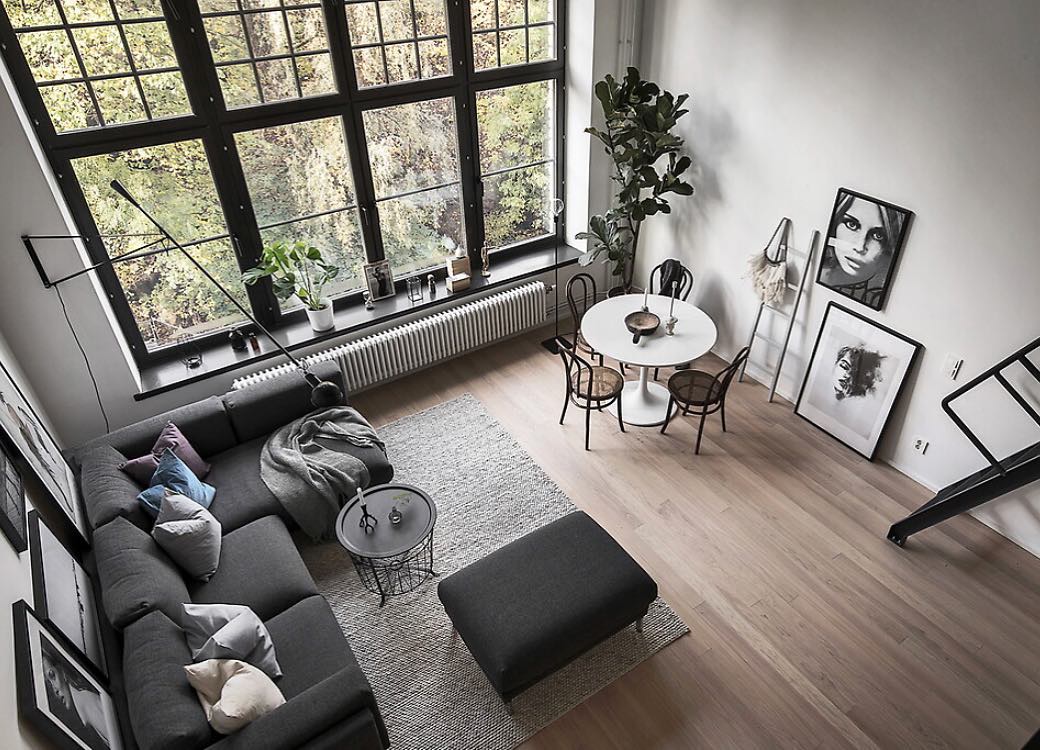 Scandinavian Homes
Think of Scandinavian Homes' Instagram as an online showroom flaunting sophistication, simplicity and attainability in every frame. Expect to see lots of white and off-white wall colours joined by expertly placed house plants and a brilliant use of empty space. In other words: unfettered minimalism at its finest.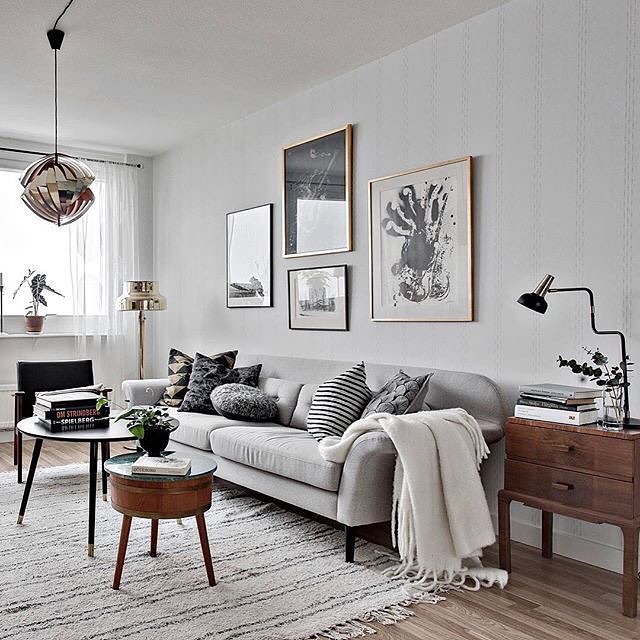 Istome
Istome (aka Is To Me) is a Scottish husband and wife duo who join their Scandinavian design philosophy with a customised approach. That is to say they treat every product in their store as a balancing act between learned aesthetic and a client's individual taste. The result is a Scandinavian design Instagram account that tells a human story without needing to bring a single person into the frame.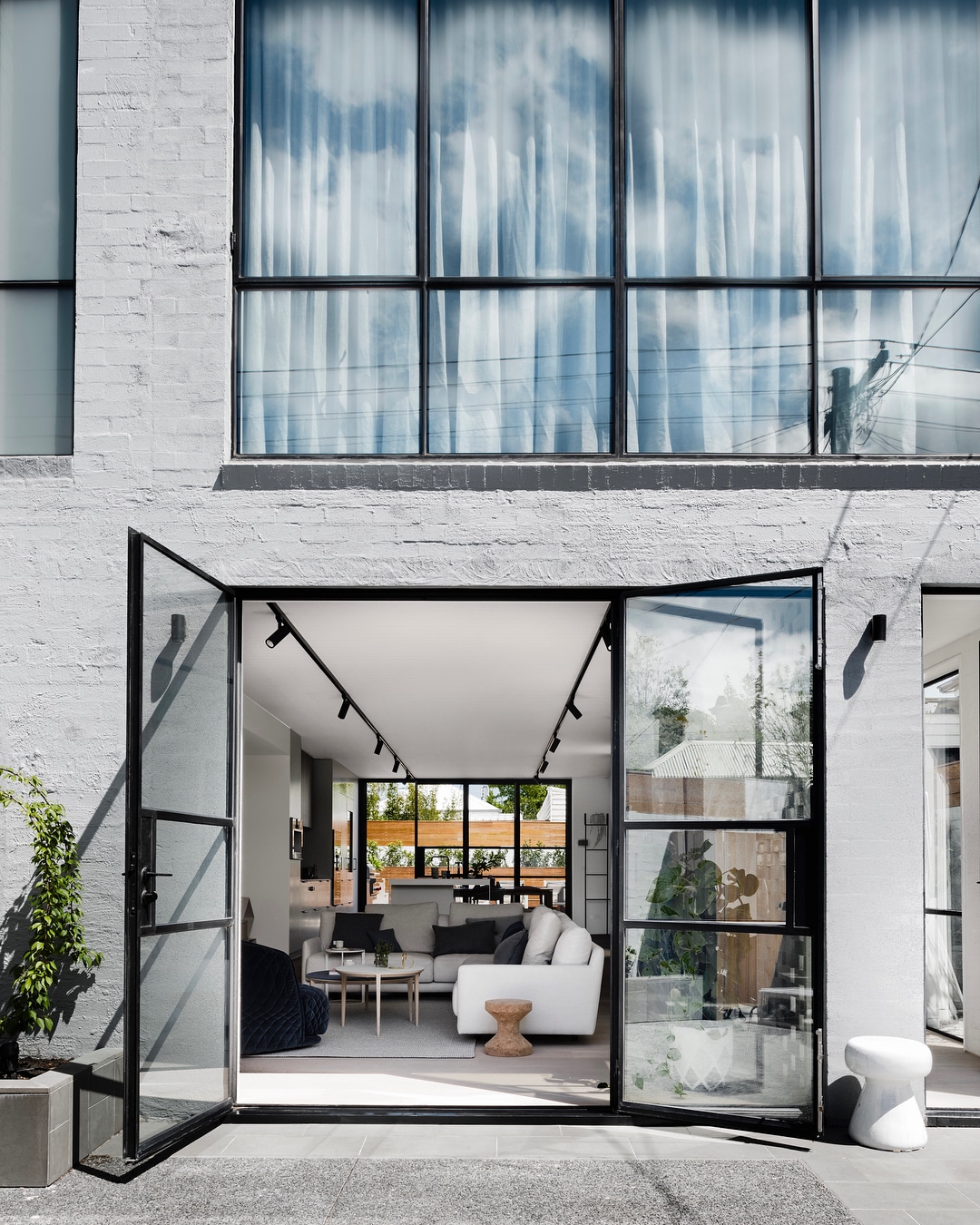 Design Stuff
Australia's own Design Stuff wades through legions of Scandinavian and Nordic furniture, homewares and toys to hand-pick the cream of the crop and then offer it to customers. Their curatorial approach equates to an exceptional online store along with an Instagram account overflowing with creativity and personality.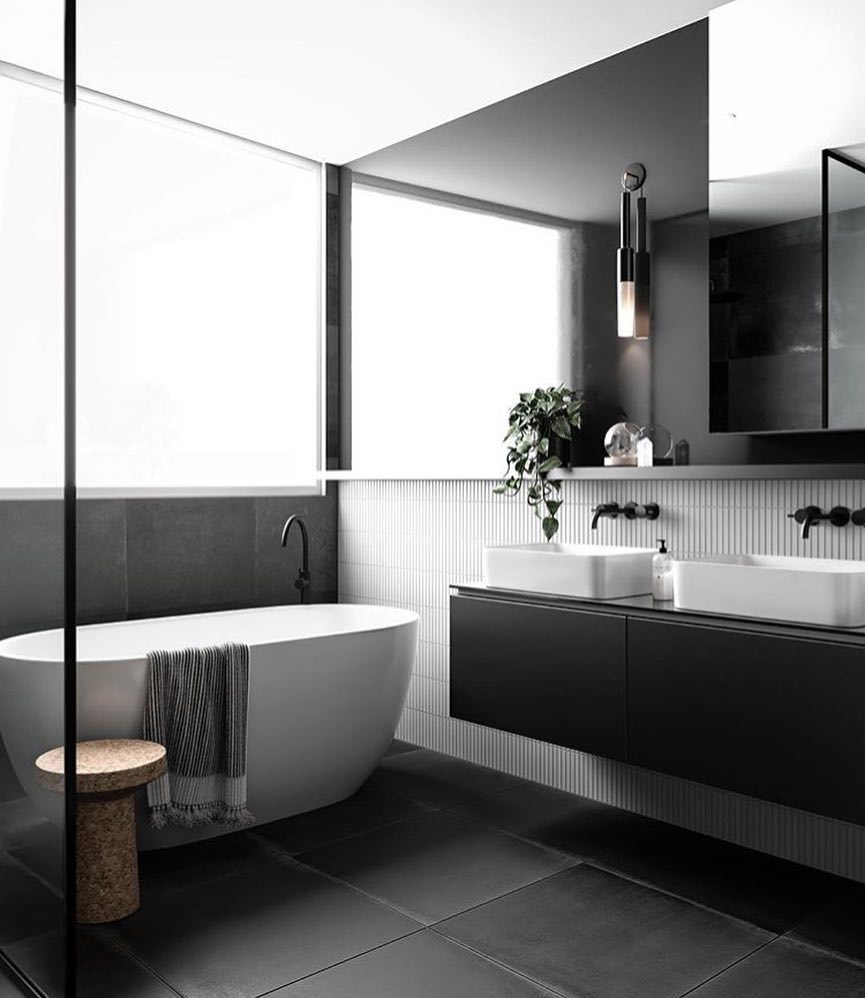 Simple Form.
True to its namesake, Simple Form grasps the power of a well-crafted object and is never shy of putting that object front and centre on their Instagram feed. The Melbourne-based store celebrates Scandinavian design one gorgeous picture at a time and keeps it simple, but brilliant throughout.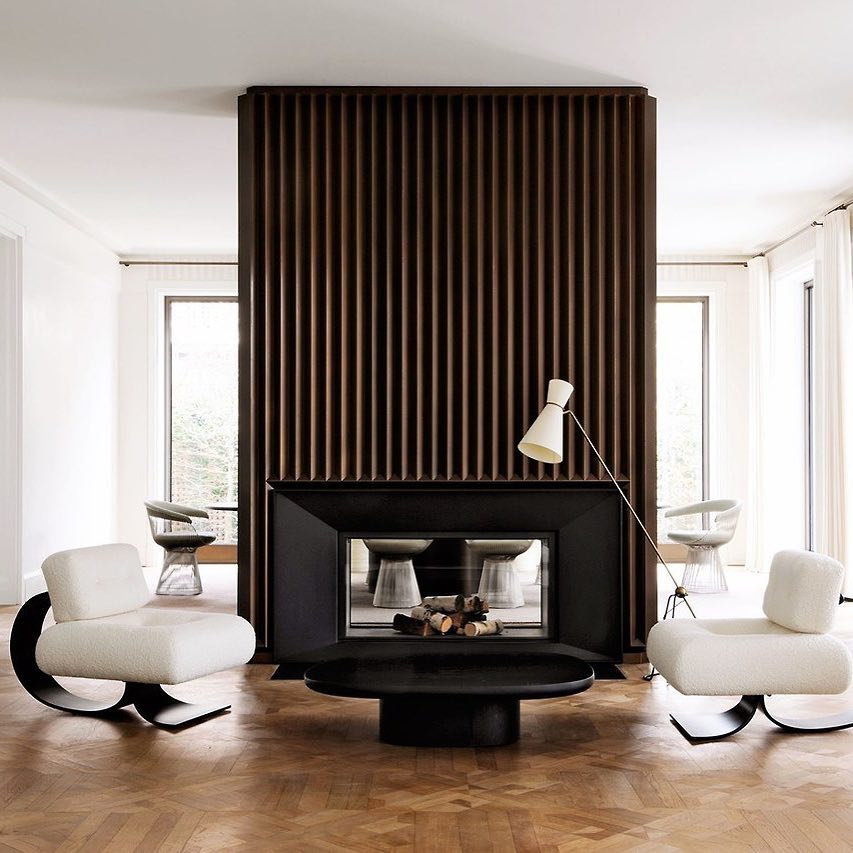 Scandinavian Collectors
Coming straight from the heart of Stockholm, Scandinavian Collectors makes it their mission to find the best in modern aesthetics from past to present. Consequently, their Instagram is like an online museum of legendary Scandinavian design and thereby a stunning visual feast.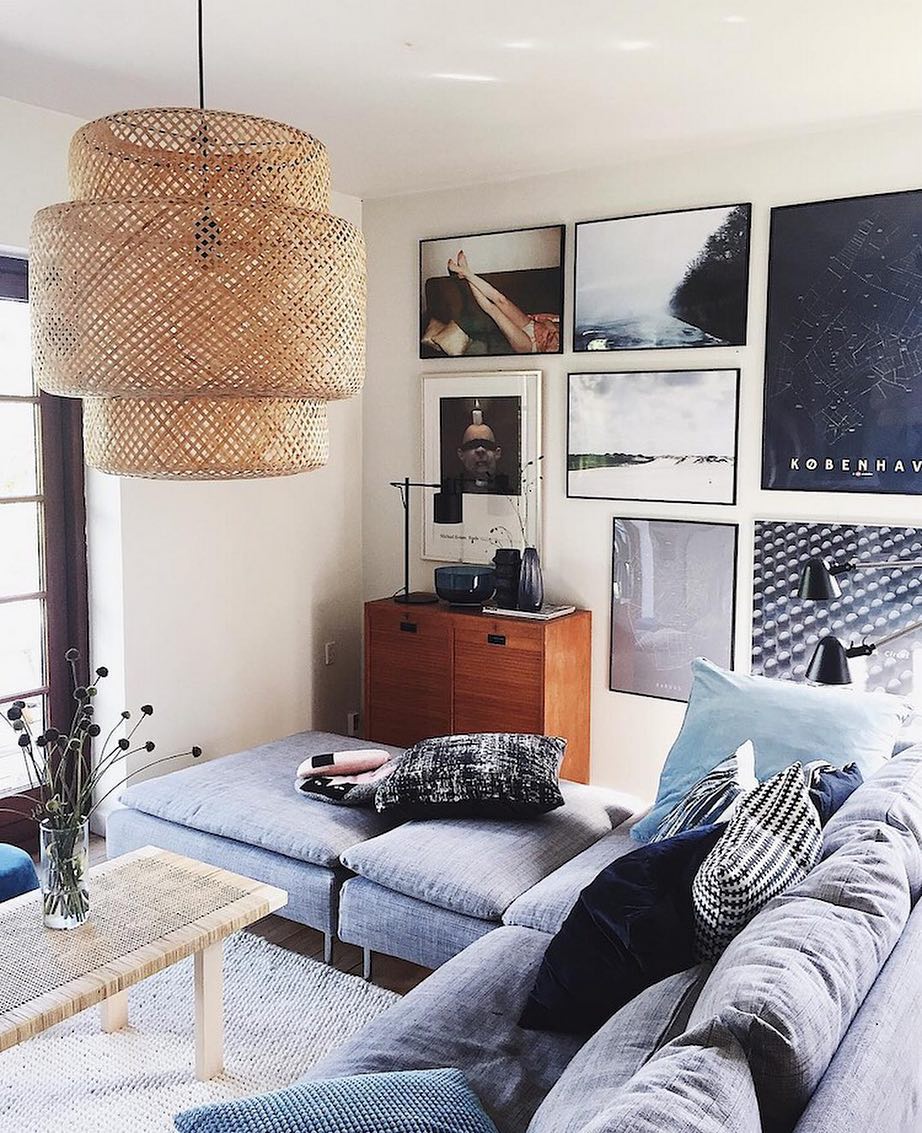 My Scandinavian Home
This eye-catching Instagram comes to us from the lovely Niki Brantmark, a London gal living in Sweden. When it comes to interior decorating, Niki is a formidable resource who maintains a wildly popular blog in addition to her wildly popular Instagram. Follow along to put yourself squarely in the loop on contemporary Scandi-inspired design.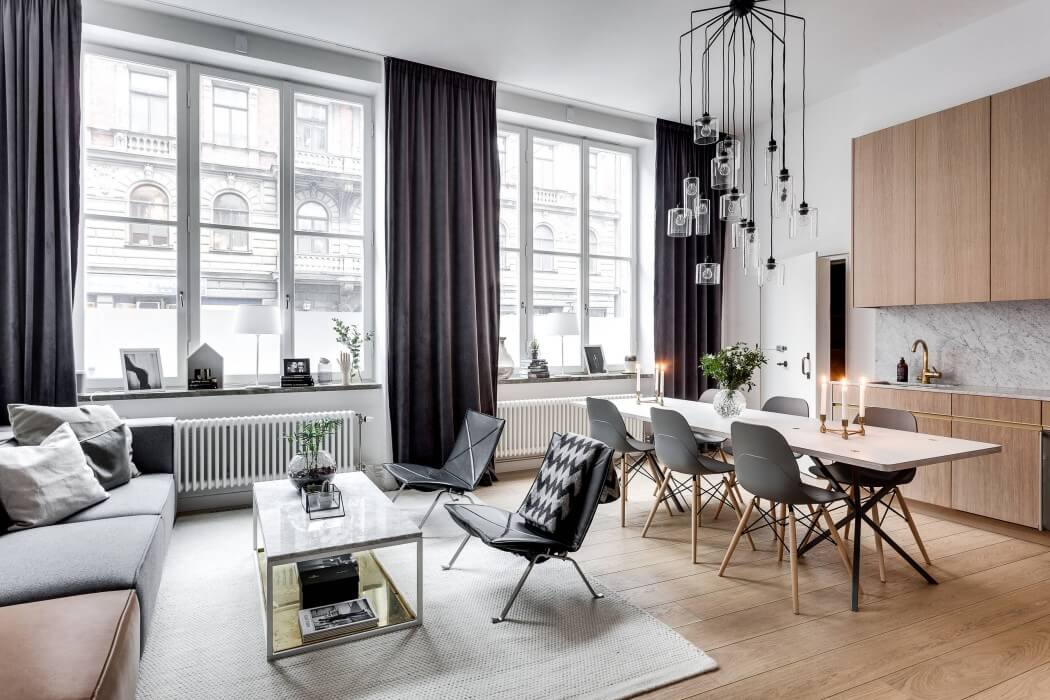 Scandinavian Interior
The name pretty much says it all. Scandinavian Interior lets the pictures do the talking and keeps those pictures rolling in on their Instagram. As per the norm, expect lots of clean, welcoming layouts and refreshing white or off-white colours.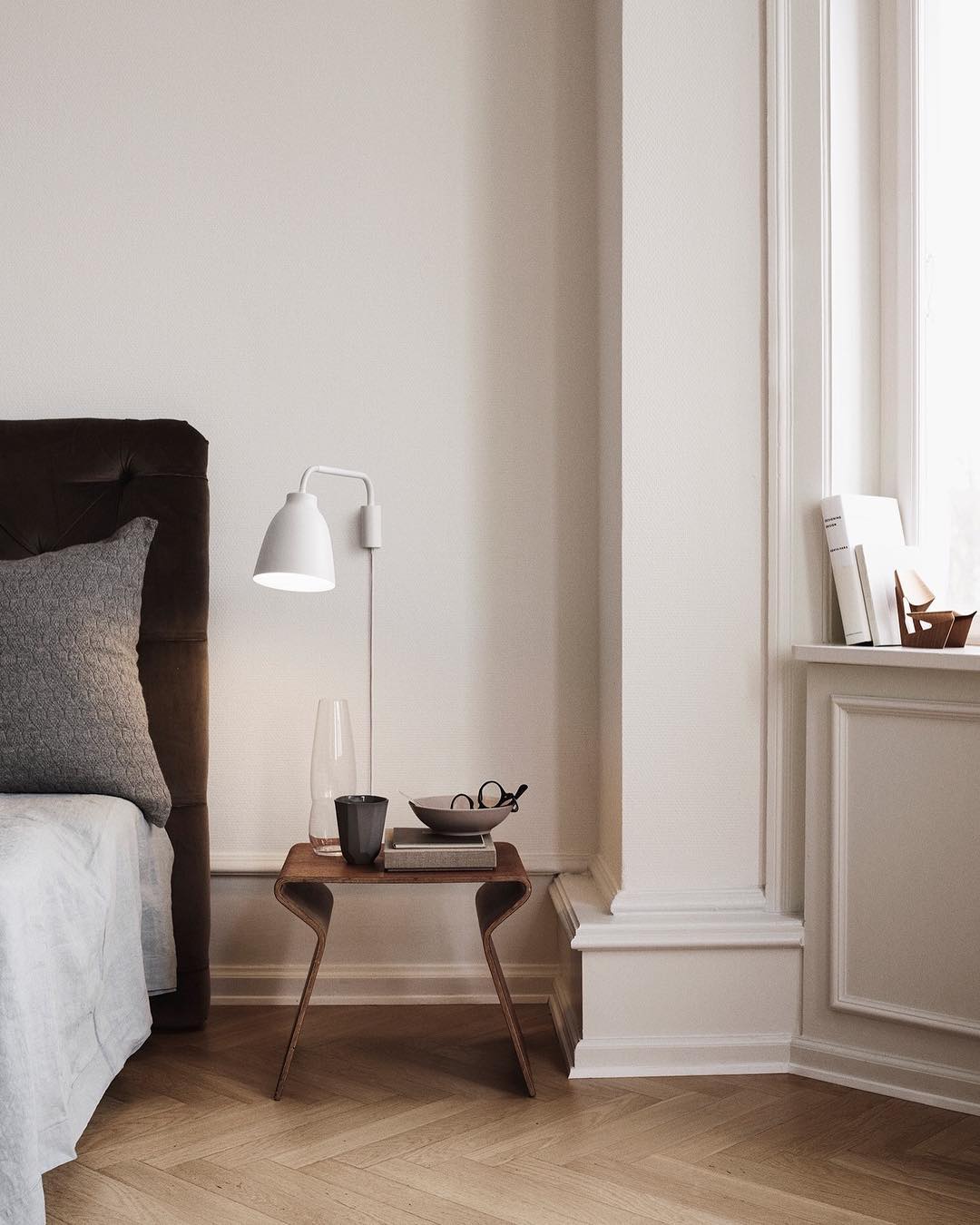 Skandium
The UK's leading supplier of Scandinavian lifestyle products and designs expectedly maintains an Instagram feed rife with their hottest additions. Follow along and place your order the moment something grabs you.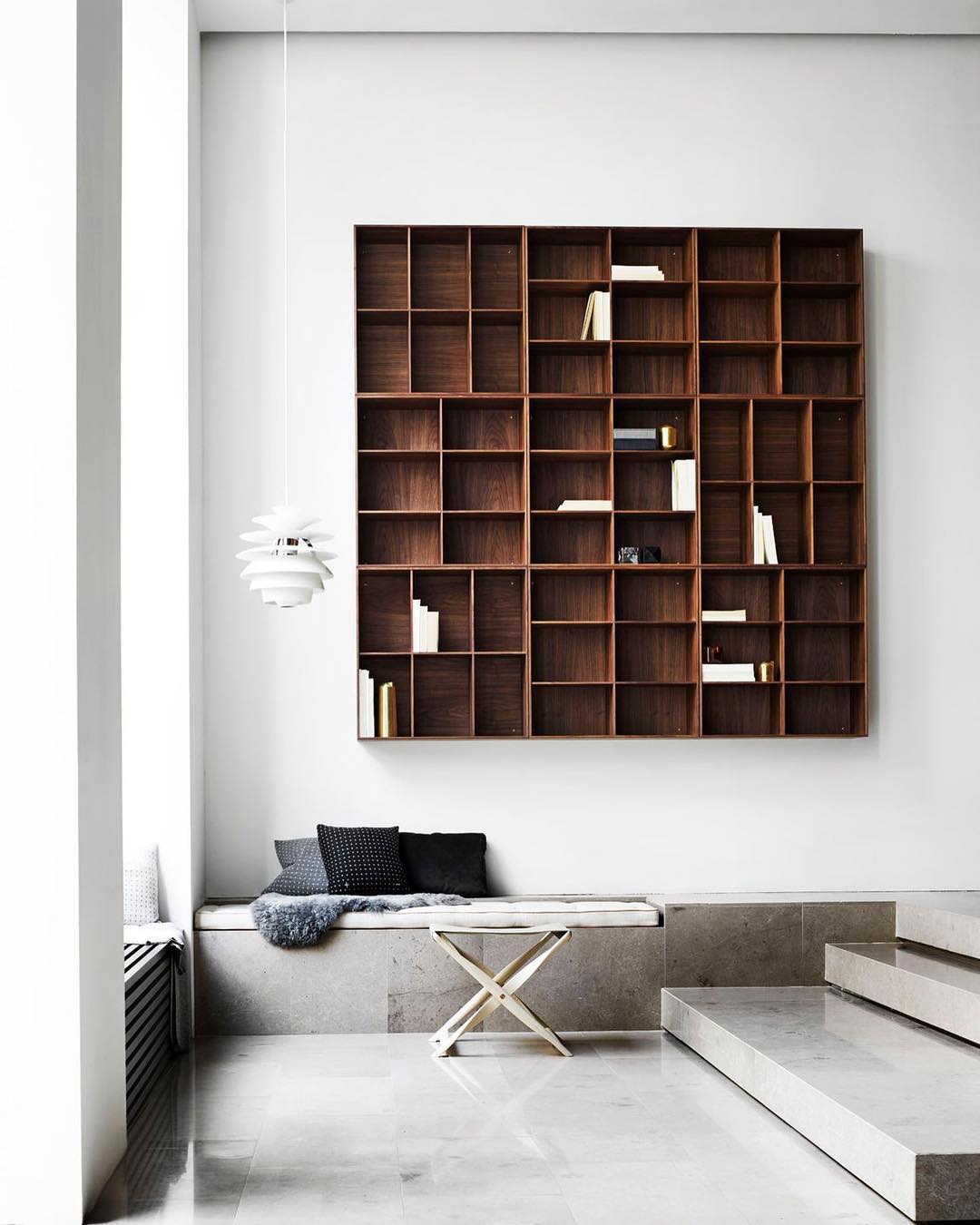 Carl Hansen and Son
Danish designer and craftsman Carl Hansen is as much an eager enthusiast as he is a legendary creator. Accordingly, his Instagram presents stunning Scandinavian designs from around the world in addition to his latest work. From this point forward, consider yourself in the know.
This Article is part of our Home & Design Series
Have you subscribed to Man of Many? You can also follow us on Facebook, Twitter, Instagram, and YouTube.
---
You'll also like:
26 Most Stylish Australian Men of Instagram
5 Modern Bachelor Pad Essentials
Dezeen's 10 of the best Monochrome Interiors From Pinterest
---