Nissan Hyper Tourer Concept Proves Minivans Can Be Cool
Minivans, despite their obvious benefits, have never been cool. The noble steed of the suburbanite, the slab-sided vehicles are inherently boring to look at and arguably worse to drive, but Nissan is on a mission to change that. Destined for the Japan Mobility Show, the new Hyper Tourer Concept is an all-electric minivan that embraces the concept of Omotenashi (Japanese hospitality) in some passenger-friendly ways.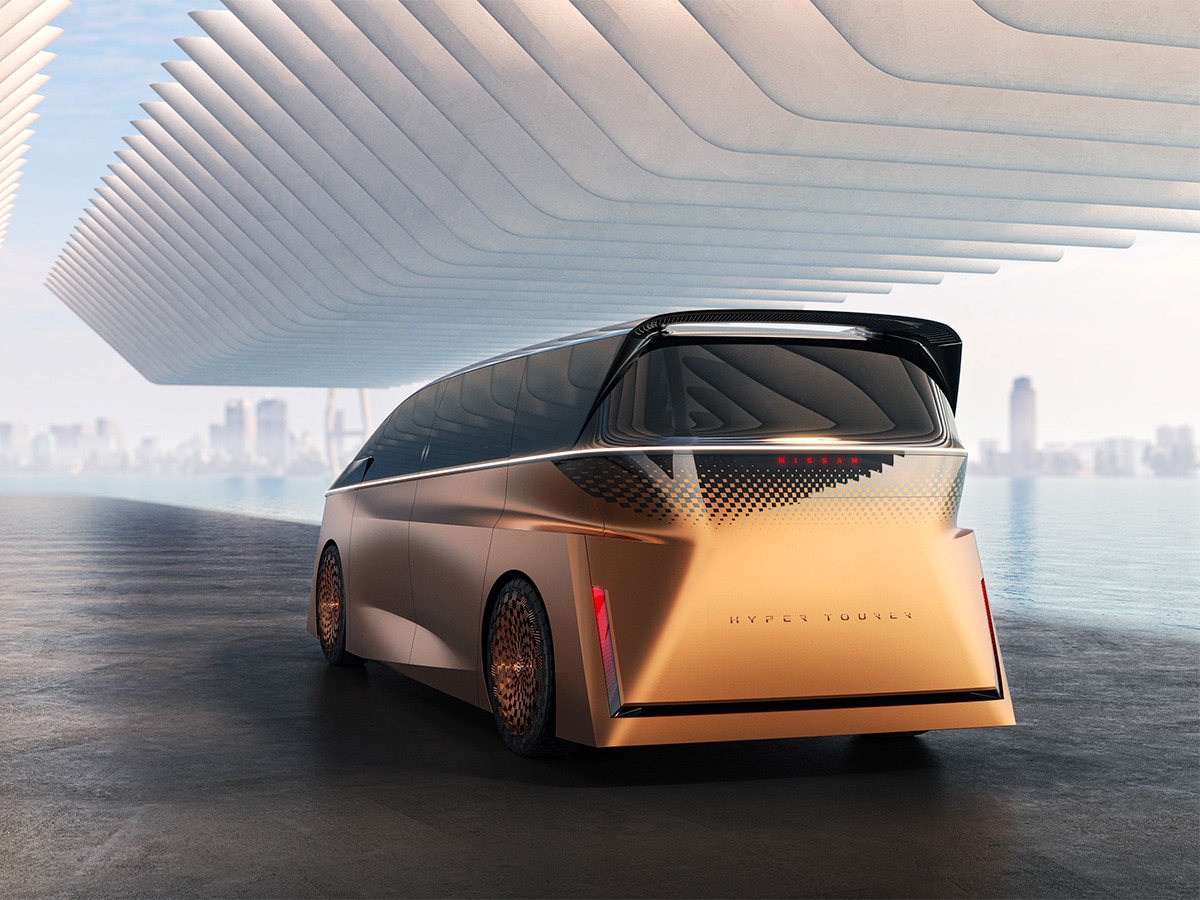 From the outset, the new Nissan Hyper Tourer Concept's sleek-suited design piqued our interest. With sharp character lines and smooth body panels, the modern minivan brings a new sense of style to often function-first silhouette. A white waistline flows throughout the car while the striking Kumiko-patterned wheels add a touch of 'wow' to the overall design. Impressively, the angular lines that lead the design language are also governed by aerodynamics, a feat matched by the massive rear spoiler – now which minivan comes with that?
Inside the vehicle, the modern edge continues, with the Hyper Tourer Concept's interior managing to solve many of the EV-related packaging issues drivers have become accustomed to. This time around, Nissan has introduced more compact components and reduced the centre of gravity for a more streamlined ride.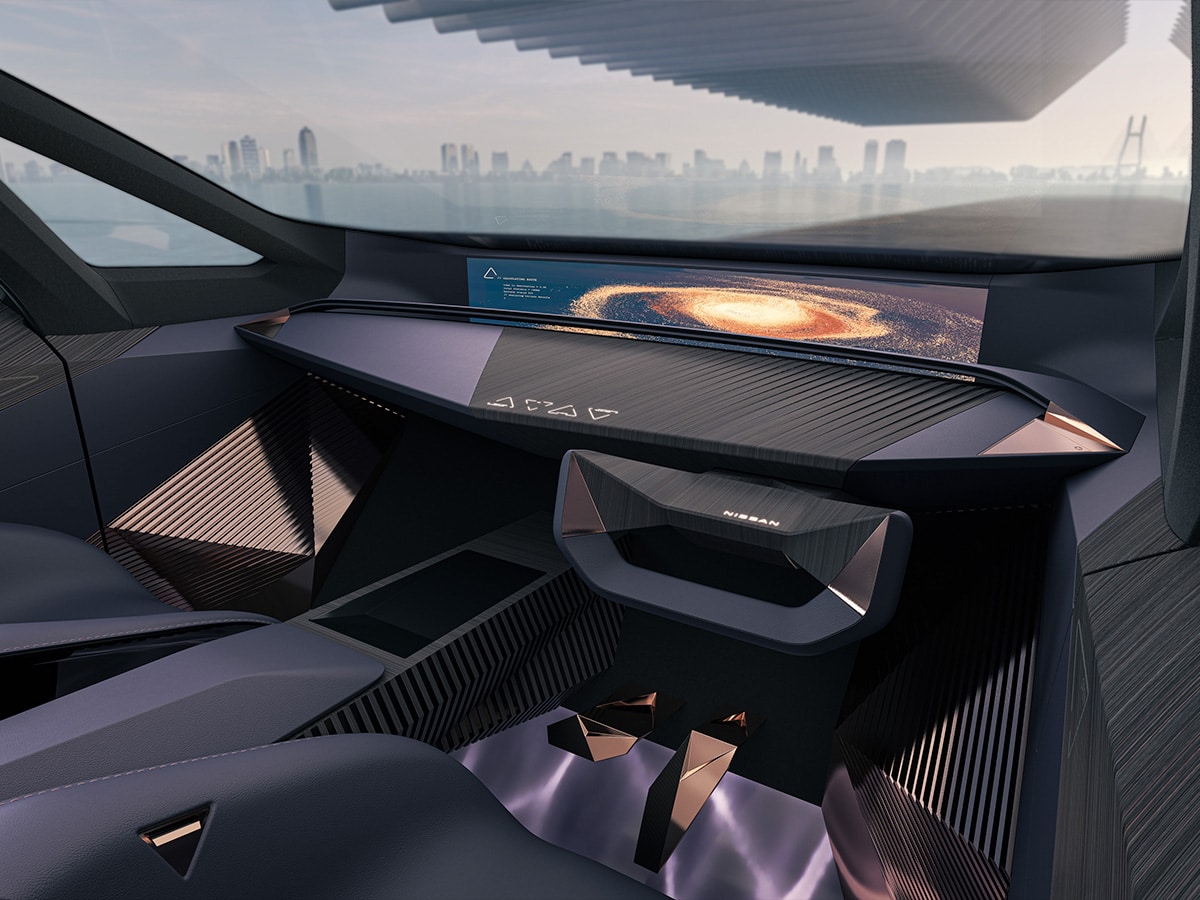 In a sense, this new concept is all about restrained luxury, with the overhead console and lighting featuring traditional Japanese Kumiko and Khushi patterns while the flat LED panel on the floor displays imagery of a riverbed. Of course, being fully autonomous, the front seats can swivel 360-degrees, enabling front- and rear-seat passengers to sit face-to-face.
More fascinating tech comes in the form of a 'wearable display' where rear-seat passengers can view and operate the navigation plus audio on the front-seat centre display. Also, an AI system can monitor your biometric signs—including brain waves, heart rate, breathing and perspiration—and automatically select complementary music and adjust the lighting to fit your mood.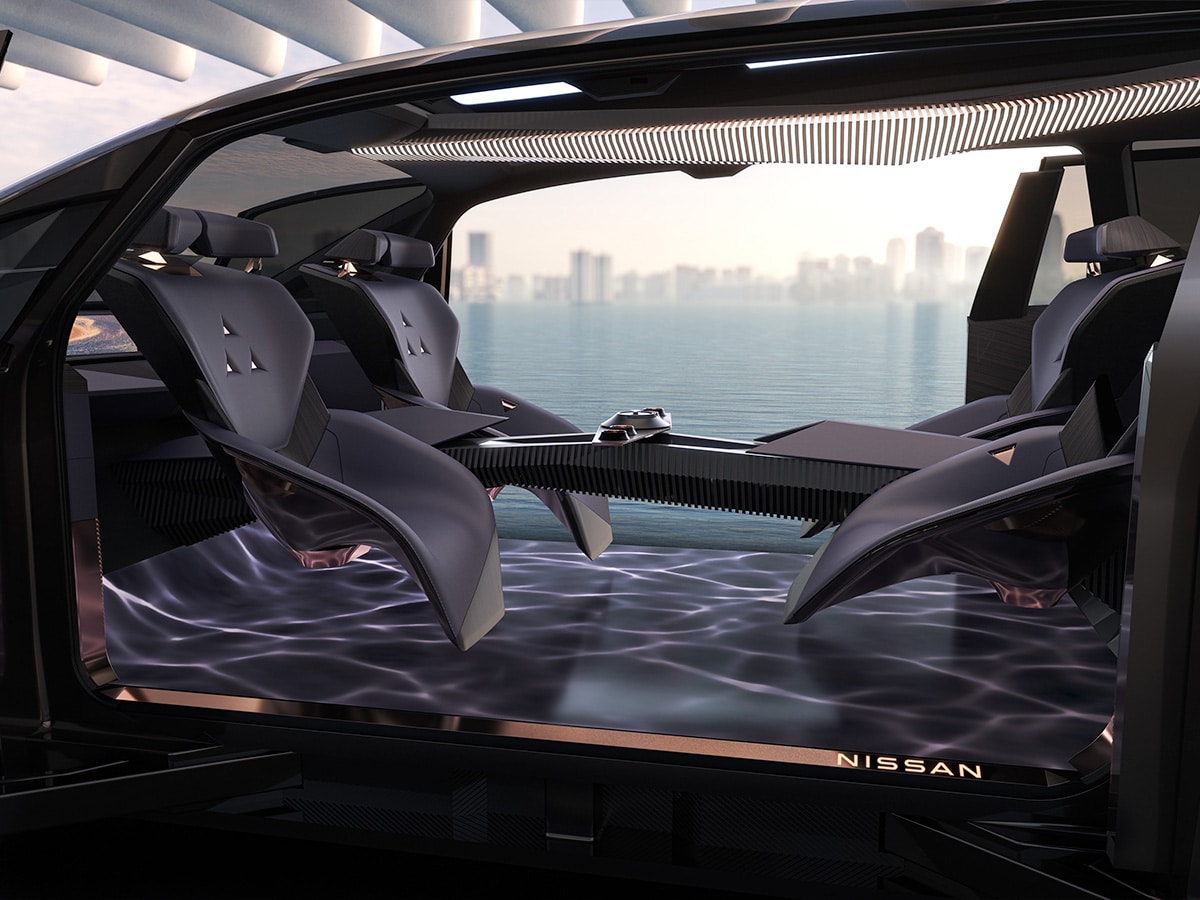 Just like the other concepts, the Hyper Tourer uses the latest e-4ORCE all-wheel control system and the focus here is to produce flat acceleration and deceleration- thus enabling a serene ride.
We think the Hyper Tourer looks superb and points at a future of motoring that serves up minimalistic luxury while being fully autonomous. Of course, the new vehicle is still in the concept phase, so it's unlikely we'll see this bold new take on the minivan on the road any time soon.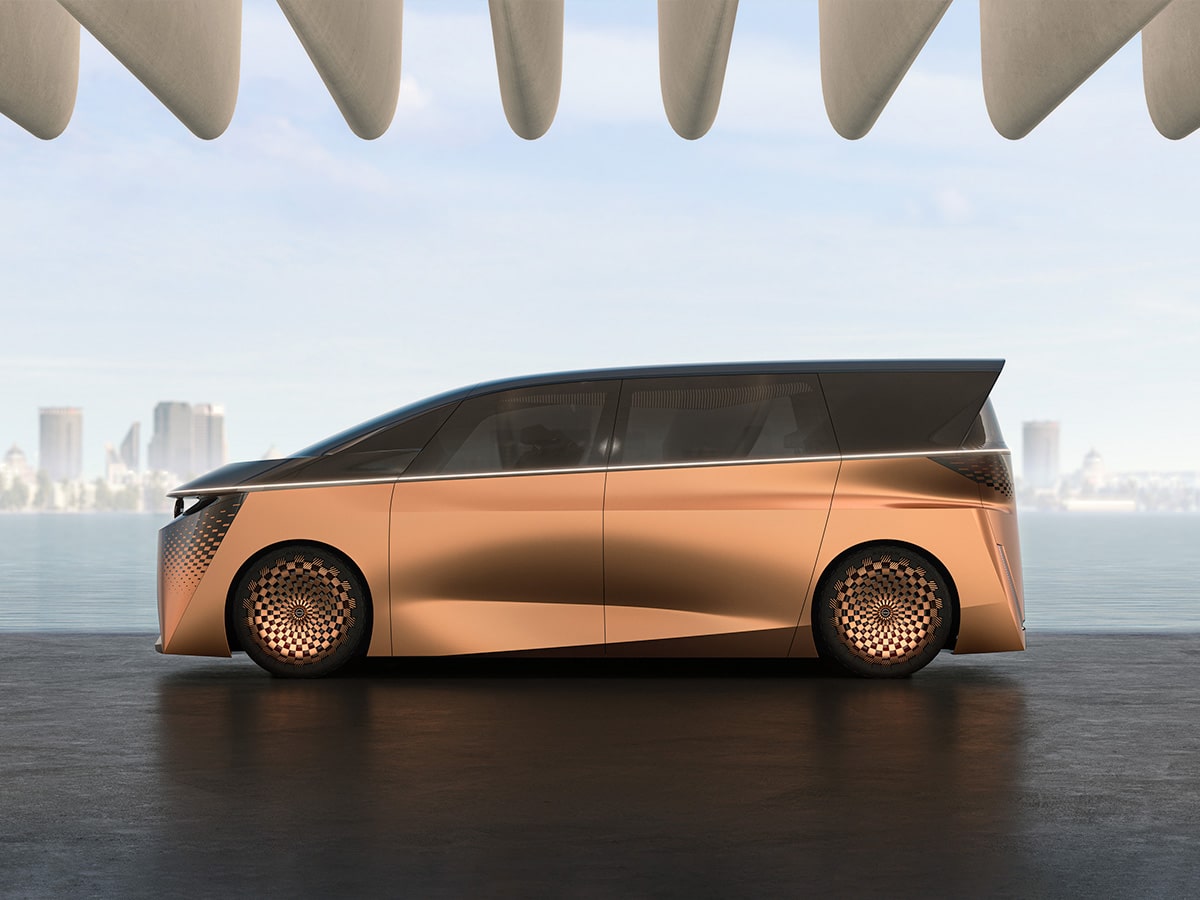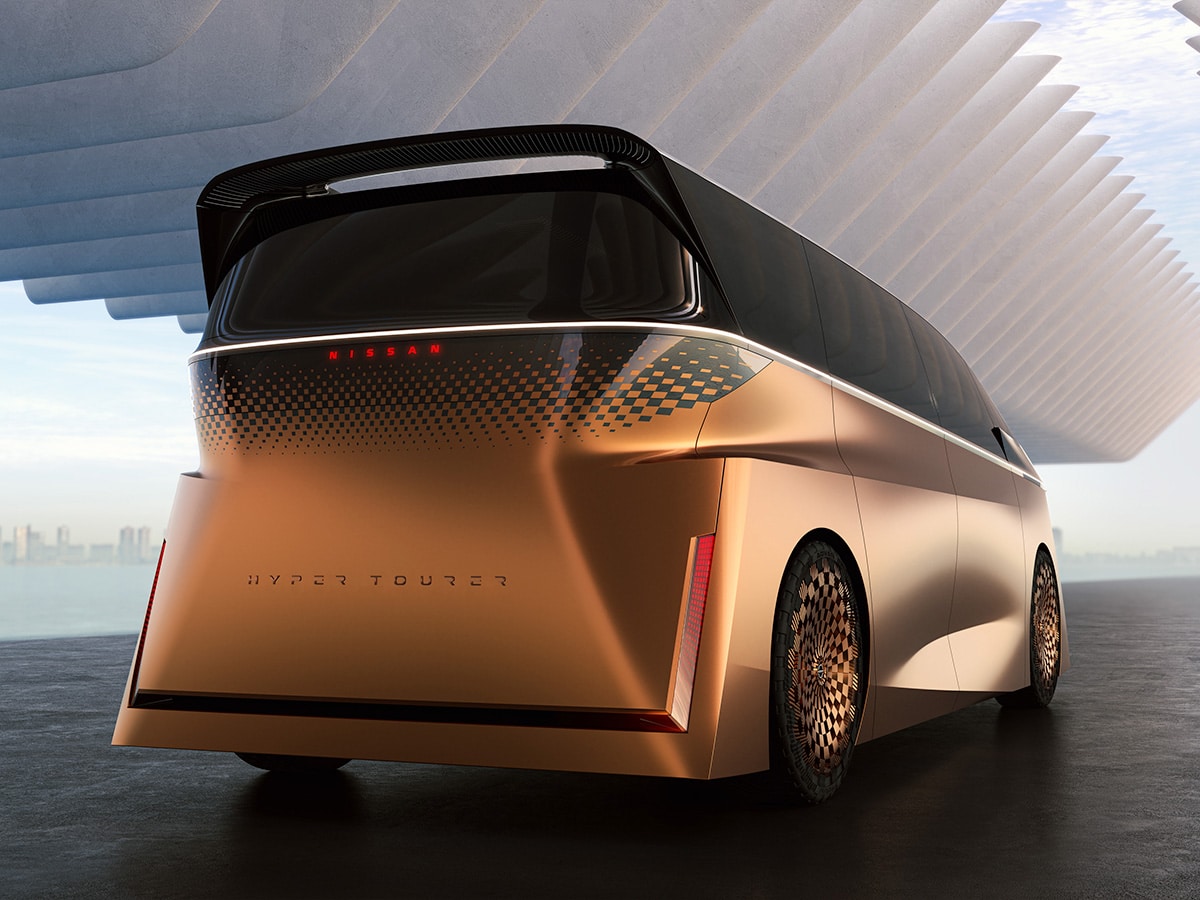 You'll also like:
Nissan Hyper Adventure Concept Hints at the Next-Gen Patrol
Bonkers 1,000kW 'Hyper Force Concept' is the Future of the Nissan GT-R
Nissan Just Teased an Electric Skyline GT-R Prototype
---
Featured Video from Man of Many
---
---
Featured Video from Man of Many