Mario Andretti's 1984 Lamborghini Countach
When legends collide, people everywhere should take notice. That's exactly what happened with the 1984 Lamborghini Countach sold by Motorcar Gallery. This particular Lamborghini is only half of the pair of legends in this equation. The other half is Associated Press' Driver of the Century, Mario Andretti.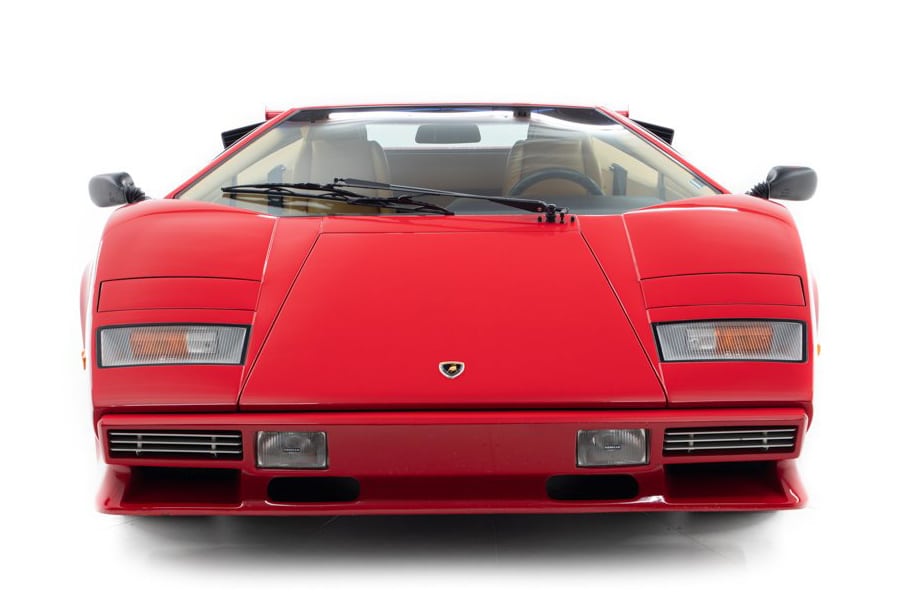 Andretti made a name for himself by becoming one of the most successful Americans in the history of racing. He holds titles in Formula 1, IndyCar, World Sportscar Championship, and NASCAR—one of only two drivers to ever achieve that many victories. He also put his skills on display in midget cars and sprint cars. In his three-decade career, Andretti accumulated over 100 wins on major circuits.
To talk of Andretti is to talk of speed.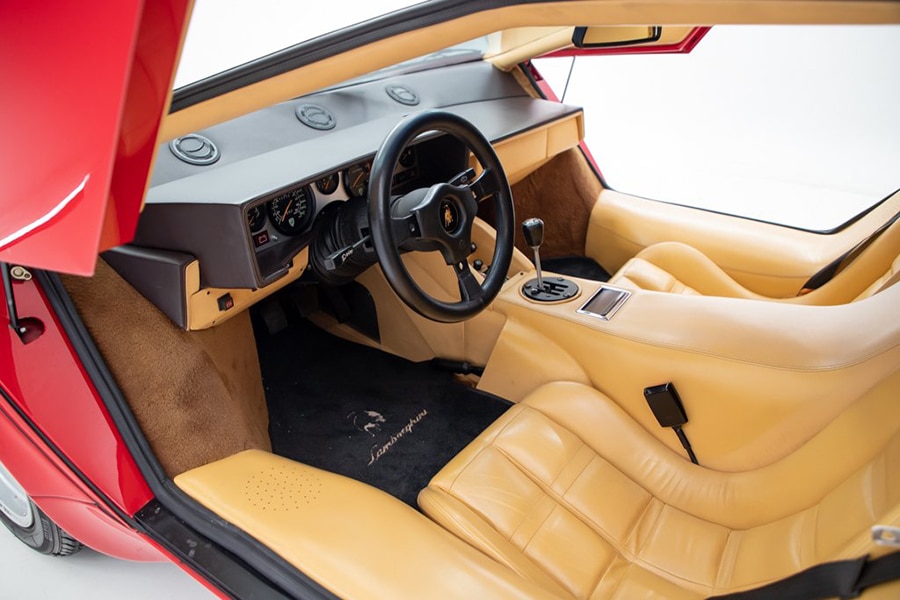 Of course, the same can be said for the Lamborghini Countach. The Countach was produced by Lamborghini from 1974 to 1990. The super car is a rear mid-engine racer with rear wheel drive. Making its debut at the Geneva Auto Show in 1971, the Countach quickly captured the imaginations and hearts of speed seekers the world over—Andretti being one of them.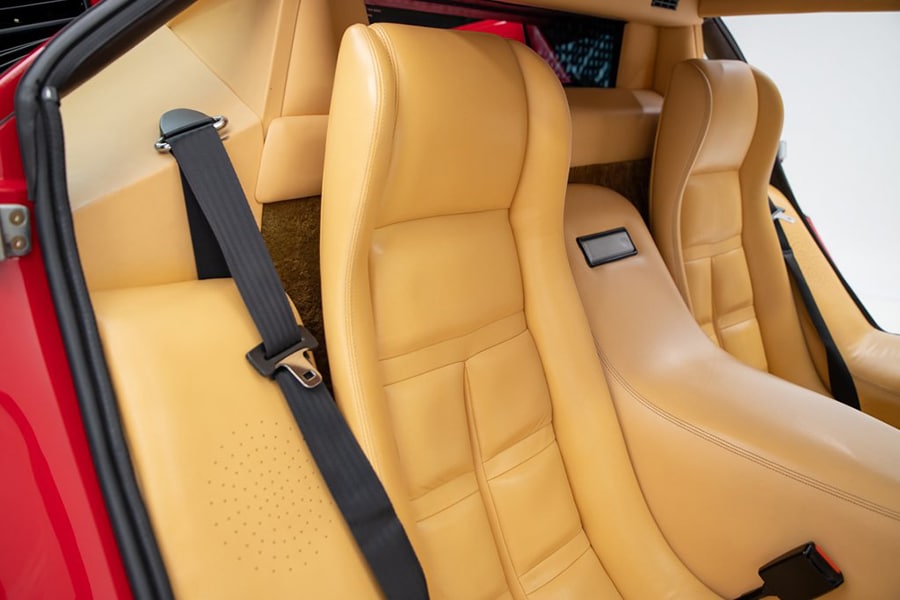 Andretti's Countach came with a 371 horsepower 5 liter 5000 S model engine. The carbureted engine has a completely unique sound, one that no doubt echoed through the quiet Pennsylvania town where Andretti lived. Andretti kept things classy for this Countach, keeping the classic Lamborghini red with the leather tan interior. Andretti's logo is incorporated into the pin striping, and the exterior rear view mirrors also display Andretti's logo. Before coming to auction, the car was put through a major mechanical refurbishment, with the engine being pulled for a complete overhaul, with a pre-auction listing shows the price at $499,000.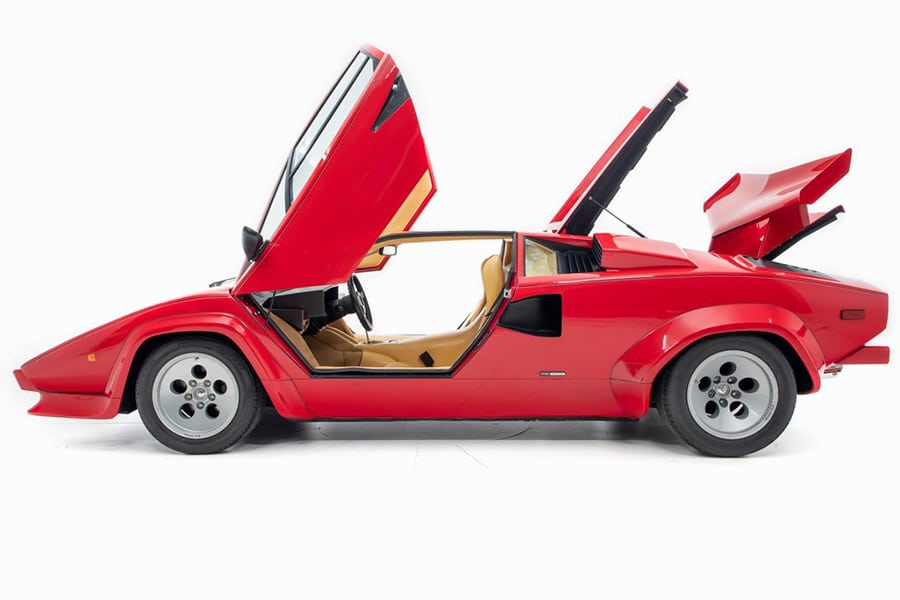 As the listing notes, "There were only 321 5000 S Countaches built. Only one of those was the property of the Driver of the Century. Owning a Countach is a big deal. Owning Mario's is about as good as it gets."