Sondors' $5,000 Electric Metacycle is Insanely Badass
Breaking into the world of electric vehicles often comes down to two considerations: affordability and performance. If you want an affordable vehicle, you won't be breaking any speed records with what you buy. On the flip side, if you want an electric vehicle that scores high on the speed scale, you'll be looking into a second and possibly third mortgage on your home. Sondors is making your decision easy with their new Metacycle—an electric motorcycle that has a top speed of 80 miles per hour and is priced at just USD$5,000.
You'll also like:
Ducati 2021 Monster is Lighter and More Powerful than Ever
Magni's Legend Lives on in Italia 800cc 01/01
Onyx's RCR Electric Bike Can Hit 60MPH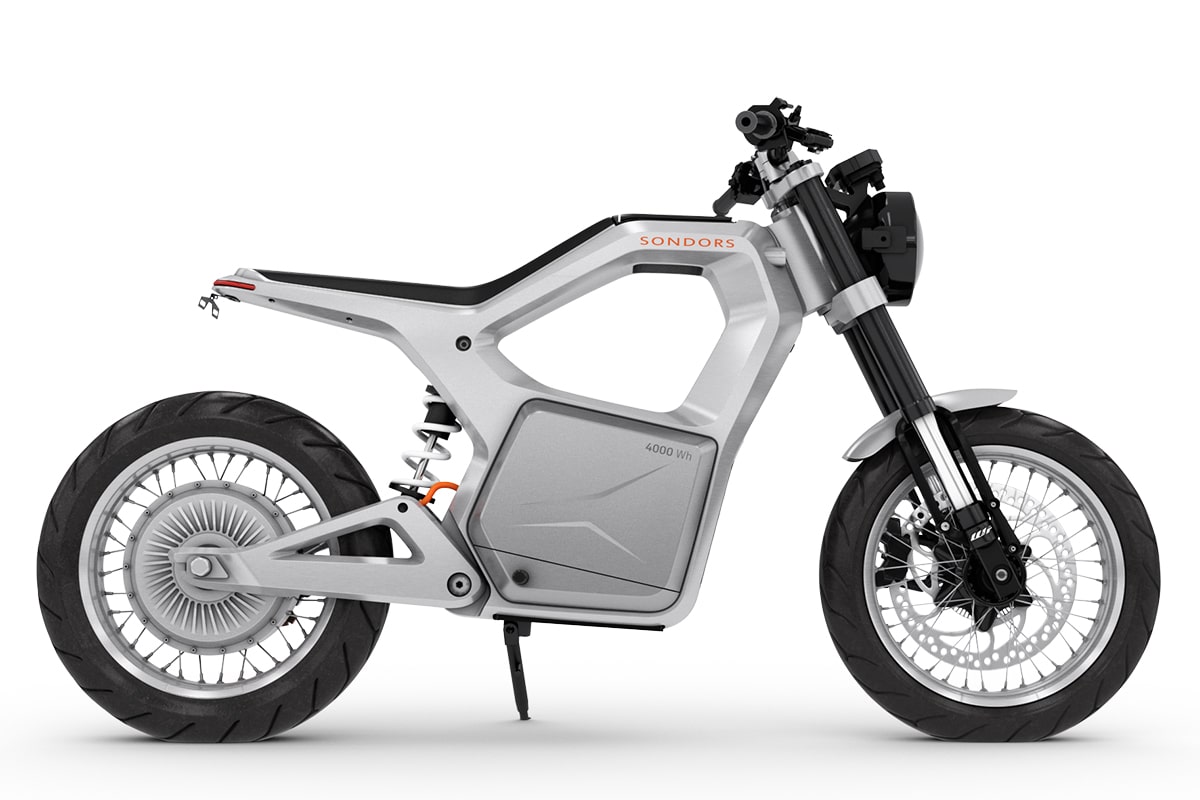 Built with an aluminum frame, the Metacycle weighs a slight 200 pounds, which is made all the more believable because of the gaping hole where other motorcycles would house their engine and gas tank. A removable 4.0kWh battery pack takes up the lower third of the body.
Said battery can be charged with any 110-volt wall outlet over a period of about four hours and can provide a range of about 80 miles at cruising speeds. If you need a faster charge, you can plug into any Level 2 (240-volt) charging station as well. The battery feeds a hub motor that provides about 20 horsepower, which creates about 8 kW of thrust.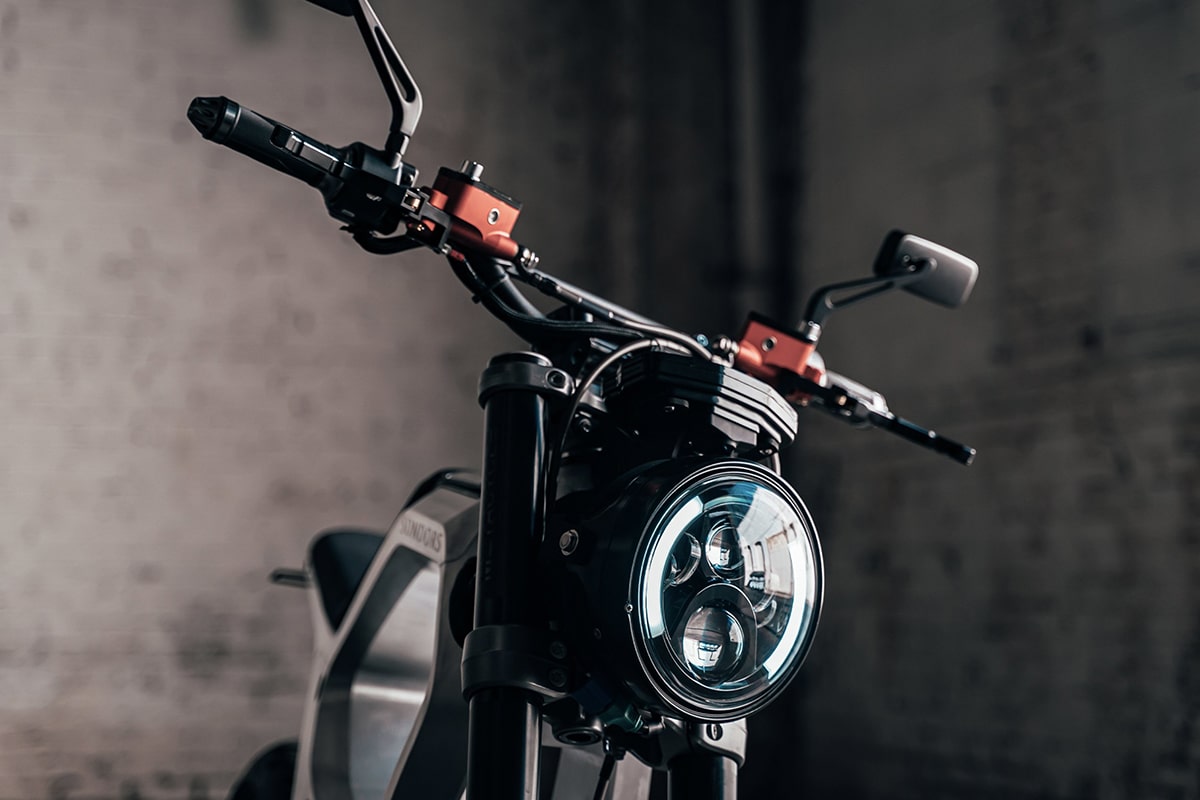 You may not be winning any races with the Metacycle, but you will have an incredible daily commuter. The bike comes completely outfitted with mirrors, headlamp, tail lights, turn signals—everything you would expect from an urban motorcycle, including Michelin Rod 5 Tires and Brembo brakes.
Best of all, with the money you save on the bike's initial price and on the costs of fuel and maintenance, you'll be able to afford plenty of other toys. The Metacycle is available in three colorways, Supermassive (black), Arctic (white), and Naked Silver. Sondors is accepting orders for the Metacycle now.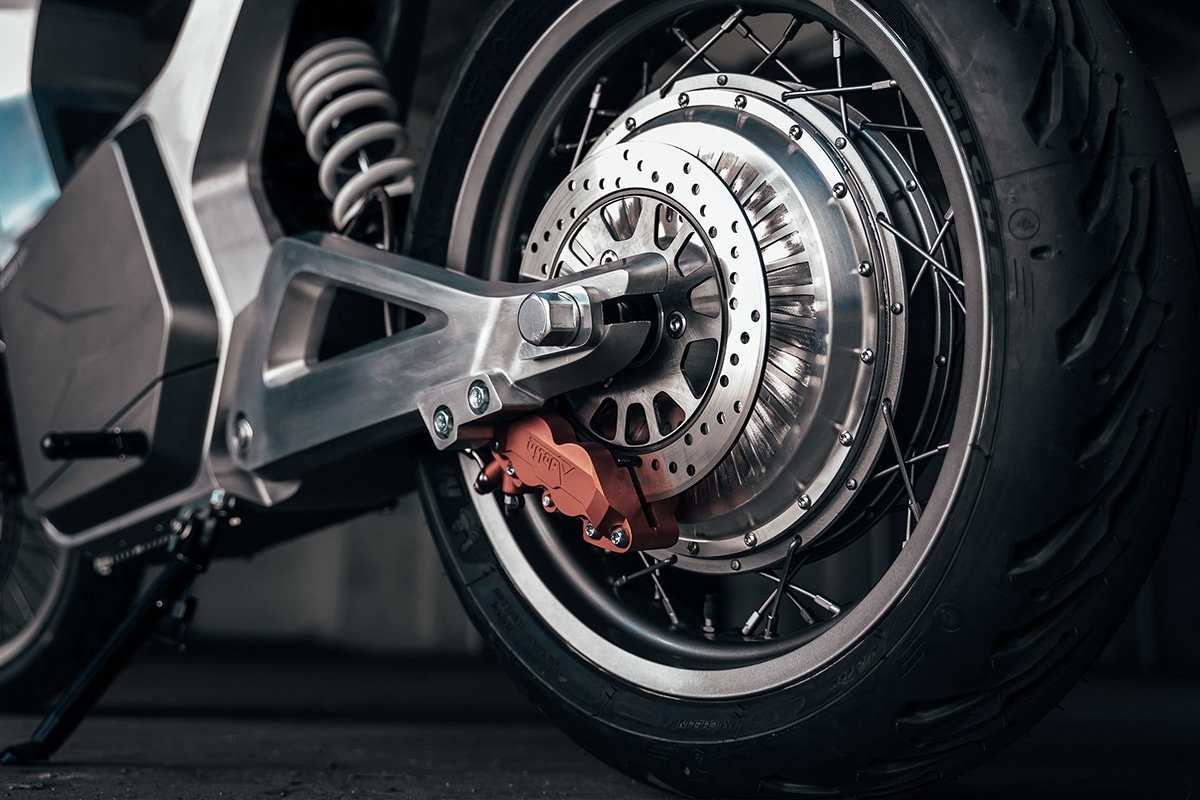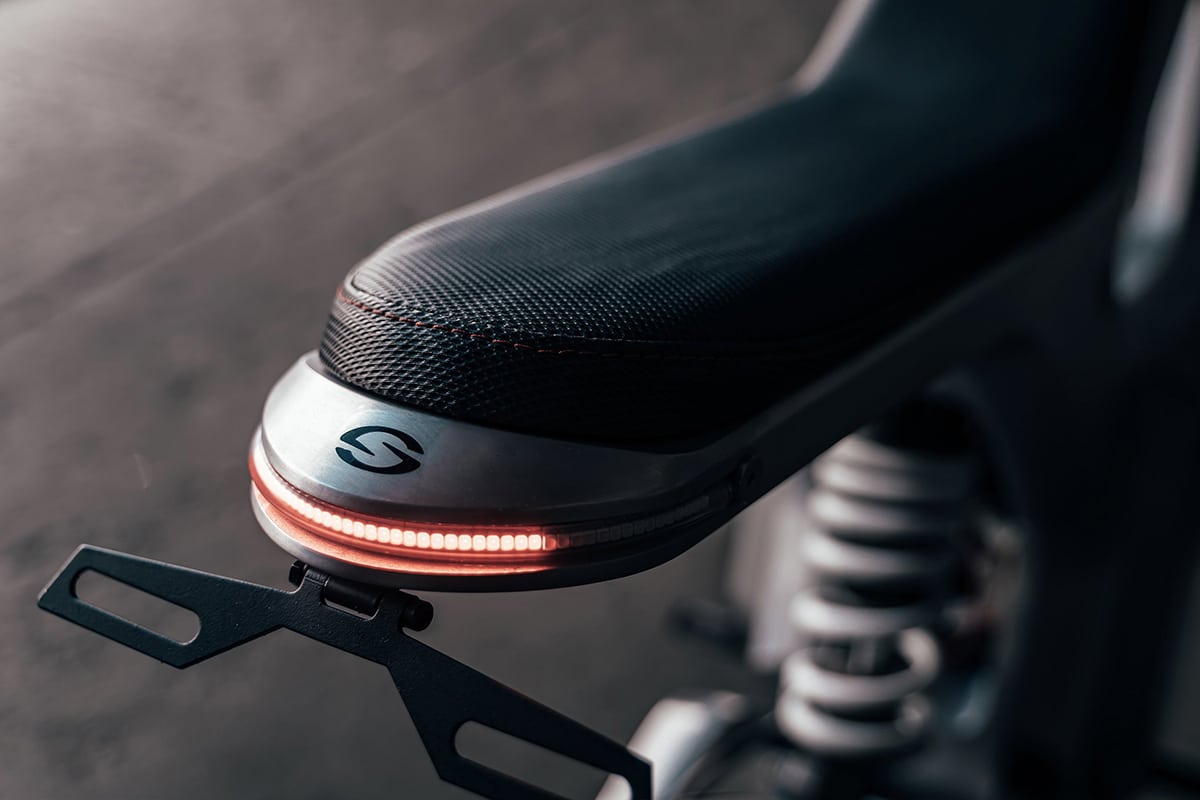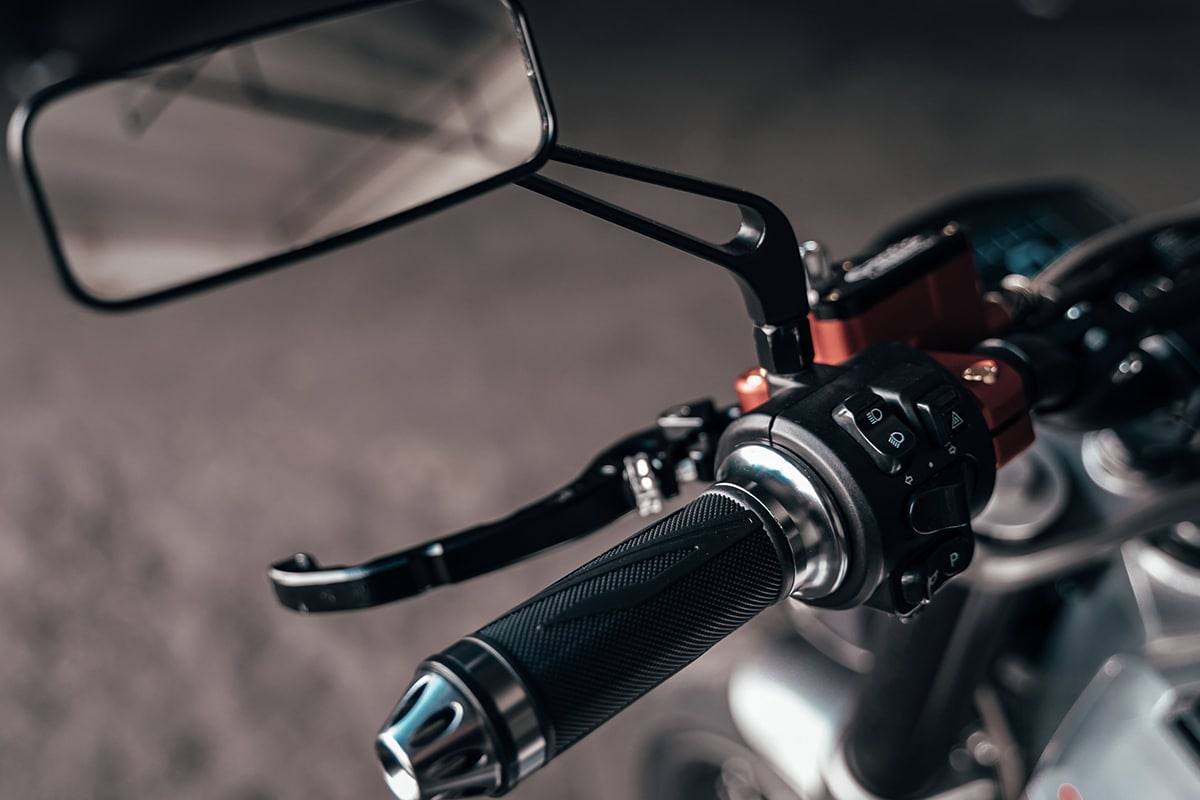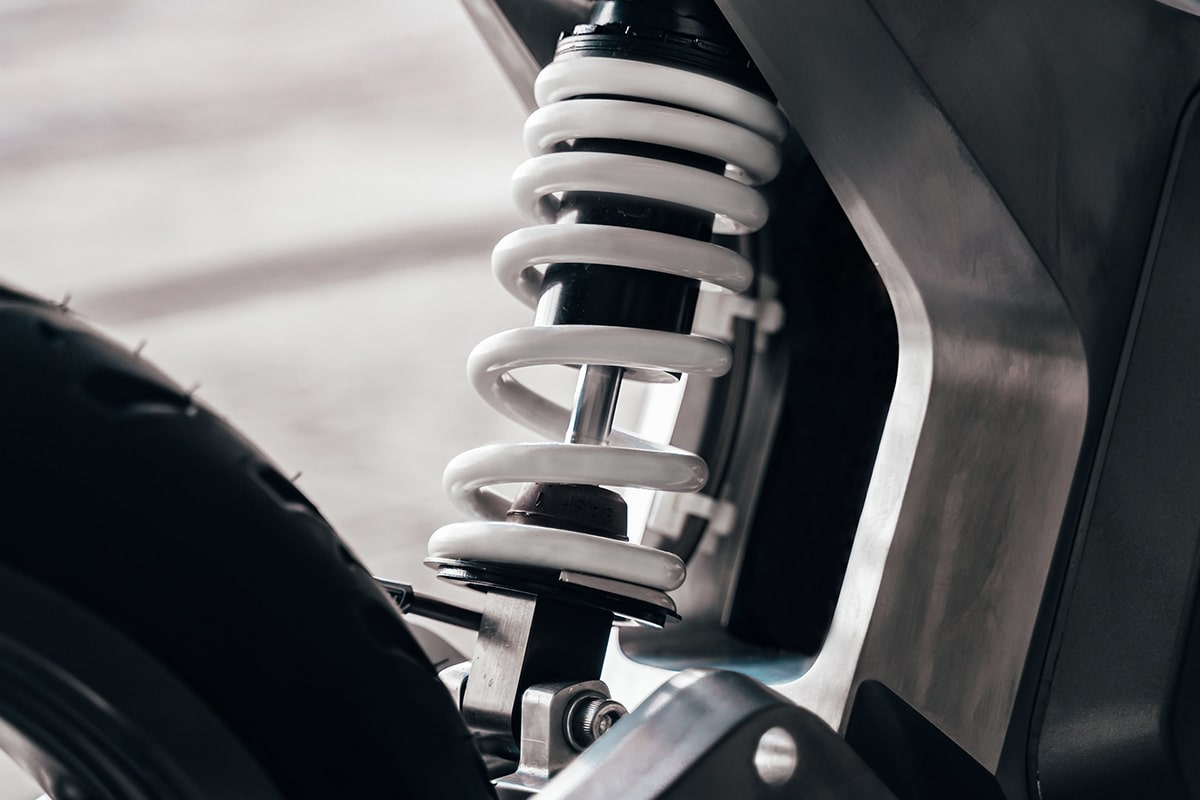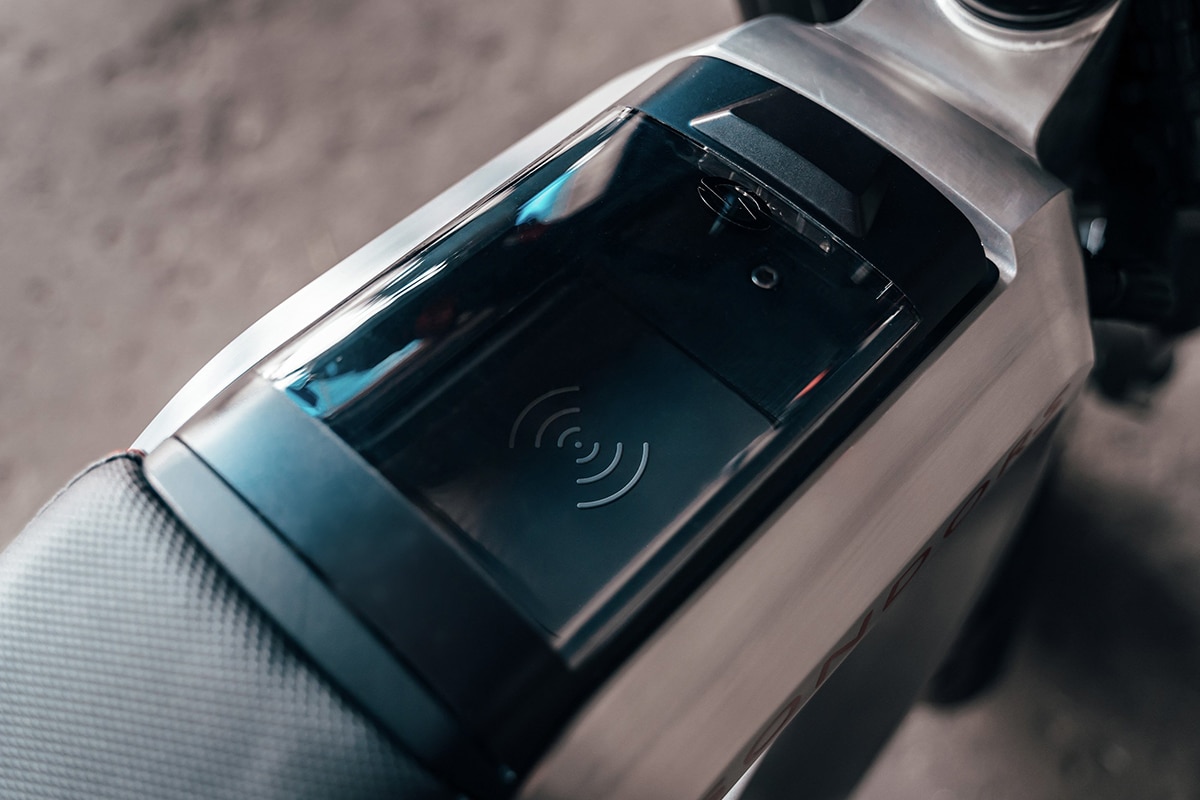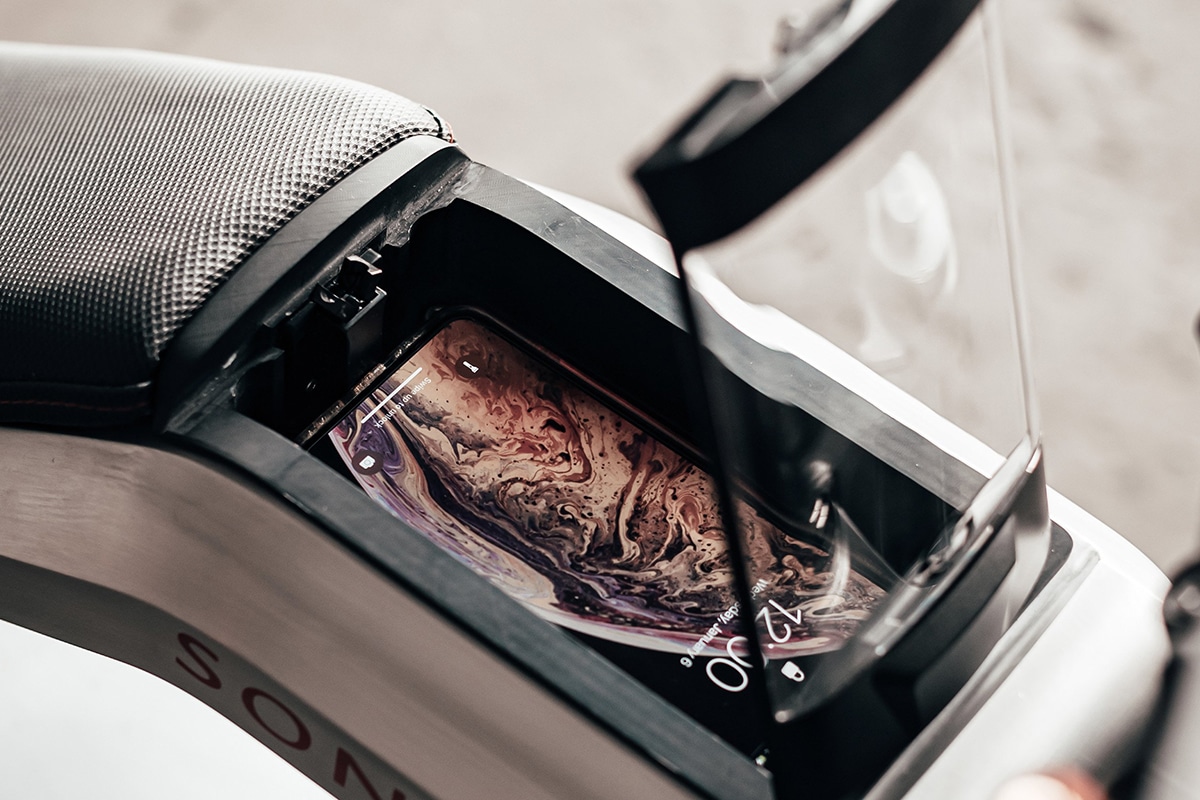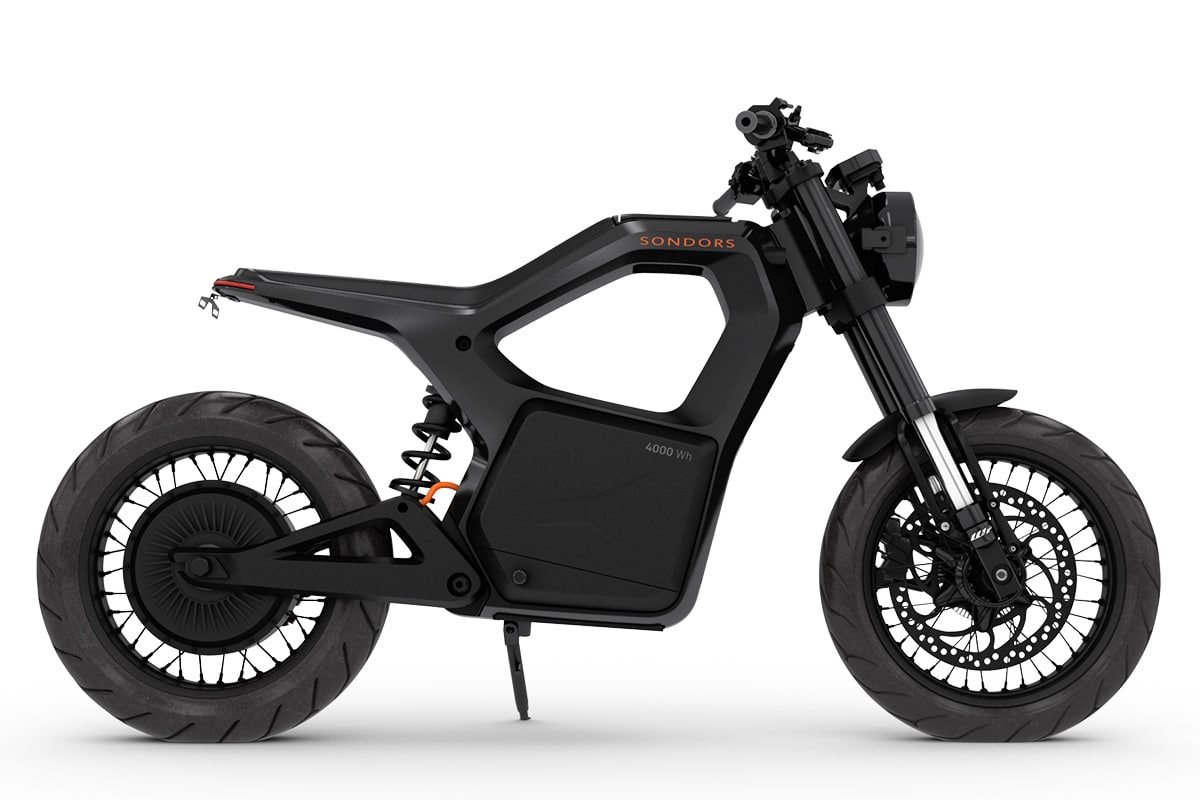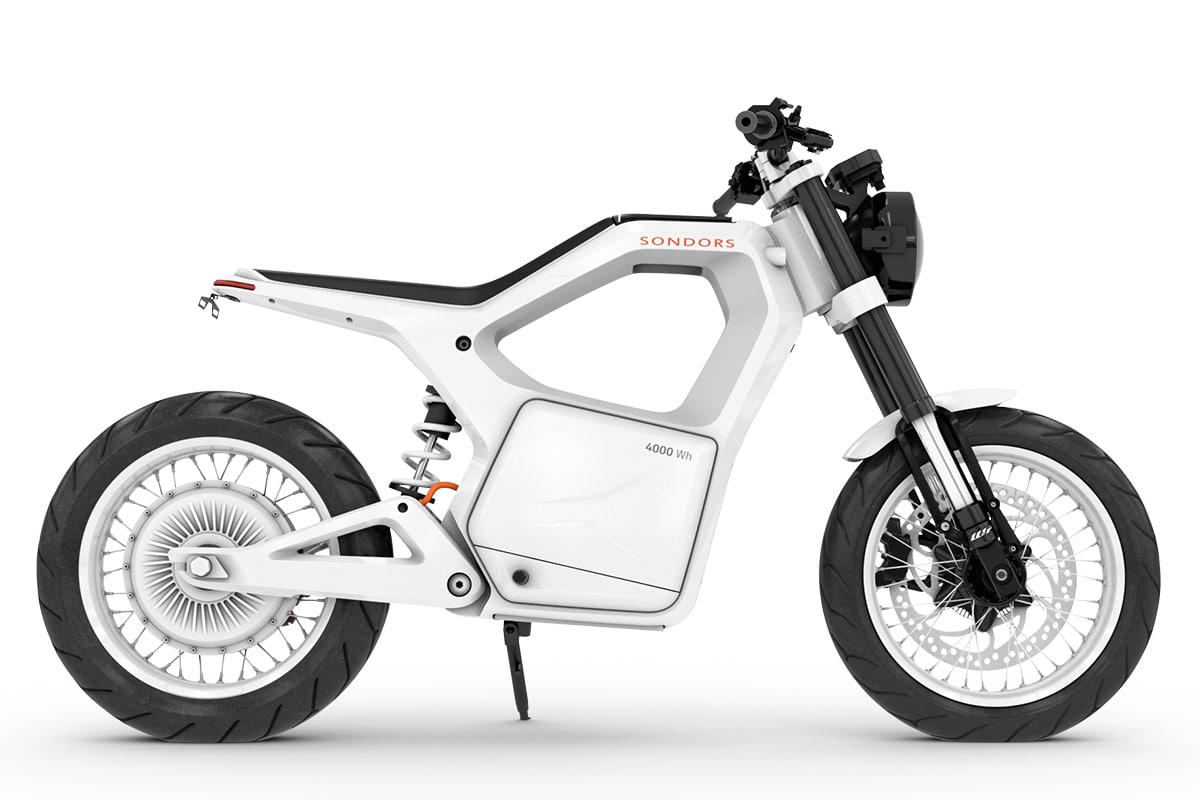 You'll also like:
Ducati 2021 Monster is Lighter and More Powerful than Ever
Magni's Legend Lives on in Italia 800cc 01/01
Onyx's RCR Electric Bike Can Hit 60MPH