This New Shower Scrubber is Beautifully Optimal and Completely Biodegradable
In Partnership with Casamera
If you ask most blokes about their showering routine, odds are they either don't have one or it's in need of significant improvement. Sorry to break it to you boys, but jumping underneath running water and rubbing lotion under your arms isn't removing the layers of grime we build up on a daily basis. Even for those who claim to use a face washer or a sponge, it's more than likely made with harmful plastics that are hurting both your skin and the environment.
Table of contents
Meet Casamera, a bathroom essentials company started by two quality-obsessed friends with the goal of creating peak performance products that benefit the planet. Currently racking up support on Kickstarter is their Shower Scrubber, which boasts a revolutionary double-sided and anti-microbial charcoal-infused design. Not only does it provide your skin with the best possible scrub, but it's also 100% plant-based and 100% biodegradable, so you can toss it in the dirt and compost it when you're done.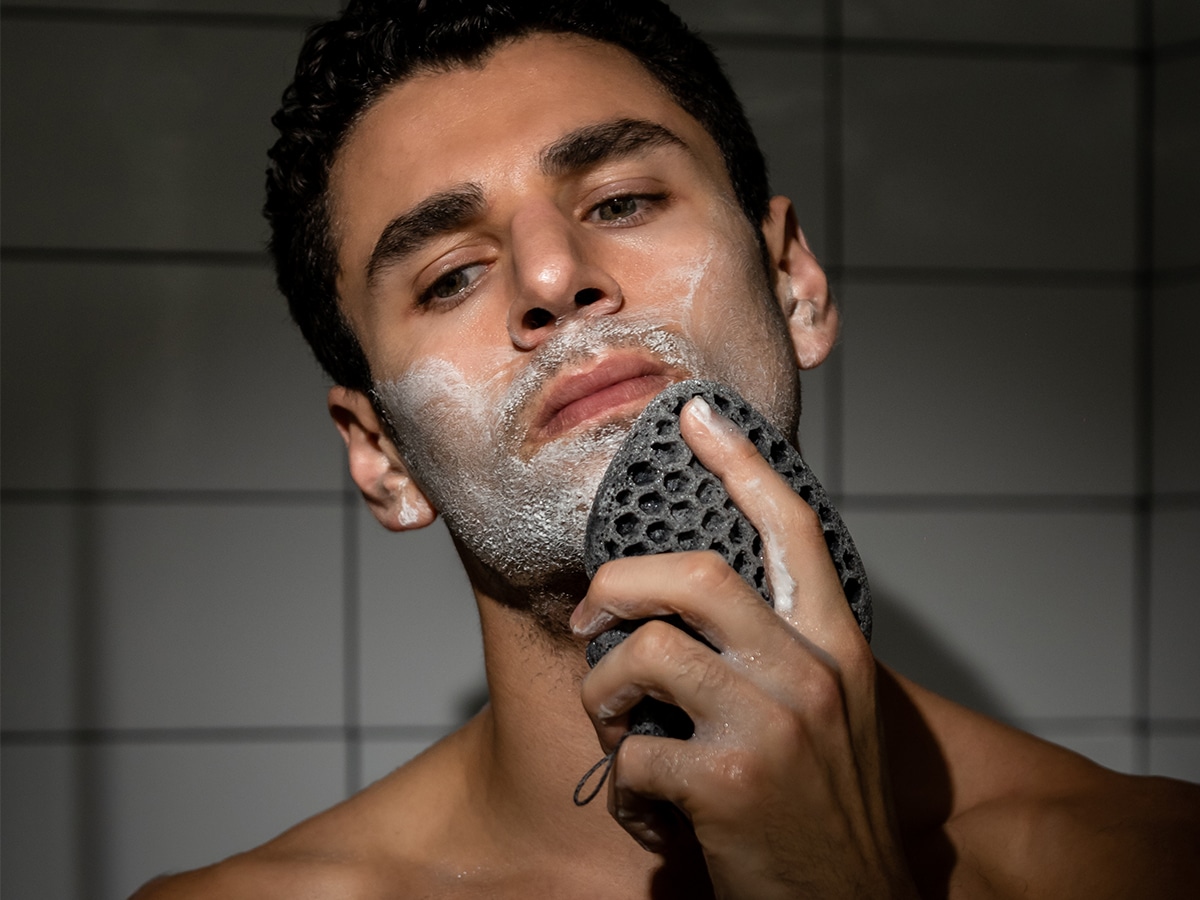 Better for your body and for the planet alike, Casamera's new scrubber also happens to be an absolute lathering machine. Use it in the shower to generate a rich and foamy lather as you boost blood circulation, unclog pores, and even prevent acne. Rarely does something so simple generate so much benefit as this versatile tool. Here are its key features:
It's Dual-Sided
The Scrubber is designed with two different but equally important sides, 'gentle' and 'exfoliating'. Use the walnut side for those tougher, full-body exfoliation jobs and the honeycomb side for gentler applications to your face and nose. Each side has been scientifically constructed to unclog your pores with minimal irritation, leaving your skin fresh and rejuvenated.
It's Eco-Friendly
Made entirely from plant-based and biodegradable materials, The Scrubber is completely free of chemicals. Its primary ingredient is the root of the water-rich Konjac plant, which is high in mineral content and naturally PH-balancing. Once the scrubber is used up, throw it in the compost bin the way you would an apple core or avocado pit. Doesn't it feel good to know you're not clogging up landfills or harming beautiful sea creatures?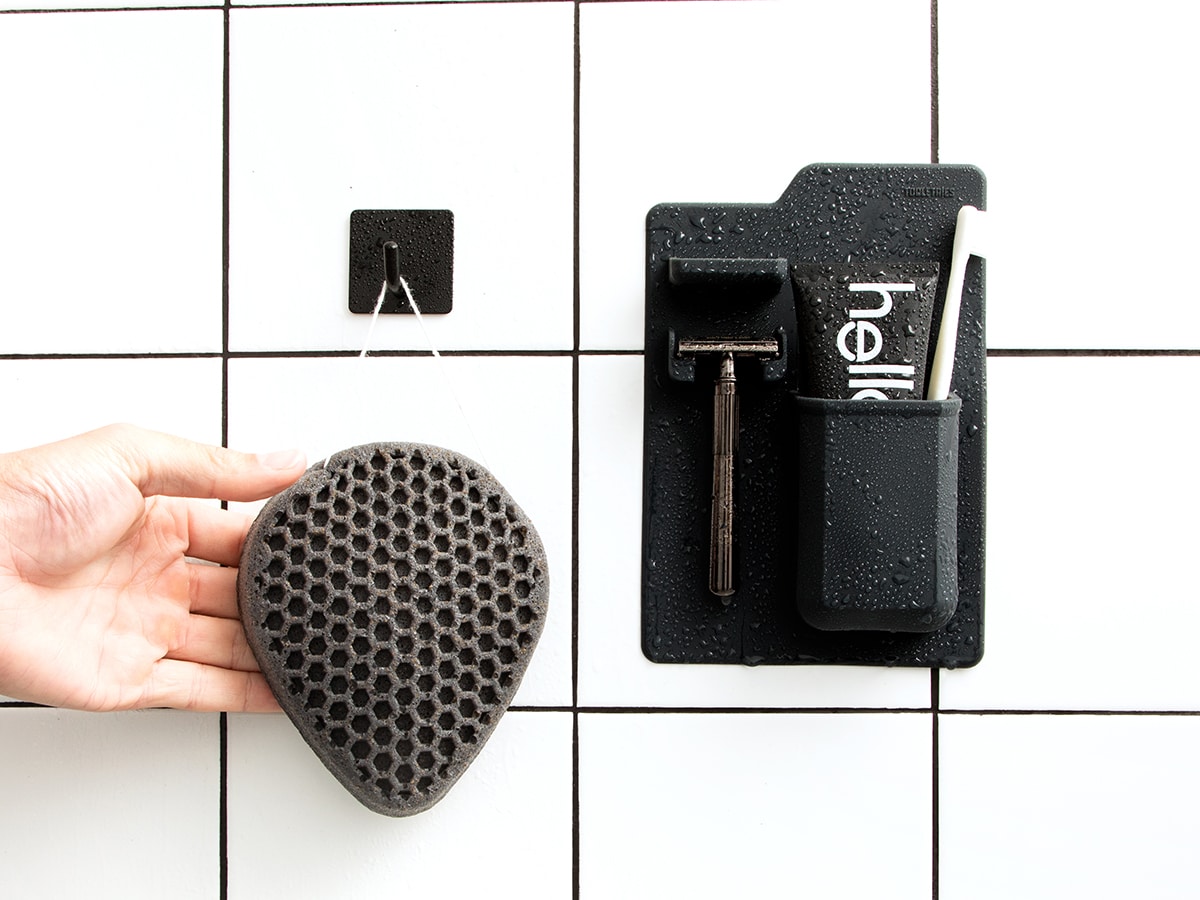 It's a Lathering Beast
The Scrubber arrives flat and grows to perfect scrubbing size with the introduction of water. All it needs is a drop of body wash to cultivate a thick and foamy lather, which feels absolutely wonderful on your skin. Get scrubbing!
It's Charcoal-Infused
Thanks to the infusion of anti-microbial charcoal, an already great cleaning product tackles dirt and other impurities with all the more precision. Eventually, The Scrubber will come in five unique infusions—including peppermint and French red clay—each delivering its own tier of benefits.
It's Ergonomic
Designed to fit in the palm of your hand, The Scrubber comes with an ergonomic handle for easy scrubbing and a convenient hanging loop for drying between uses.
It's from Casamera
Reimagining luxury bathroom essentials through a sustainable lens is the name of the game over at Casamera. We previously wrote about their breathable bathrobe, which was likewise launched through Kickstarter to tremendous success. With the new Shower Scrubber, the feel-good vibes and innovative designs continue in stride. Throw your support behind this all-natural product and put the power of modern cleanliness quite literally in your hands.