Why a New Pair of Glasses Will Make a Great Father's Day Gift
In Partnership with EyeBuyDirect
Father's Day is Sunday, June 21, so mark it on the calendar and consider this the perfect opportunity to both surprise the old man with a thoughtful gift and help improve his flailing fashion sense at the same time.
EyeBuyDirect has an extensive range of affordable designer eyewear catering to all styles and price ranges. We're talking sophisticated sunglasses with 12 varying levels of tint, contemporary frames for prescription lenses and blue light blocking glasses ideal for dads who spend all day staring at screens.
We've explored the EyeBuyDirect range and handpicked the best options for a dad who will be grateful for not having to unwrap another pair of socks.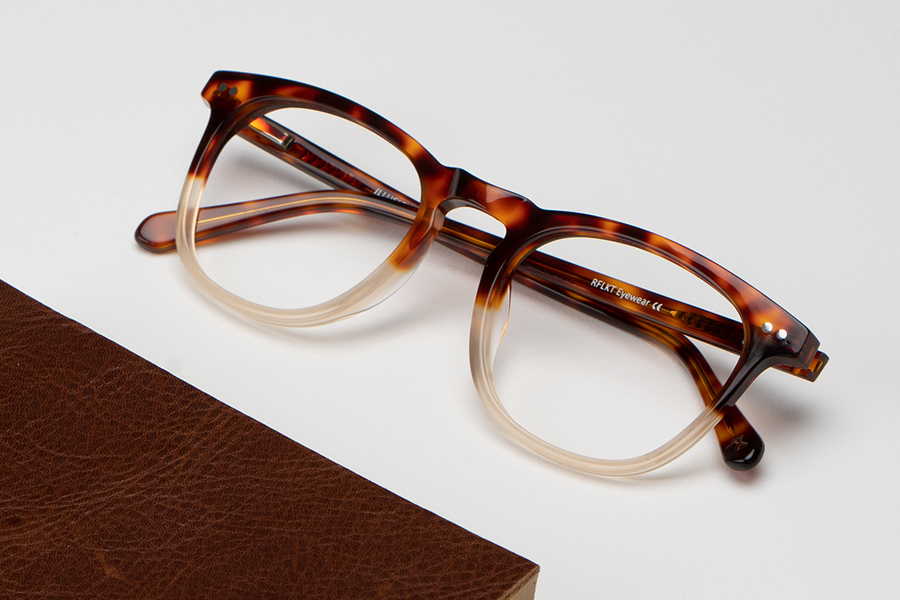 RFLKT Eyewear
One of EyeBuyDirect's premium labels, RFLKT frames embody the latest in urban style by drawing inspiration from the contemporary architecture and design of global cityscapes.
RFLKT frames boast premium materials and components. Selections such as Aura and Nostalgia are cut from Mazzucchelli Italian acetate, while the Matte Silver and Black Steel styles feature a unique combination of stainless steel fronts and wooden temples.
All RFLKT glasses feature premium, UV protective, shatter-resistant lenses with reflective and anti-scratch coatings. The added protection could benefit any dad who enjoys spending time outdoors or on the tools.
There are 27 RFLKT styles priced from $60.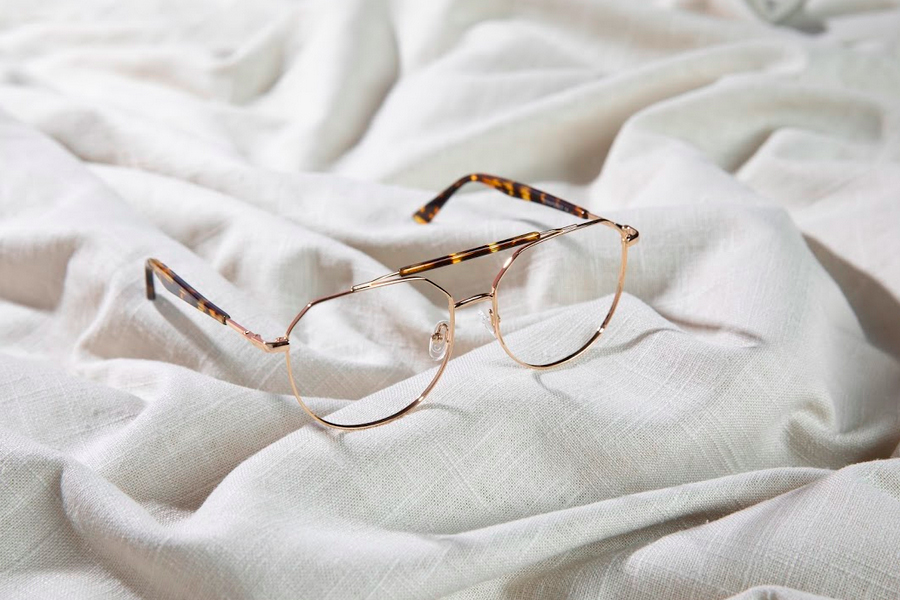 Tan France x EyeBuyDirect
He shot to global fame helping average men improve their style, and now "Queer Eye" fashion designer Tan France has extended his talents to original eyewear. Tan has curated a diverse collection that empowers men to find glasses that complement style, age, face shape and skin tone. There are 20 contemporary designs available, including several sunglass offerings, meaning there's a flattering frame for everyone.
Prices for Tan France eyewear ranges from $27 through to $100 per pair. Dad can have designer frames for around the same price as a bottle of single malt.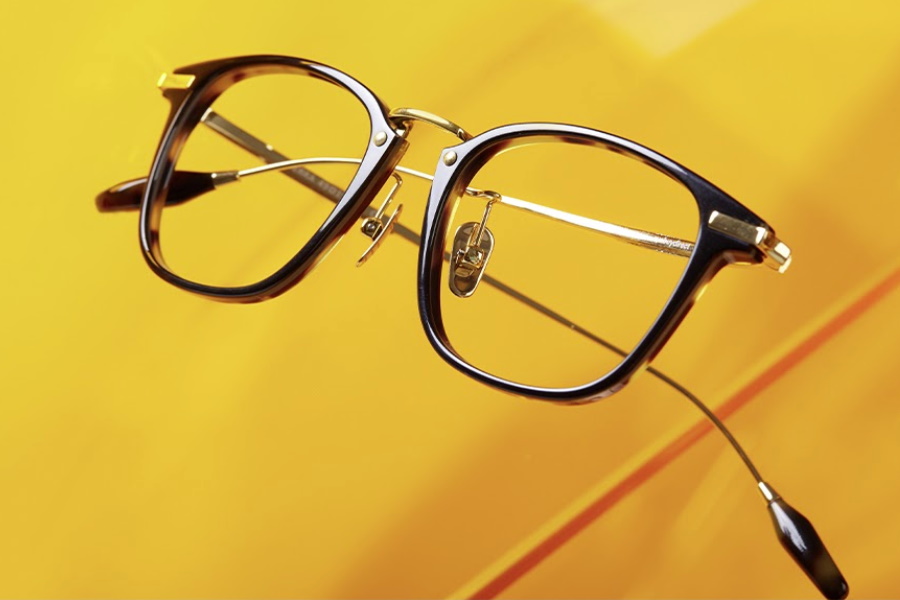 Blue Light Blocking Glasses
Even if dear old dad has been lucky enough to retain 20/20 vision, he could still benefit from a pair of blue light blocking glasses. You might have to explain that blue light is a harmful portion of light emitted by digital screens, and evidence shows this could cause macular degeneration later in life.
EyeBuyDirect's blue light blocking glasses feature the same stylish frames as the other collections enhanced with unique lenses that make screen time more comfortable and significantly reduce symptoms of digital eyestrain.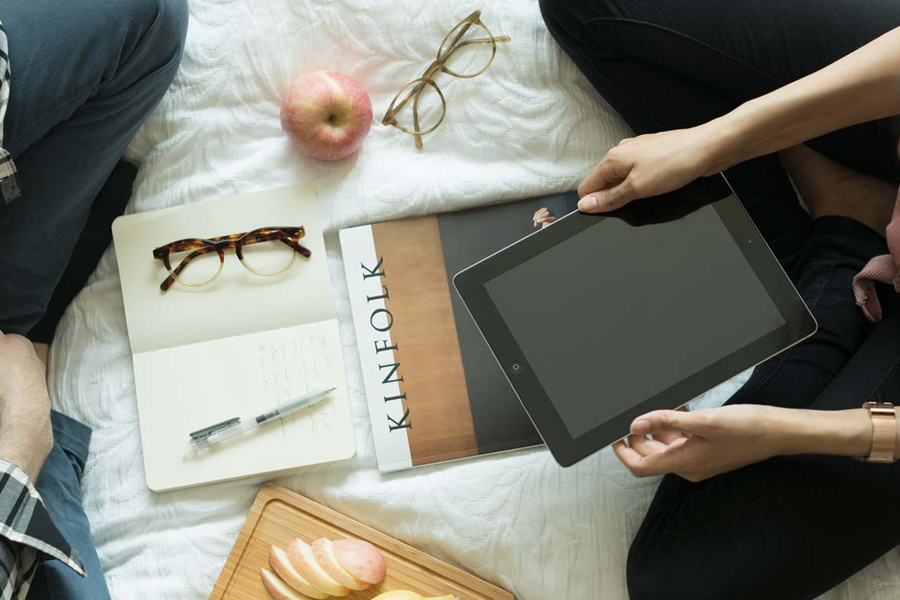 Prices for EyeBuyDirect frames start as low as $6 and can be customized with a wide variety of high-quality lenses. Each purchase is backed by a 14-Day Fit and Style Guarantee and a 12-month warranty. You can also take advantage of free shipping on orders over $99, and buyers who sign up to the mailing list will receive a discount to use on their first order.
Give dad a gift he will not only appreciate but also use on a daily basis. Stylish glasses are sure to win him over this Father's Day. Just be sure to grab a copy of his prescription before you place an order.