Cambridge Audio's Sub $150 Melomania Touch Earbuds Offer 50-Hours Battery Life
It's a hard act to follow up on, but British company Cambridge Audio is improving upon their first truly wireless earbuds with the new Melomania Touch. The new earbuds "intuitive touch controls, stunning sound performance, and world-class battery life" of the originals with a new design that is said to be more secure and comfortable.
You'll also like:
Bang & Olufsen Beoplay H95 Distills the Best into One Sound
5 Affordable True Wireless Earbuds to Suit Every Lifestyle
Sonos Roam Review – An Ultra-Portable & Sleek Speaker
The Melomania Touch's new housing has eliminated the typical bullet shape in favor of fins that fit in the outer part of the ear to keep the buds in place. In addition, the lighter weight—only six grams—helps to make the buds more comfortable, especially over longer listening sessions. And you'll be able to have longer sessions with the Melomania Touch's 50 hour battery life. The buds themselves offer nine hours of playback while the pebble-shaped carrying case takes care of the other 41 hours. The case charges via a USB-C port.
When it comes to sound, you'll have a set of 7mm drivers that have been "enhanced with graphene" at your disposal. The added rigidity and strength of the drivers grants "deeper controlled bass, realistic voices and clearer highs," says the company. The earphones also offer a High Performance Audio Mode which employs hi-fi grade amplification technology.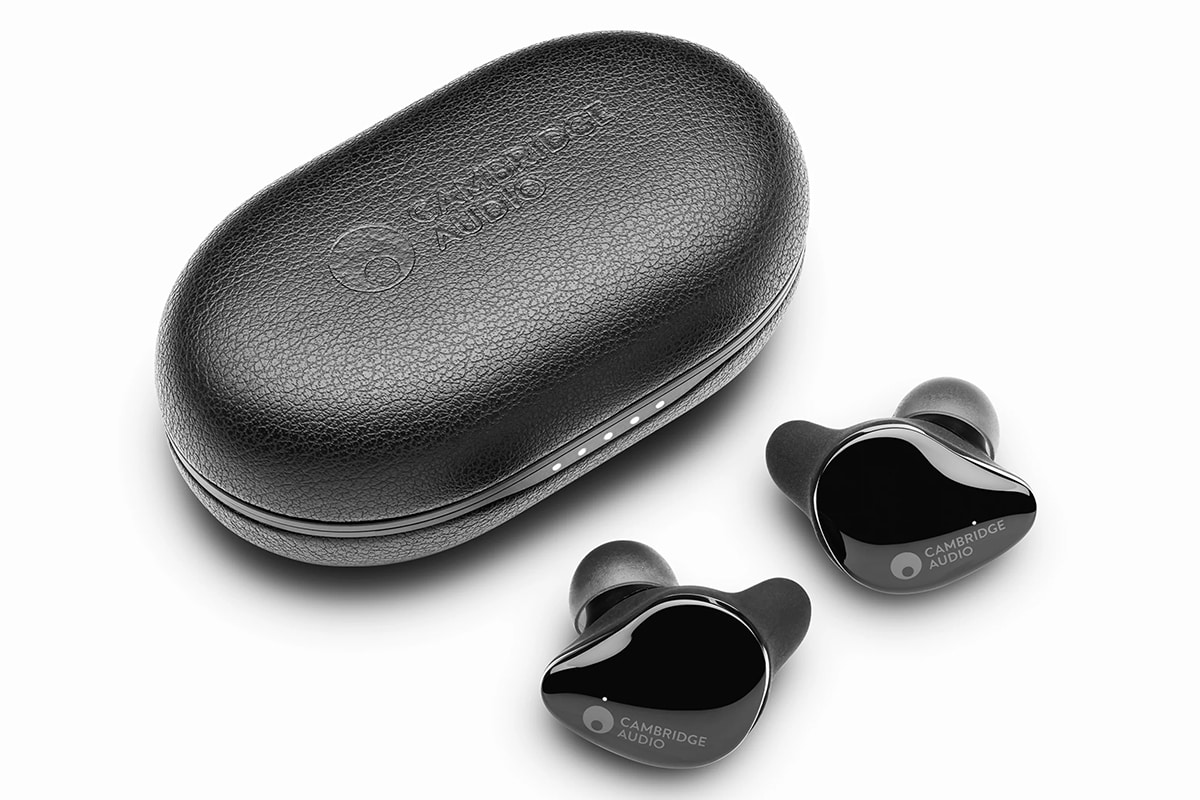 Or, if you need to hear what's going on around you, you can use the Transparency mode. This new feature blends in outside ambient noise with your music so that you can stay aware of what's happening around you—something that may come in handy in the gym. And no worries wearing them while working out as they boast an IPX4 water-resistance rating.
Cambridge Audio struck on a great formula with their first earbuds, and now they're improving on it with the new Melomania Touch. The new earbuds will run you around USD$149.95—a little more expensive than the original, but still well within the range of the competition.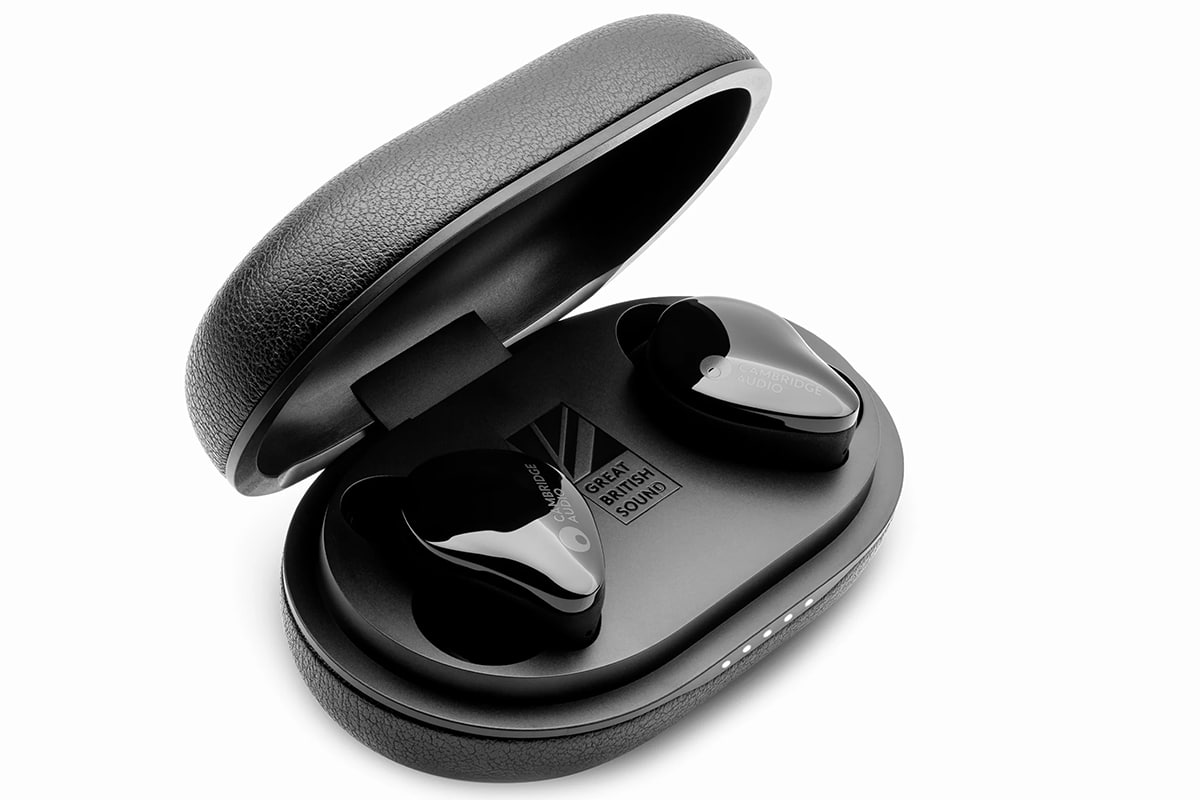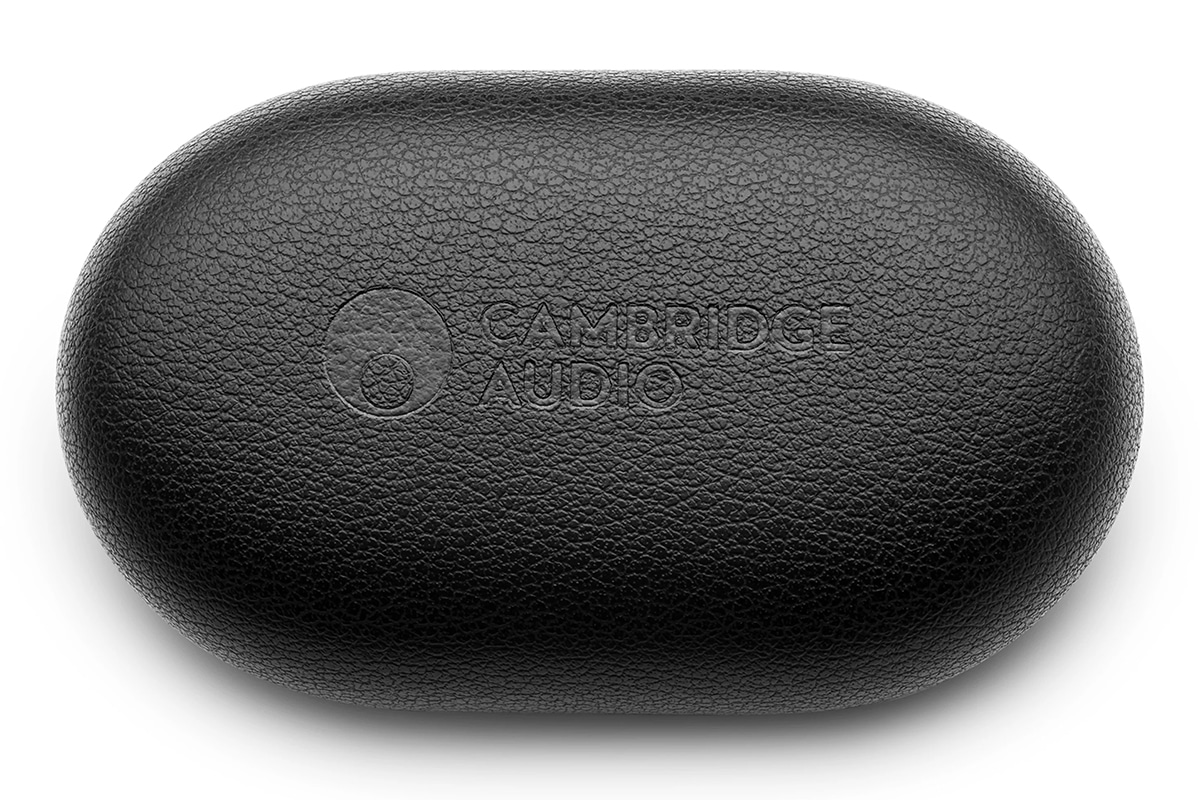 You'll also like:
Panasonic's Wearable Gaming Speaker System Wraps You in Sound
5 Affordable True Wireless Earbuds to Suit Every Lifestyle
Sennheiser Momentum True Wireless 2 Beefs Up Sound with Noise-Cancellation