Caviar's $108,000 AirPods Max are Plated in 18-Carat Gold
Caviar is back. No, not the delicacy made of salt-cured roe. The Russian company known for making luxury versions of popular tech accessories. This time around, the purveyor of luxury is releasing custom AirPods Max that have been plated with pure gold, and it will only cost you USD$108,000 to get them.
You'll also like:
Fleetwood's Deville Speakers Are Heirloom Quality
Meze Audio Takes On the Big Boys with $3,000 Empyrean Headphones
Caviar Makes a Luxury AirPod Pro Dipped in Gold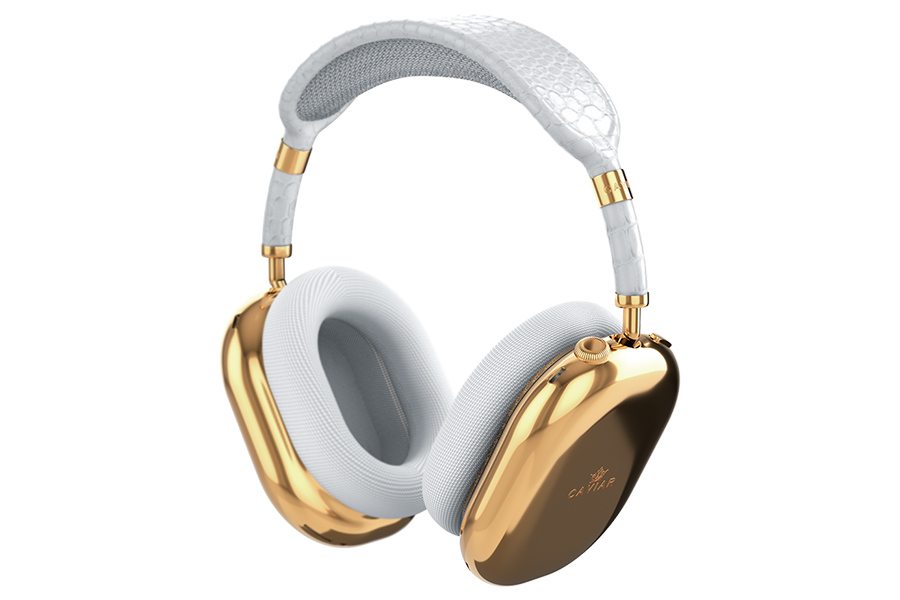 The gold AirPods will be available in black and white, and with just "a single piece worldwide" being offered of each colourway. That exclusivity is part of the appeal of the headphones, which Caviar says were put together to emphasise "the status of the owner and their impeccable taste."
To make the headphones, Caviar used 750 grams of 18 Carat yellow gold. The headphones are accented by crocodile leather, and the headband features two gold rings with Caviar inscriptions. Aside from the gold and leather, there's not much to distinguish the Caviar AirPods from other AirPods. So, if the sound is the same, why would anyone want to hand over more than $100,000 for the headphones? According to the company, these headphones are for those who "want to always be on top," so if you're asking that question…well, you must not be one of those that are on the top, then.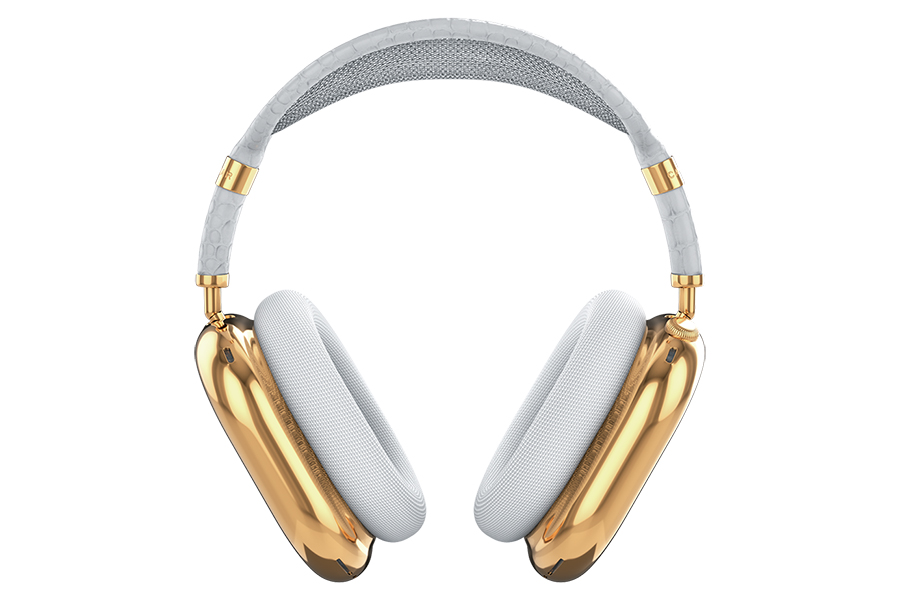 The headphones are scheduled to come out sometime in the first of the year, but, as noted, will be extremely limited. If you're on the hunt for a set of headphones that "looks elegant," and you've got the cash, Caviar's AirPods Max Gold will make the statement that you're looking to make.
For the rest of the world, you'll just have to settle for shelling out the USD$549 you'll have to pay to get the regular headphones. Whether you're paying out the standard price, or going for seven figures, you'll get what Apple promises is a "custom acoustic design" that will "deliver the ultimate personal listening experience."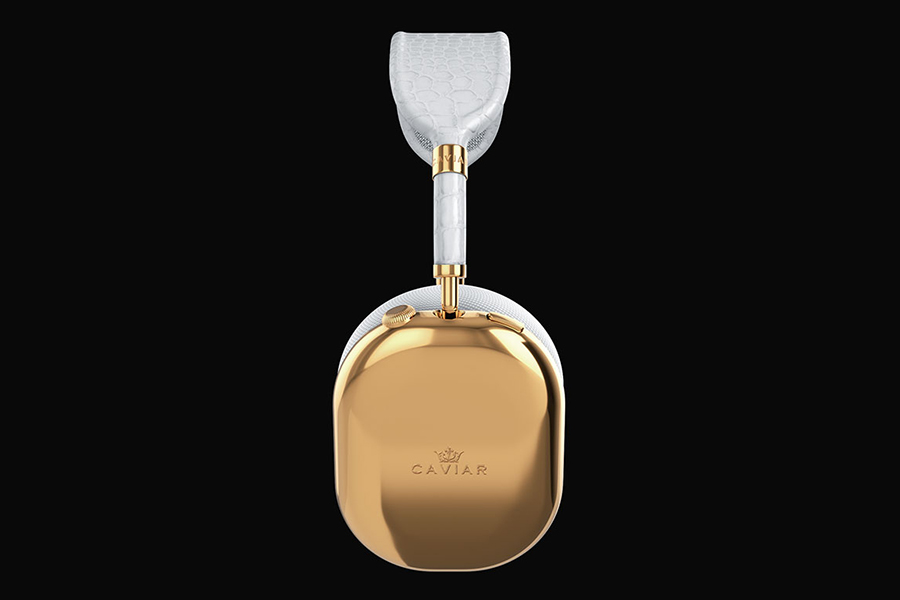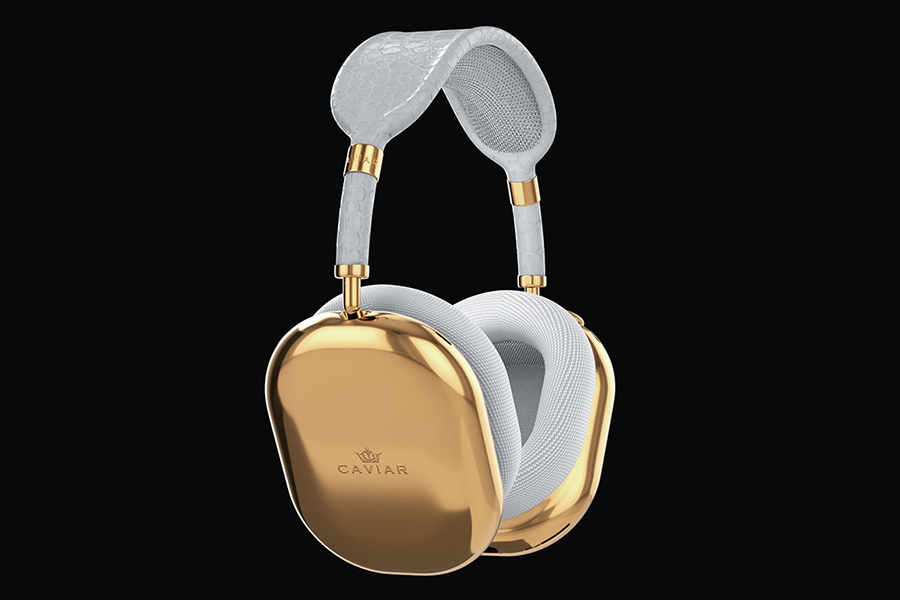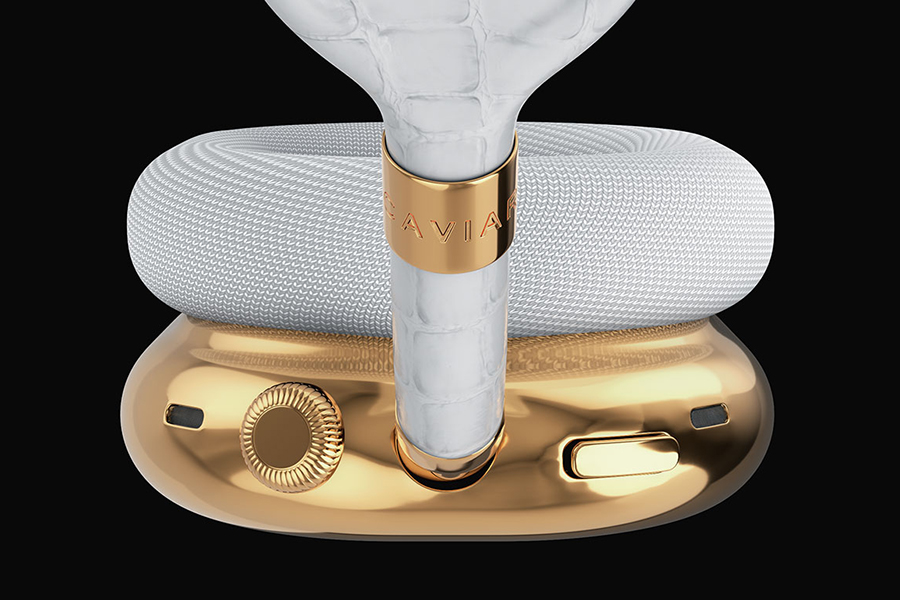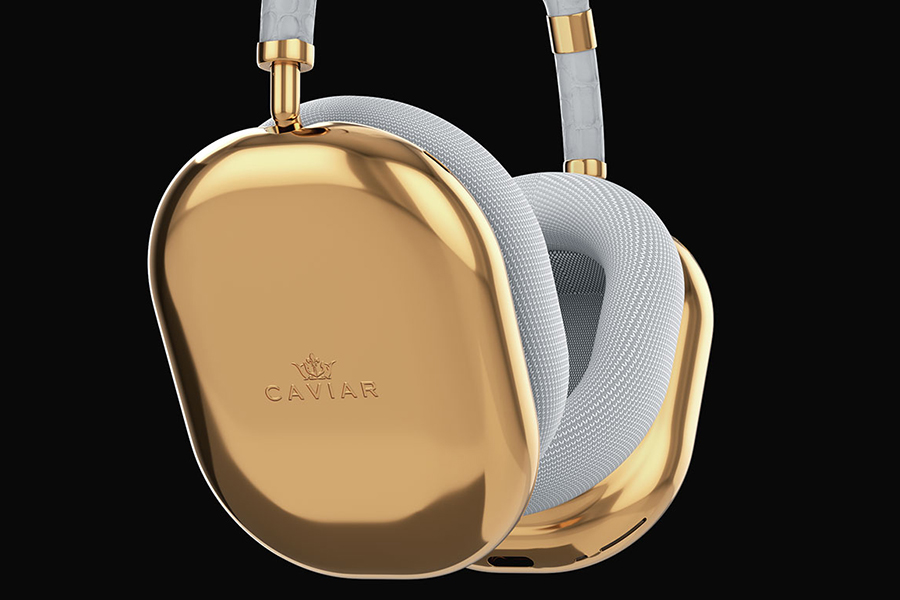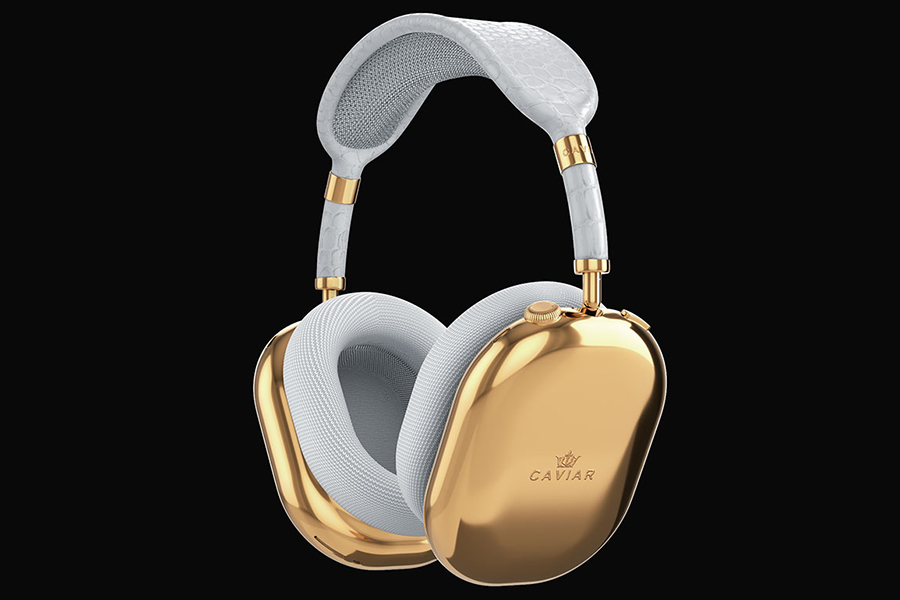 You'll also like:
Sennheiser CX True Wireless Earbuds Review: A Wake-up Call for the Competition?
Meze Audio Takes On the Big Boys with $3,000 Empyrean Headphones
Caviar Makes a Luxury AirPod Pro Dipped in Gold