Urbanears Wireless Earbuds Are Affordable and Functional
Swedish audio company Urbanears has launched a pair of true wireless earbuds that will have mass appeal not necessarily because of their specs, but because of their price. With a cost under USD$100, and pretty decent battery life, the Urbanears Luma and Alby are solid performers that you won't feel bad about wearing them out with constant use.
You'll also like:
Sweat without Stress Wearing Sony's WF-SP800N Earbuds
Buy Sennheiser HD 25 Headphones and Receive a Special Edition…if You're Lucky
Sennheiser Momentum True Wireless 2 Beefs Up Sound with Noise-Cancellation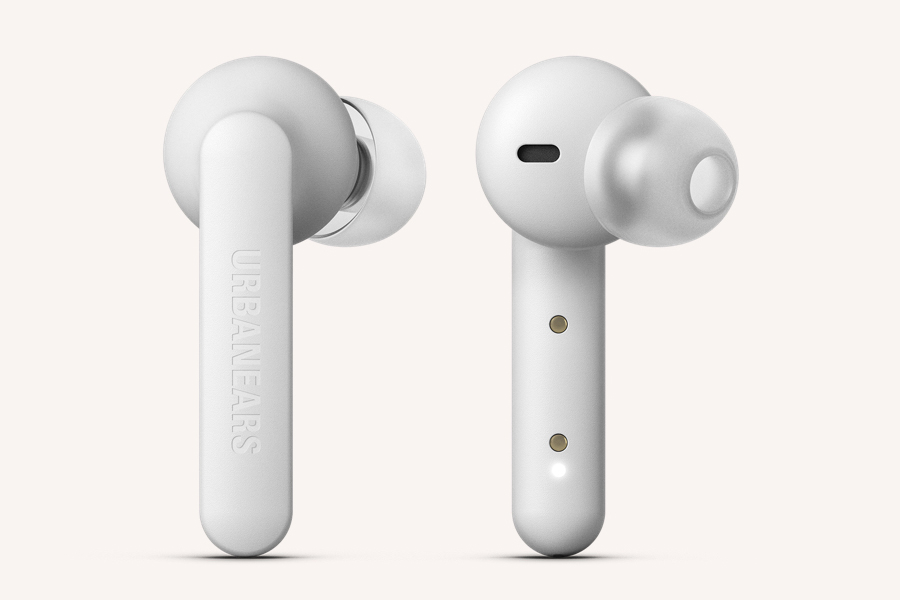 The first in the lineup from Urbanears is the Luma. Priced at USD$99, these buds have enough features that you most likely won't notice the absence of any others that it may not have. The Luma offers up to 5 hours of playtime, but you can extend that time to up to 25 hours with the charging case. The buds also feature wear detect sensors so that when you put a pair in your ears they will automatically start playing songs, and will just as quickly stop playing when you take them out. With dual microphones, the Luma earbuds offer clear and crisp sound for any calls you make.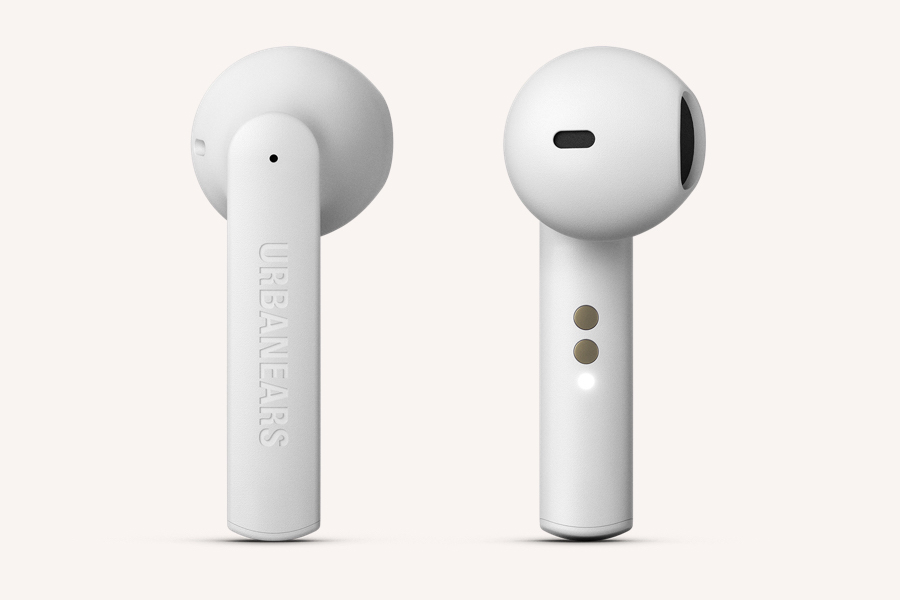 The Urbanears Alby buds offer three hours of playtime and 15 hours with the case. Obviously not as much as the Luma, but three hours gives you plenty of time to get your workout done, or just about any other activity you are involved in. The Alby comes with only one microphone per bud, so call quality may not be as crisp, but it will still get the job done. The buds also come with three sizes of silicone in-ear tips for more comfort.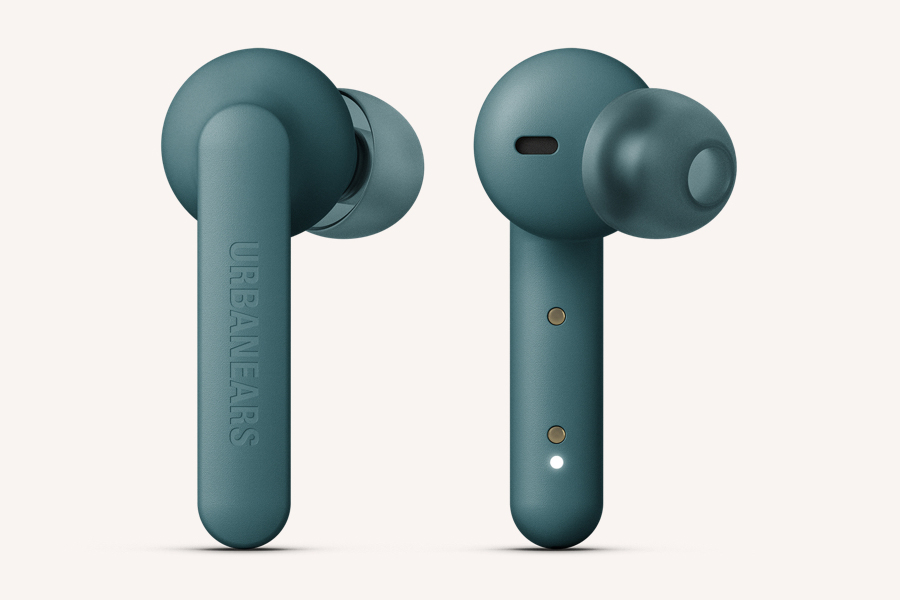 Regardless of which model you choose, you'll be getting water resistance with an IPX4 rating, so sweating won't be a problem. Urbanears offers both buds in four different colours—Charcoal Black, Teal Green, Dusty White, and Ultra Violet. If you want to be able to work out and play with earbuds, but you are hesitant to risk ruining a pair of the more expensive brands, then Urbanears' Luma and Alby true wireless earbuds are an excellent choice.
You'll also like:
Sweat without Stress Wearing Sony's WF-SP800N Earbuds
Buy Sennheiser HD 25 Headphones and Receive a Special Edition…if You're Lucky
Sennheiser Momentum True Wireless 2 Beefs Up Sound with Noise-Cancellation