DJI's $2,000 FPV Drone Finally Takes to the Skies
Introducing virtual reality goggles and an all-new format of flying, the DJI First-Person-View (FPV) drone is finally here. Offering a revolutionary new style of drone operation that puts you in a virtual first-person-view cockpit for a flying experience ripped straight from a video game, the DJI FPV arrives at the drone party looking like something a next-generation fighter pilot would be wearing in World War 3. Standing out in more ways than one, the DJI FPV finally takes to the skies in 2021.
You'll Also Like:
DJI Mavic Pro 2 Cops Two Hasselblad Cameras
DJI Mini 2 is an Ultra-Light 4K Drone Under 249 grams
DJI's Mavic Air 2 Improves Camera, Tracking and Flight Time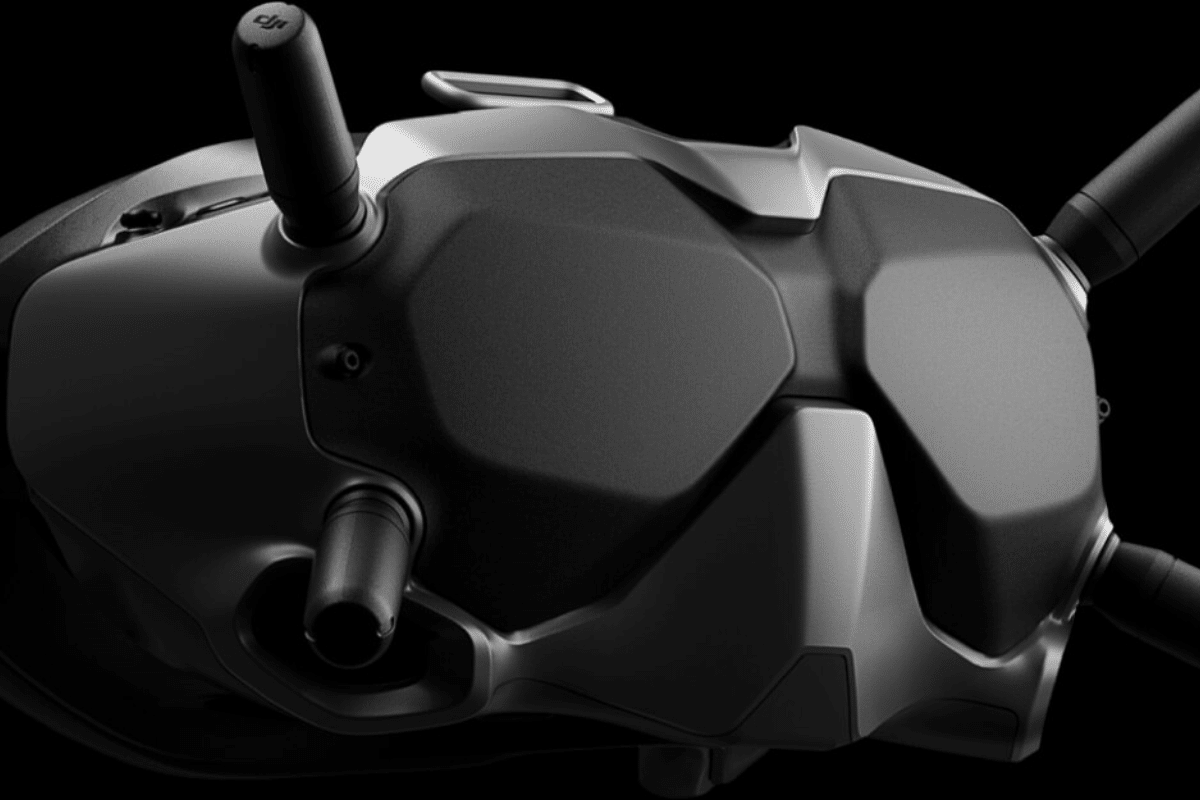 We're no stranger to the world of drone flying. Having recently completed a Hands-On With the Flagship Challenging FUJIFILM GFX100S, we're fully aware of just how damn good DJI's drones have gotten over the years, but this new edition takes the cake. Standing out from the pack in more ways than one, DJI FPV sports a sexy new look, while bringing a revolutionary new feature to the field of drone flying.
You can now access next level immersion and unparalleled control with the DJI FPV Goggles V2. Offering DJI FPV's super-wide 150-degree field of view, you can enjoy HD video transmission at up to 120fps giving you real-time control over your drone with buttery smooth visuals. Combined with the DJI Motion Controller, you can utilise your natural hand motions to operate the DJI FPV for an entirely new way to fly. Think Microsoft Flight Simulator VR but in real life.
Offering three unique flight modes, you can use the standard handheld controller in S mode offering the freedom of flying manually with the simplified controls of previous DJI drones. Or if you're relatively new to the world of drone flying, you can use N Mode which provides DJI safety features like obstacle sensing. Then there's M mode. Taking the training wheels off entirely, M mode unleashes the full potential of your DJI FPV.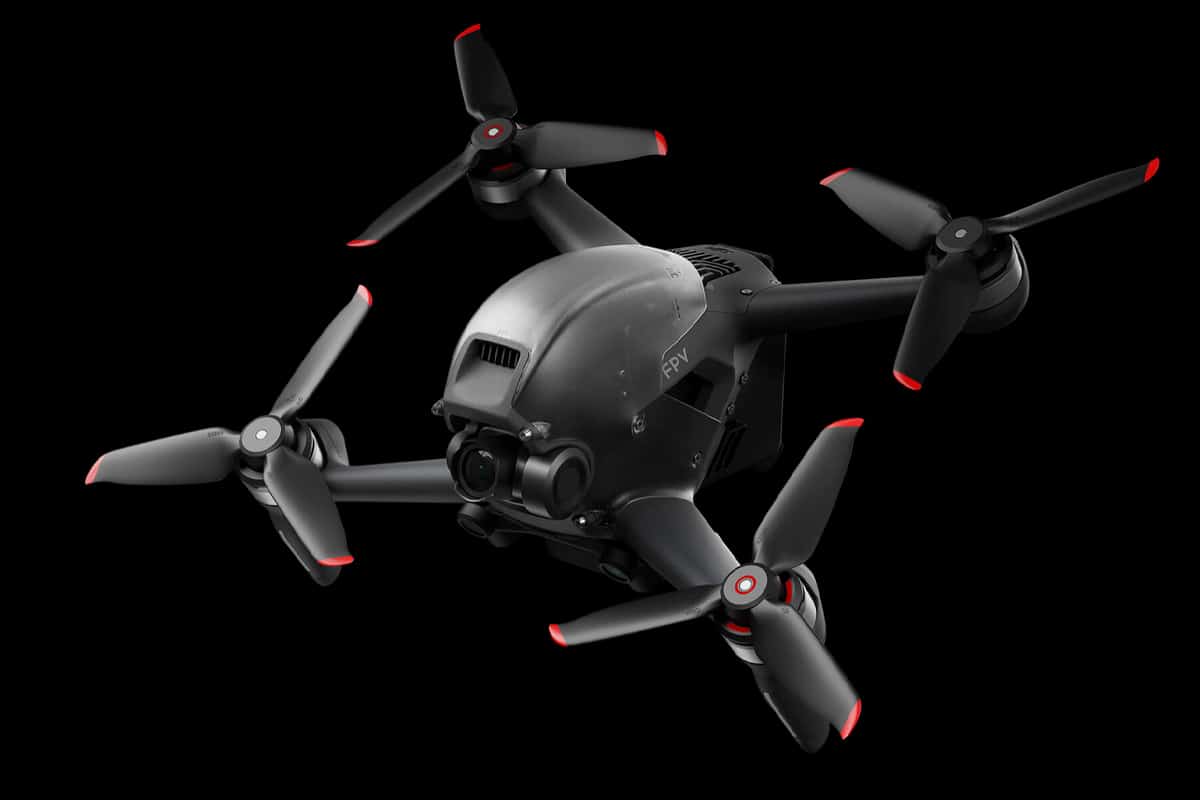 Complimented by an array of advanced safety features like an auxiliary bottom light, Smart Return to Home (RTH), Low Battery RTH, and forward and downward obstacle sensing, in addition to an emergency brake and hover button that immediately stops the aircraft mid-flight, even at high speeds. Coupled with a 150° super-wide FOV provide an unrivalled view. 4x Slow Motion, RockSteady stabilisation, and distortion correction, the DJI FPV might just be the most advanced drone we've ever seen.
Capable of recording 4K/60fps video at up to 120 Mbps, you can capture crisp details from entirely new angles far beyond your reach. And with the DJI O3 (OcuSync 3.0) Transmission System, you watch it all in real-time from distances of up to 10km away. Take your content creation to the next level, or just wow your family with an incredible video from your next adventure. No matter what you intend to do with your DJI FPV you're guaranteed to capture unreal footage thanks to the unreal array of features and functionality inside this unbelievable drone.
The DJI FPV Drone is available to order now and is priced at AUD$2,099.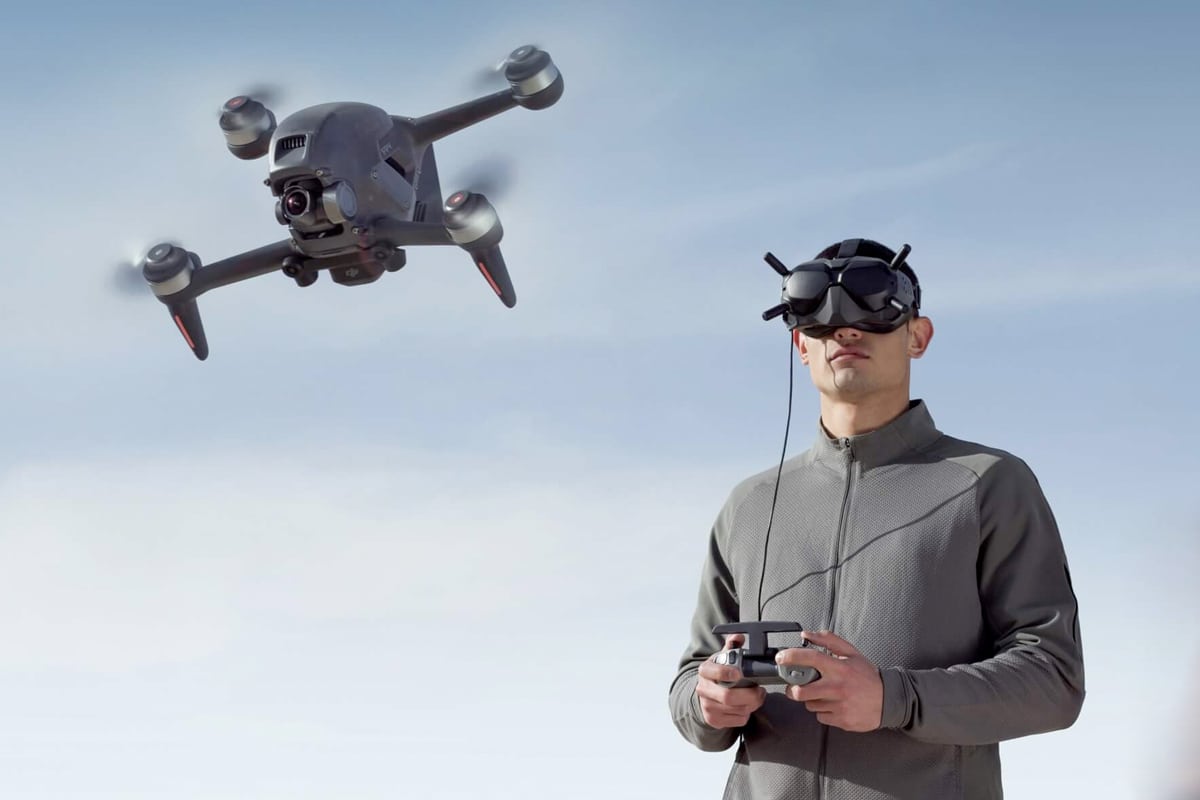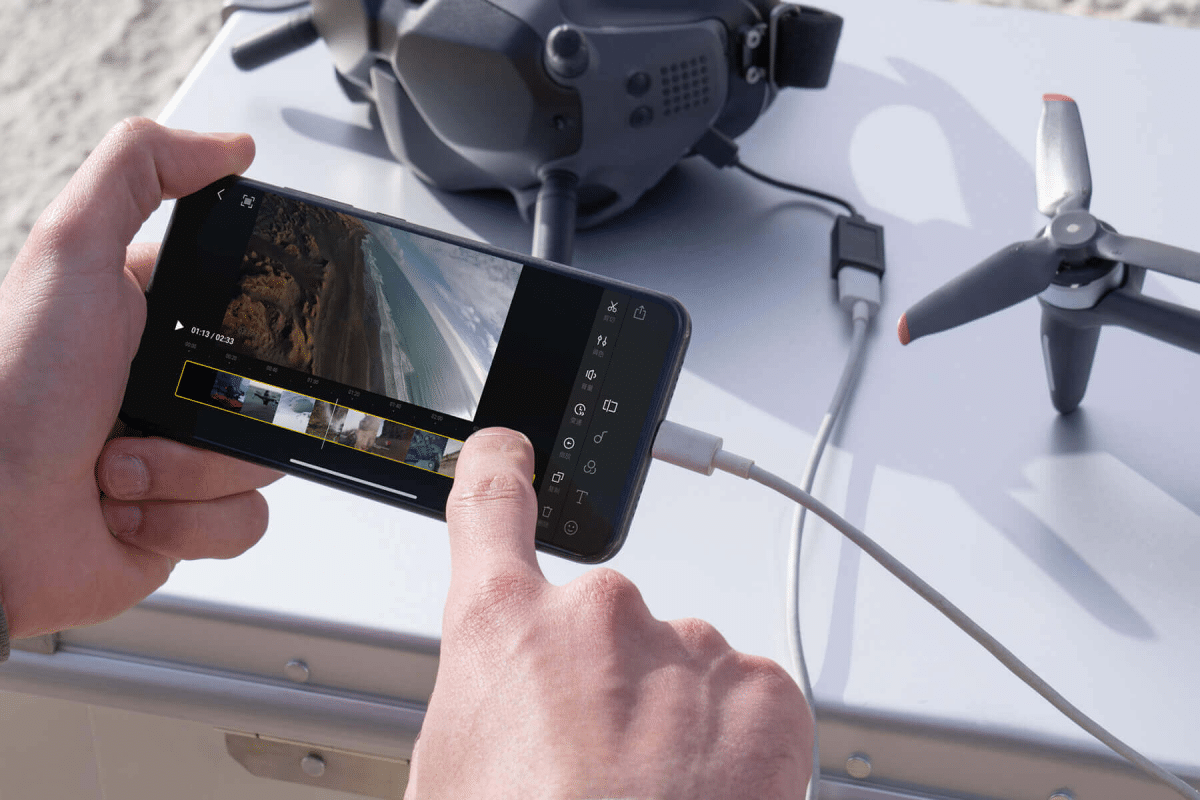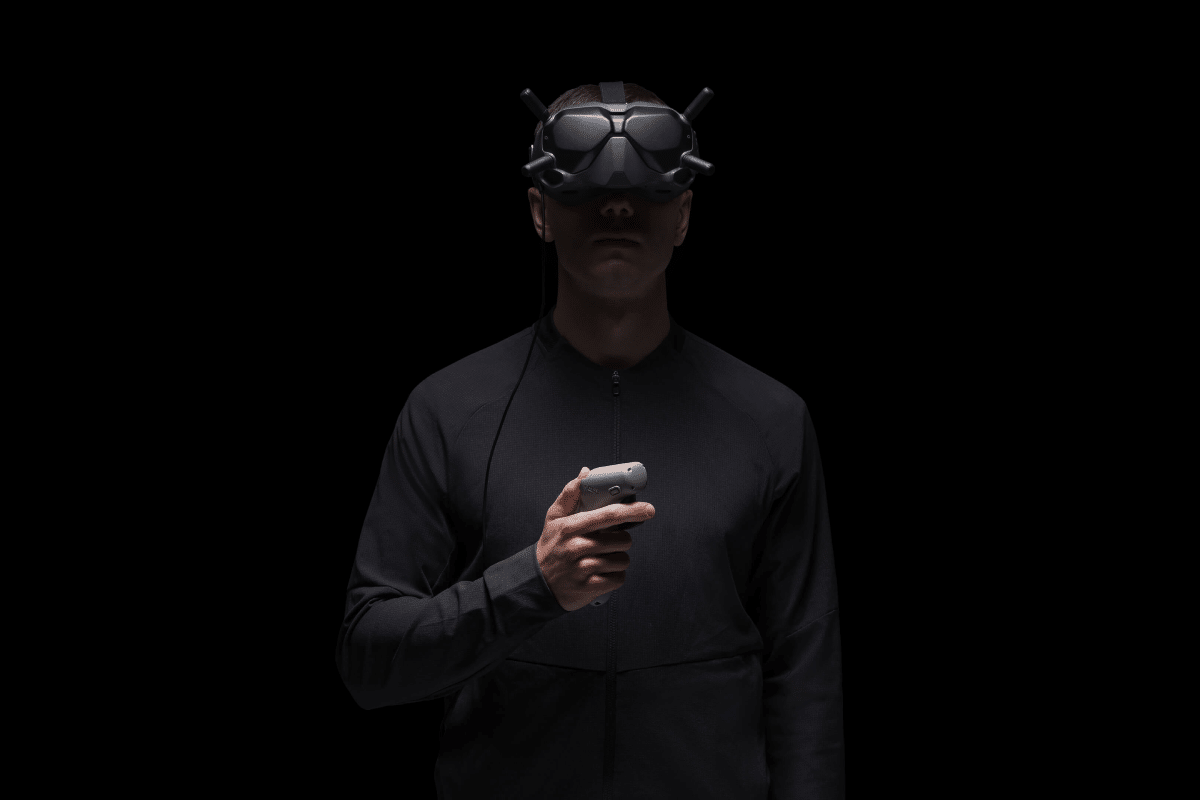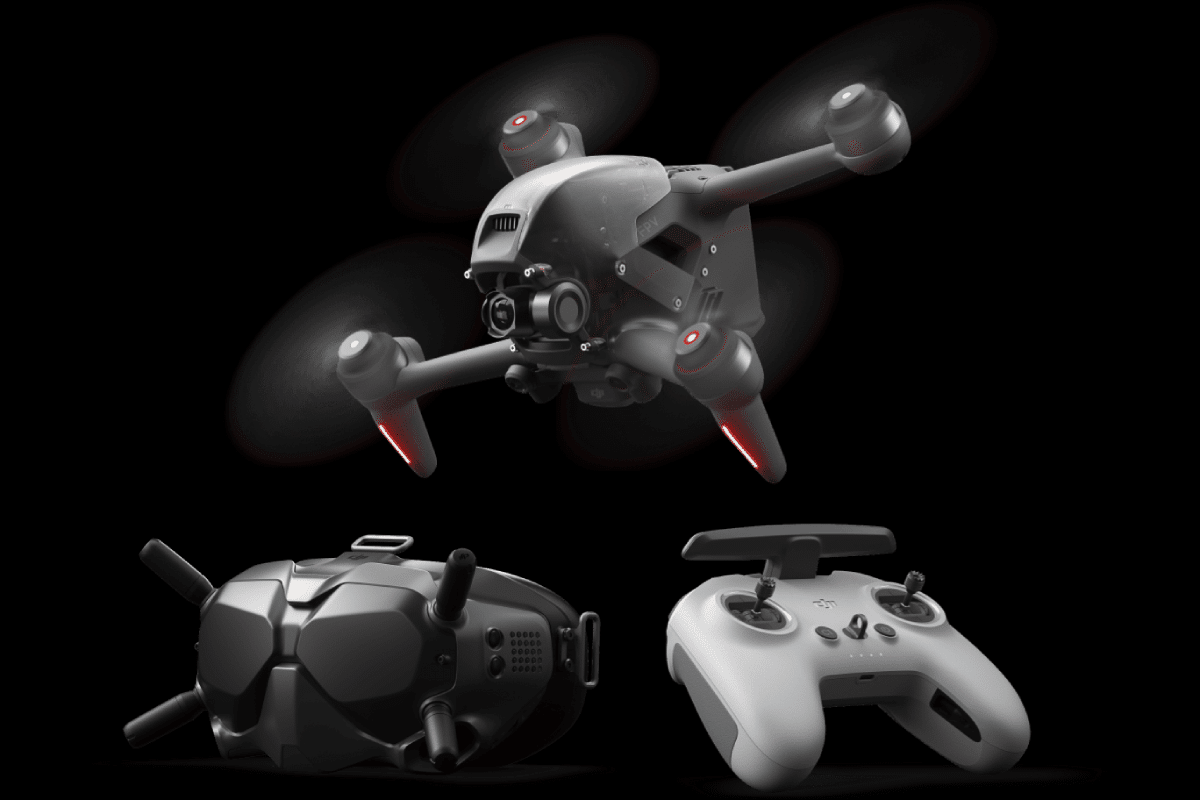 You'll Also Like:
DJI Mavic Pro 2 Cops Two Hasselblad Cameras
DJI Mini 2 is an Ultra-Light 4K Drone Under 249 grams
DJI Ronin 4D: The World's First 4-Axis Gimbal Cinema Camera