Shop Logan Paul's Vlog Camera, Merch & Gear
Self-described adrenaline junkie and Vine and YouTube star Logan Paul posted his trip to Burning Man just over a year ago and has been steadily vlogging on his camera ever since. That's in addition to acting gigs and massively popular music videos that snag over 100 million views. And let's of course not forget the Jake/Logan Paul rivalry, where Logan and his younger brother famously threw jabs at one another across the digital bow. Oh, and did we mention Maverick, Logan Paul's own line of popular apparel? Yeah, it's safe to say the dude is killing it these days, which practically obliges any fan or aspiring vlogger alike to ask: where can I buy Logan Paul's vlog camera, merch & gear? Well, look no further because we've saved you the hassle of extensive Google searching. Here's your one-stop shop for Logan Paul's Vlog Camera, Merch & Gear.
---
You might also like:
Jake Paul's Camera, Vlog Gear & Merch
Vlog Like a Pro – Casey Neistat's Camera Gear and Setup
Geared Up – MKBHD's Desk Setup & Gear
PewDiePie's Camera, Desk Setup & Gear Behind all that Money
---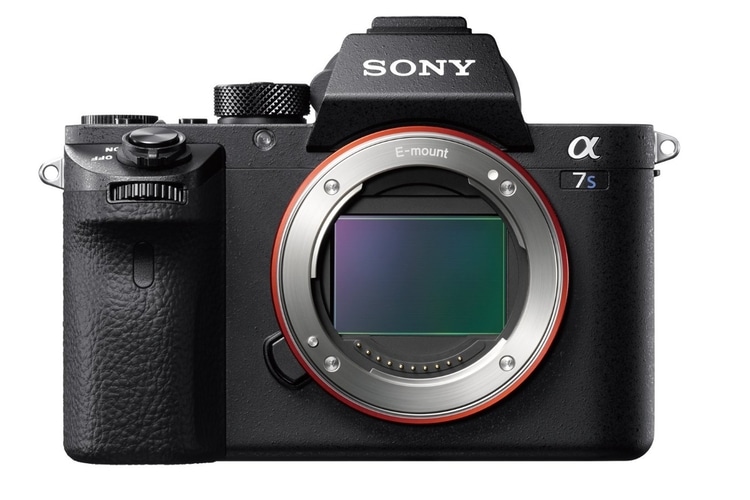 Sony a7S Mark ll
Logan Paul's vlog camera of choice rocks a somewhat vintage design, but don't let that fool you – the Sony a7s Mark II moves at the speed of life. This prime mirrorless camera with interchangeable lens is the first in the world to offer internal 4K full-frame movie recording with no line skips or pixel bins to ensure the top shelf of unfettered resolution. Thanks to savvy tech like enhanced Fast Hybrid Auto Focus, a 12.2 megapixel Exmor SMOS sensor and a BIONZ X image processing engine, the camera remains fast, dynamic and stable no matter what hair-brained adventure Logan might be taking it on. Use the camera to make your own full HD movies or simply document your day and expect nothing short of brilliance.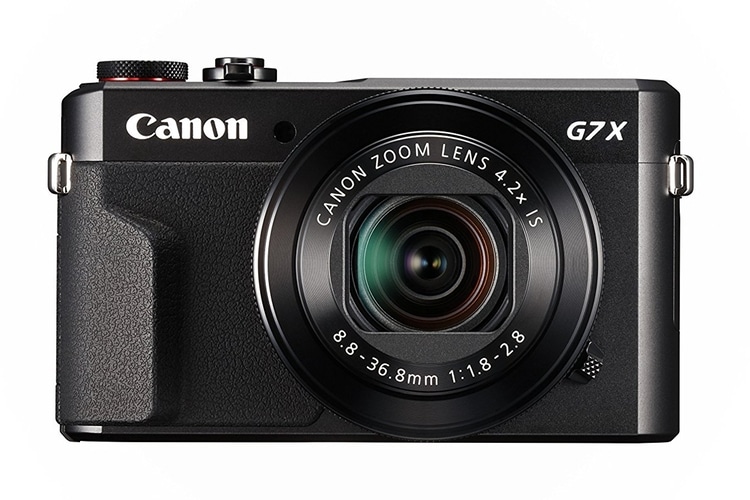 Canon PowerShot G7 X Mark ll Vlogging Camera
When he's not feeling the Sony a7S, Logan whips out his trusty Canon PowerShot G7 X Mark II vlogging camera. It's lightning quick, painstakingly precise, beautifully compact and noticeably less expensive. Packed with 1080p full HD capability and tons of innovative tech like high-speed continuous shooting and a Megapixel CMOS sensor with f/1.8-2.8 lens, the camera delivers superb clarity even in low lighting. Meanwhile, built-in Wi-Fi and RAW conversion makes sharing a breeze, essential for any modern day vlogger.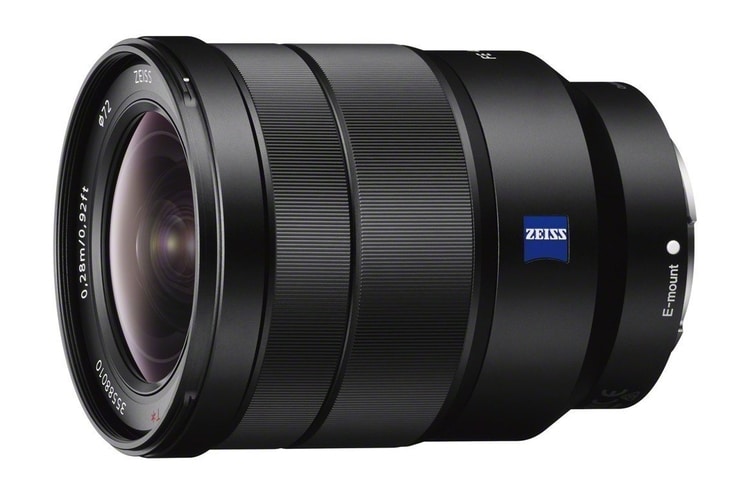 Sony Zeiss FE 16-35mm F4 Lens
As anyone who's seen a Logan Paul vlog is bound to know, the man likes to get around. To guarantee he captures every vivid detail without interference, the Youtube star will frequently employ this trusty lens made by the one and only Carl Zeiss. Featuring built-in Optical Steady Show image stabilisation, special coating to ward off flare and ghosting, and three ED glass elements to retain maximum aperture while you zoom, the Sony Zeiss FE 16-355mm F4 Lens is ideal for capturing epic landscapes with stunning precision.
Sony FE 24-70mm f/2.8 GM Camera Lens
Among the slew of specs on this exceptional lens is a 9-blade circular aperture with a max of F/2.8 to deliver smooth defocusing aka the 'bokeh' effect. That's joined by a spatial frequency of 50 lines per millimetre to capture every detail and produce impeccable resolution.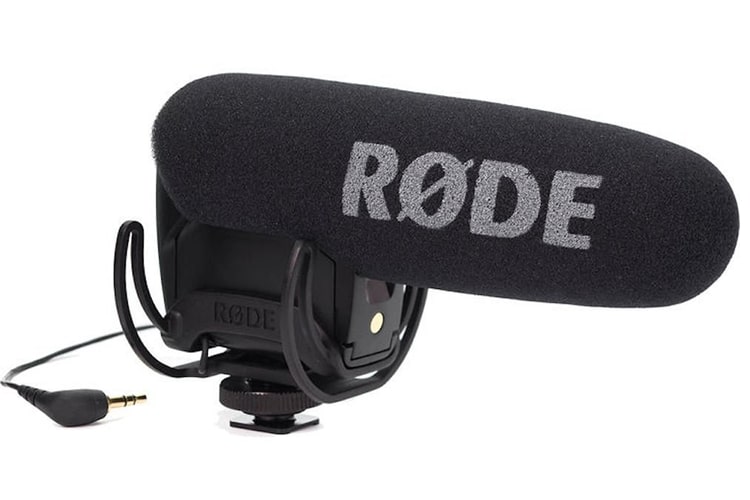 Rode VideoMic Pro Camera Microphone
No Logan Paul vlog is complete without the charming sound of his Ohio-bred voice. To guarantee you hear every spare utterance, he uses this trusty TRRS cardioid directional microphone with 3.5mm headphone output. Compatible with iOS devices, the mic connects to the iPhone TRRS socket and can last over 70 hours on a single 9 V battery charge. Optimal, efficient, and powerful.. Sounds like Logan Paul merchandise to us.

Rode Deadcat Wind Cover for Videomic Pro
Logan Paul might make vlogging look easy, but the truth is that the slightest bout of wind can easily ruin an entire outdoor shoot (like, say, in the middle of a windy desert). To ward off intrusive wind, Logan Paul makes the Deadcat VMPR his furry friend. Compatible with the VideoMic Pro listed above, the Deadcat is specifically designed to reduce wind noise without compromising the acoustics, and is therefore a Logan Paul vlog essential.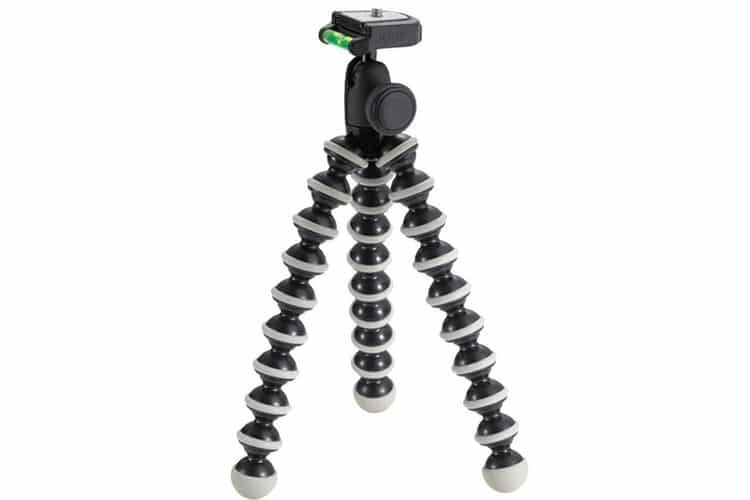 Joby GorillaPod Hybrid Flexible Tripod & GorillaPod Action Video Tripod
For those moments and music videos when mounting a small camera to your head simply won't suffice, Logan Paul whips out the GorillaPod Tripod from Joby. Made of supremely resilient materials and easy to set up, the tripod is as flexible as it is stable. When you live life on the go and need those steady shots to capture the more complicated moves, accept nothing less.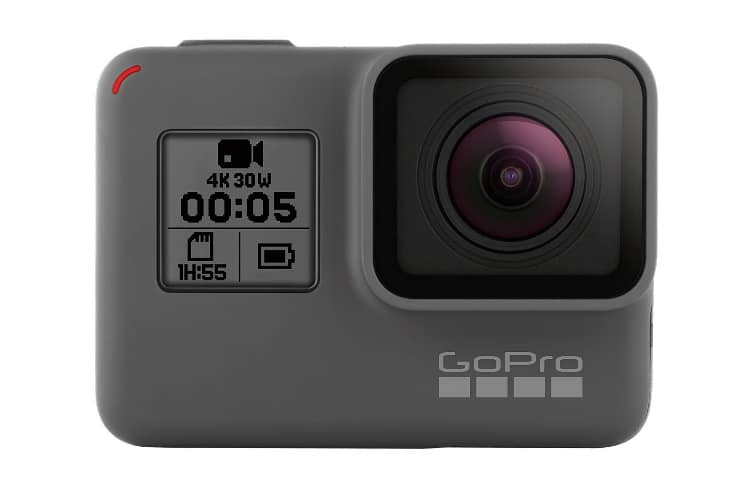 GoPro Hero5 Black
Nothing screams Logan Paul merchandise quite like the GoPro Hero5 Black. Similar to the vlogger himself, the compact camera is truly built for any type of adventure. Accordingly, the GoPro Hero5 Black offers 4K video and waterproof housing to capture smooth footage both above and below ground.

Apple MacBook Pro 15" Laptop with Touch Bar
There's pretty much nothing we (or Logan) can tell you about the MacBook Pro that you don't already know. It's the apex of modern design and approachability and the laptop of choice among pretty much everyone in the civilised world. Needless to say, Logan Paul's gear set up wouldn't be complete without one and neither would yours.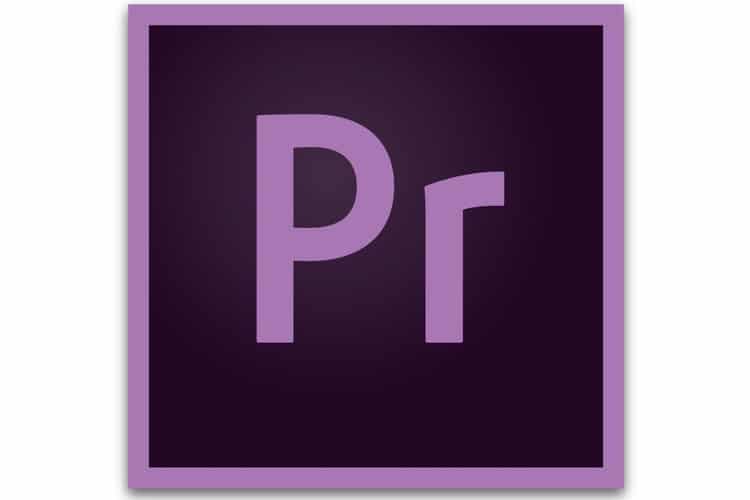 Editing Software: Adobe Premiere Pro CC
Some folks imagine Logan Paul rolling out of bed, shooting a video, posting it and then going about his day. That would be a grave misconception because any great vlogger is also a maestro in the editing suite. To cut his vlogs, Logan Paul utilises Adobe Premiere Pro CC software. It's loaded with optimised features and designed for today's rapid-fire digital culture. Master it and the world of Youtube is your oyster.
Have you subscribed to Man of Many? You can also follow us on Facebook, Twitter, and Instagram.
---
You might also like:
Jake Paul's Camera, Vlog Gear & Merch
Vlog Like a Pro – Casey Neistat's Camera Gear and Setup
Geared Up – MKBHD's Desk Setup & Gear
PewDiePie's Camera, Desk Setup & Gear Behind all that Money
---