Ultra-Light LG gram Thunderbolt 4 Laptops Unleashed
Prioritising 'work-life' balance, the LG gram is a Thunderbolt 4/ USB 4 enabled laptop series for the Australian market that promise to give us Aussies the ability to work from anywhere thanks to its highly versatile technology solutions across the -inch models.
You'll Also Like:
Original Apple Computer Up For Sale on eBay for $1.5M
LG SIGNATURE Series is Luxury Living Personified
ROG Swift Monitor Offers a World First 360Hz Refresh Rate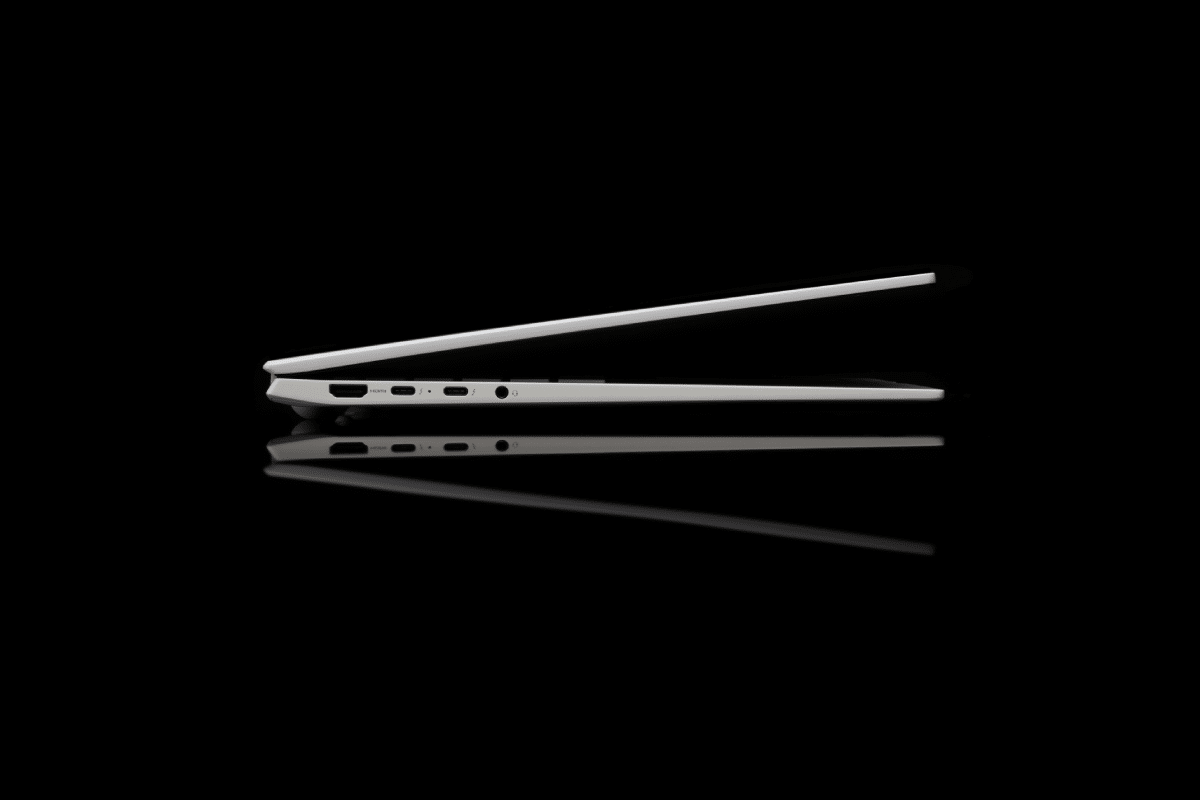 Believing themselves to be the company that "e
Returning to the laptop market in Australia after several years hiatus, Bernadette Jolley, business solutions marketing manager at LG Electronics Australia, said the new range was flexible enough to meet the needs of changing work-life use. "The LG gram range delivers both work and personal functionality. These products are built to enhance productivity, provide immersive viewing and creation and keep up with on-the-go experiences –such as camping and offsite meetings."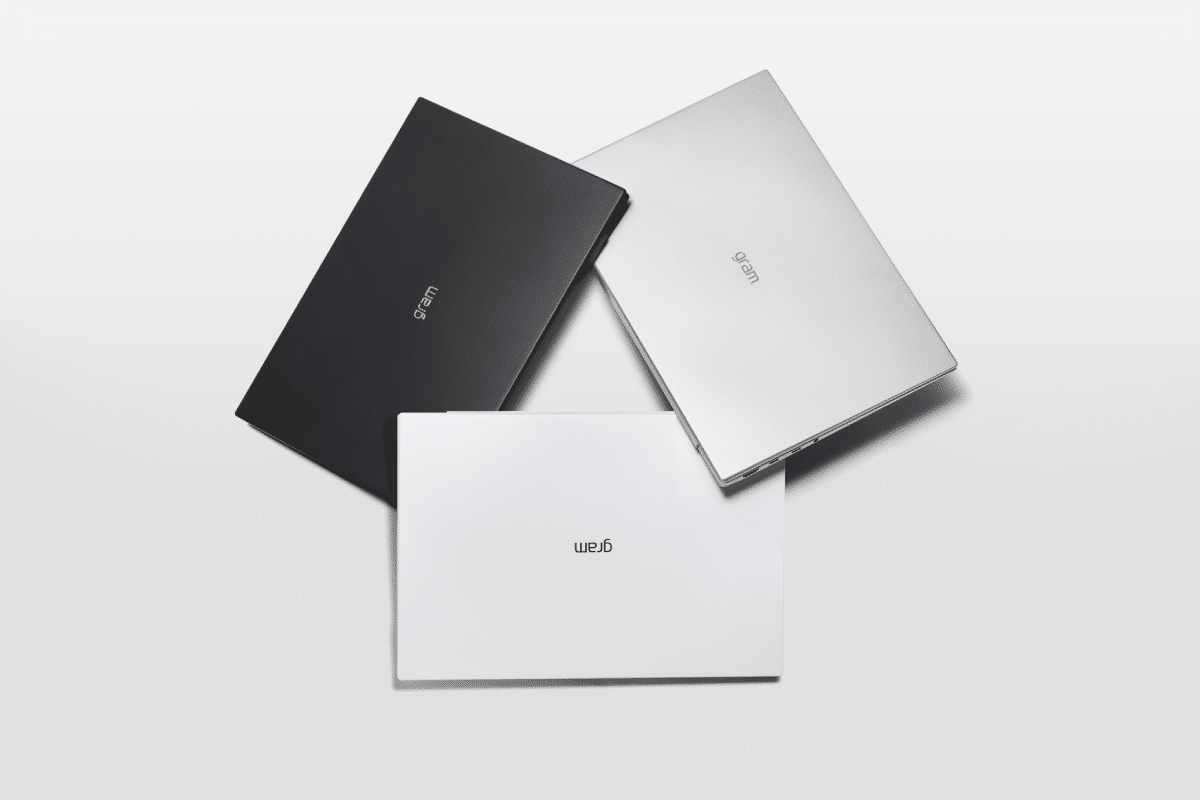 With research from the LG Power your Passion Survey revealing that the top five most desirable laptop features include long battery life (81%); fast, powerful processing (79%); slim and light design (60%); durable and sturdy build (58%) and superb graphics (41%), the LG gram arrives in 2021 to tick all the boxes.
Even with its 17-inch 16:10 screen in the flagship LG gram weighs only Each model features ultra-narrow bezels and a hidden hinge design, plus a
The most exciting feature for us, however, is the addition of Thunderbolt 4/ USB 4. With this new standard, users can
With pricing expected to sit somewhere between $1,799 to $2,999, the LG gram arrives down under to power your passion.
---
Featured Video from Man of Many
---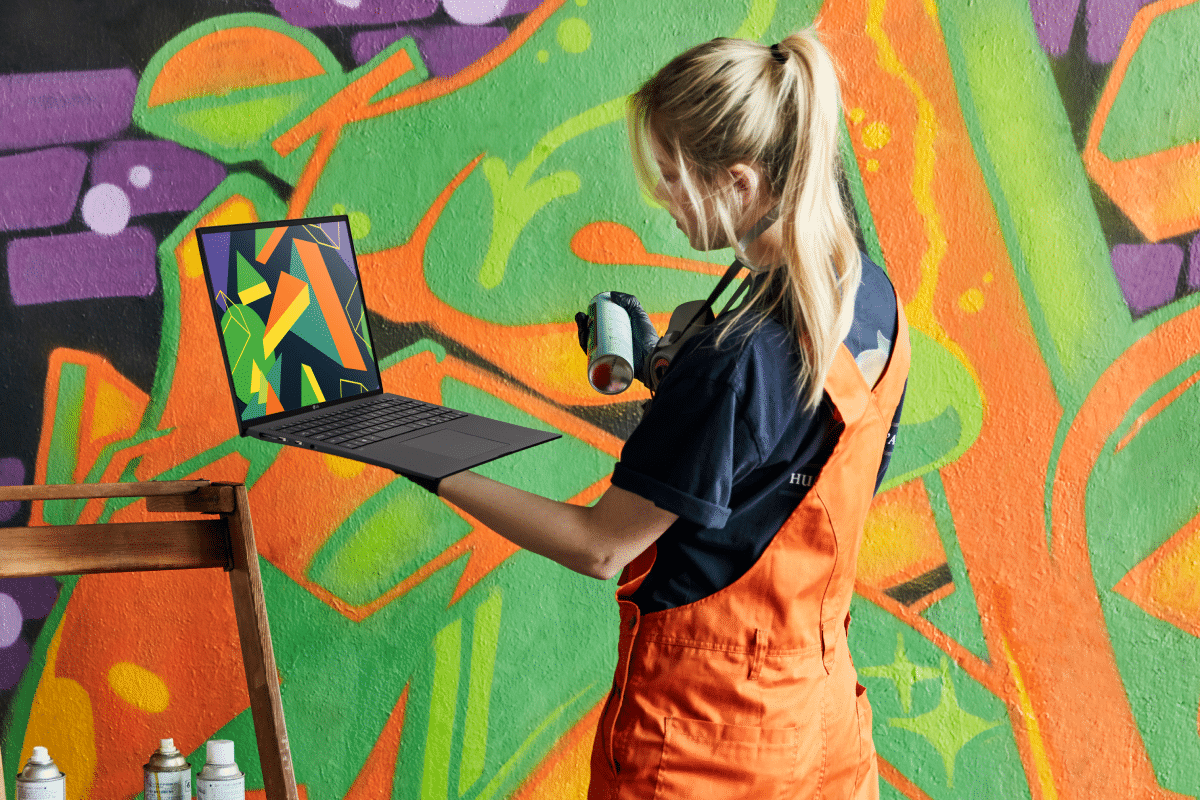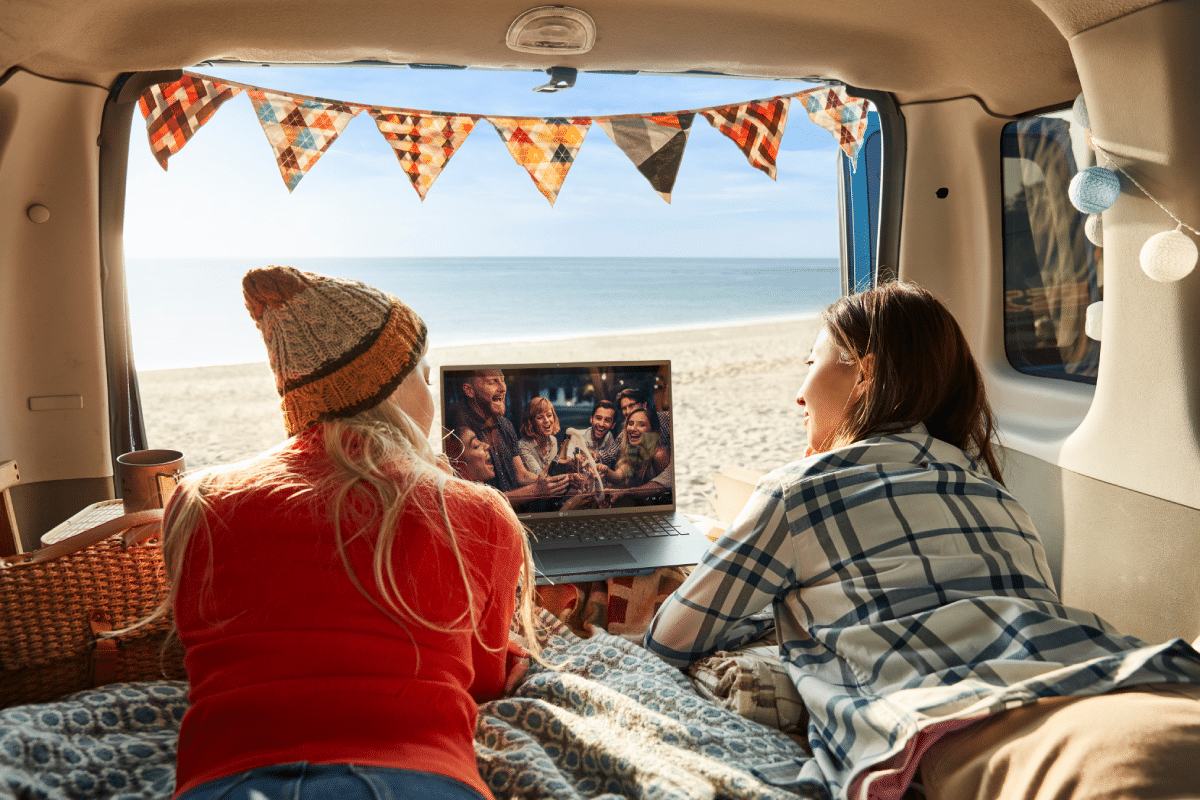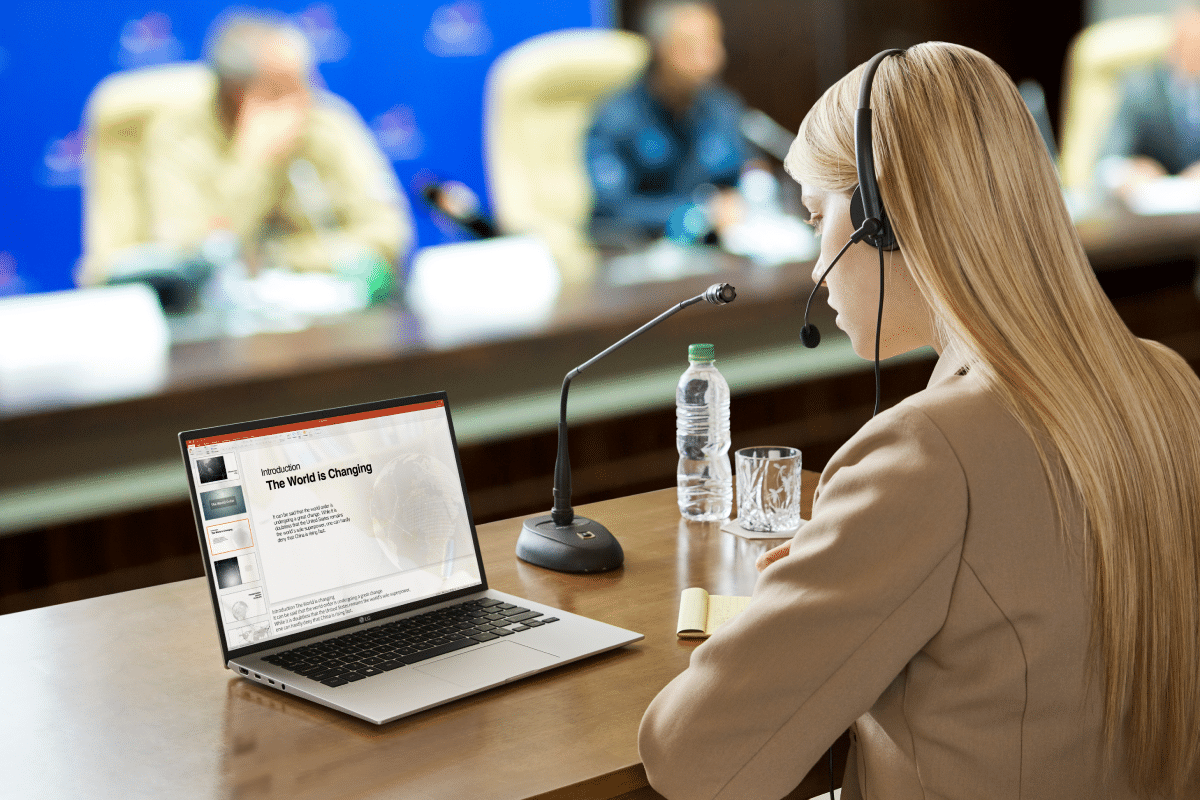 You'll Also Like:
ASUS ROG Zephyrus Duo 15 Review: A Portable Powerhouse
LG SIGNATURE Series is Luxury Living Personified
Roccat Magma Gaming Keyboard Review: Shining Bright
---
Featured Video from Man of Many