Original Apple Computer Up For Sale on eBay for $1.5M
Back in 1976, Steve Jobs and Steve Wozniak teamed up to form Apple. Working out of Jobs' parents' garage in Mountain View, California, the two entrepreneurs couldn't have known exactly where the tech company would one day end up. And looking at the original computer that they produced, you wouldn't connect the two companies today.
If you've never seen the original Apple-1 computer, then this is your chance to not only take in history, but to own a piece of it as well. The original Apple computer is up for sale on eBay and you can own it for USD$1.5 million.
You'll also like:
Infamous Mob Boss John Gotti's Insane Wine Collection is Up for Sale
Harber London MacBook Sleeve Gives Your Laptop the Mobile Home it Deserves
The Insane Mercury Cougar From 'On Her Majesty's Secret Service' is Up For Sale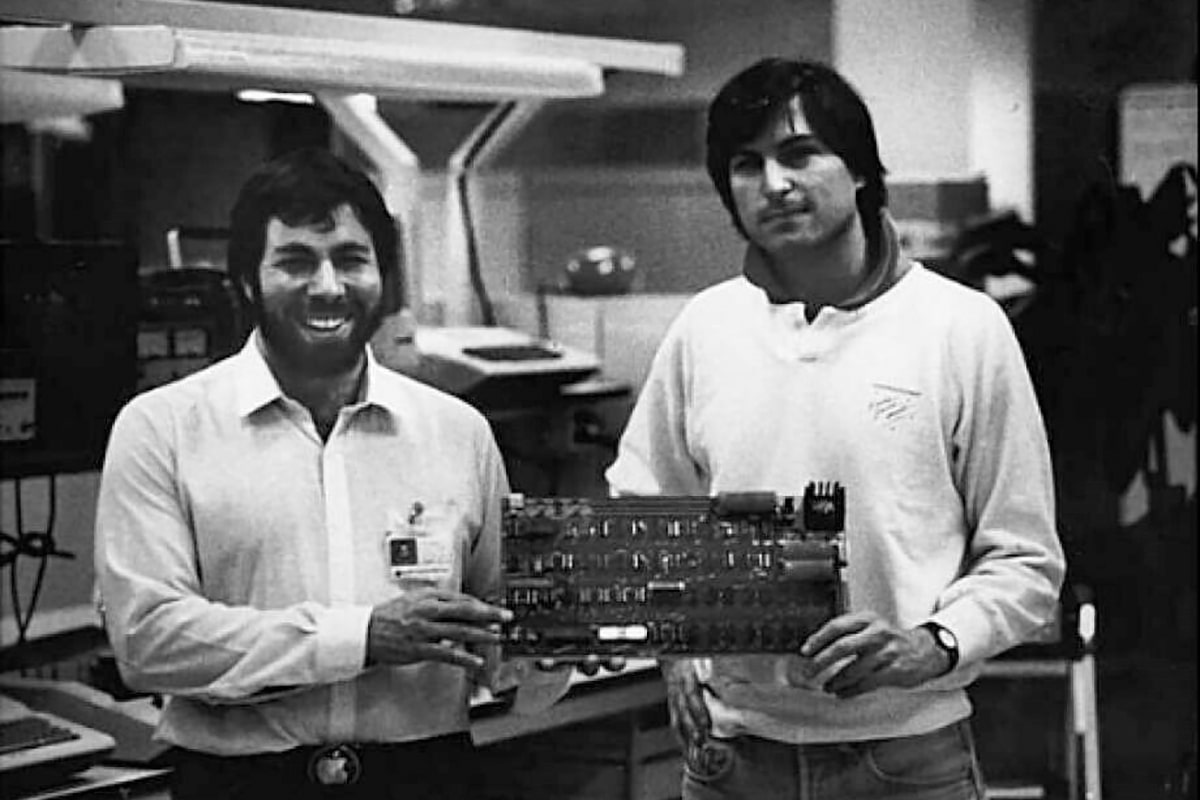 Most people would probably recognise the Macintosh 128K or the iMac G3, but few would know much about the Apple-1. Wozniak designed and hand-built the computer, which came in a wood case (the eBay computer is still in the original Byte Shop KOA wood case). The case has an angled portion where the Datanetics Version D keyboard is hosted. The listing also includes the same display that Jobs recommended for the computer: a Sony TV-115.
Only 63 examples of the Apple-1 are known to exist, with only six of those being in working condition. The Apple-1 was originally designed as a kit that electronics hobbyists and members of the Palo Alto Homebrew Computer Club could buy. Jobs and Wozniak produced around 200 machines and sold a total of 175. In case you're wondering how the seller got his hands on the computer, it was purchased in 1978 and comes with a certificate of authenticity signed by the curator of the Apple-1 Registry, Achim Baque. Apple-1 expert Corey Cohen also verified it as an original Apple-1.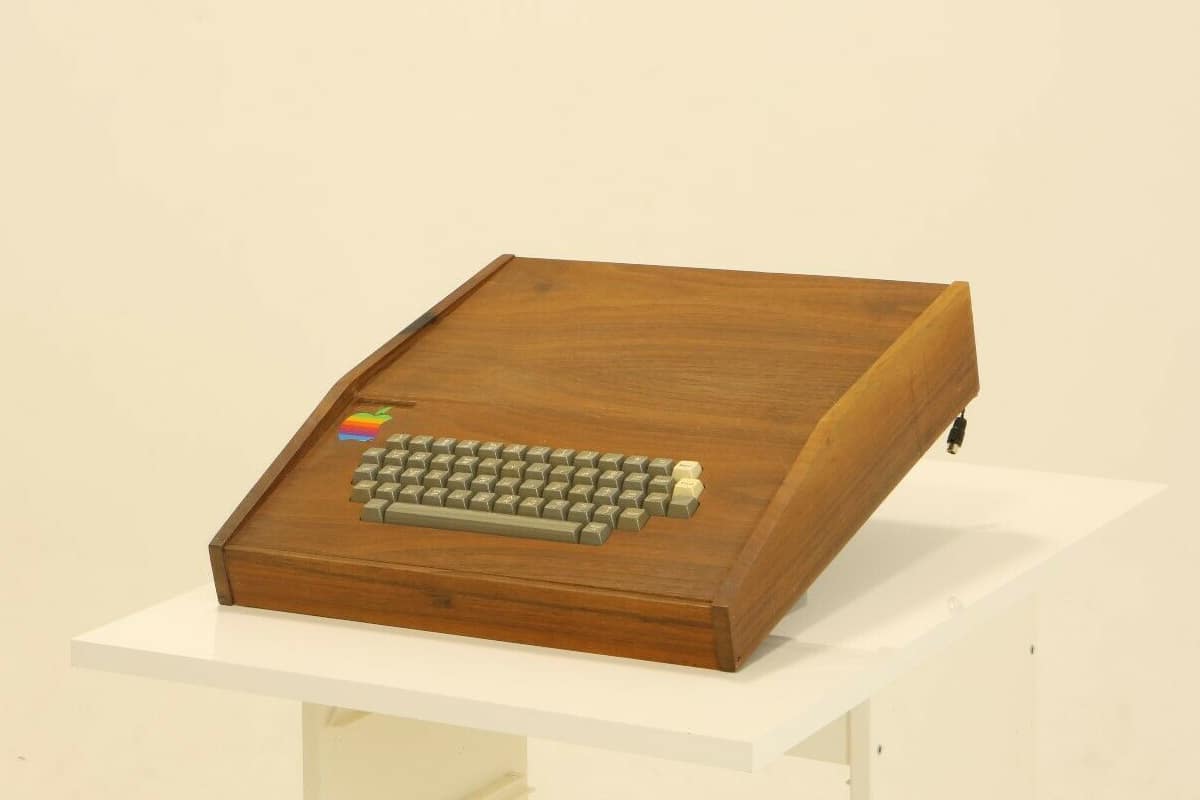 Should the Apple-1 actually sell for the $1.5 million asking price, it would sell for 2,250 times what the original price was. But for a piece of history and, some would argue, a piece of art, that's not too surprising. As the seller, Krishna Blake, says, "This piece of original technology has also now become a piece of collectible art, and never replaceable."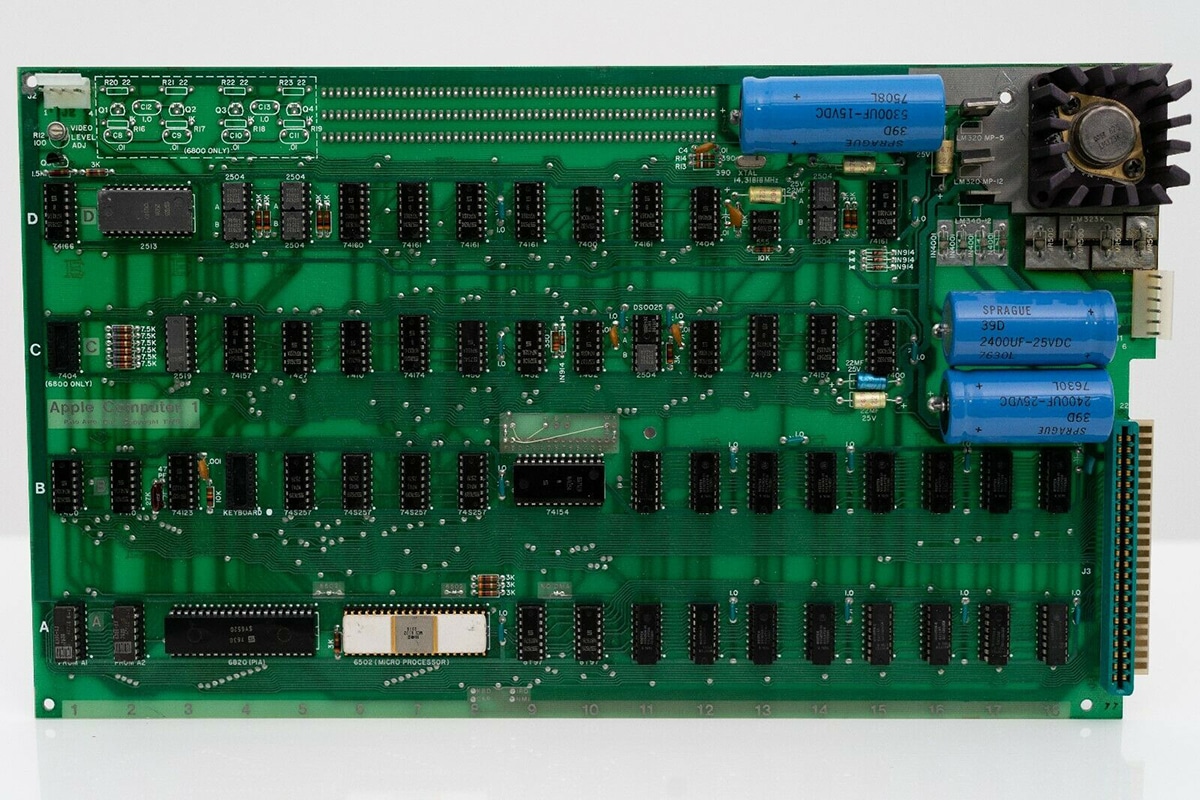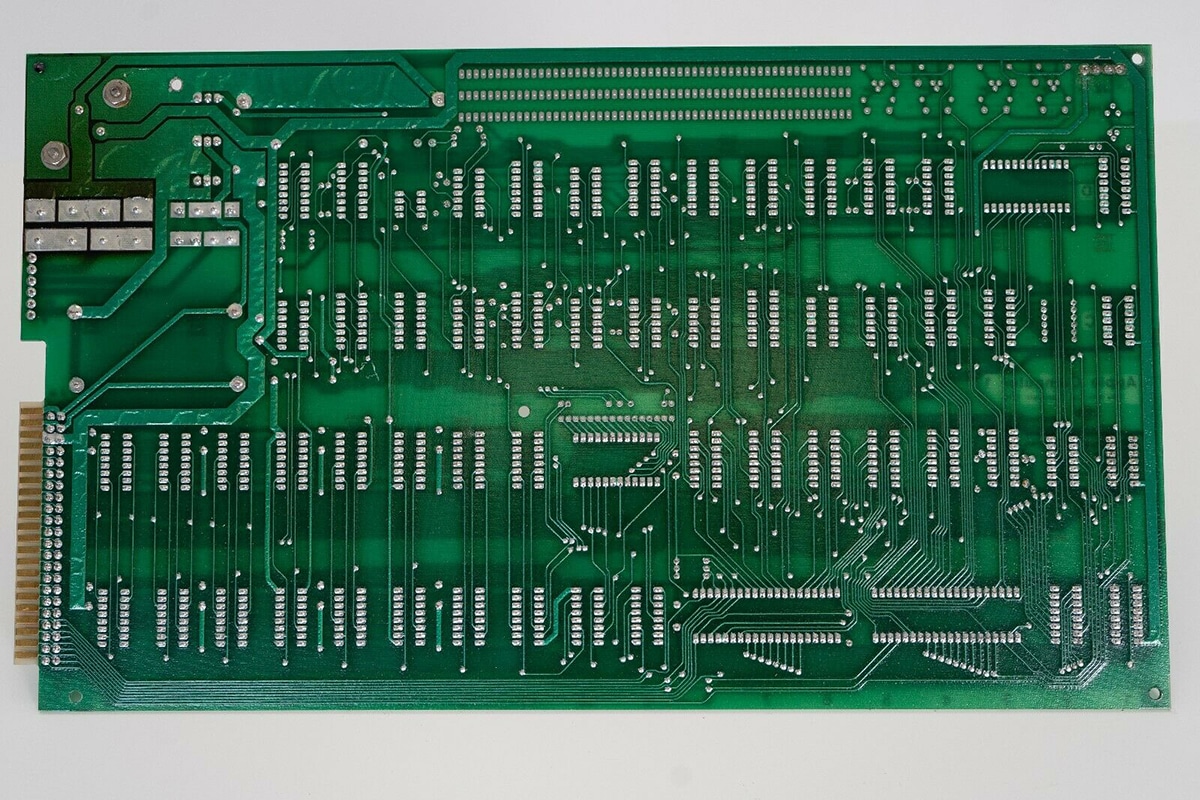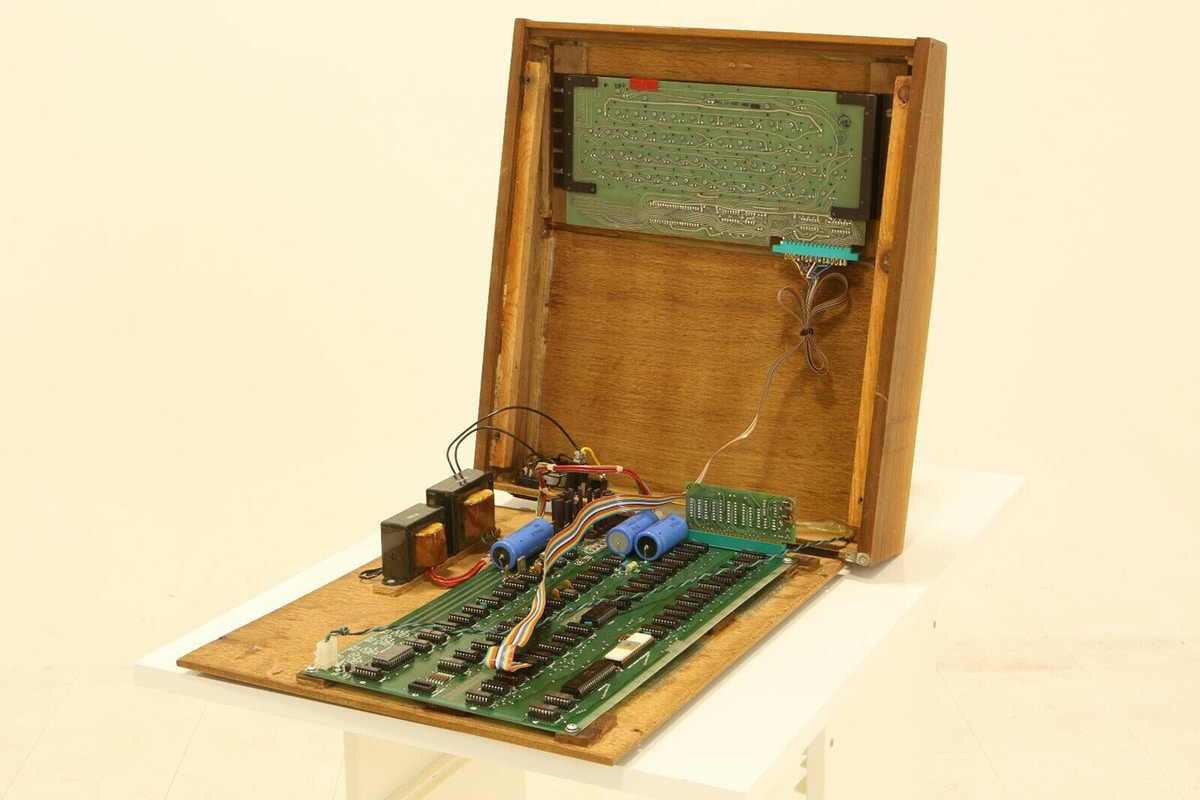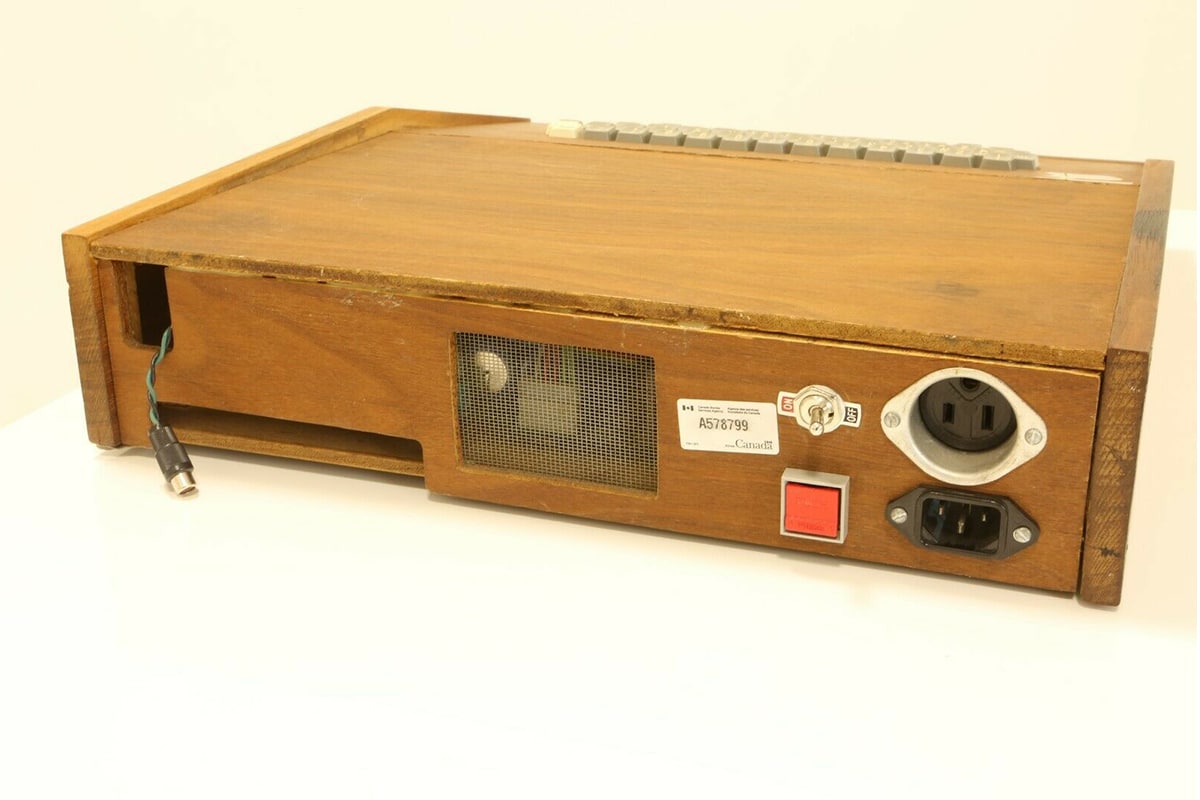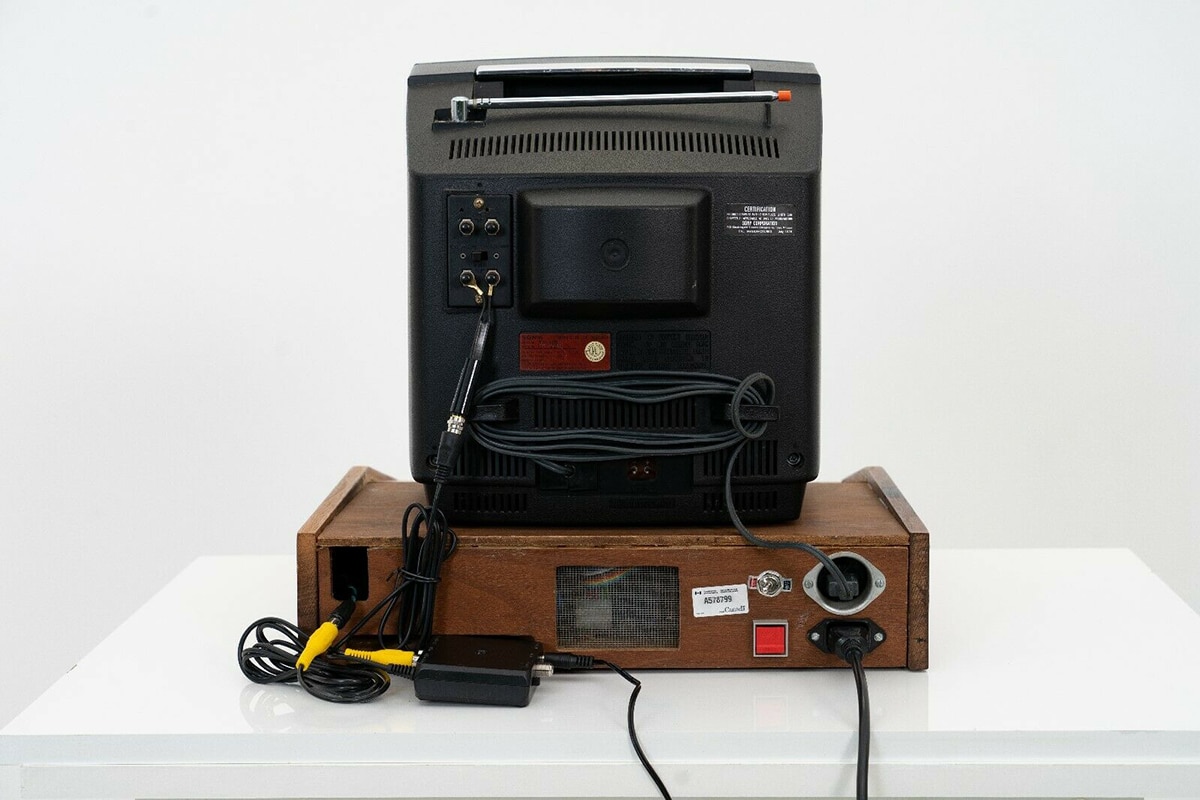 You'll also like:
Infamous Mob Boss John Gotti's Insane Wine Collection is Up for Sale
Ultra-Light LG gram Thunderbolt 4 Laptops Unleashed
The Insane Mercury Cougar From 'On Her Majesty's Secret Service' is Up For Sale