30 Best Australian Podcasts You Need to Binge
Available through ABC podcasts and other platforms, Australia brings high-quality fare directly to your eardrums and eyeballs. From the gripping true crime of "Casefile" to the hilarious musings of "Wilosophy," the nation's best podcasts rarely fail to edutain (to use the parlance of our times).
By the way, who the hell is Hamish? If you listened to one of our nation's top podcasts, you wouldn't have to ask. Don't worry–there's still plenty of time to catch up. You can start by loading up the ABC Listen app, Spotify, Apple, Stitcher, or your app of choice. After that, it's just a matter of getting your binge on.
Here is a list of the 30 best Australian podcasts of 2020 and previous years as well.
You may also like:
5 Best Australian Beer Podcasts
6 Hot Tips for Starting a Podcast
The 30 Best True Crime Podcasts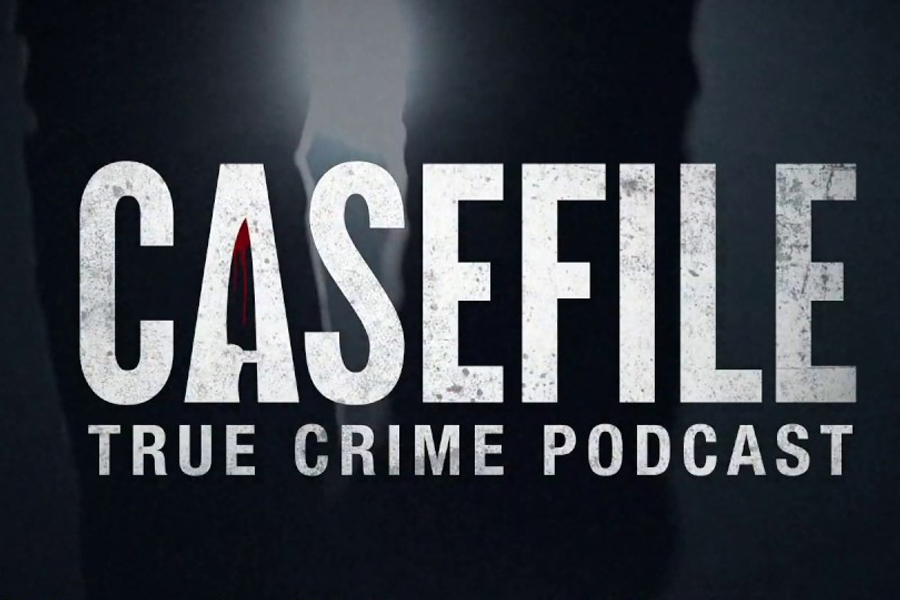 1. Casefile True Crime
More than one of Australia's best podcasts, "Casefile" has taken on a global life of its own. Eschewing lurid exploitation and other genre stalwarts, it cuts straight to the facts of each heinous crime. It's all brought to us by an anonymous narrator, who retains an even-keeled demeanour no matter how intense the subject matter. For all the true true crime fans out there, this one's for you.
Host: Anonymous
Number of episodes to date: 180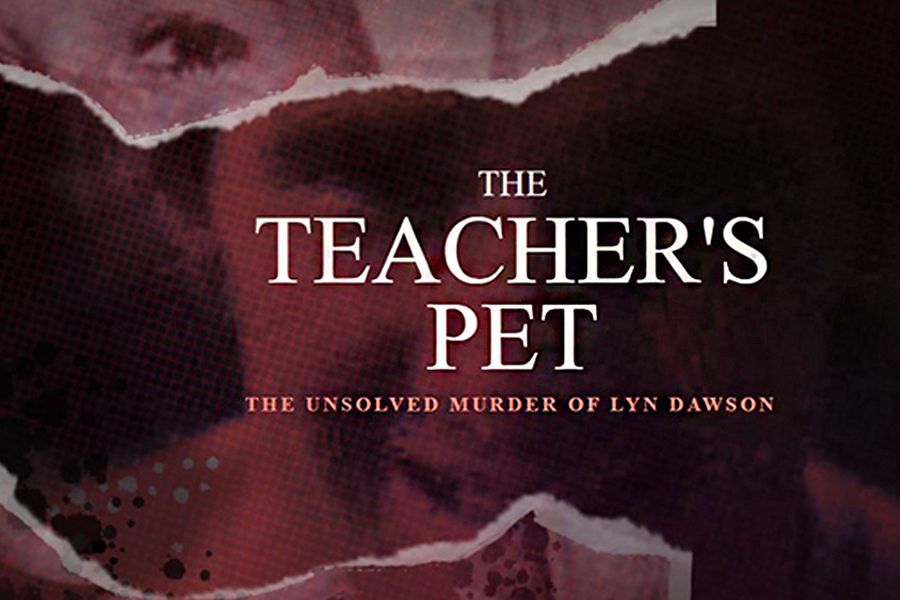 2. The Teacher's Pet
A devoted wife and mother, Lynette Dawson seemed to have it all. The perfect family. The perfect home. The perfect marriage. However, that dream turned into a nightmare in 1982, when Lyn went missing without a trace. This top Australian podcast revisits the cold case and cracks it wide open in the process.
Host: Hedley Thomas
Number of episodes to date: 17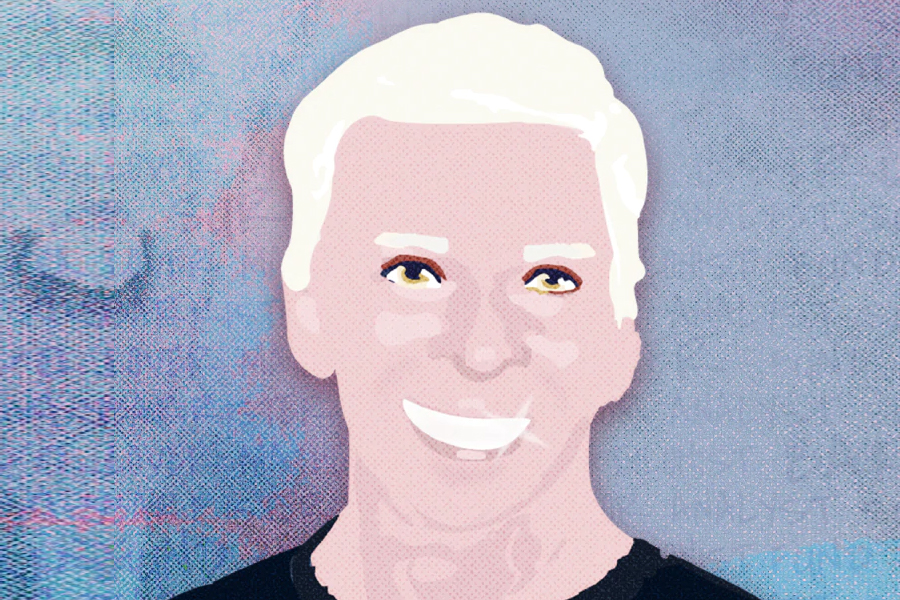 3. Who the Hell is Hamish?
Who the hell is Hamish, you ask? Just one of Australia's most notorious con men, whose fearless exploits were as lucrative as they were outrageous. From jet-setting adventures and a lavish lifestyle, Hamish left a trail of broken women in his wake. This amazing podcast tells his story and you'll definitely want to hear it.
Host: Greg Bearup
Number of episodes to date: 9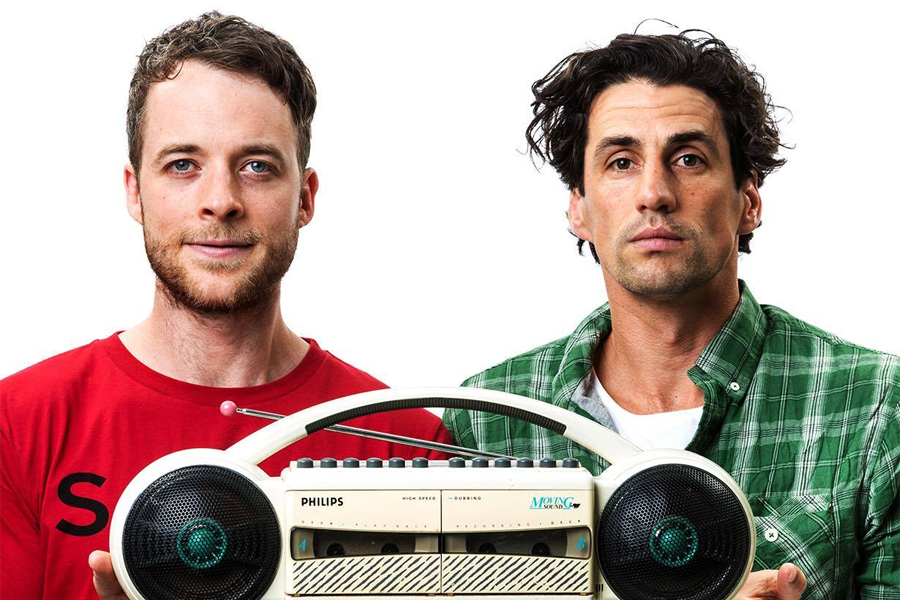 4. Hamish & Andy
Not to be confused with the aforementioned con man, comedian Hamish Blake is the co-host of a really good podcast. He's joined by Andy Lee, his cohort of nearly 17 years. Like their previous collaborations, this one delivers no shortage of bona fide Aussie humour. Laughter is all but guaranteed.
Hosts: Hamish Blake and Andy Lee
Number of episodes to date: 108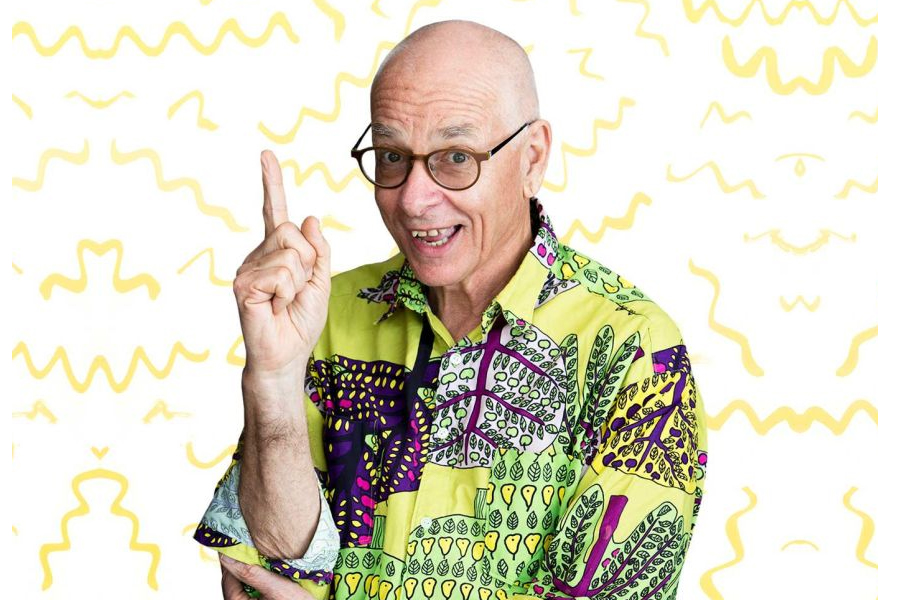 5. Dr. Karl Podcast
Ever wonder if you can ride a comet? Or if animals have a sense of humour? On this ABC podcast, Dr. Karl Kruszelnicki and co-host Lucy Smith answer exactly those types of questions, most of which you didn't even think to ask. It's a continuation of Dr. Karl's long-running radio show on triple j, which dates all the way back to 1981.
Hosts: Dr. Karl Kruszelnicki and Lucy Smith
Number of (podcast) episodes to date: 164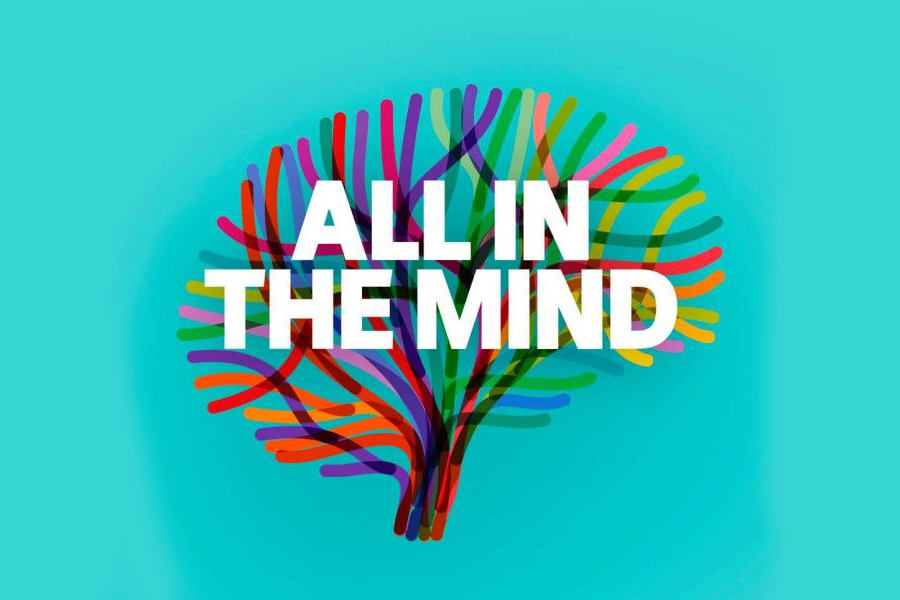 6. All In The Mind
Another one of the best ABC podcasts you can find, All in the Mind offers an in-depth look at the human psyche. Brought to us from science and psychology expert Lynne Malcolm, it explores mental behaviour from every angle. You will be edutained.
Host: Lynne Malcolm
Number of episodes to date: 100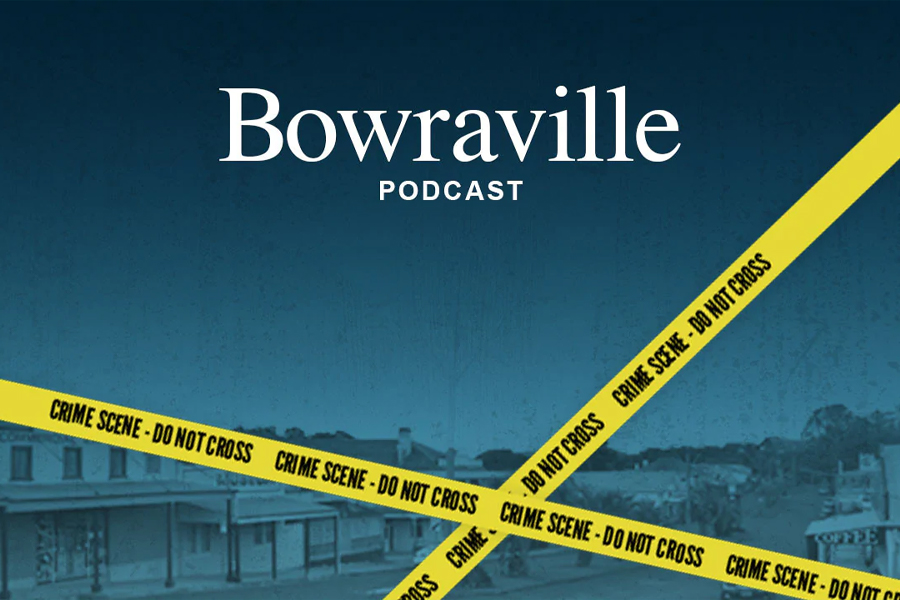 7. Bowraville Murders
Crime reporter Dan Box takes a deep dive into the infamous Bowraville Murders, a series of killings that spanned five months from 1990 and 1991. A truly good podcast, it also explores Australia's complicated history with aboriginal communities.
Host: Dan Box
Number of episodes to date: 7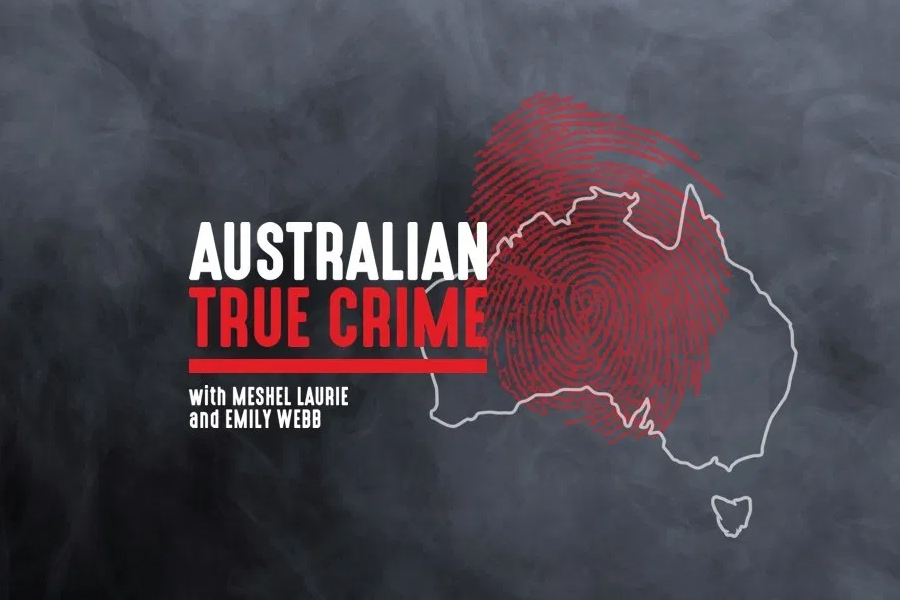 8. Australian True Crime
The name pretty much says it all and this top podcast duly abides. True crime junkie Meshel Laurie and author Emily Webb bring in a rotating door of guests as they examine a number of Australian cases, many of which took place in the suburbs. As it turns out, dark secrets lurk beneath even the most idyllic veneers.
Hosts: Meshel Laurie and Emily Webb
Number of episodes to date: 182
9. Wilosophy
Comedian Wil Anderson is searching for the meaning of life and he probably would've found it by now, had he stopped asking so many stupid questions. On the other hand, this wouldn't be one of Australia's best podcasts if Anderson weren't asking stupid questions to smart people. And therein lies the paradox…
Host: Wil Anderson
Number of episodes to date: 183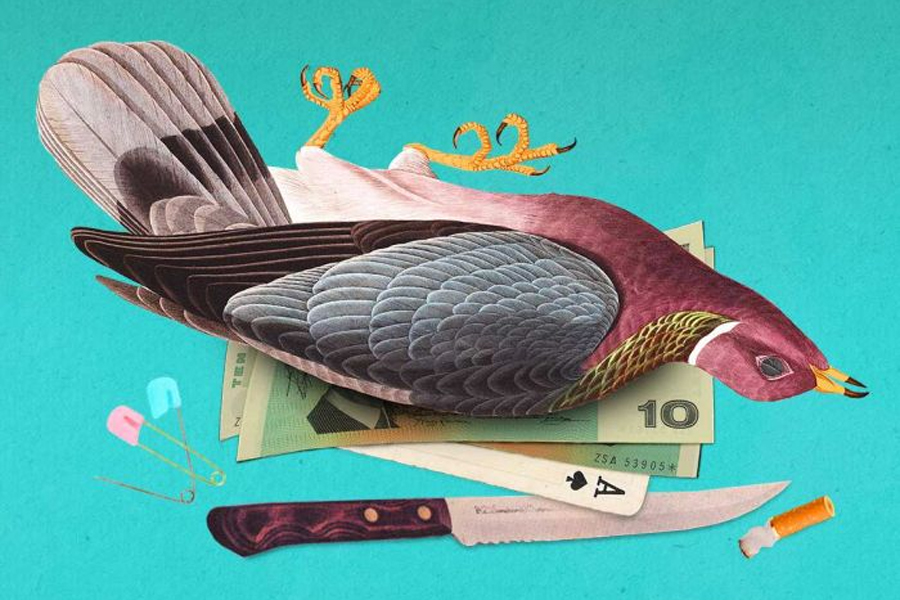 10. How Do You Sleep At Night?
One of the best ABC podcasts was a short-lived affair, with only six full-length episodes back in 2017. An exercise in perspective, it puts you in the shoes of an archetypal "bad guy" like a tobacco lobbyist or even a murderer. How do they sleep at night? You're about to find out.
Host: Sarah McVeigh
Number of episodes to date: 6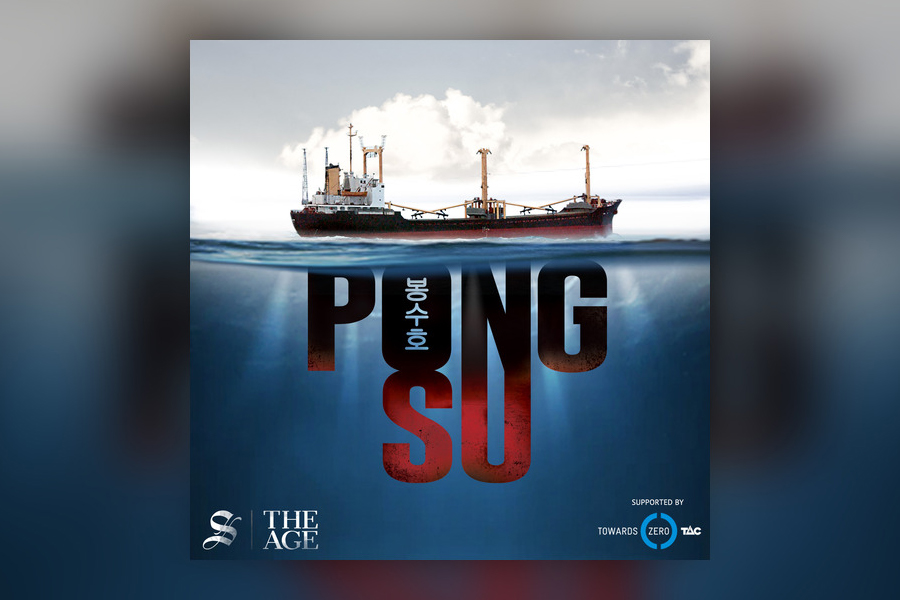 11. The Last Voyage of the Pong Su
This award-winning podcast tells the true story of a 2003 heroin trafficking operation aboard the North Korean cargo ship Pong Su. North Korea's dictator was involved and the drugs were bound for Australia and if you want to know the rest, you'll just have to listen.
Host: Richard Baker
Number of episodes to date: 15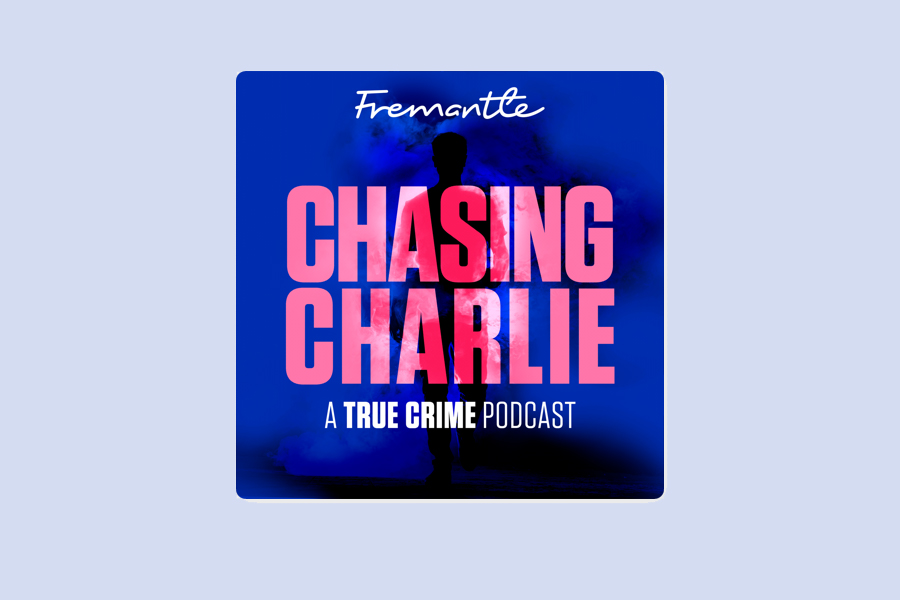 12. Chasing Charlie
One of 2020's best podcasts follows private investigator Julia Robson as she chases down a ruthless conman named Charlie. Her seven-year mission takes her across the globe as she meets with various victims, many of whom aren't as innocent as they first appear.
Host: Julia Robson
Number of episodes to date: 8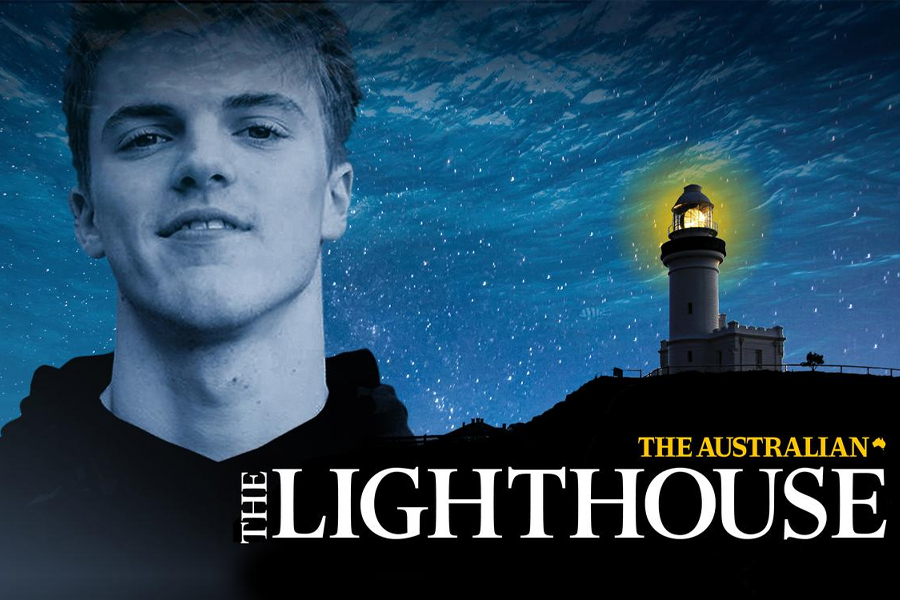 13. The Lighthouse
Brussels native Théo Hayez was backpacking through Bryon Bay when he went missing in 2019. The Australian's national crime correspondent David Murray has joined the hunt, sharing his progress in this thrilling podcast.
Host: David Murray
Number of episodes to date: 7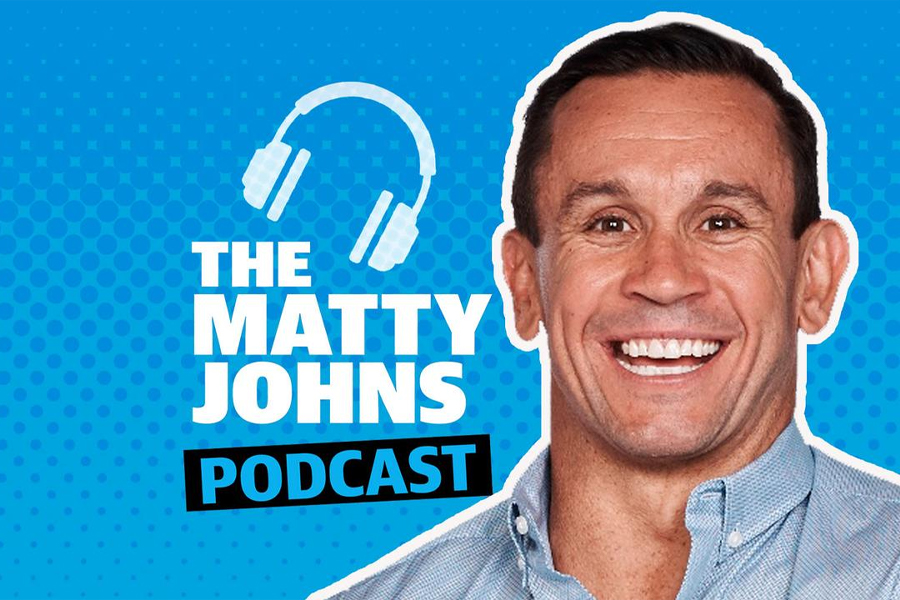 14. The Matty Johns Podcast
Former rugby player Matty Johns is now a beloved NRL commentator with a massive following. This podcast features episodes of his Fox Sports Australia show and also provides the occasional glimpse into his personal life. It's everything a fan could ask for.
Host: Matty Johns
Number of episodes to date: 73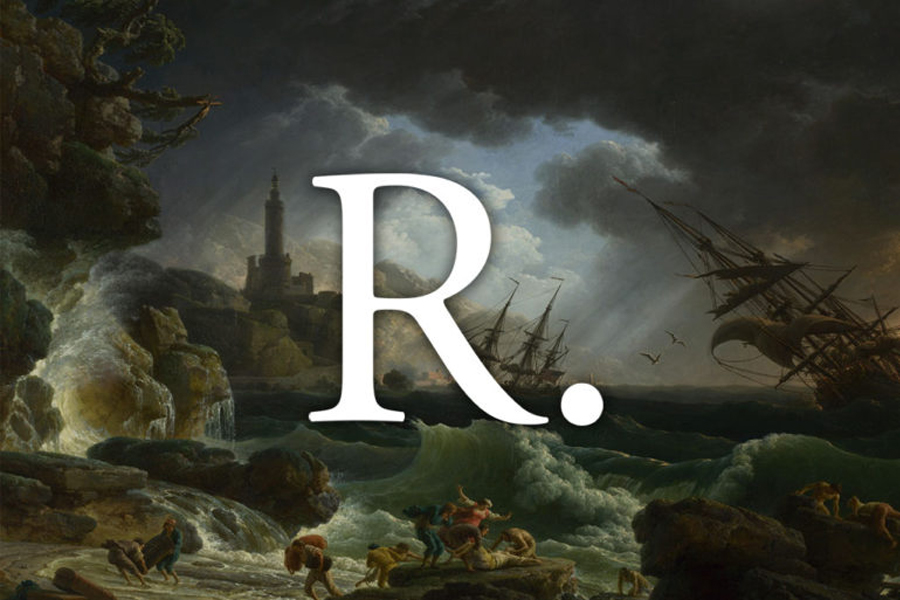 15. The Reckoner
Exploring the relationship between technology and culture, this Australian podcast guides you through an increasingly crazy world. Topics include…well…pretty much everything.
Hosts: James Croft, Anthony Agius, Raj Deut
Number of episodes to date: 207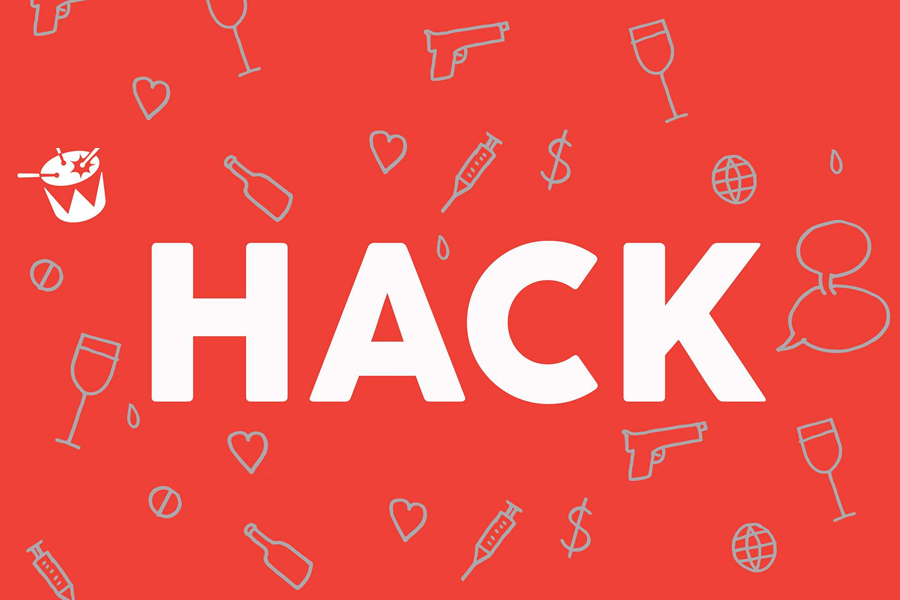 16. Hack
Putting the "current" in current affairs, this popular news program comes to you five days a week. It's been running in one form or another since 2004 and hasn't lost its edge in the time since.
Host: Avani Dias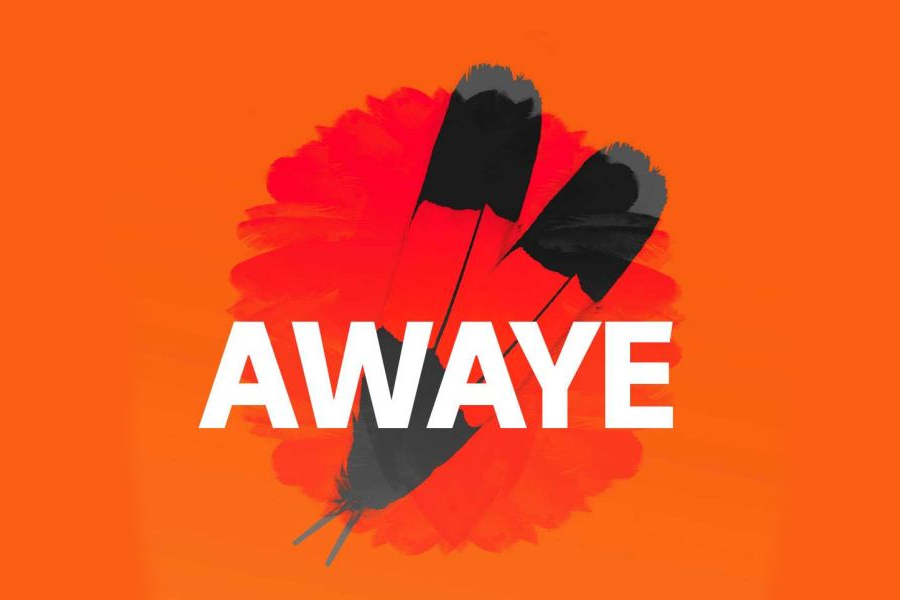 17. Awaye
After you download the ABC Listen app, make this vital podcast your first listen. Shining a light on aboriginal culture, it welcomes you to a new and exciting world.
Hosts: Various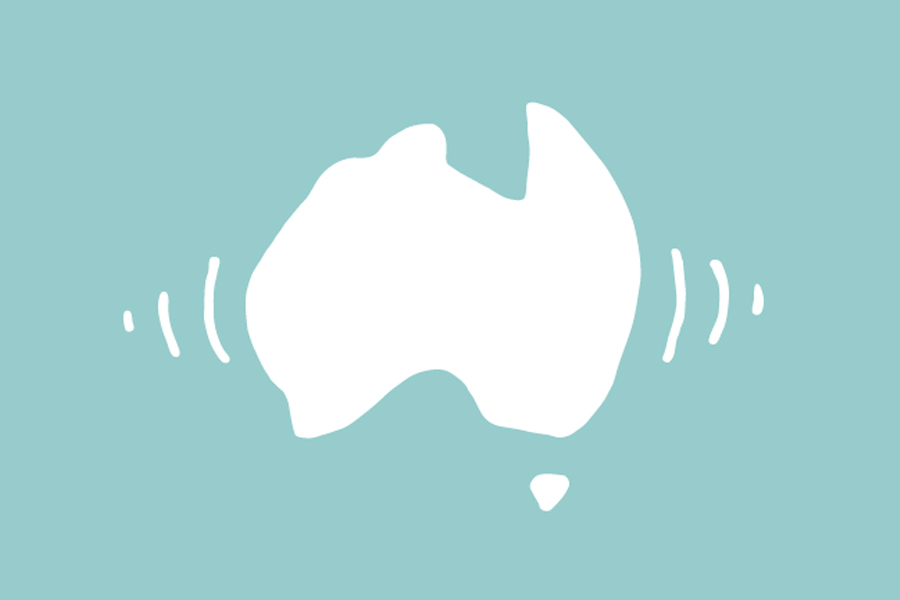 18. All the Best
This exceptional podcast features a rotating door of Australian storytellers from all walks of life. And if you know anything about Australia, you know there are a lot of stories to tell.
Hosts: Various
Number of episodes to date: 433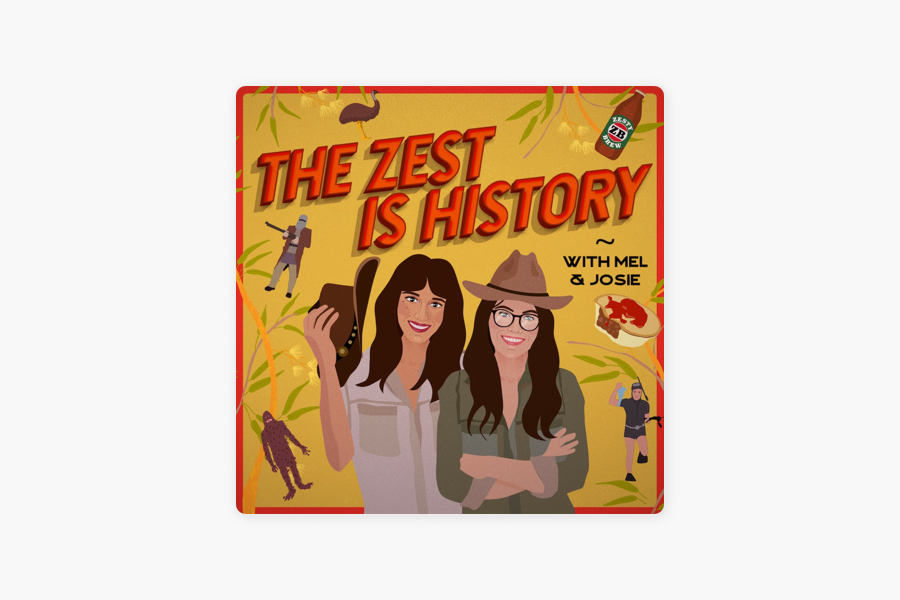 19. The Zest Is History
As the former hosts of All Aussie Mystery Hour, Melissa Mason and Josie Rozenberg-Clarke know a thing or two about Australia's particular brand of weirdness. This time around, they examine our nation's historical oddities and never come up short.
Hosts: Melissa Mason and Josie Rozenberg-Clarke
Number of episodes to date: 15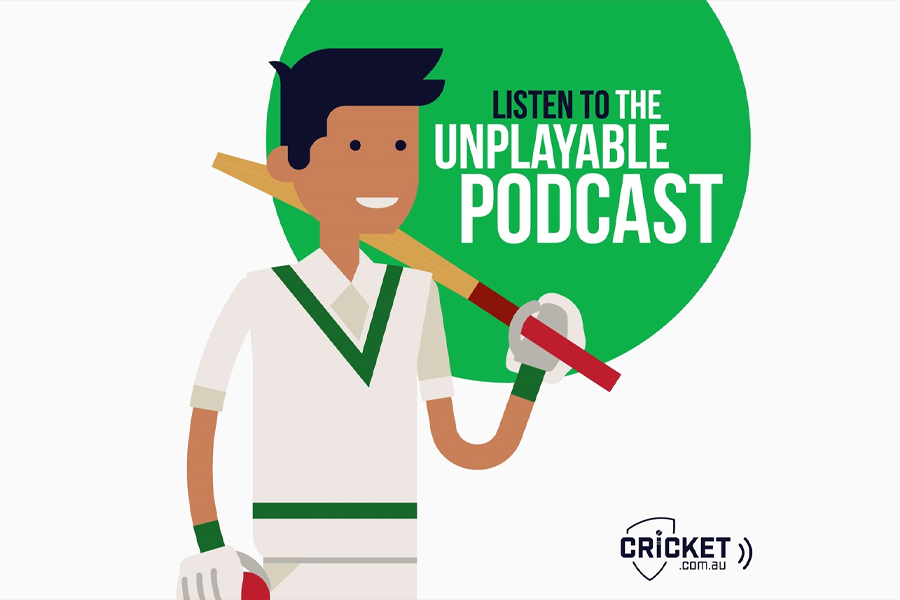 20. The Unplayable Podcast
Don't be fooled by the name, as this cricket-based podcast is quite playable. Listeners can expect weekly analysis along with interviews with some of the sport's biggest stars.
Host: Sam Ferris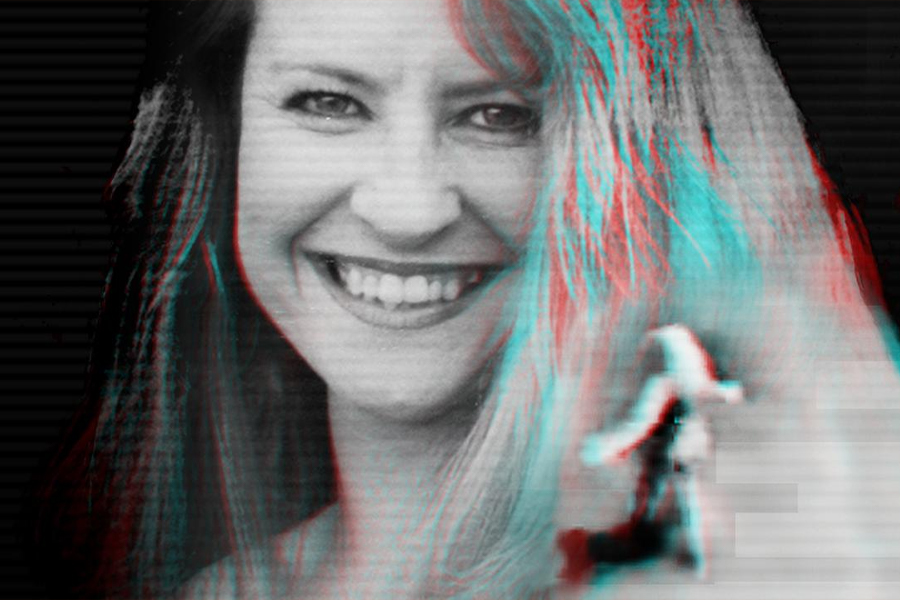 21. The Night Driver
One of the best podcasts on Spotify (or your platform of choice) is another example of true crime done right, thanks to some terrific investigative reporting. It looks into the 19-year-old disappearance of Janine Vaughan, which sent lasting shock waves through a small community.
Host: Hedley Thomas
Number of episodes to date: 3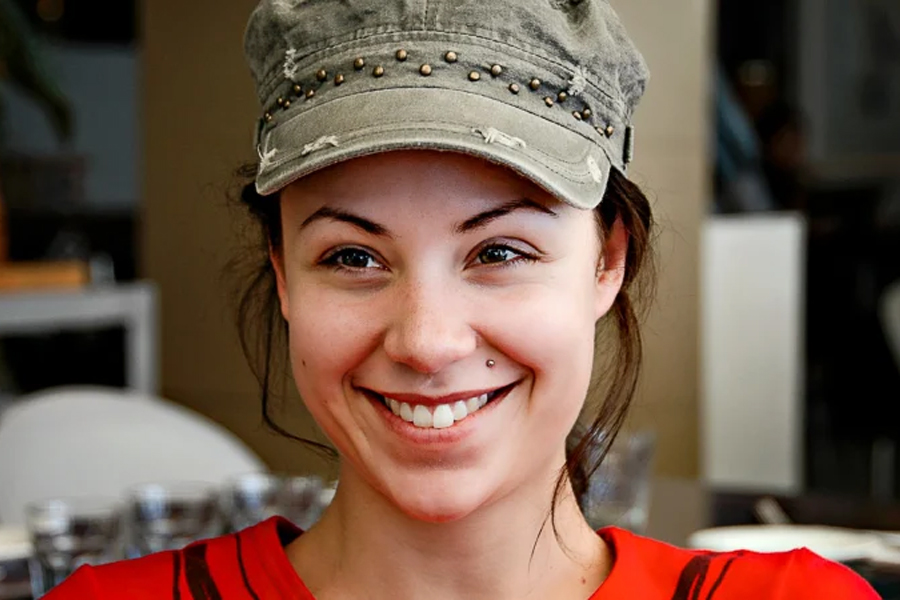 22. Phoebe's Fall
Australian crime reporter John Silvester examines the case of Phoebe Handsjuk, whose lifeless body was found at the bottom of a garbage chute.
Host: John Silvester
Number of episodes to date: 17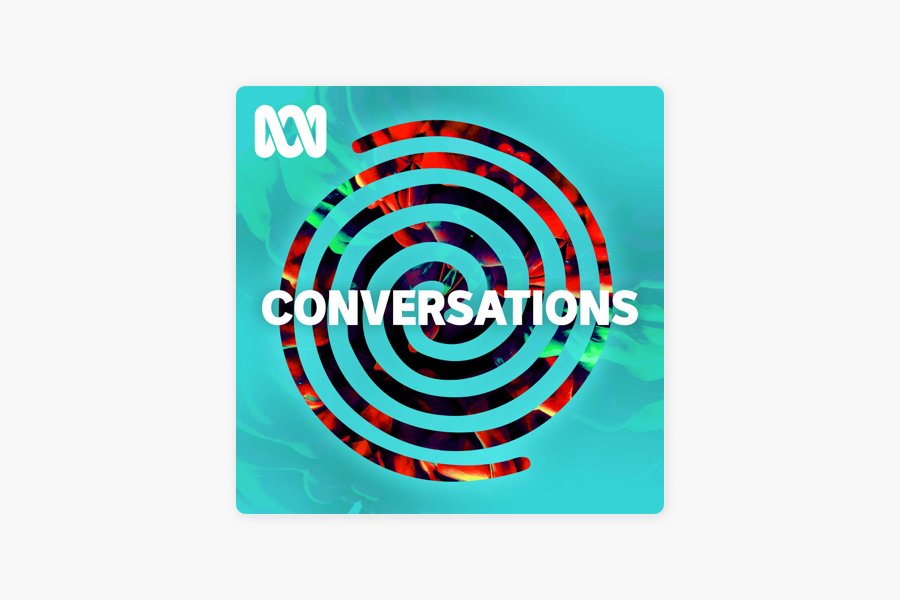 23. Conversations
One of Australia's most popular ABC podcasts is also one of its best. Hosts Richard Fidler and Sarah Kanowski have a genuine knack for conversation, leading to some truly insightful interviews.
Hosts: Richard Fidler and Sarah Kanowski
Number of episodes (including radio show) to date: approximately 3000
24. The Betoota Advocate
Australia's favourite satirical new site brings the same tier of poignancy and hilarity to their interview podcast and weekly news bulletin.
Hosts: Various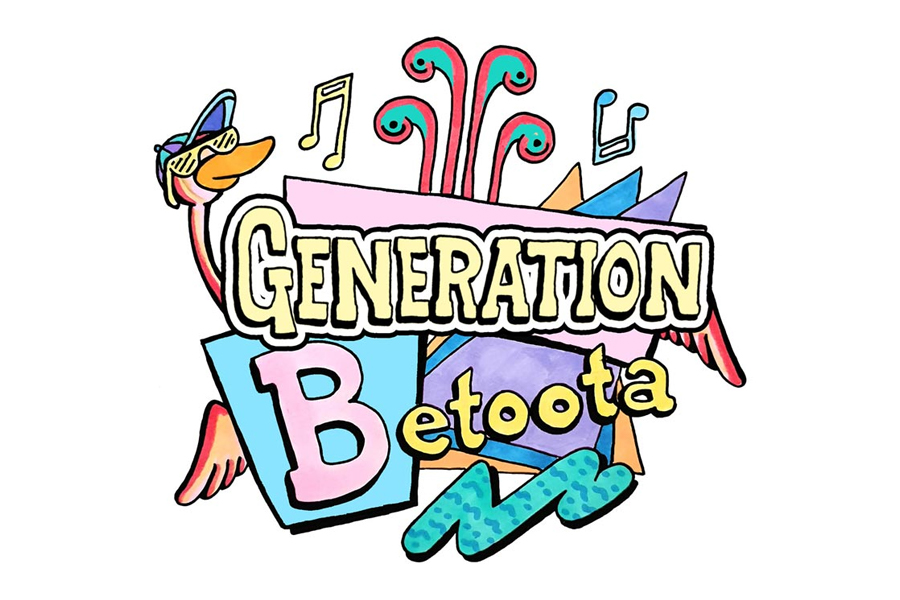 25. Betoota Generation
This scripted narrative takes place in the Betoota Universe and targets a (insert sarcasm) tragically underserved demographic: the youth. Consciously hip language and scandalous subjects bring the content to life. It's one of the best podcasts on Spotify, naturally.
Host: Louis Burke
Number of episodes to date: 6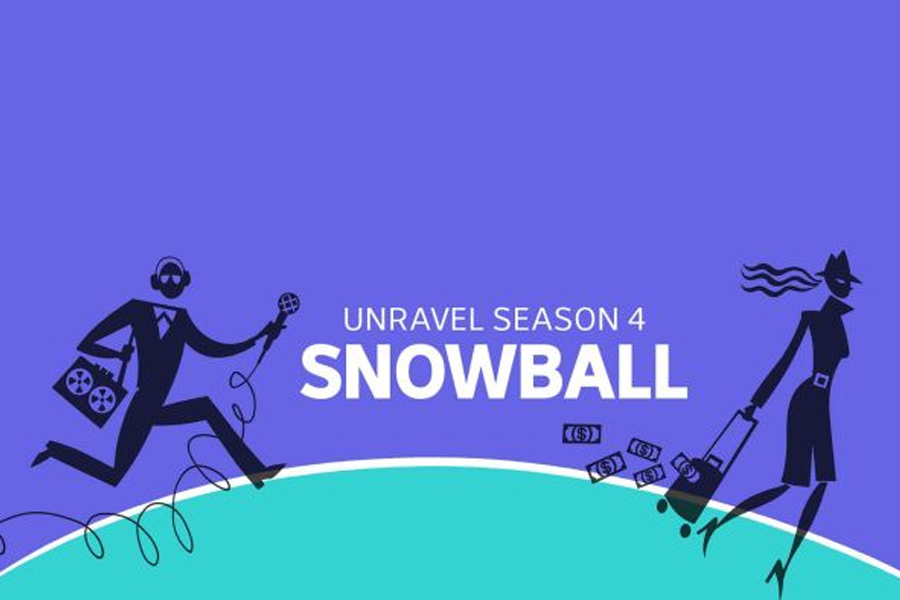 26. Unravel: Snowball
In each season of this top Australian podcast, one of the nation's best journalists investigates an unsolved crime. Radio personality Ollie Wards hosts the most recent season, which chronicles his brother's whirlwind romance with a con-woman.
Host: Various
Number of episodes to date: 33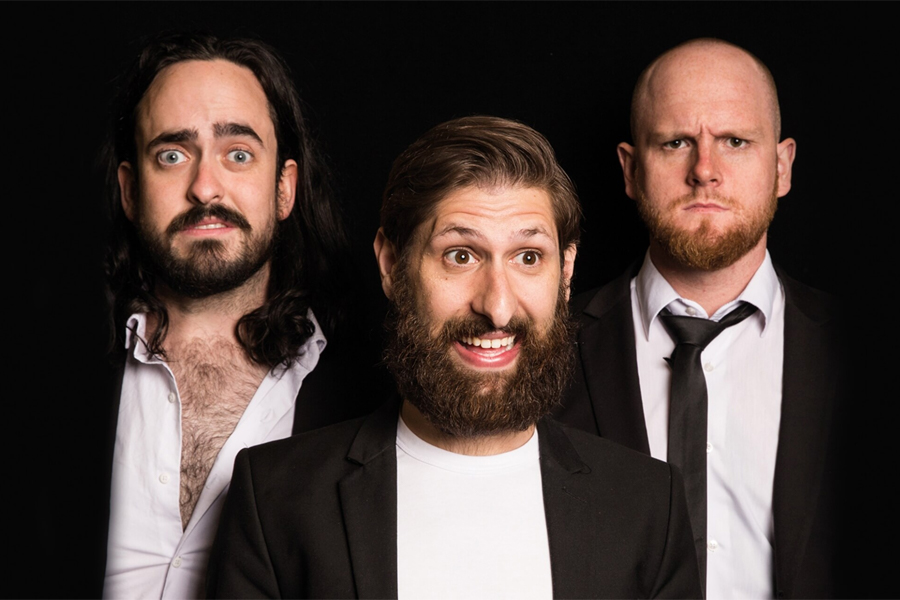 27. Aunty Donna Podcast
Melbourne-based comedy troupe Aunty Donna brings the laughs to this eponymous podcast. And let's be honest: who couldn't use some laughs right about now?
Host: Mark Samual Bonanno, Broden Kelly, Zachary Ruane
Number of episodes to date: 215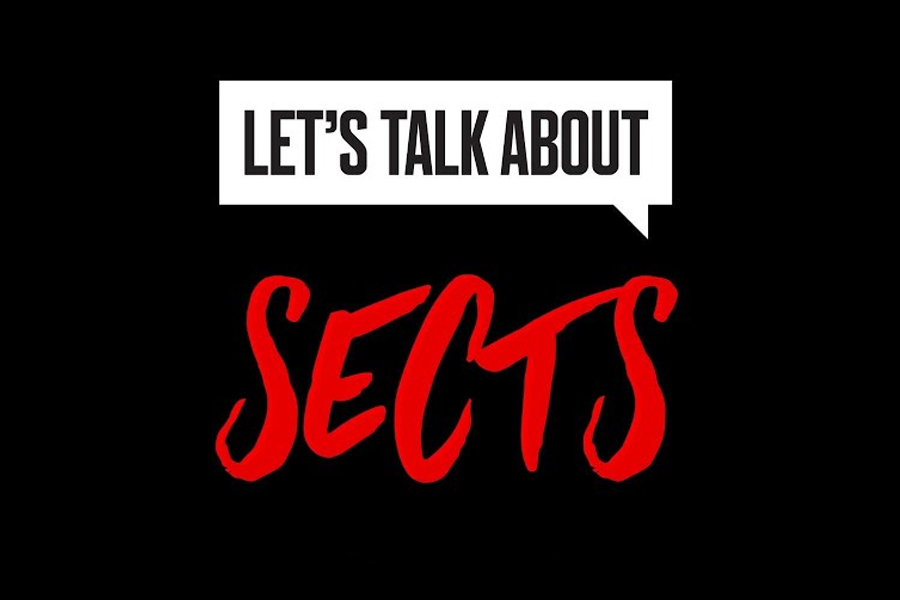 28. Let's Talk About Sects
Let's talk about sects baby, and by "sects," we mean cults. Taking a comprehensive and nuanced approach, host Sarah Steel highlights a different cult in each episode.
Host: Sarah Steel
Number of episodes to date: 29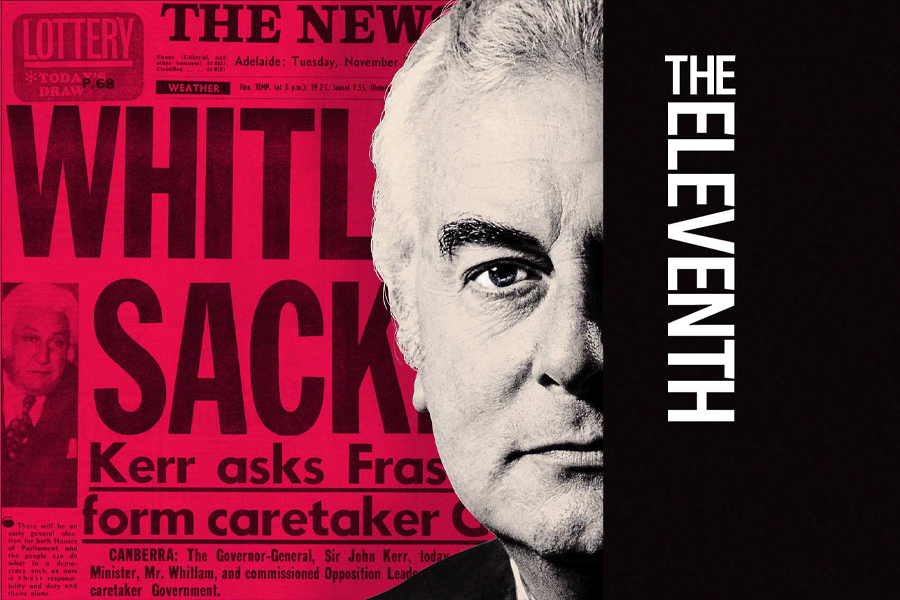 29. The Eleventh
Prime Minister Gough Whitlam was sacked on 11th November 1975, representing one of the most important moments in our political history. But how much do you really know about the event? Tune in to one of 2020's best podcasts to find out.
Host: Alex Mann
Number of episodes to date: 7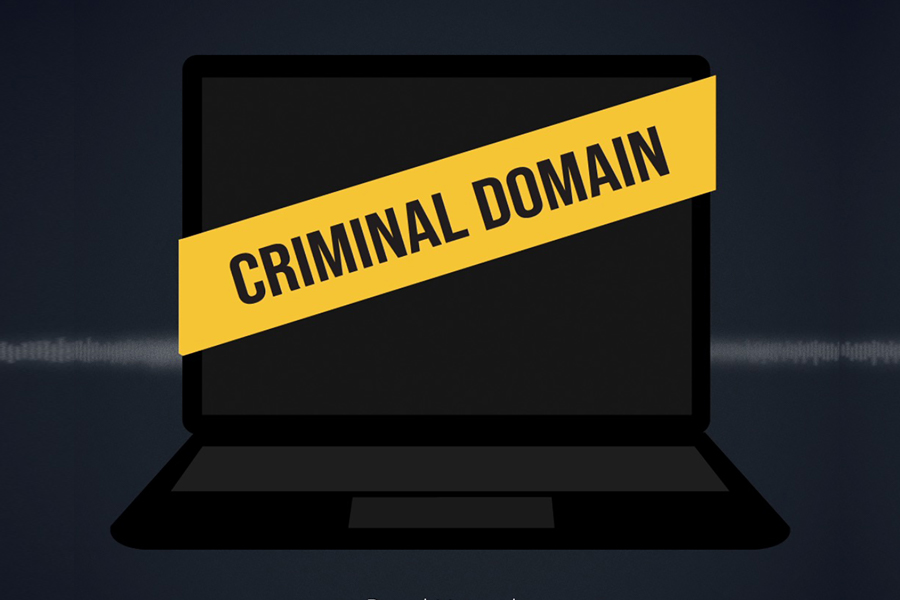 30. Criminal Domain
Hosted by seasoned crime reporter Claire Aird and renowned futurist Mark Pesce, NortonLifeLock's new podcast Criminal Domain uncovers the online threats affecting Aussies every day. Each episode follows the story of a victim of cyber crime, charting the unexpected and terrifying results. The first episode of the series centres around Australian Love Island winner Tayla Damir, winner of 2018 Australian Love Island who details how she was stranded in Lebanon after an identity theft hacker drained her bank account and took over her digital life.
Host: Claire Aird, Mark Pesce
Number of episodes to date: 4
You may also like:
5 Best Australian Beer Podcasts
6 Hot Tips for Starting a Podcast
The 30 Best True Crime Podcasts
General FAQ
How do I listen to podcasts in Australia?
The best way to listen to a podcast in Australia is to download the proper app, such as Spotify, iHeartRadio, Apple, Google, SoundCloud, or ABC Listen.
What is the most downloaded podcast in Australia?
Currently, Casefile True Crime remains the most downloaded podcast in Australia. It's also widely popular in other locations around the world.
How popular are podcasts in Australia?
Podcasts continue to grow in popularity in Australia. A 2019 report found that approximately 1.6 million Australians listen to or watch podcasts, representing an increase of over 300,000 from the previous year.