Action-Packed 'Argylle' Trailer Sees Henry Cavill & Dua Lipa Get Steamy on the Dancefloor
If you had Dua Lipa dancing with Henry Cavill as he sports a Red Heat-era Arnold Schwarzenegger haircut on your 2023 bingo card then you're in luck. The new trailer for Matthew Vaughn's upcoming action flick, Argylle, opens with precisely that and only gets more bonkers from there. And while you're likely already familiar with Vaughn's signature brand of tongue-in-cheek violence and mayhem thanks to films like Kick-Ass and Kingsman: The Secret Service, Argylle looks set to be his most Matthew Vaughn-y film yet when it hits cinemas on February 2.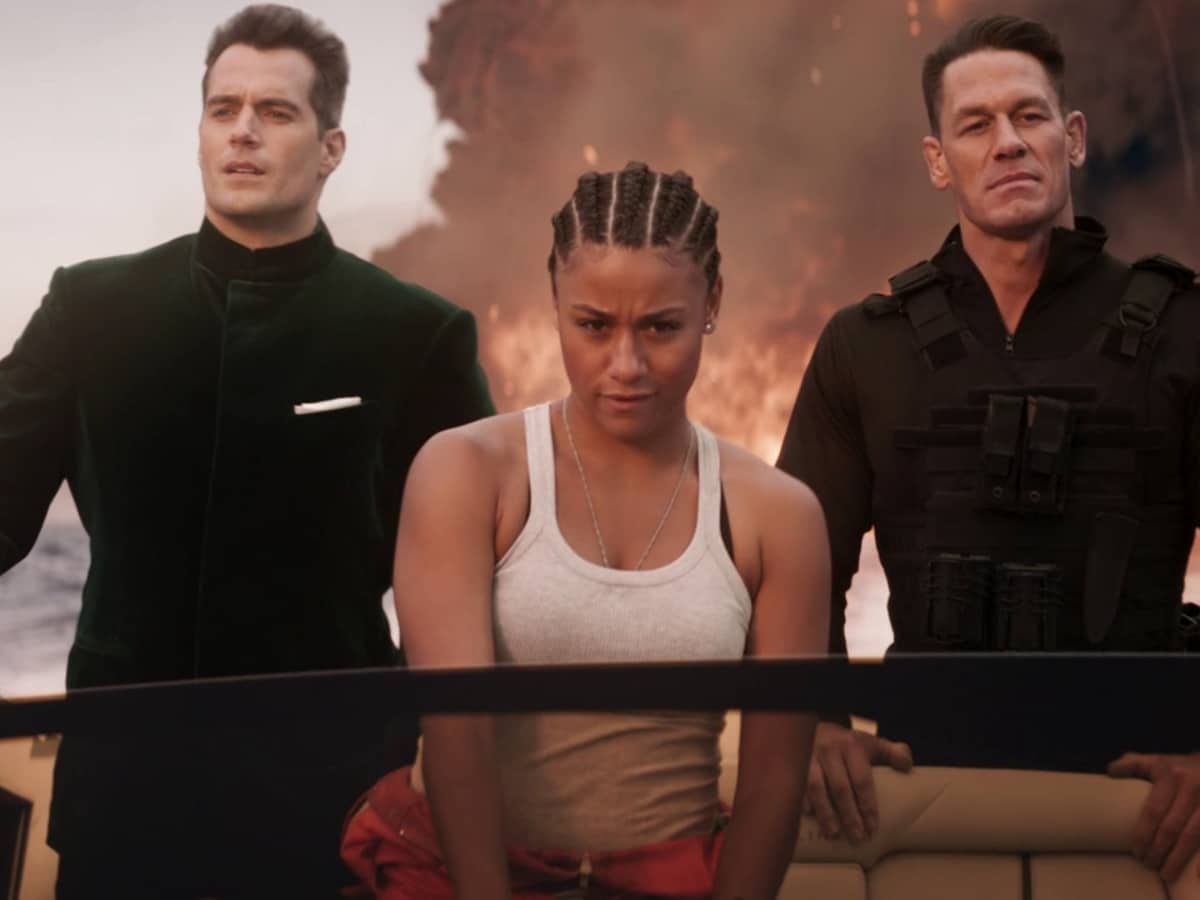 So what's it all about? To paraphrase the film's synopsis, Elly Conway (Bryce Dallas Howard), an introverted spy novelist who seldom leaves her home, is drawn into the real world of espionage when the plots of her books get a little too close to the activities of a sinister underground syndicate. When Aiden (Sam Rockwell), a spy, shows up to save her (he says) from being kidnapped or killed (or both), Elly and her beloved cat Alfie are plunged into a covert world where nothing, and no one, is what it seems.
If the trailer is anything to go by, the film will jump back and forth between the "real" world and that contained within Conway's books – that's where you'll find Cavill's title character and his sidekick played by John Cena. As Aiden's spy-craft escapades escalate with Conway along for the ride she encounters Bryan Cranston (a sinister spy agency head), Samuel L. Jackson, and Sofia Boutella, all while keeping in regular contact with her mother (Schitt's Creek's incomparable Catherine O'Hara) over the phone.
Related: Rick and Morty Season 7: Release Date, Cast, Plot, Trailer and More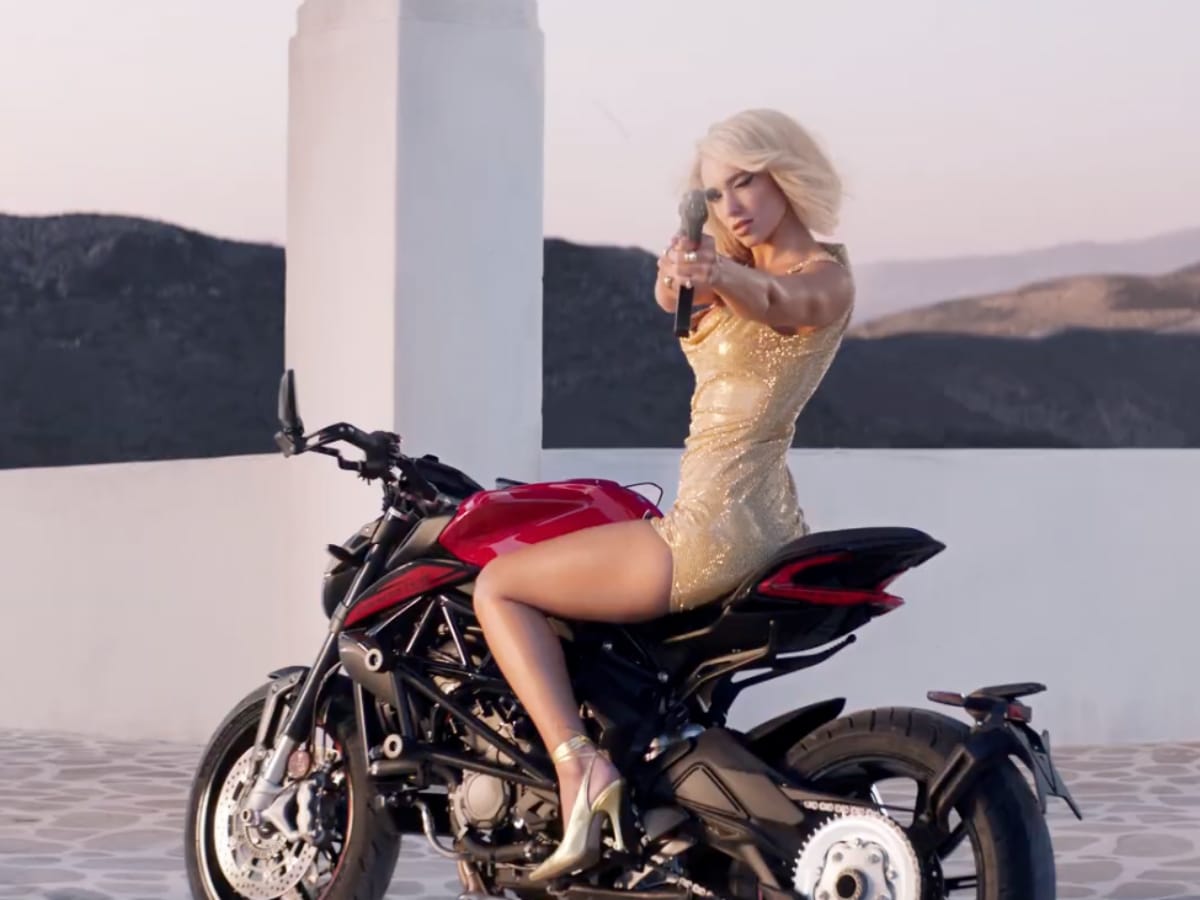 The film continues the cartoonish aesthetic and loose-with-physics approach Vaughn has made his own—the colourful smoke present at the 2:07 mark is highly reminiscent of the first Kingsman film's finale—and while the CGI cat looks questionable but there's plenty of time between now and February for the effects team to tighten things up. Here's hoping this outing is closer to the quality of Vaughn's X-Men: First Class than his Kingsman: The Golden Circle. Check out the trailer above.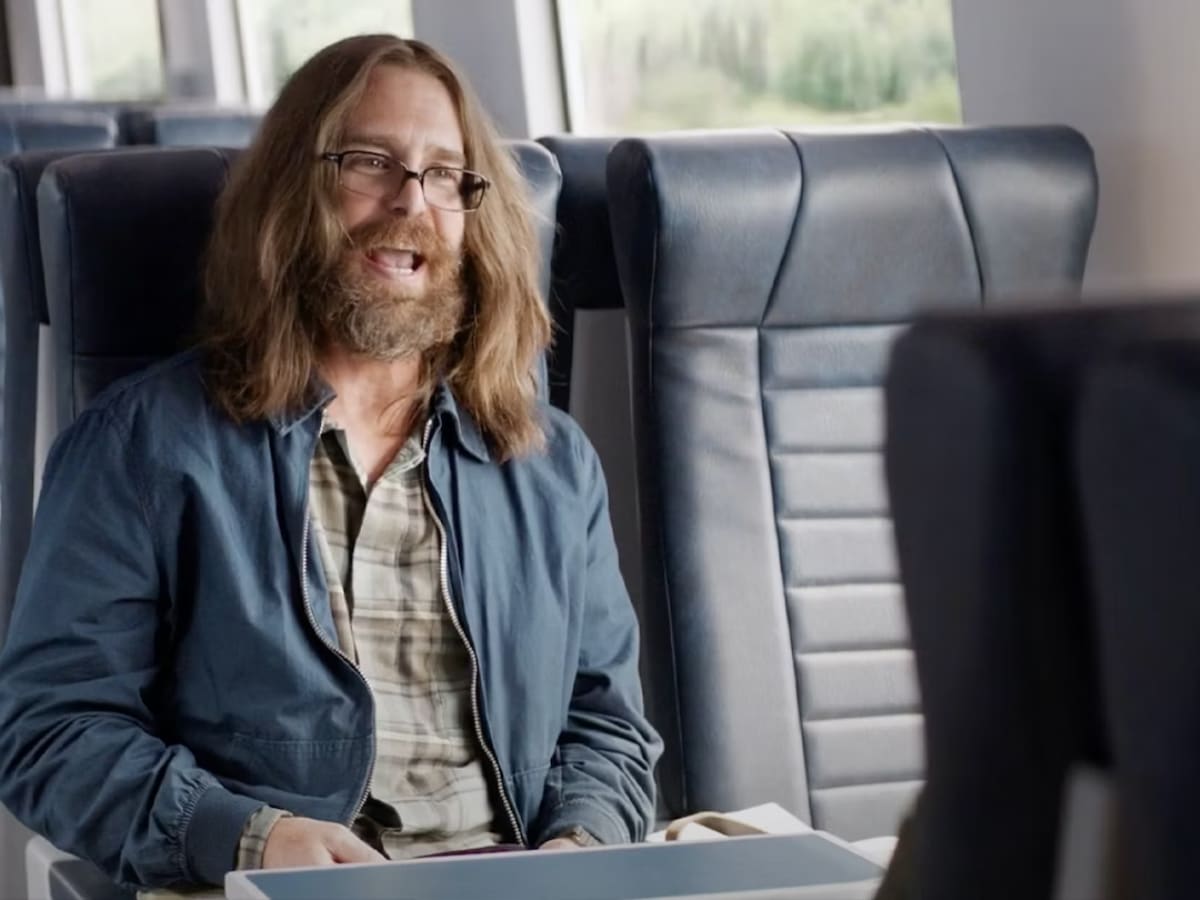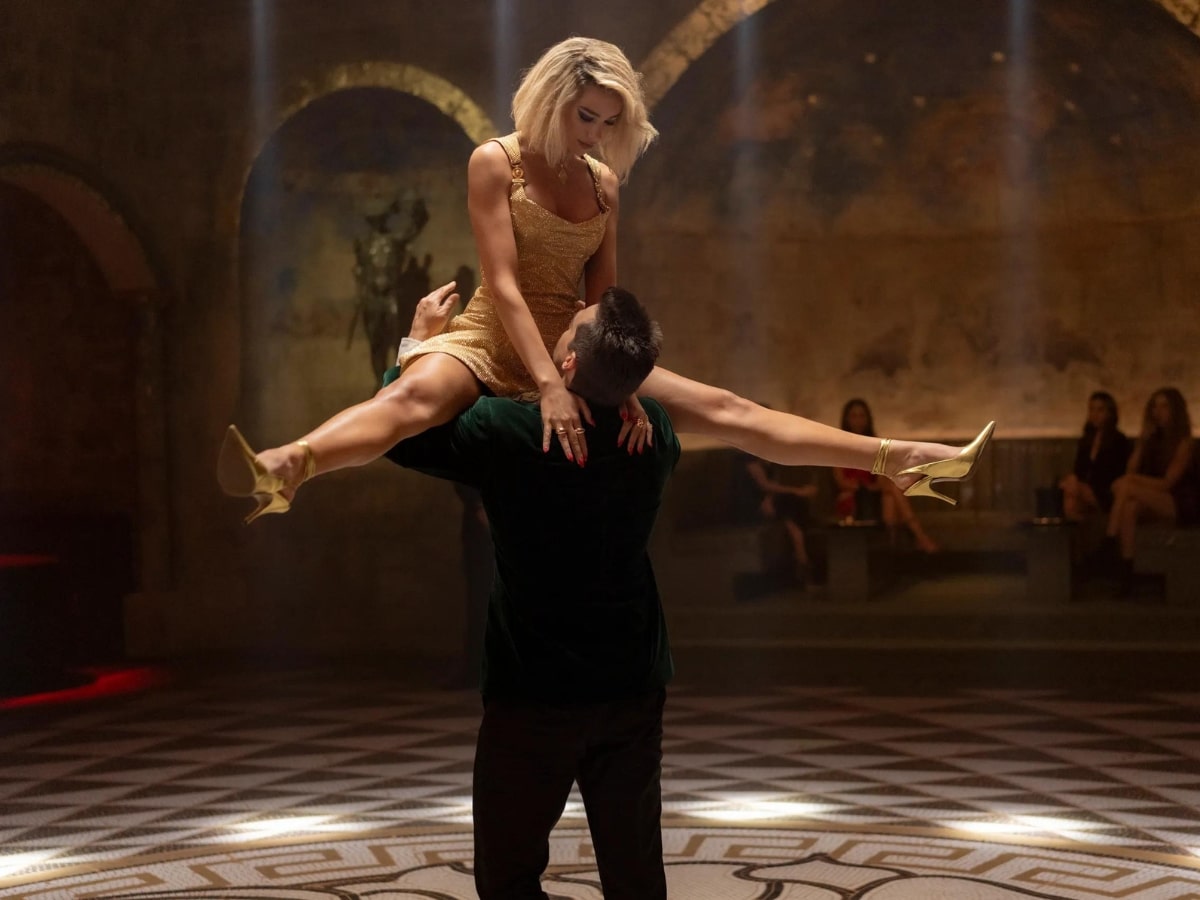 ---
Featured Video from Man of Many