Microsoft Unveils First 'Halo' Live-Action Series Trailer
It's been 20 years in the making, but the time has finally come for Master Chief to hit the small screen in a big way. At Microsoft's 20th anniversary Xbox event on Monday, streaming service Paramount+ unveiled a first look at the long-awaited live-action Halo TV series. Loaded with nostalgic references, a typically over-the-top cinematic score and even the Mjolnir armour, the new Halo show is firing on all fronts.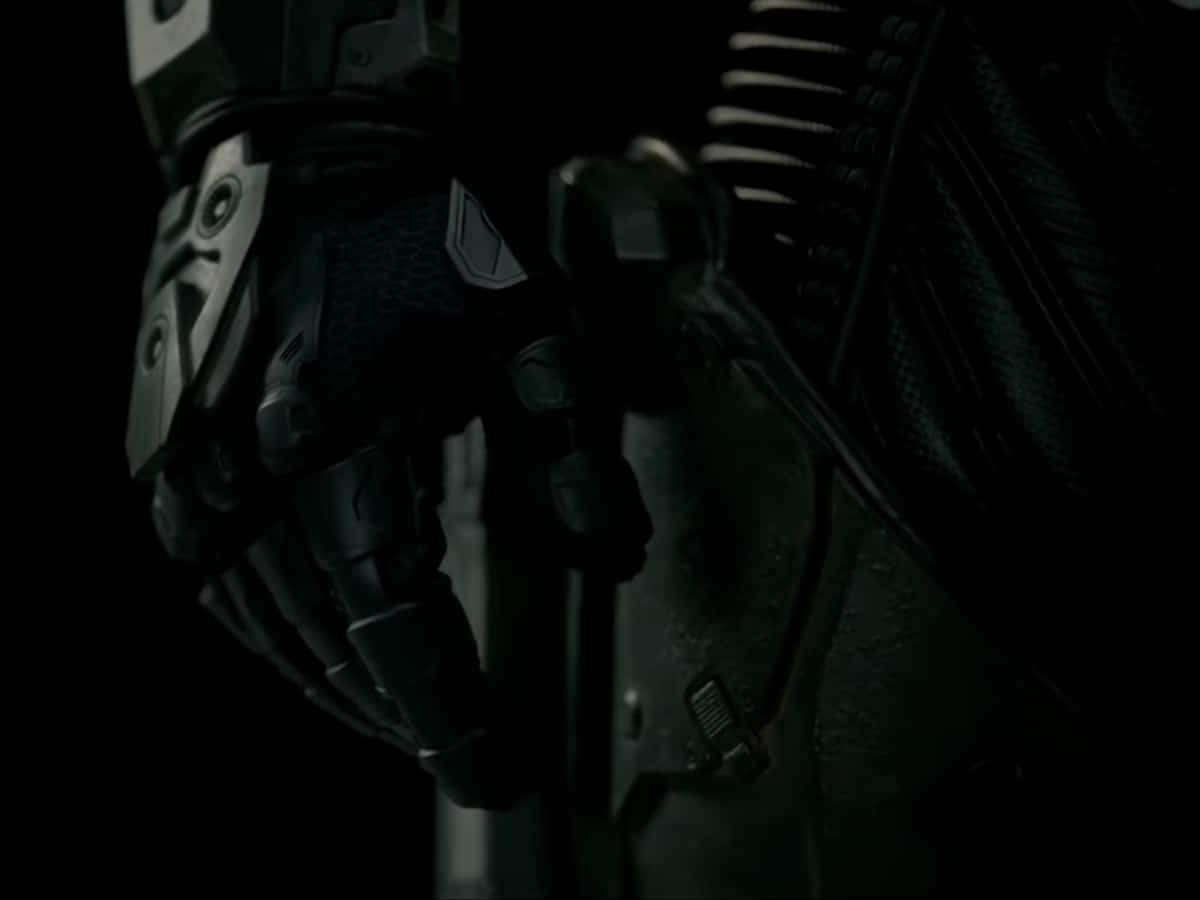 While short in nature, the new Halo teaser does give fans a brief glimpse at the new premise. The clip opens with a slow pan up, showing a bare-backed Master Chief, burdened with the scars of battles gone by. Slowly, the hero slides his way into the iconic outfit, before the AI Cortana greets him by saying, "Hello, Master Chief."
Pablo Schreiber is the man behind the suit, with the former The Wire star putting on some serious size to play the role. While it's hard to tell just how the Canadian actor will play the character, we do know that he won't be alone in reviving the nostalgia.
Natascha McElhone has also signed on to play Dr. Catherine Halsey, while Jen Taylor, the voice of the original Cortana will reprise her role, in a fitting tribute to the classic gaming series. Outside the key roles, Bokeem Woodbine, Olive Gray, Charlie Murphy, Shabana Azmi, Kate Kennedy Bentley Kalu, Natasha Culzac and Danny Sapani will make an appearance.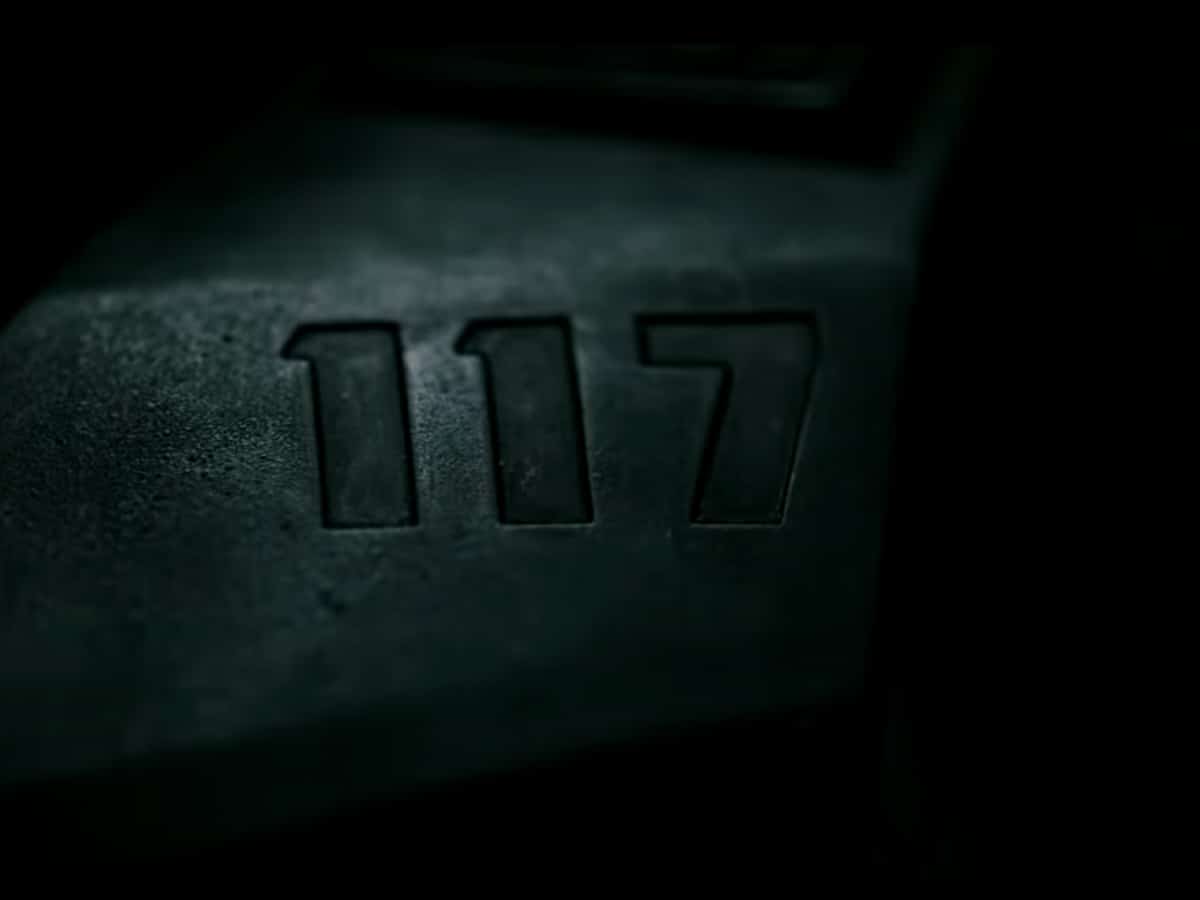 For Halo fans, a live-action remake of the hit gaming franchise is a tricky premise. As one of the most-loved stories in Microsoft history, the game holds a special place in the hearts of Xbox players, seeing that play out on the small screen is a hit or miss situation. Previous live-action adaptations, such s Halo: Landfall, Halo 4: Forward Unto Dawn and Halo: Nightfall had performed solidly, but failed to live up to the lofty expectations of fans.
Thankfully, Paramount+ has called in a few bigshots to make sure the series performs. Halo is being produced by Showtime, alongside the video game's developer 343 Industries. Having the dream team on board to steer the ship could make all the difference, particularly consideration this appears to be the most ambitious take to date.
There is no word yet on precisely when Halo The Series will debut, however, Paramount+ has confirmed the new live-action feature will make its debut sometime in 2022.
You'll also like:
Ewan McGregor and Hayden Christensen Take a Swing at Each Other in 'Obi-Wan Kenobi' Preview
'Stranger Things' 4 Trailer Goes Full 'Fast Times at Ridgemont High'
'The Book of Boba Fett' Trailer Teases the Dark Underworld of the Galaxy