Virgil Abloh Gives Pioneer DDJ-1000-OW the Off-White Treatment
Virgil Abloh's Off-White is a brand in demand. Multiple companies have sought out the opportunity to collaborate with the fashion designer renowned for his work, including the most recent new partner, audio giant Pioneer. The two brands worked together to create the Pioneer DDJ-1000-OW, a project that reflects Abloh's "deep desire to create DJ equipment that explores the unity and harmony of music with Pioneer DJ."
You'll also like:
30 Best Sci-Fi Movies of the 21st Century So Far
Nike Confirms 50 Off-White Dunk Lows for Upcoming Collection
Virgil Abloh's Mercedes-Benz G-Class Takes a Design U-Turn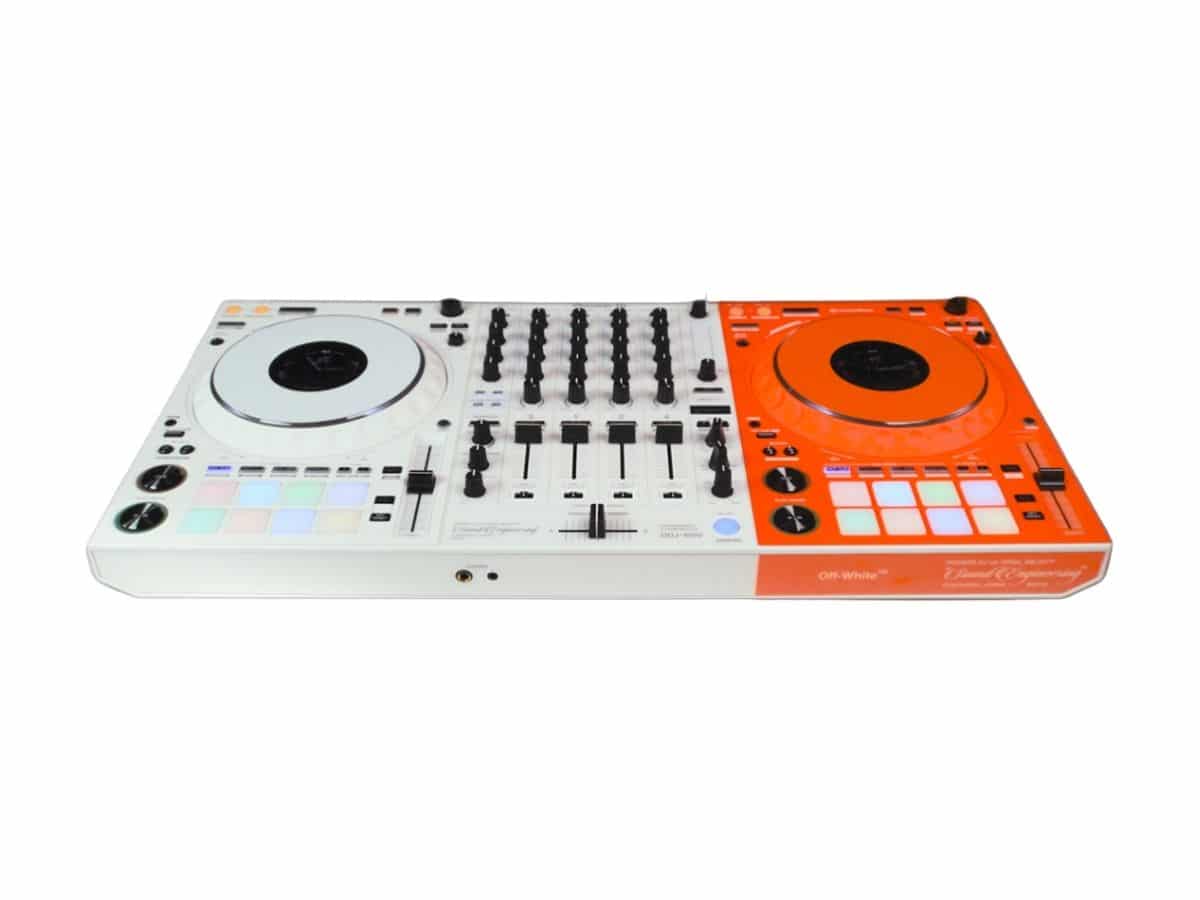 Evidently, it wasn't an easy process to create the 4-channel performance DJ controller. Pioneer states that the concept for the equipment was based on the idea of "sound engineering," but as is often the case when transitioning from concept to reality, this project experienced "repeated trial and error."
The result is a controller dressed in Abloh's unique style via the designer's trademark prints and colour blocks. The device also features a colour screen that tracks BPM, loop points, and playback positions. The sheer number of dials and buttons suggests that there is a plethora of effects you can use while DJing. In addition to the DDJ-1000-OW, Off-White is also releasing a capsule of clothing that includes t-shirts, hoodies, and a coach jacket. Much like the controller, the clothes are inspired by the idea of sound engineering.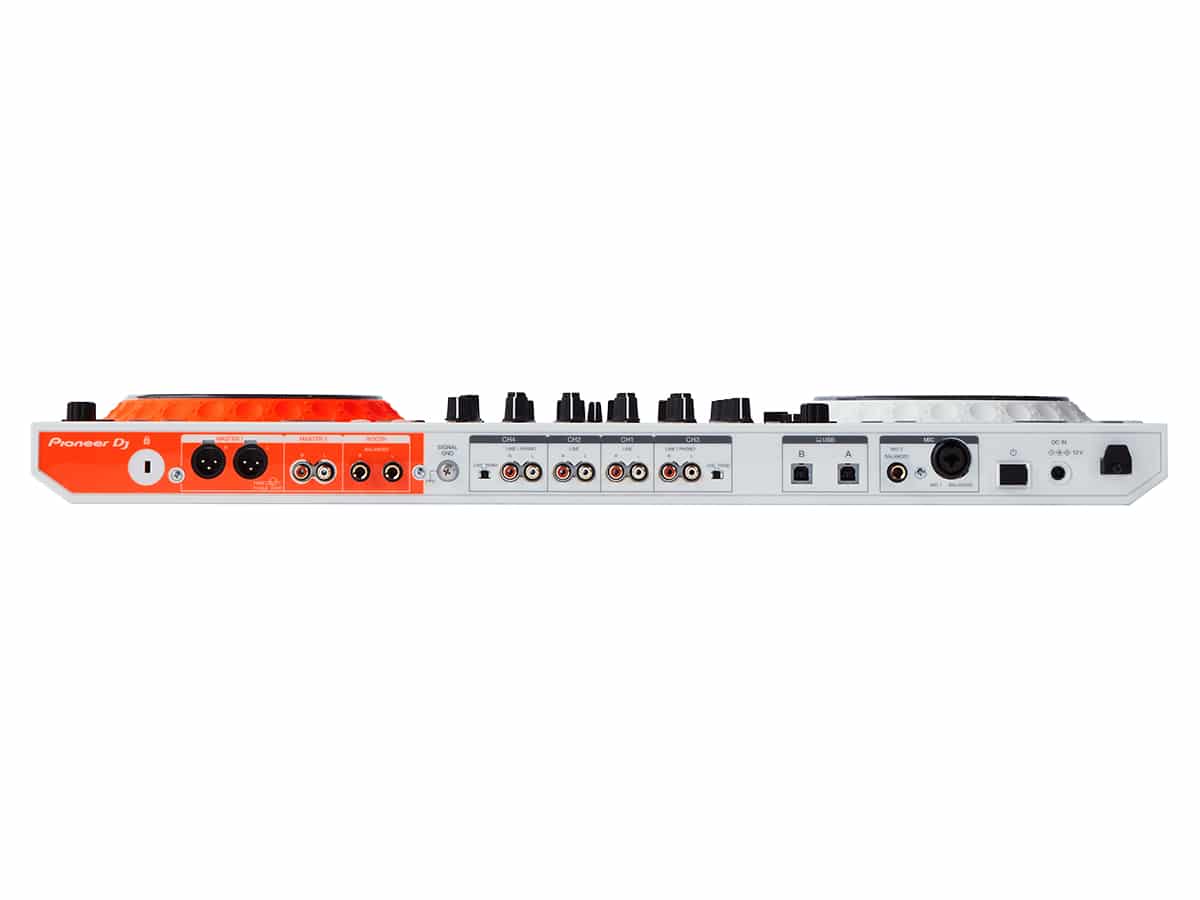 "As with the skeleton CDJ and DJM I designed with Pioneer DJ, I wanted to take this opportunity to bring together technology and human interaction," says Abloh. "This time we took it one step further with 'sound engineering' bringing together this medium that unites so many of us with a fashion element. Both music and fashion, in my opinion are these intense forces that have the unique power to bring people together while letting you make your own statement all at the same time."
The capsule collection will be available through Off-White, while the DDJ-1000-OW is available in either a white and orange colourway or black for around $2,900 AUD.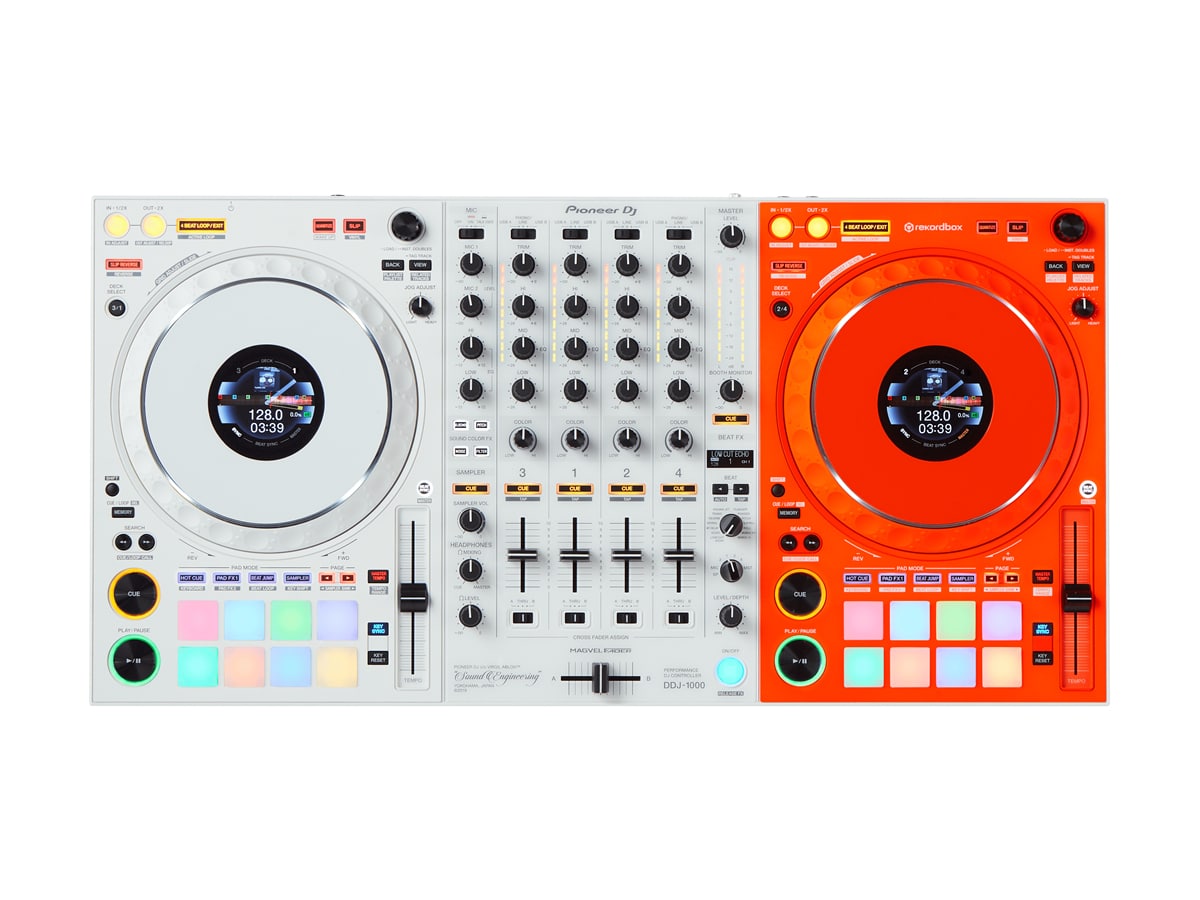 You'll also like:
Man of Many's Staff Favourites – 15 August 2020
Nike Confirms 50 Off-White Dunk Lows for Upcoming Collection
Virgil Abloh's Mercedes-Benz G-Class Takes a Design U-Turn