Formula 1 Launches Virtual Grand Prix
With the news that the Dutch, Spanish and Monaco Grand Prix are to be postponed, F1 fans may have dubbed this the weekend from hell, but as the old adage goes, every cloud has a silver lining. On Friday afternoon, Formula 1 announced that it would officially be bringing racing back to the track…sort of. The peak motorsport body is launching a Virtual Grand Prix in lieu of postponed and cancelled events.
"Formula 1 has today announced the launch of a new F1 Esports Virtual Grand Prix series, featuring a number of current F1 drivers. The series has been created to enable fans to continue watching Formula 1 races virtually, despite the ongoing COVID-19 situation that has affected this season's opening race calendar," Formula 1 said.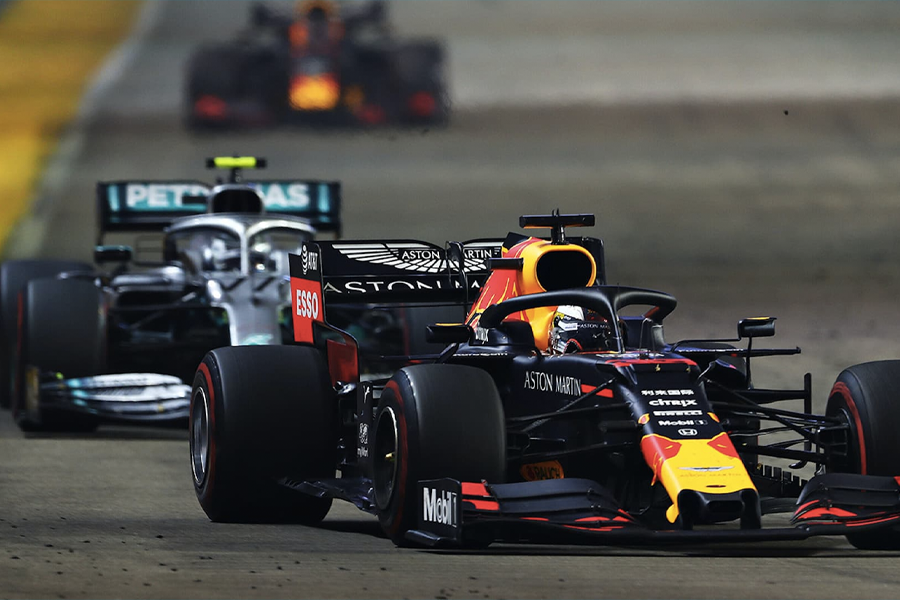 The Virtual Grand Prix news comes after a Twitch stream of McLaren driver Lando Norris smashing through the iRacing course gained traction online. The new virtual races are set to take the place of every postponed Grand Prix, starting this weekend with the Virtual Bahrain Grand Prix on Sunday, March 22. Every subsequent race weekend will see the postponed real-world Formula 1 race replaced with a Virtual Grand Prix, with the initiative currently scheduled to run until May, pending no further escalation.
"We are very pleased to be able to bring some light relief in the form of the F1 Esports Virtual GP, in these unpredictable times, as we hope to entertain fans missing the regular sporting action," Julie Tan, head of digital business initiatives at Esports said.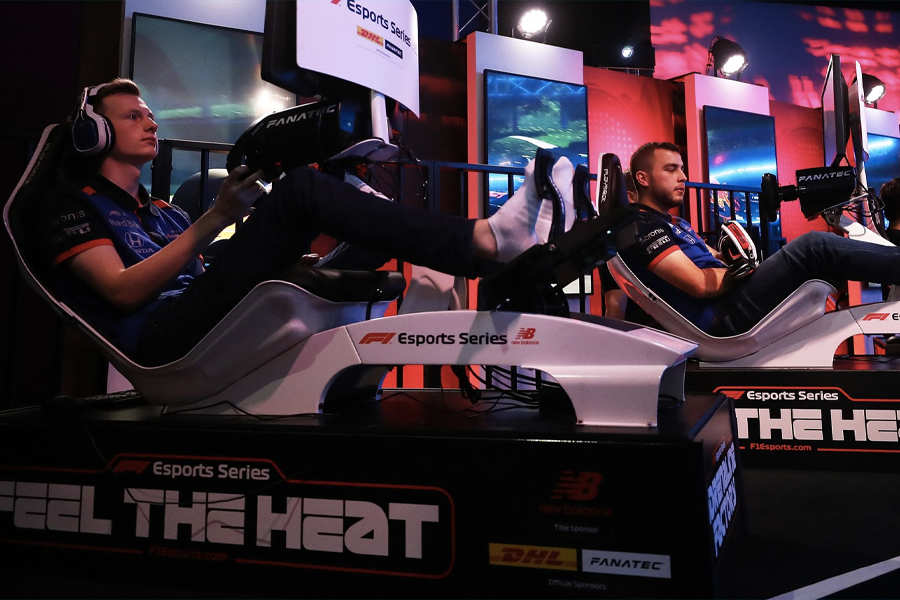 On non-race weekends, Formula 1 is also set to host online exhibition races, where fans from around the world can go head-to-head with F1 drivers, but more details on that will come later. According to F1, the first race of the series will see current F1 drivers line up on the grid alongside a host of stars that will soon be announced. Each driver will join the race remotely, with a host broadcast live from the Gfinity Esports Arena from 8:00pm (GMT) on Sunday, March 22. Drivers will compete in the official F1 2019 PC video game, with the first virtual GP on the Sakhir track being a 50 per cent length race with 28 laps, but don't worry, none of these races actually contribute to the championship.
You can tune in and watch the broadcast through the official Formula 1 YouTube, Twitch and Facebook channels.