Exquisite LeBron James Rookie Card Fetches $1.72 Million at Record Auction
It seems like 2021 is the year of the trading card, and there's been another gigantic sale for one of the worlds most recognisable athletes. Goldin Auctions has announced its April Premium auction has broken the record for the all-time high sale price for a LeBron James 2003 Exquisite Rookie Patch card, which sold for US$1.72 million.
You'll also like:
History of the UNO Reverse Card Meme
50+ Best It's Coming Home Memes for Euro 2020
This $6.6 Million Mickey Mantle Baseball Card is Now the Most Expensive Ever Sold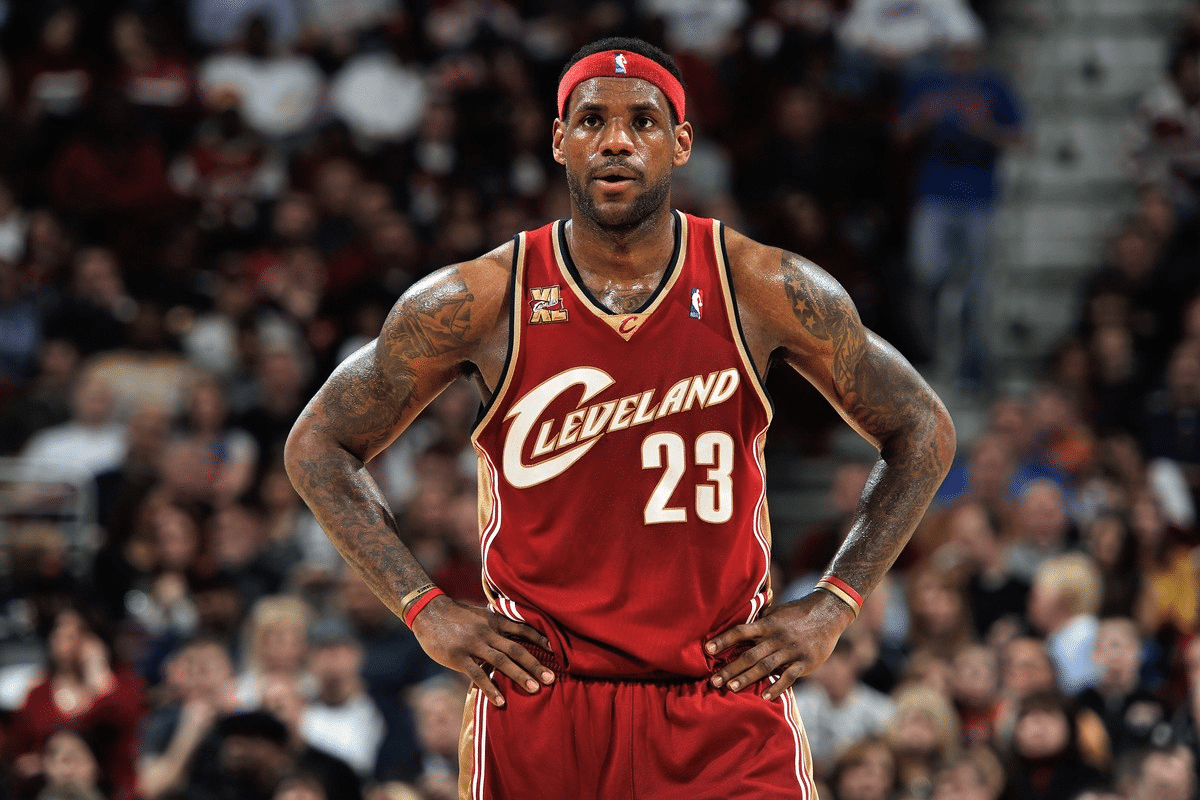 It was a wild weekend at the auctions with the premium trading card auction house closing $13.4 million in total sales. Amongst them, were many record-breaking sales, including the all-time high for any Wilt Chamberlain card, which sold for $461,250 and the highest price ever for a Tim Duncan card, which sold for $223,860.
"LeBron James is one of the greatest of all time so it's no surprise that his cards continue to smash records… what's really incredible is the massive enthusiasm that we're seeing across other sports and categories. Prices for cards across sports like golf, soccer and hockey, and for trading card games like Pokémon, have absolutely taken off and we're just scratching the surface," said Ken Goldin, Founder and Chairman of Goldin Auctions.
Additional sales included a signed Tom Brady 2000 Playoff Contenders Championship Rookie Ticket card that went for $1.72 million, a Wayne Gretzky rookie card that sold for $248,460, and a Pokémon card portraying Tsunekazu Ishihara, the president of The Pokémon Company, that sold for $247,230.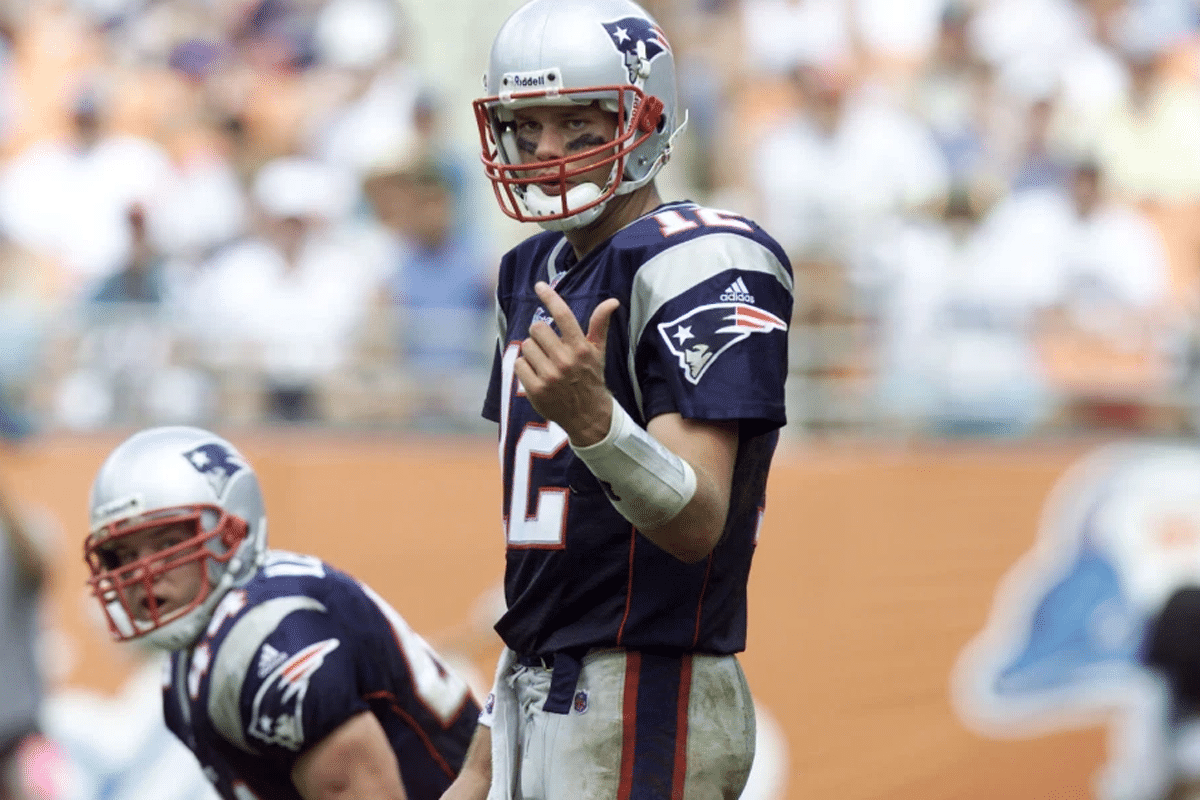 Goldin Auctions April Premium Sales
2001 "Authentic Stars" Autograph #45 Tiger Woods Signed Rookie Card (#810/900) – $105,780
2004-05 "Exquisite Collection" Michael Jordan/LeBron James Dual Signed NBA All-Star Game Used Patch Card (#4/5) – $124,230
2009-10 Topps Chrome Refractor #101 Stephen Curry Rookie Card (#041/500) – $136,530
2004-05 Mundicromo La Liga #617 Lionel Messi Rookie Card – $59,040
2017 Tsunekazu Ishihara Signed Pokemon GX Promo Card – $247,230
1986-87 Fleer #57 Michael Jordan Rookie Card – $430,500
1996-97 Topps Chrome Refractors #138 Kobe Bryant Rookie Card – $270,600
2002-03 Panini Sports Mega Craques #137 Cristiano Ronaldo Rookie Card – $209,100
1948 Leaf #79 Jackie Robinson Rookie Card – $159,900
2007-08 Exquisite #94 Kevin Durant Rookie Patch Autograph Gold (#12/35) – $116,850
1977 Futbol (Soccer) Discs #11 Diego Armando Maradona Rookie Card – $100,860
1996-97 Bowman's Best Rookie Atomic Refractor #R23 Kobe Bryant Rookie Card – $56,580
You'll also like:
History of the UNO Reverse Card Meme
Forget Paul vs Askren, the Real Winner was Snoop Dogg's Commentary
This $6.6 Million Mickey Mantle Baseball Card is Now the Most Expensive Ever Sold