A Very Messi Divorce: Lionel Messi is Now Leaving Barcelona
Just weeks after announcing a massive deal that would see him stay at the club for a further five years, football star Lionel Messi is on his way out of FC Barcelona FC. In a blockbuster announcement posted on Thursday, the La Liga team confirmed that the Argentinian superstar and one of the highest-paid athletes on earth would not be returning to the club, citing major financial concerns as the catalyst.
You'll also like:
INTERVIEW: Neymar Jr on His Toughest Opponents
Lionel Messi's New Contract is Big, But Not as Big as You'd Think
What the Damning Hamilton Commission Report Means for the Future of F1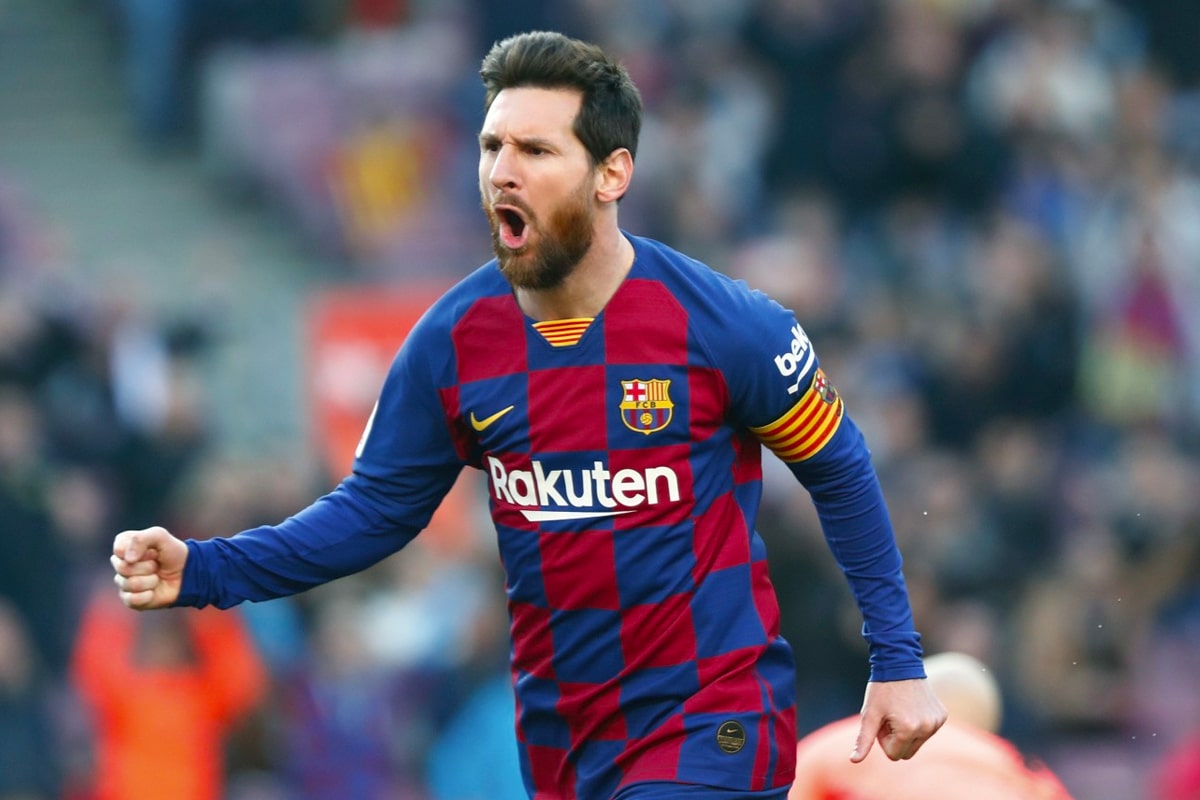 "Despite FC Barcelona and Lionel Messi having reached an agreement and the clear intention of both parties to sign a new contract today, this cannot happen because of financial and structural obstacles (Spanish Liga regulations)," the club said in its statement. "As a result of this situation, Messi shall not be staying on at FC Barcelona. Both parties deeply regret that the wishes of the player and the club will ultimately not be fulfilled."
In the statement, the club expressed its gratitude to Messi "for his contribution to the aggrandizement of the club" and wished him well in future endeavours, but the move has left a sour taste in some football fans' mouths. In July, we reported that Messi had taken a 50 per cent pay cut in order to stay at Barcelona, slashing his wages by around £250,000 per week. FC Barcelona's money troubles were no secret, with the club suffering a series of economic blows in recent years. With the world's most important player looking to exit, the club reportedly did whatever it could to keep him there.
At the time, Spanish football expert Euan McTear explained the club's around £1 billion in debts was likely a major reason behind the lengthy contract extension. "The reason it's a five-year deal is that it is likely that Messi will play the next two years but it's a longer deal so that he stays linked to the club as an ambassador. But the talk is he might go to MLS after two years while still being paid by the club," McTear told Sky Sports News. "It's a way for Barcelona to spread out the payment over five years. That's part of the reason he's been able to take such a massive cut of around 50 per cent."
Now, it seems, even that has proved too much for FC Barcelona. With the six-time Ballon d'Or winner now without a home, the consensus is that Messi may retire. no official statement has been made yet about the star player's future, igniting speculation over where he could go, should he choose to play on. In fact, based on the conversations that sparked earlier this year, you can expect a bidding war to start, and it won't come cheap.
While he may have initially taken a pay cut to stay at Barcelona, other suiters will have to fork out a fair amount, leaving only a few clubs with the funds to do it. Should the pieces fall into place, we could very well be seeing Messi and Neymar Jr team up once again in Paris Saint-Germain F.C. Speaking with us earlier this year, Neymar said the Argentinian was one of only three current players who really impressed him.
You'll also like:
INTERVIEW: Neymar Jr on His Toughest Opponents
Lionel Messi's New Contract is Big, But Not as Big as You'd Think
What the Damning Hamilton Commission Report Means for the Future of F1