Post Malone Officially Launches Celebrity World Beer Pong League
After months of speculation, Post Malone has officially unveiled his most ambitious crossover. The hip-hop star turned occasional actor has just launched Celebrity World Pong League, available to view through Facebook Messenger and Instagram.
You'll also like:
Post Malone Might Be Launching the World Beer Pong League
Post Malone Sold 50,000 Bottles of His New Wine in Two Days
Buffalo Wangz Sour Combines Frank's Hot Sauce and Beer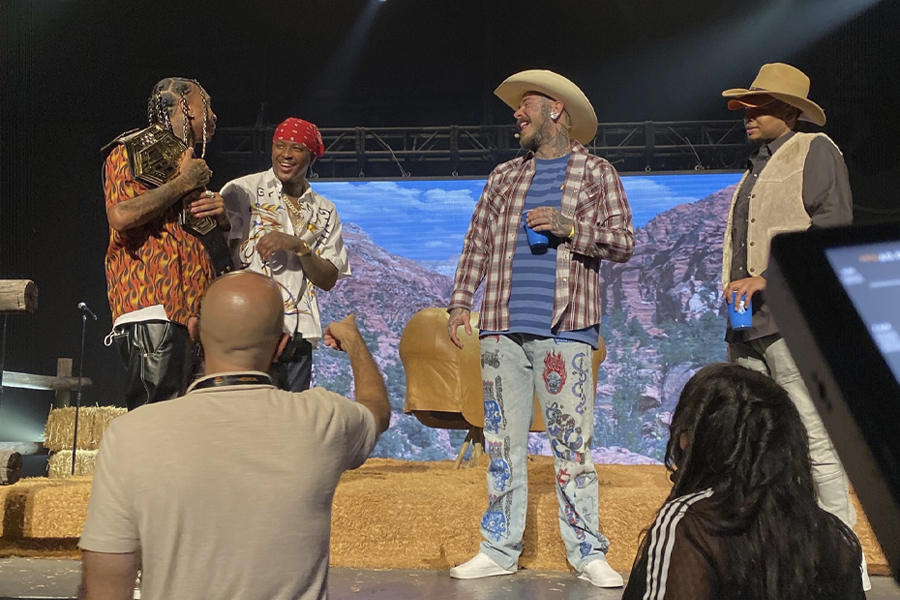 Post Malone's Celebrity World Pong League will premiere today, kicking off a 10 episode series that sees the rapper take on a bunch of hip-hop and music stars in the ultimate battle for booze supremacy. New episodes will drop Wednesdays and Fridays with guests including Chainsmokers, Quavo and Saweetie, Machine Gun Kelly, Diplo, and more.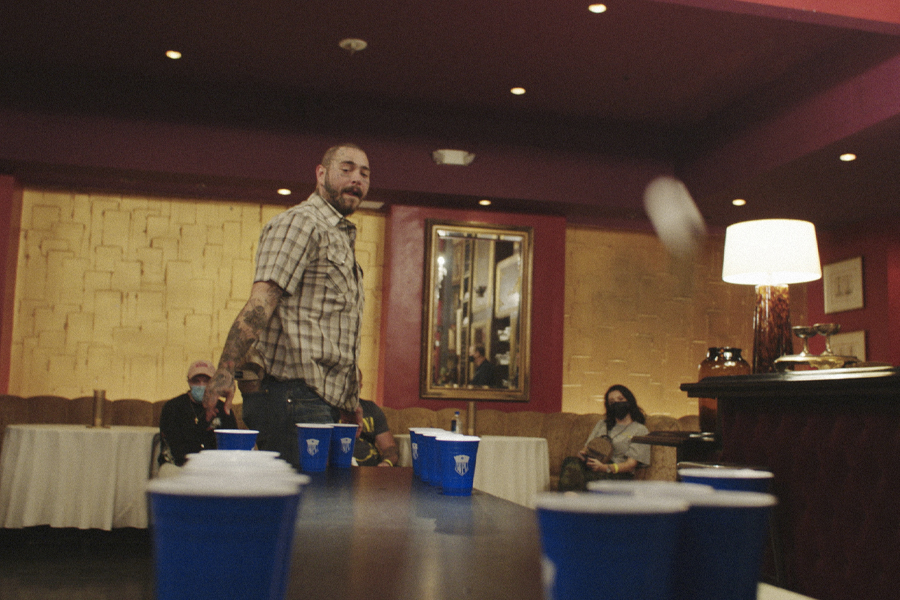 Fans will be able to check out the new show with friends on Watch Together, a new feature available on Instagram, Messenger, and Messenger Rooms. According to Facebook, the new options lets you view shows, movies and music videos in real-time along with your friends, helping address the growing video chat demand.
"No better way for everyone to virtually hang out with their friends and witness me crush some of my friends in pong," Post Malone said. With a monster stage production and a host of solid guests, a little bit of beer-genuity might be all we need in 2020.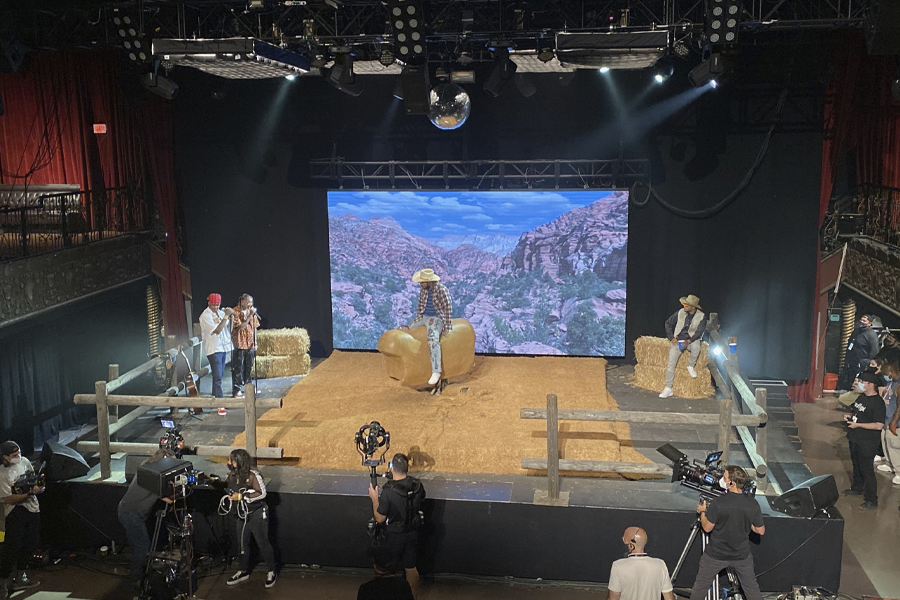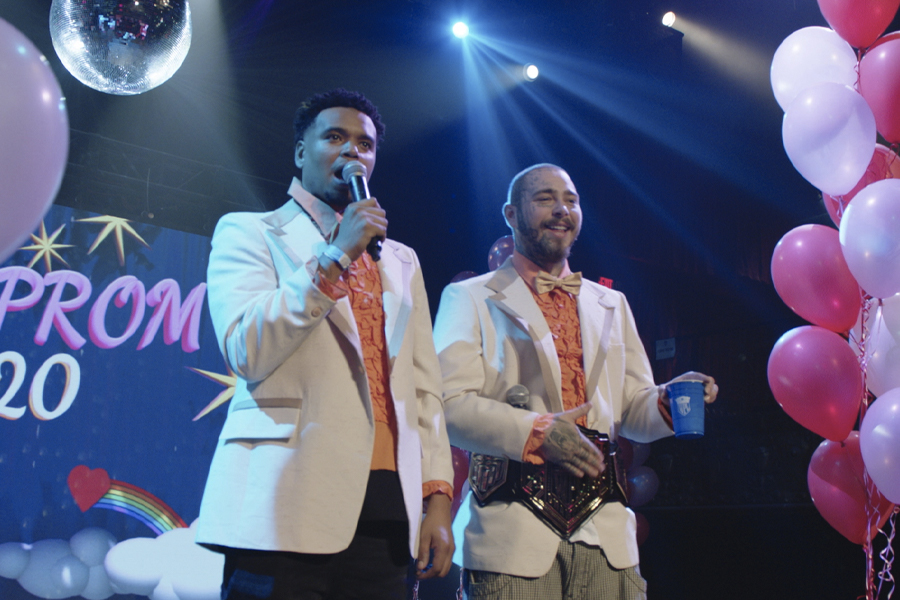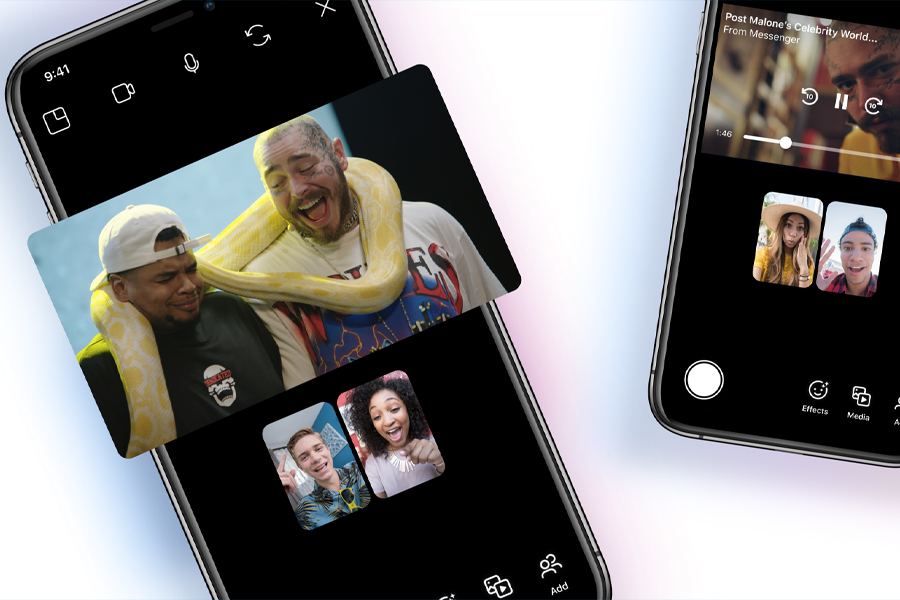 You'll also like:
Post Malone Might Be Launching the World Beer Pong League
Post Malone Sold 50,000 Bottles of His New Wine in Two Days
Buffalo Wangz Sour Combines Frank's Hot Sauce and Beer