Watch the Moment Sir Richard Branson Won the Billionaire Space Race
To the Virgin go the spoils. The recently ignited billionaire space race has crowned an apparent winner with Sir Richard Branson and his Virgin Galactic Unity 22 test flight successfully taking its crew to 53 miles above the surface of the planet. It is Virgin Galactic's fourth rocket-powered flight but the first one to have a full crew, all of which experienced weightlessness for around four minutes.
You'll also like:
Branson Outdoes Bezos, Announcing He's Going to Space First
Would You Pay $2.8 Million for a Place on Jeff Bezos' Spaceship?
First Look at the Insane Virgin Galactic VSS Imagine Spaceship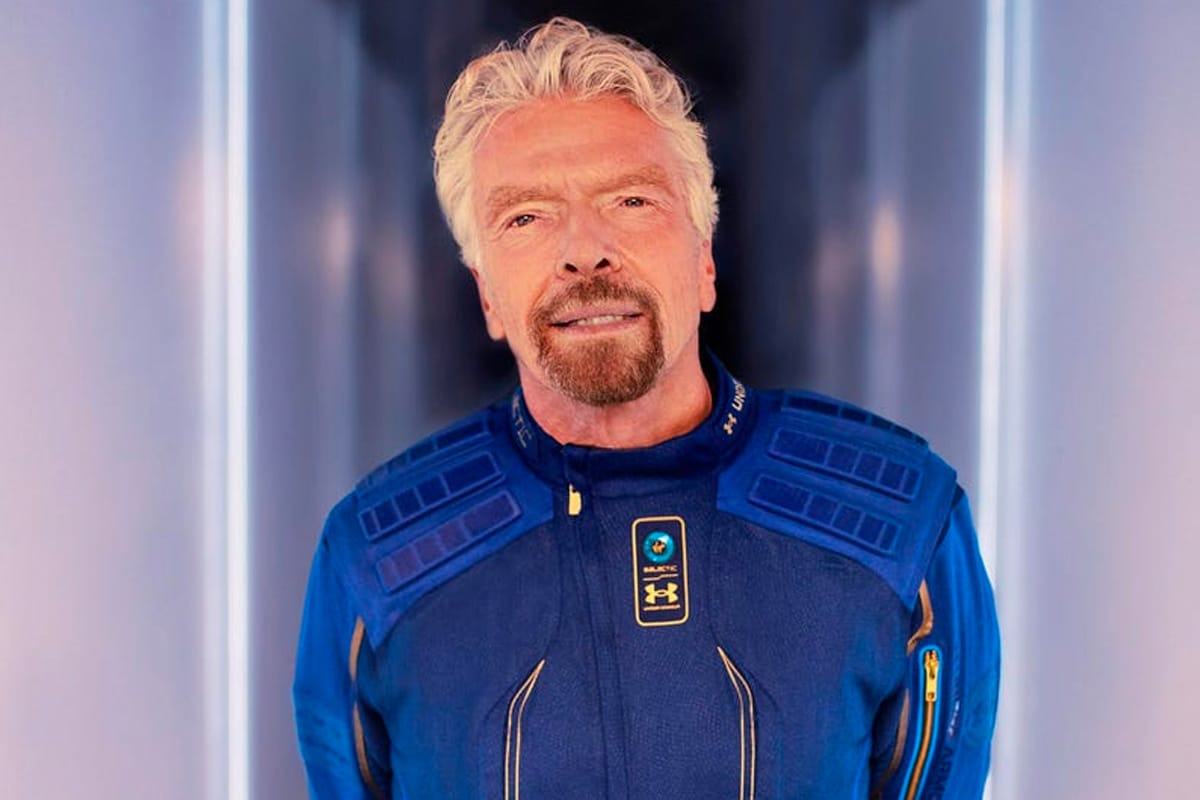 According to Virgin Galactic, VSS Unity achieved a speed of Mach 3 after being released from the mothership, VMS Eve. The vehicle reached space, at an altitude of 53.5 miles, before gliding smoothly to a runway landing at Spaceport America. The seminal moment was broadcast to audiences live on YouTube, providing a glimpse into what Virgin Galactic's Future Astronauts can expect when the company launches commercial service moving forward.
For Branson, the successful test flight was the culmination of years of work and decades of dreaming. "I have dreamt about this moment since I was a child, but nothing could have prepared me for the view of Earth from space," he said. "We are at the vanguard of a new space age. As Virgin's founder, I was honoured to test the incredible customer experience as part of this remarkable crew of mission specialists and now astronauts. I can't wait to share this experience with aspiring astronauts around the world."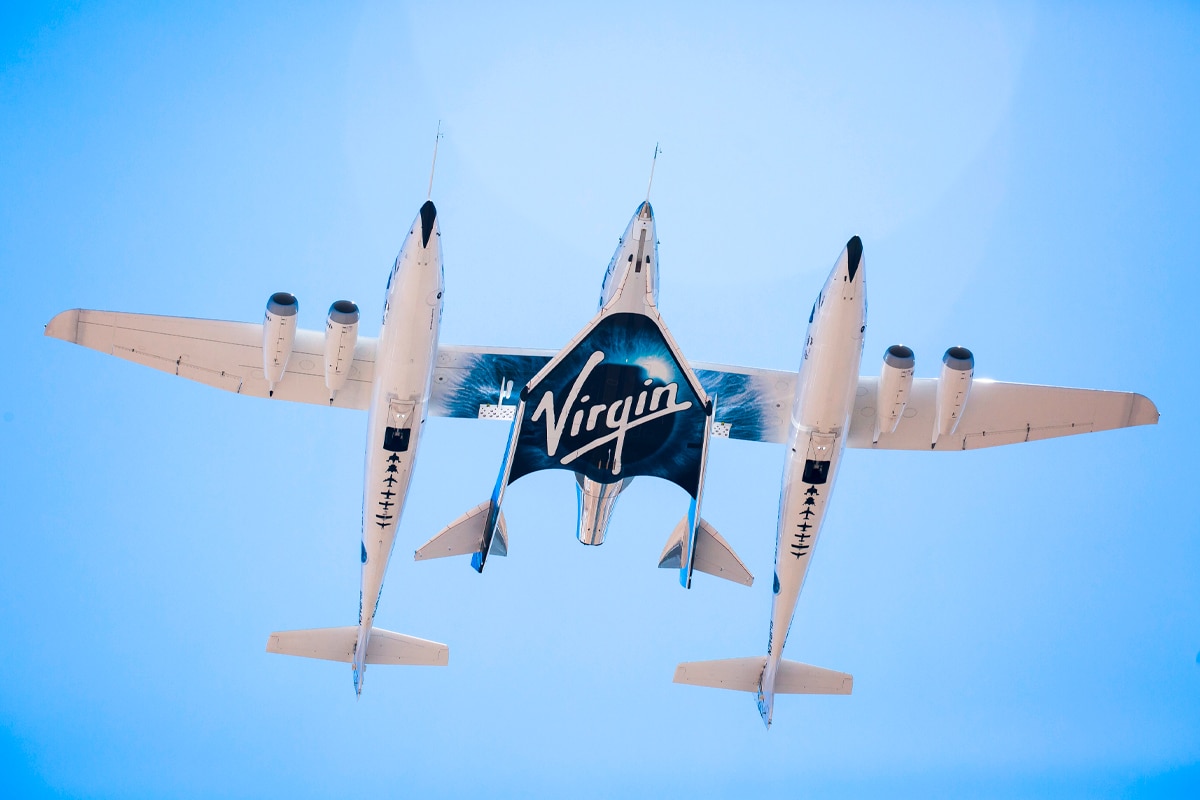 Piloted by Dave Mackay and Michael Masucci, VSS Unity had a crew comprised of Branson, Beth Moses, Colin Bennet and Sirisha Bandla. Kelly Latimer and CJ Sturckow piloted VMS Eve, which brought Unity to an altitude of 50,000 feet. According to the company, the test flight saw the crew fulfil a number of test objectives related to the cabin and customer experience, including evaluating the commercial customer cabin, the views of Earth from space, the conditions for conducting research and the effectiveness of the five-day pre-flight training program at Spaceport America.
"Our mission is to make space more accessible to all. In that spirit, and with today's successful flight of VSS Unity, I'm thrilled to announce a partnership with Omaze and Space for Humanity to inspire the next generation of dreamers," Branson said. "For so long, we have looked back in wonder at the space pioneers of yesterday. Now, I want the astronauts of tomorrow to look forward and make their own dreams come true."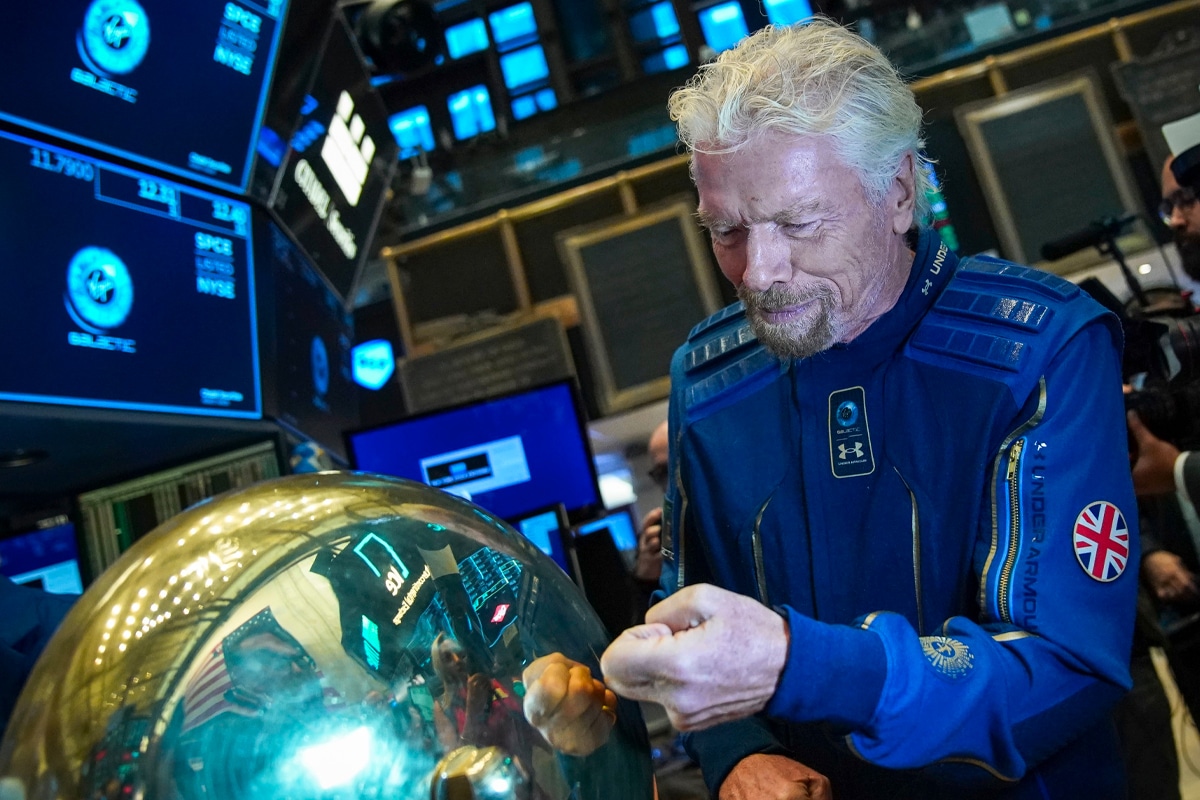 But while Branson's and Virgin Galactic's achievement is worthy of note, not everyone is happy about it. Departing Amazon founder Jeff Bezos, who was set to jet off later this month, was pipped at the post but has reportedly questioned if the flight meets the requirements of space. A further investigation by Space.com's notes that the definition of "space" has prompted some friction between circles. Virgin Galactic's journey reached space as defined by NASA and other US government agencies, which consider outer space to begin at 50 miles above the planet's surface, however, there is also the Kármán line. This definition of space begins 62 miles over the planet, a mark that Bezos' Blue Origin plans to cross.
The question of how to define where space begins is one for the ages and perhaps Sir Richard Branson and Jeff Bezos aren't the people to answer it. Nevertheless, Branson's journey is the first step in a major new venture for the human race. You can watch the entire Virgin Galactic Unity launch in the video above.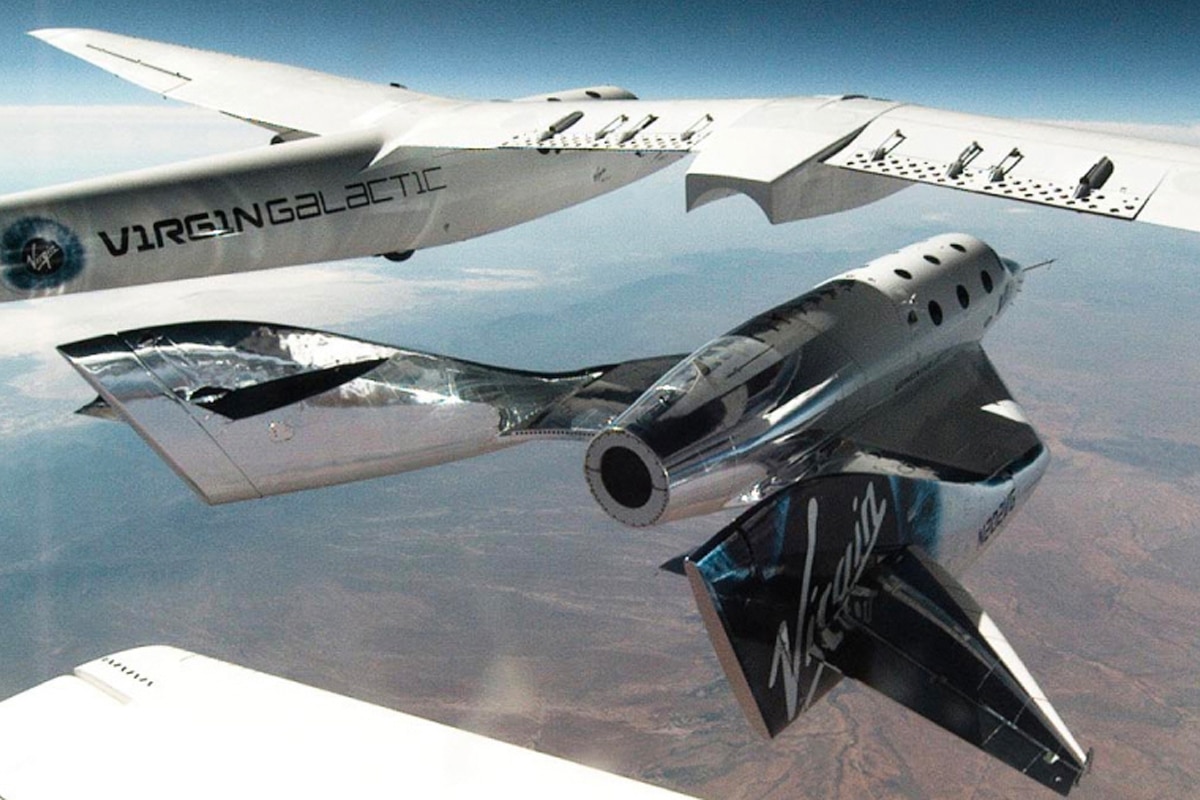 You'll also like:
Branson Outdoes Bezos, Announcing He's Going to Space First
Would You Pay $2.8 Million for a Place on Jeff Bezos' Spaceship?
First Look at the Insane Virgin Galactic VSS Imagine Spaceship