The Height of Royalty: Prince Charles Unveils Fashion Line
Fit for a king? Not quite. The Prince of Wales has unveiled his 18-piece luxury capsule collection, The Modern Artisan project, following a unique partnership between YOOX NET-A-PORTER and The Prince's Foundation. Born from a mutual interest in sustainable fashion fit, this luxury collection emphasises the charity's commitment to training the next generation of skilled practitioners. Offering commoners and royalty items, this exclusive Anglo-Italian collaboration glorifies the union of artisanal textile and data-driven design with high-end sustainable manufacturing.
You'll Also Like:
Steve McQueen's Original Heuer Monaco is Up For Auction
Drake x Nike 'Certified Lover Boy' Collection Sells Out Instantly
4 Elevated Outfits to Nail Warm Weather Transitional Dressing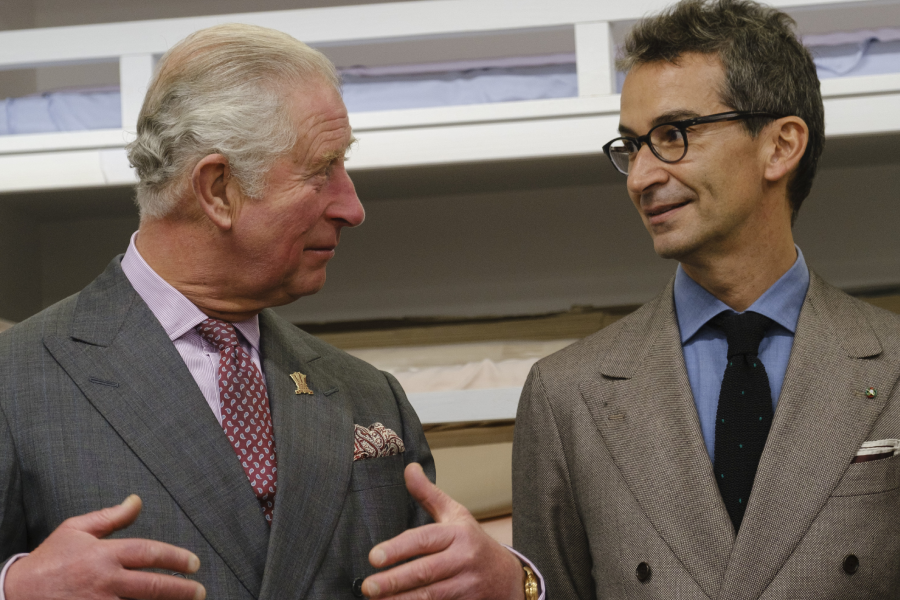 Creating harmonious communities through three core tiers, The Prince's Foundation champions "a sustainable approach" through education, practice, and places that respect the past and build towards the future. As part of his commitment to "teaching traditional arts and skills," His Royal Highness has enlisted the help of international online fashion retailer Yoox Net-A-Porter to breathe life into a cross-Europe apparel production program called The Modern Artisan.
Working to prepare "trainees with the skills and confidence needed to gain employment in the fashion and textile industry, or start their own business," Jacqueline Farrell, Education Director for The Prince's Foundation at Dumfries House, said she is "very much looking forward to seeing what the artisans do next."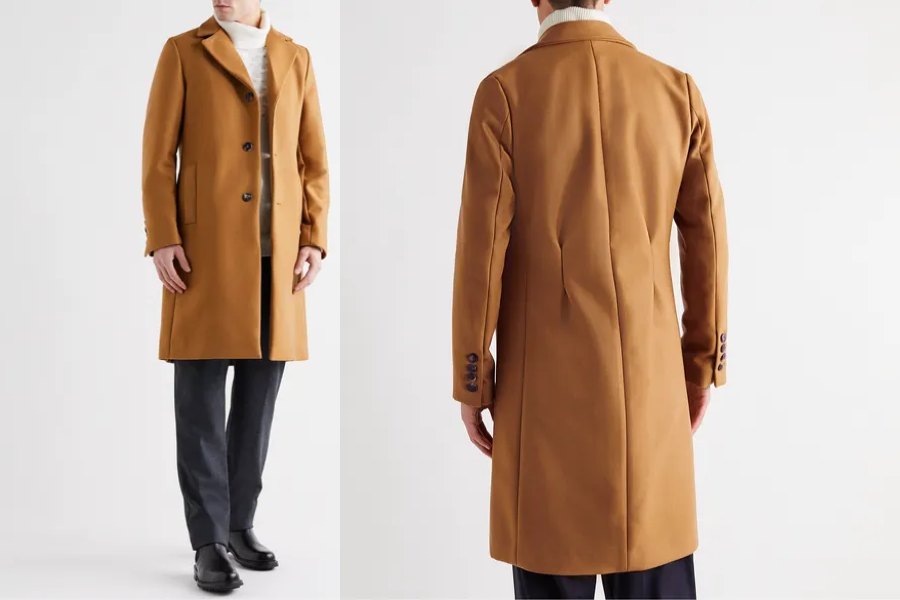 Six Italian students from Politecnico di Milano – the country's largest technical university – led the design collection. At the same time, four British artisans undertook training in small batch production skills at Dumfries House. Crafting a majority of the exhibition by hand at the Dumfries House Textile Training Centre, artisans learned advanced technical production skills such as industrial sewing, pattern drafting, and quality control.
Now available to purchase from MR PORTER, those wanting to dress like a member of the royal family can now slip into clothes made from fine silk, cashmere, and wool. From the Merino Wool and Cashmere-Blend Coat to the Ribbed Cashmere Cardigan, this collection of sustainable luxury menswear steps away from "throwaway culture" to what Prince Charles describes as "a more circular approach" to fashion.
"At the moment, less than one per cent of the material used to produce clothing is recycled into new clothing, and only 13 per cent of the total material input is in some way recycled after clothing use. Ensuring that materials are produced in a way that avoids the use, therefore, the recirculation of toxic chemicals and byproducts is also essential. This circular economy philosophy sits at the heart of my Foundation, so it was only natural for The Modern Artisan collection to be designed and manufactured in a sustainable and responsible way."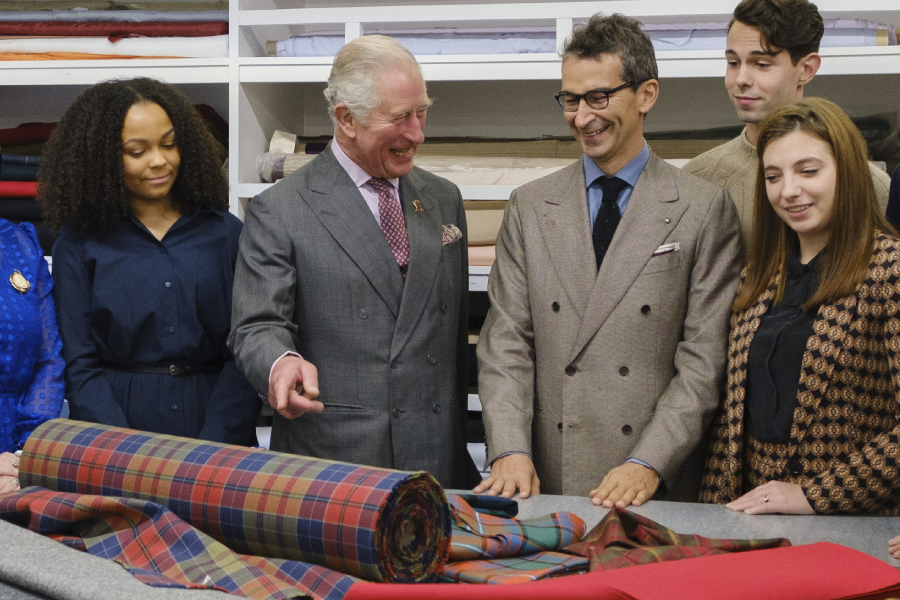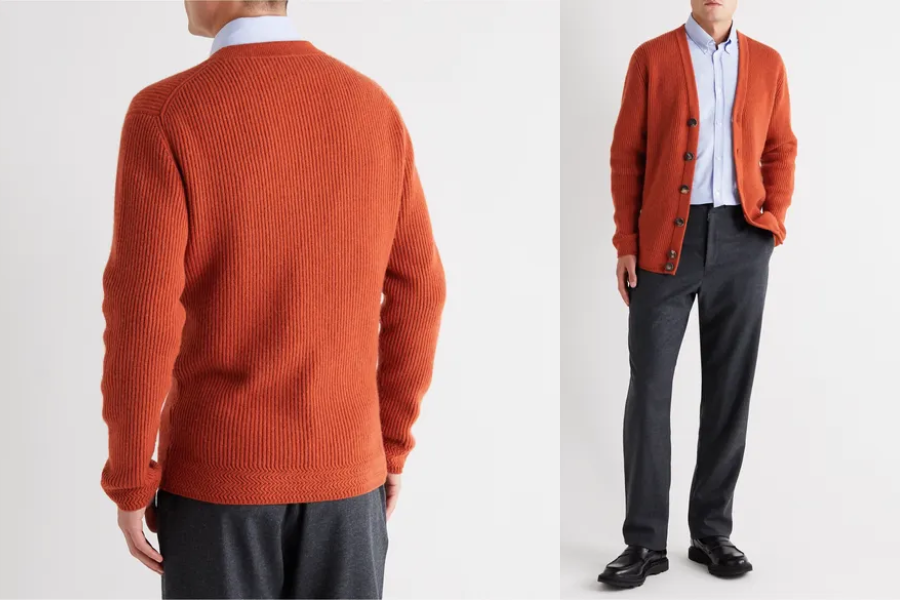 You'll Also Like:
Steve McQueen's Original Heuer Monaco is Up For Auction
Drake x Nike 'Certified Lover Boy' Collection Sells Out Instantly
6 Ways to Wear a Scarf