Arc'teryx Opens Australia's First Veilance Experience
The Fashion Capital of Melbourne is welcoming Arc'teryx with the grand opening of their flagship store at Chadstone Shopping Centre. Offering a self-contained Veilance experience – Arc'teryx's premier line of performance wear – even the likes of Travis Scott, Drake, and Virgil Abloh are devoted fans of the fashion brand.
You'll Also Like:
Jaeger-LeCoultre Opens First-Ever Melbourne Boutique
The Bespoke Corner Tailors New Flagship Sydney Store Opens
Drake and Nike Challenge YEEZY with New Streetwear Collaboration NOCTA
Throwing open the doors with a core message of "Outer Peace," Arc'teryx is embarking on a journey of rediscovery into the broader fashion industry. Delivering a "personal touchpoint," commercial manager for Arc'teryx Australia and New Zealand Dan Wojo, believes this new flagship store will immerse the brand further into the community. Now operating two stores in the Melbourne, the Chadstone complex will cover 166 square metres, boasting the largest selection of Arc'teryx apparel.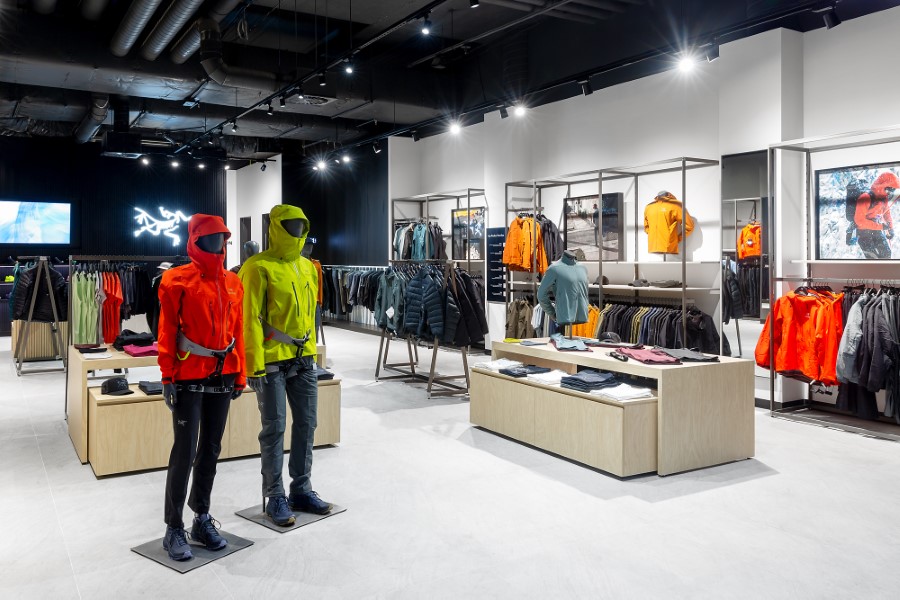 "There continues to be great demand for gear designed for the outdoors. If anything, and especially for those of us who have spent time in Melbourne, COVID-19 has highlighted how important spending time in nature is for creating positive mental health, which is an important part of Arc'teryx."
In celebration of the new store, Arc'teryx has invited Melbourne-based mural artist George Rose to feature her artwork on the shopfront window, along with a free limited edition zine for customers called 'Beta Together'. Created by Melbourne locals, this exclusive zine features a whole host of favourite spots in and around the city.
Open seven days a week from 9 am – 7 pm from Monday to Wednesday, and 9 am – 9 pm from Thursday to Sunday, the new store is located at Shop B306, Lower Ground at Chadstone Shopping Centre.
You'll Also Like:
Jaeger-LeCoultre Opens First-Ever Melbourne Boutique
The Bespoke Corner Tailors New Flagship Sydney Store Opens
Drake and Nike Challenge YEEZY with New Streetwear Collaboration NOCTA