Score 2 Awesome Pairs of Bailey Nelson Glasses
At only $250, two is always better than one pair of glasses from Bailey Nelson, so head on down to one of over forty stores across Australia and pick up two pairs – glasses or sunglasses – for basically the price of one. Get amongst it; Bailey Nelson is the go.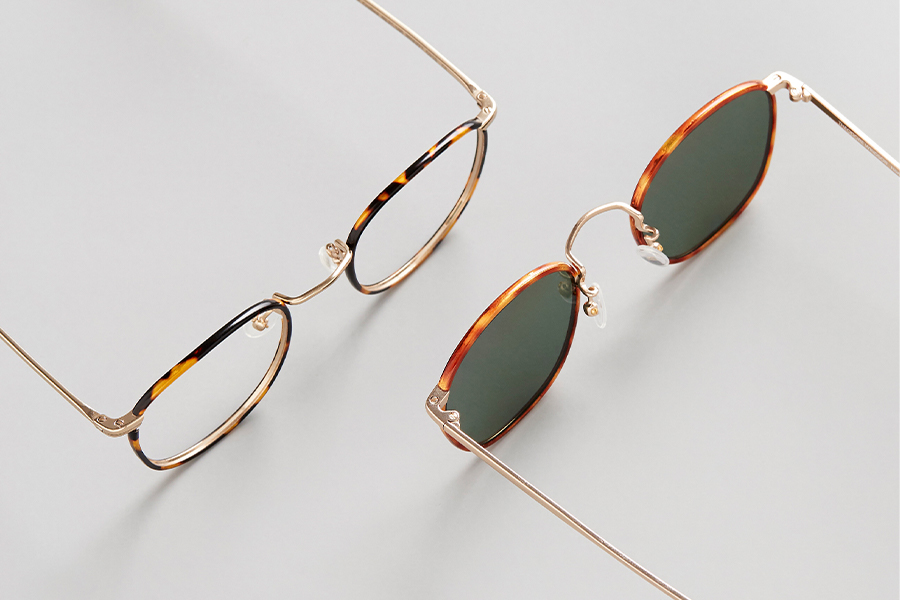 Get yourself two pairs of handcrafted prescription glasses, or polarised non-prescription sunnies, for only $250 across the entire Bailey Nelson range of glasses, including new arrivals like the Avalon, Bennet, and Wanda.
If you're in need of some extra protection, then don't worry, because Bailey Nelson premium single vision lenses – with anti-reflective and scratch-resistant coating are included on all optical frames. For non-prescription sunnies, polarised lenses come standard. If that's not enough, then for an extra fifty dollarydoos you can slap on a Blue Light Filter to protect your eyes from all those screens we're staring at.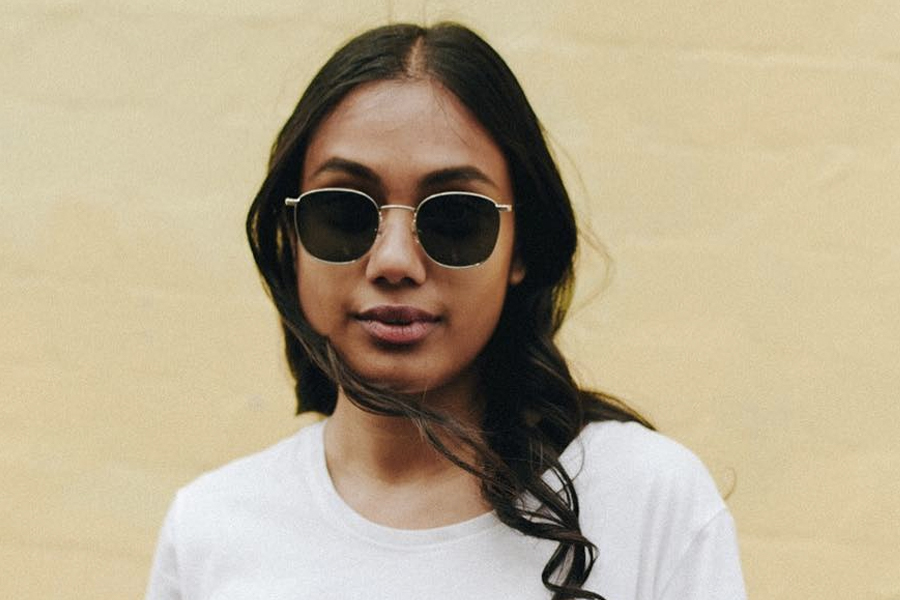 Seriously, if you've not invested in some form of blue light filtering tech, I highly recommend it as someone who stands in front of a screen all day.
For those with private health insurance, you'll be able to cut your costs even more at the checkout with all those extras covers, which should cover a portion of the price. To check out their entire range before heading in-store to try it out, check out their website and push aside anyone who said you should've gone somewhere else.