Bailey Nelson Reverso Halo Collection is a Fresh Take on Summer Sunnies
Beautiful yet affordable eyewear is the name of the game at Bailey Nelson. With innovation at the forefront, the brand is known for crafting stylish yet classic frames that deliver eye protection in the most fashionable way.
The new 'Reverse Halo' collection is no different.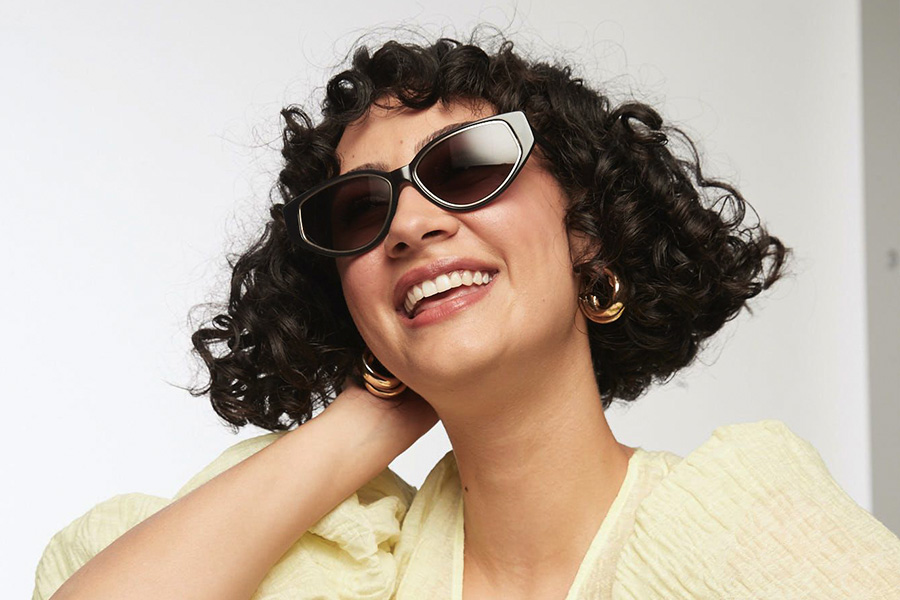 Offering a fresh take on classic acetate frames, Bailey Nelson has opted to combine polished acetate with contrasting steel which in turn results in a truly unique pair of sunnies or optical eyewear.
The Reverse Halo collection has a range of sunnies that's not only on-trend, by they are also designed to suit a diverse range of face shapes with most styles being unisex.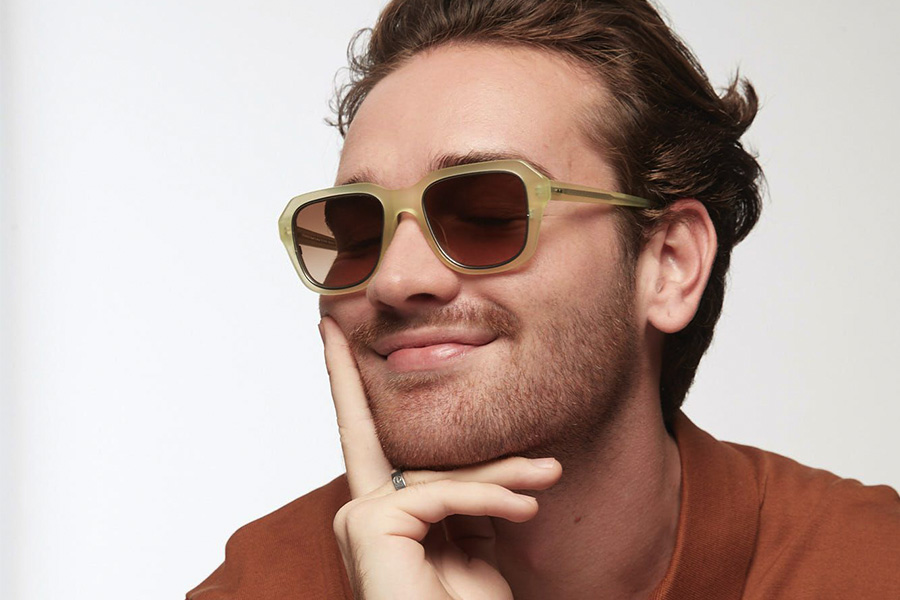 The collection consists of three pairs that each come in different colours; Marlon – a classic shape that's a staple for every wardrobe, Vedder – a 1970's reinvigorated silhouette for the fashion forward, and the Maya – a bold new take on the cat-eye frame.
Nothing says Summer quite like a pair of stylish sunglasses, and the Bailey Nelson Reverso Halo collection is just that.