Elon Musk is Selling Tesla Short Shorts for $69.420
Elon Musk isn't afraid to throw his support behind some 'interesting' endeavours. Just hours after he endorsed Kanye West's presidential bid, the Tesla CEO mocked short-sellers who bet against the technology company's stock price. In celebration of Tesla's better than expected 10 per cent stock soaring after its Q2 report, Musk announced his latest initiative, limited-edition red satin short shorts.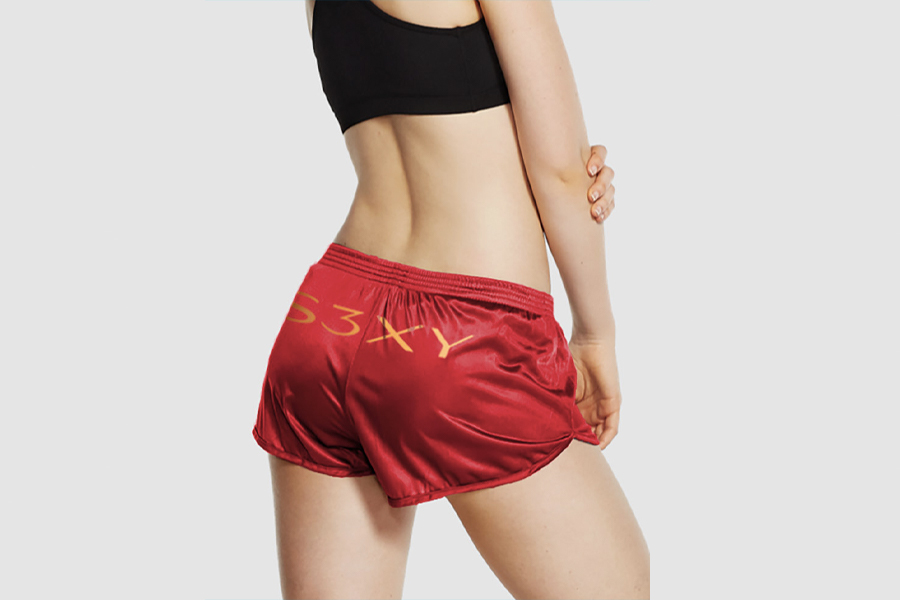 While it may seem like he's poking fun, Musk has 100 per cent followed through with the joke, launching a dedicated website and e-commerce store for his shorts. Even better, the red satin hot pants are priced at $69.420 (nice) and feature the phrase 'S3XY' on the back, which is a reference to Tesla's Model S, Model 3, Model X and Model Y vehicles, along with confirmation of just how good you'll look in them.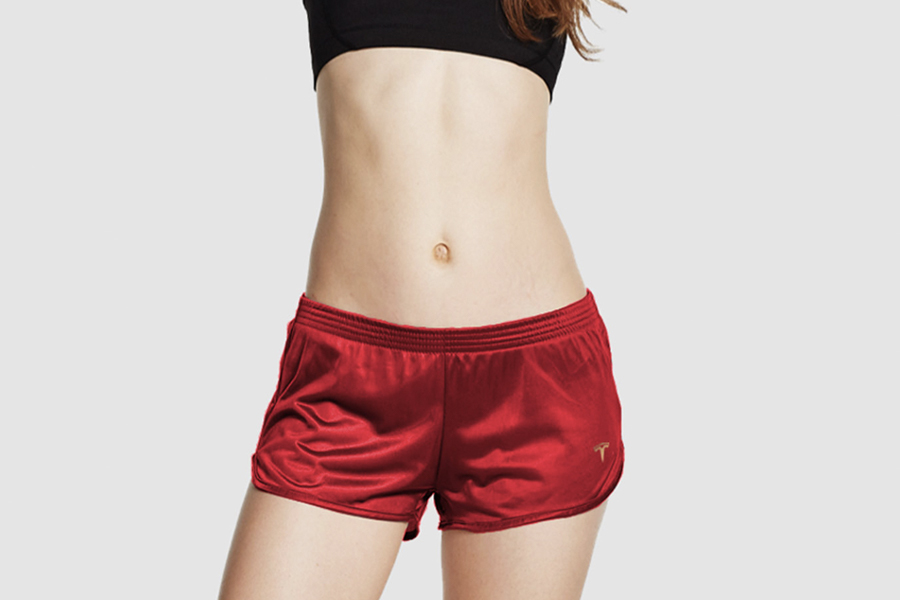 "Celebrate summer with Tesla Short Shorts. Run like the wind or entertain like Liberace with our red satin and gold trim design," the description for the shorts on Tesla's website reads. "Relax poolside or lounge indoors year-round with our limited-edition Tesla Short Shorts, featuring our signature Tesla logo in front with 'S3XY' across the back. Enjoy exceptional comfort from the closing bell."
The Tesla Short Shorts have proven to be so popular, the website actually crashed for a brief period, with fans noting many of the sizes had already sold out. Sure, it's a gimmick and more than a little tacky, but poking fun a short-sellers by selling shorts? Genius.